Latest International Boeing 777 300er News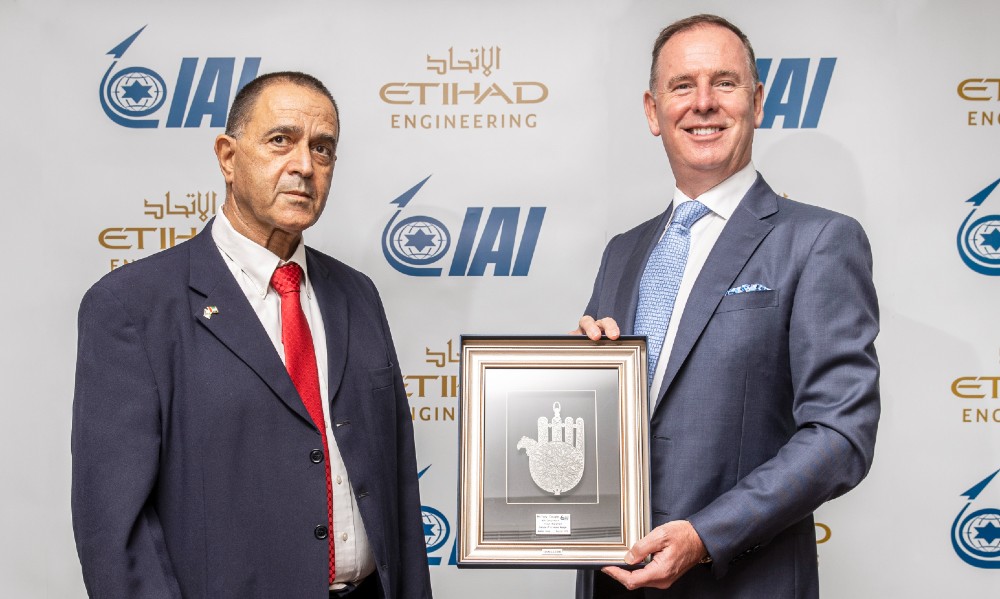 Etihad Engineering will capitalise on their expertise and extensive capabilities for the specialised Boeing 777-300ERSF conversion. In the initial...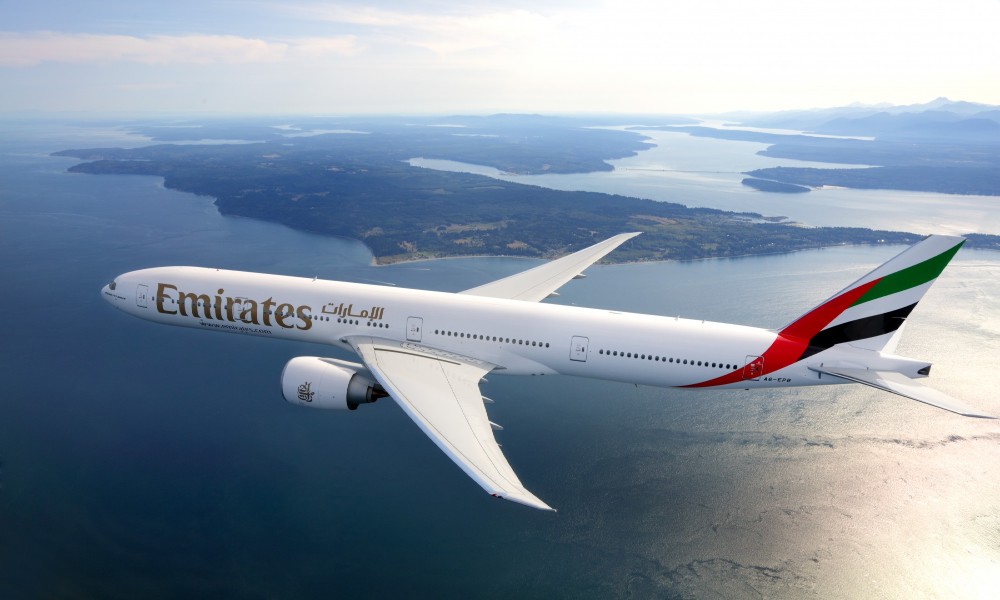 Emirates will resume flights from Dubai to Nice from 2 July and Lyon from 9 July, initially offering 4...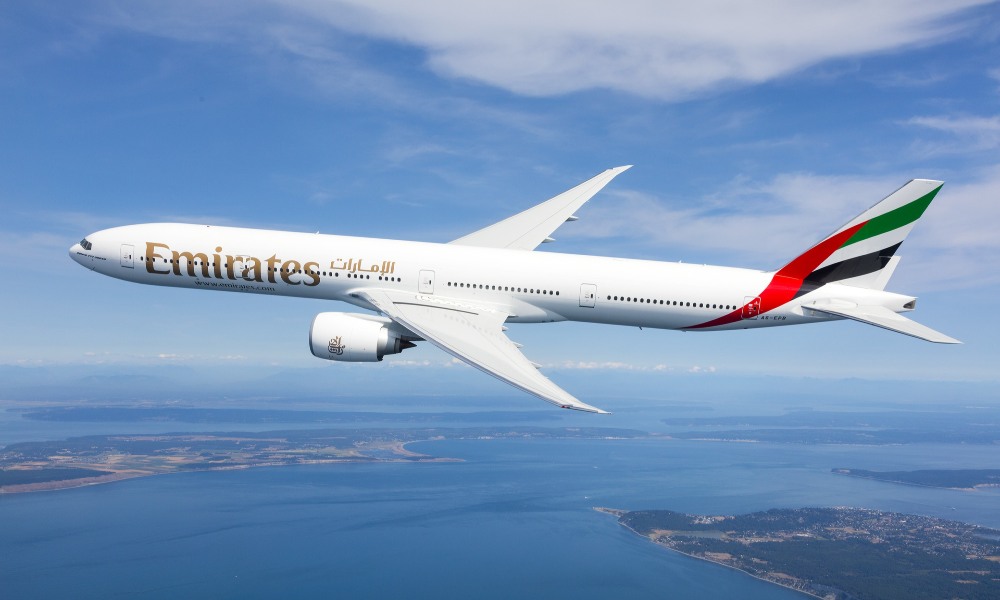 Emirates will resume four weekly services to the resort island of Phuket from July 2, with the re-opening of...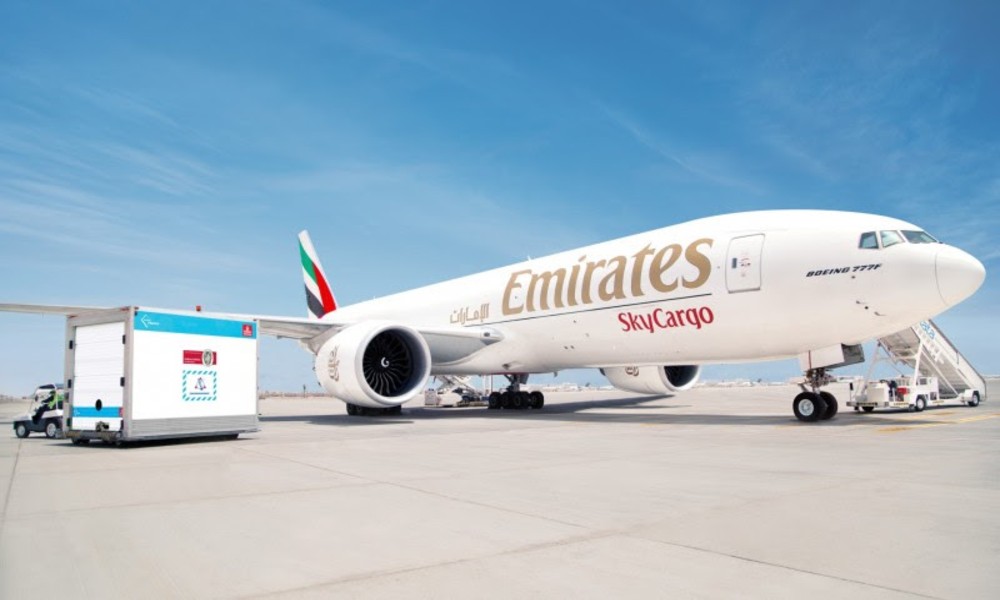 Over the course of one year, the air cargo carrier has now operated more than 3,100 flights with cargo...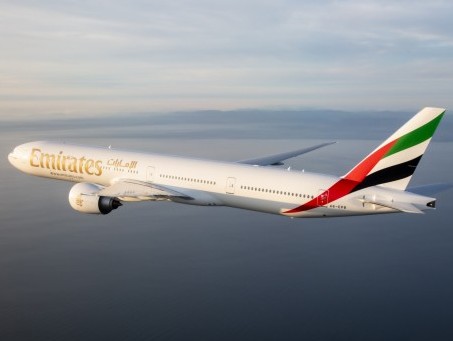 Emirates announces the resumption of passenger services to Bangkok with daily flights starting from Sep 1. The resumption of...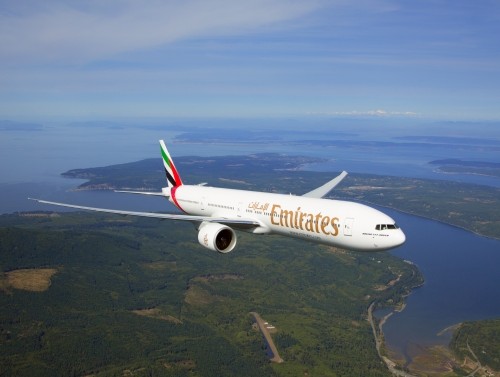 Emirates will resume passenger services to Birmingham (September 1), Cebu (August 20), and Houston (August 23).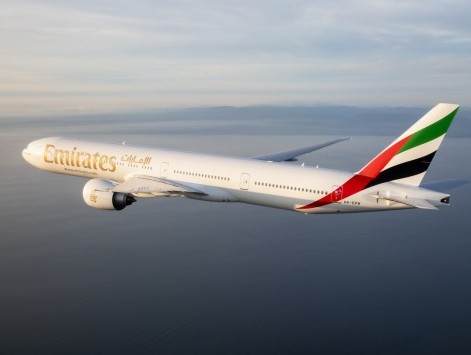 Emirates increase its passenger services to/from Pakistan starting 10 August, offering customers enhanced connectivity to over 70 destinations within...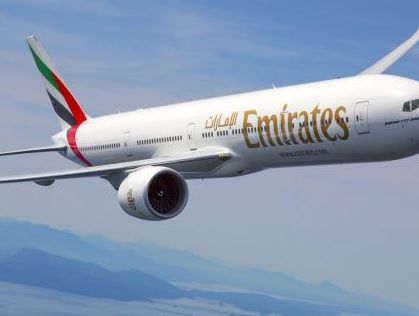 Emirates is resuming passenger services to Clark with six weekly flights from 1 August, boosting its global network to...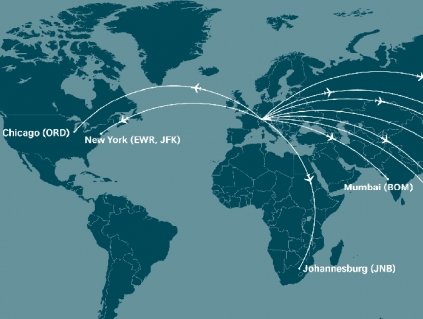 Swiss WorldCargo has introduced new three times flights weekly between Zurich and Mumbai.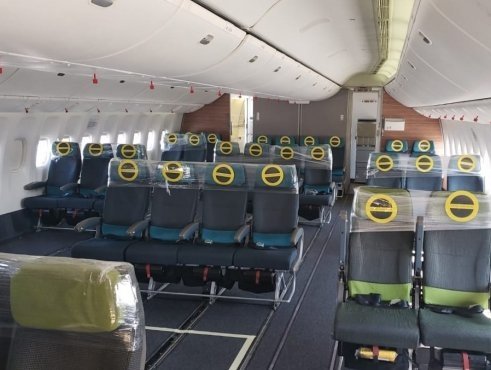 LATAM Cargo Group decided to modify aircraft to temporarily fly to Asia to collect medical supplies for Latin America.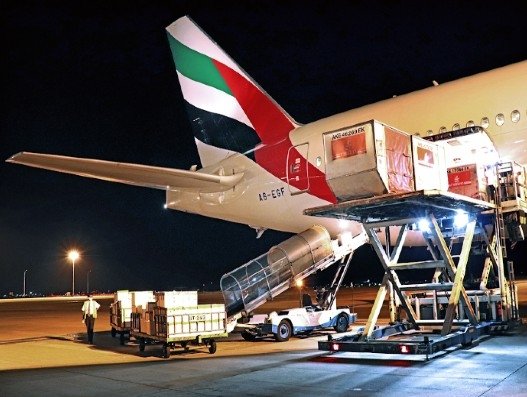 Starting May, Emirates SkyCargo has started cargo flights every week to 67 global destinations across six continents.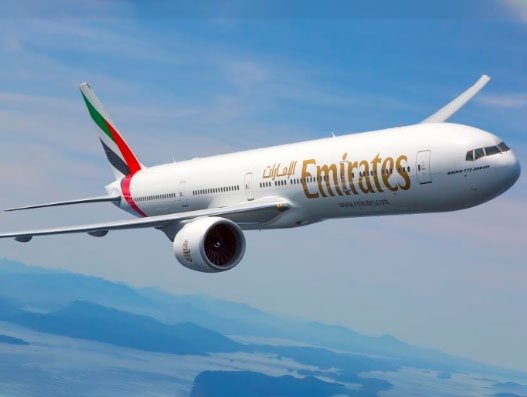 Emirates SkyCargo breaks its own record to create a new world record by carrying 66 tonnes in the belly...