Latest International Air Cargo News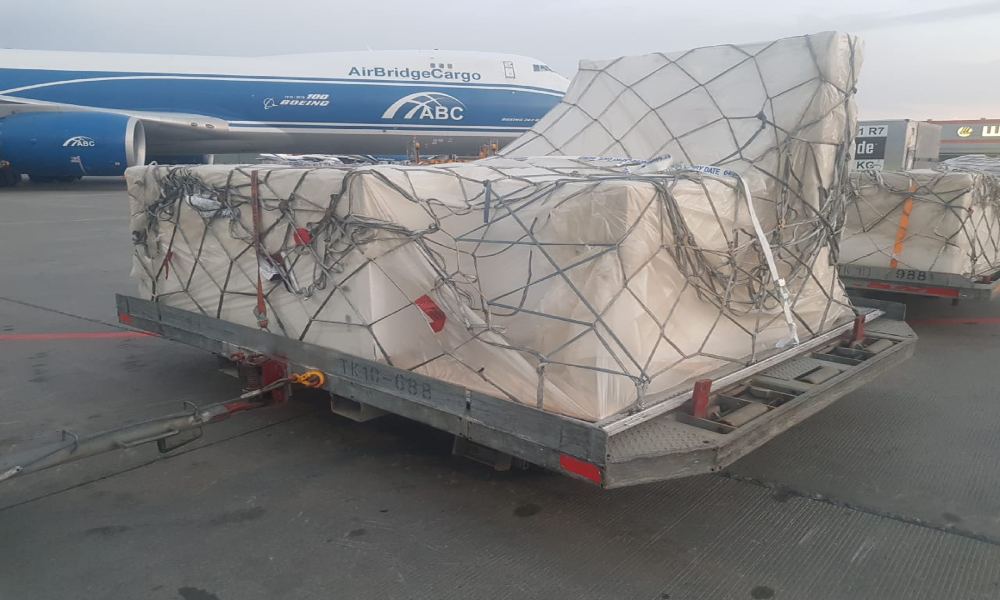 AirBridgeCargo transports museum showpieces for the joint exhibition of the Hong Kong Heritage Museum and the Moscow Kremlin Museums.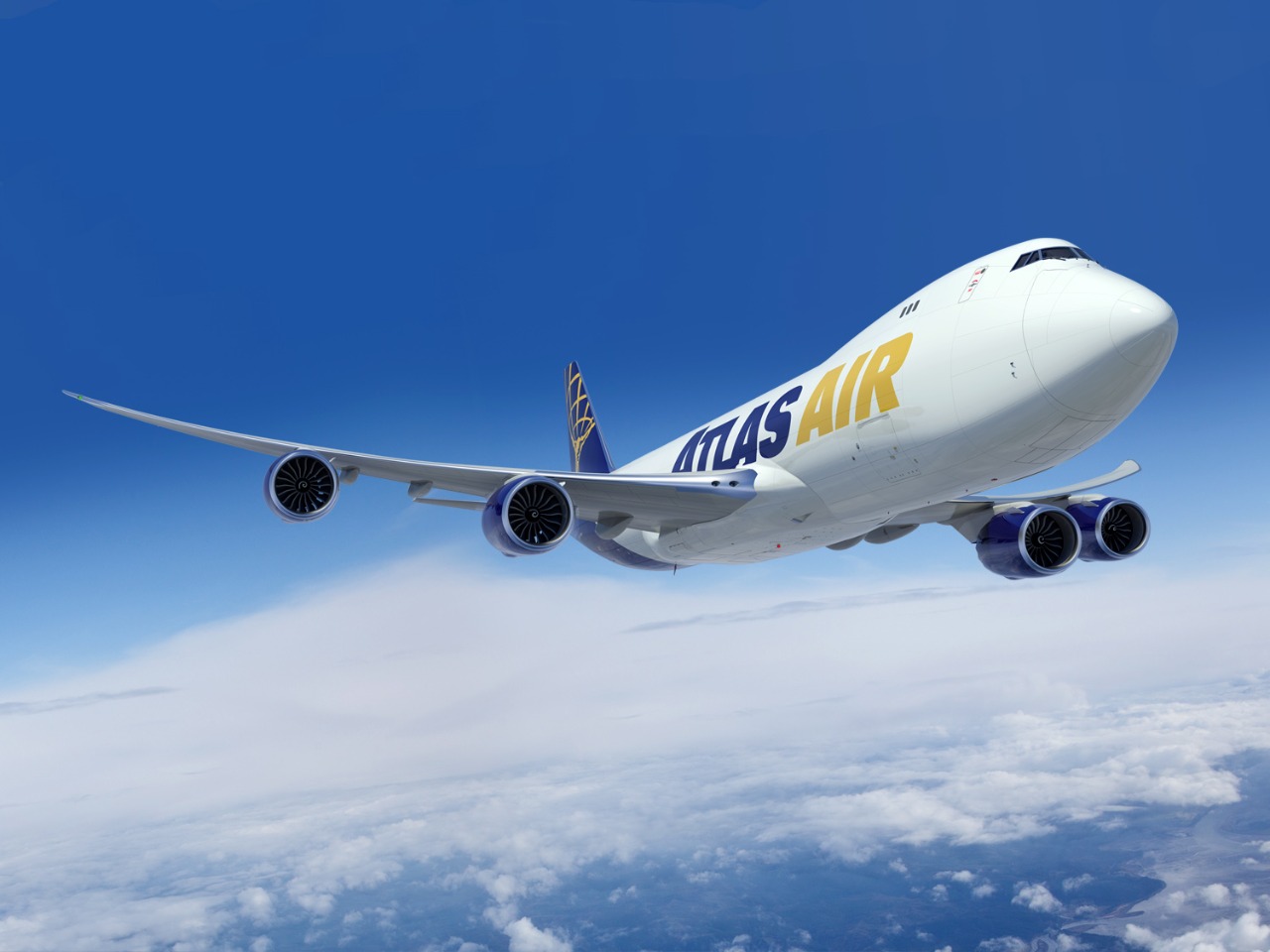 The freighter is the most capable, technologically advanced and environmentally conscious widebody freighter. It provides 20 per cent higher...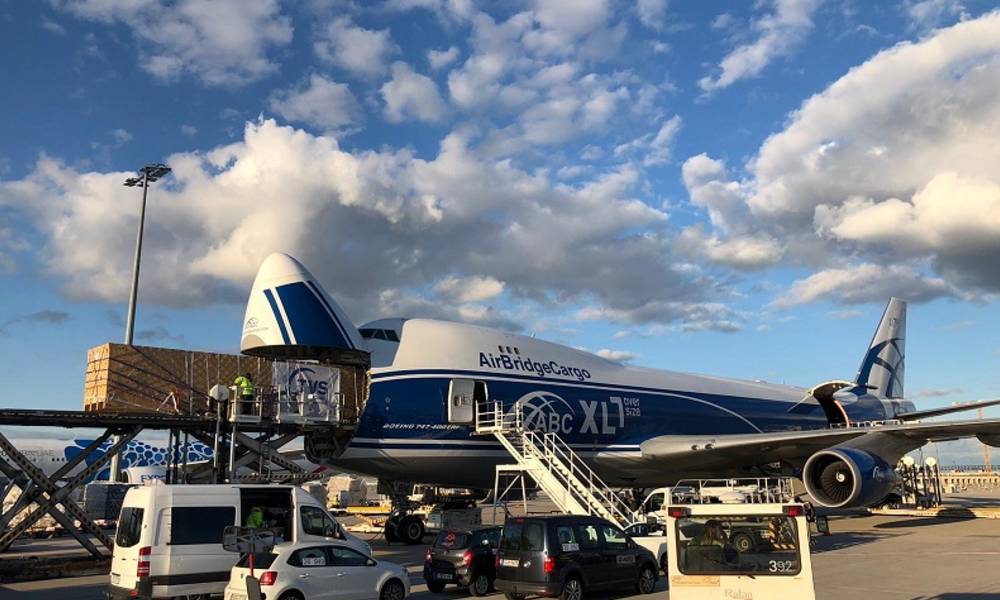 The Boeing 747-8F's unique loading feature allowed for single-piece transportation without equipment's dismantling.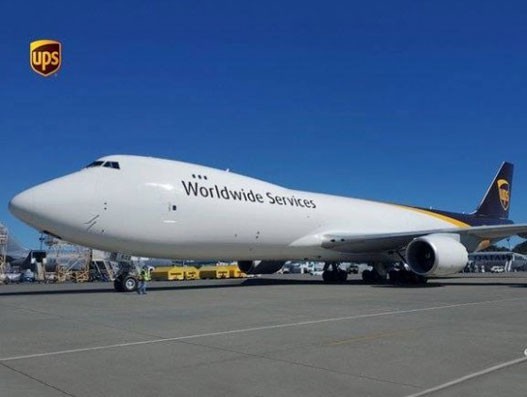 UPS took delivery of its latest Boeing 747-8F aircraft – one of the 14 freighter jets ordered by the...