Latest International Air Cargo News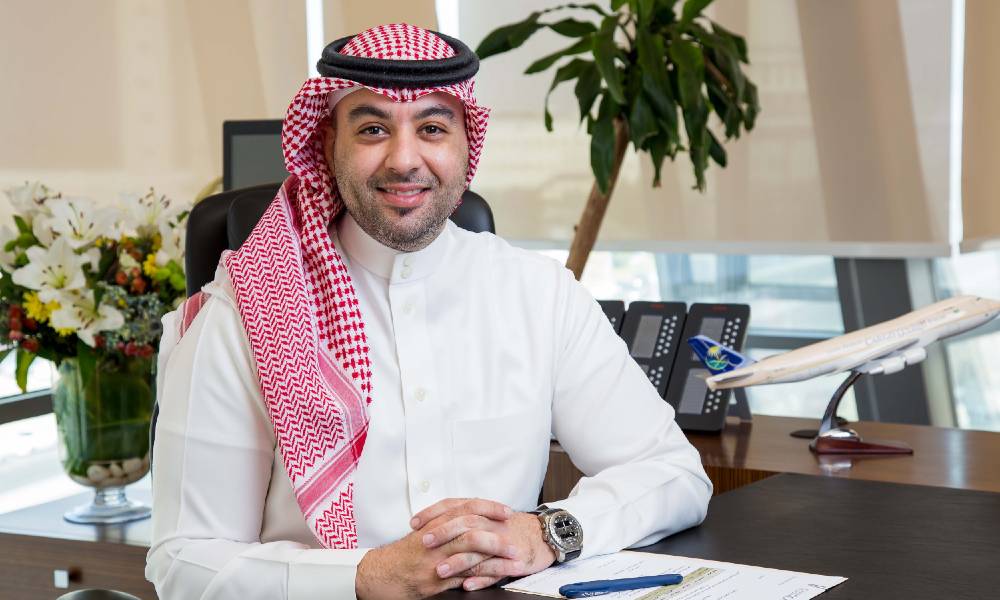 These flights will form a sky bridge between Asia and Europe to cater to the high demand on e-commerce,...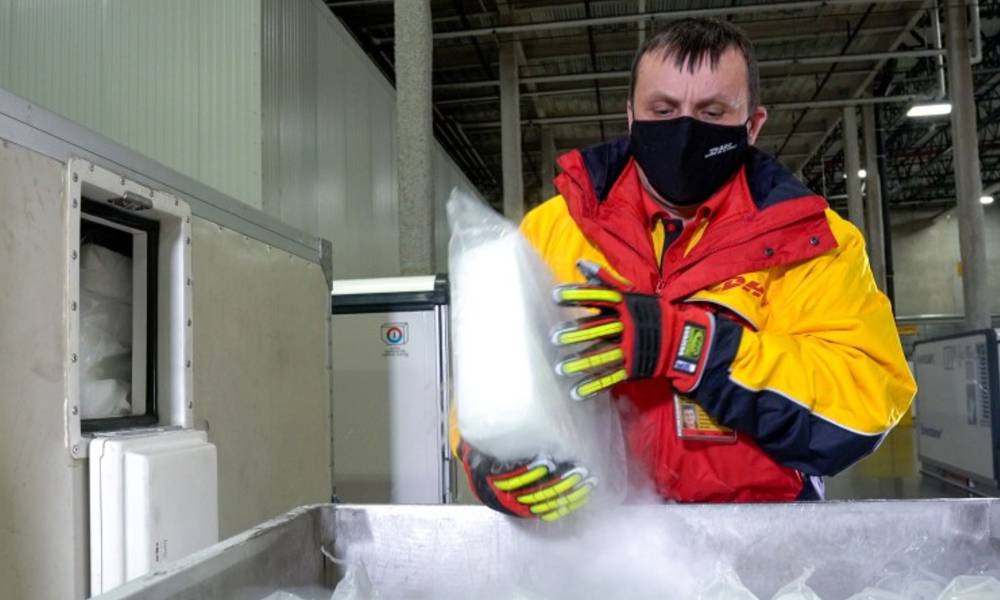 These are the first of numerous shipments that will be delivered throughout the year, the vaccines were packed with...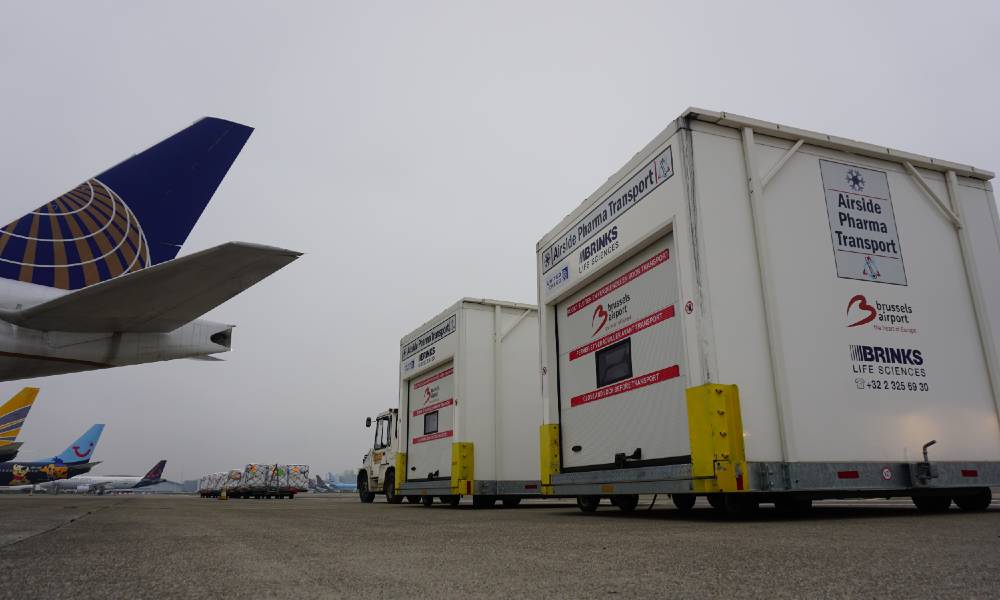 There have been almost daily flights within the DHL network via DHL Express carrying smaller shipments of the...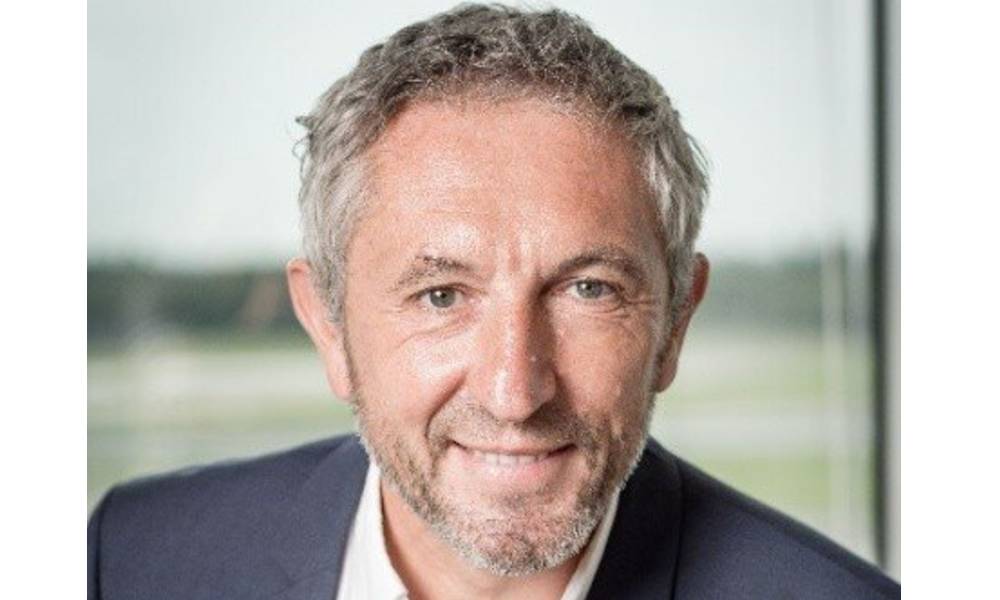 An internal investigation found that he had committed about 40 offences and irregularities including rigged public contracts, fictitious jobs,...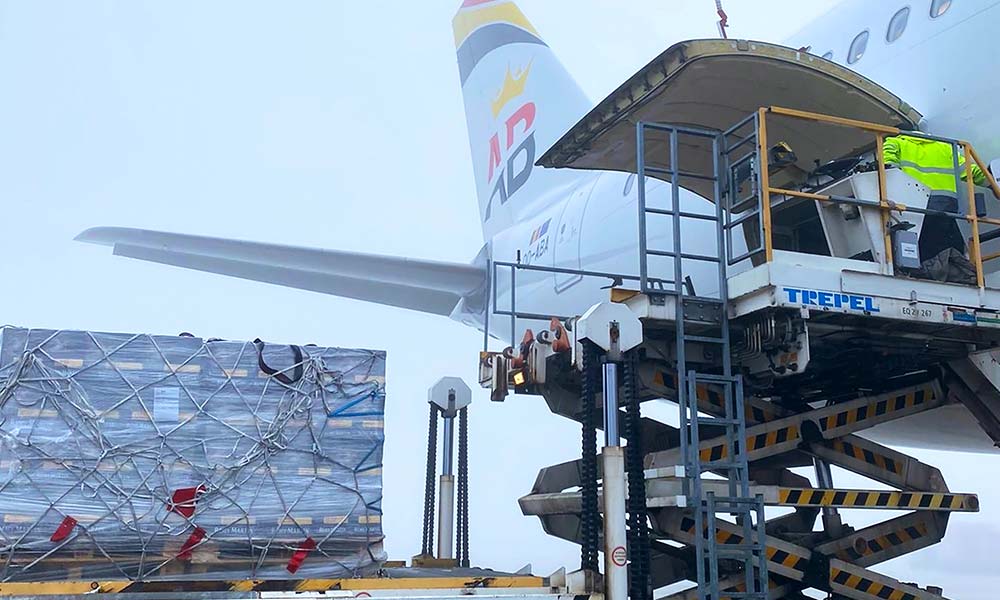 The first two aircraft should be operational by March 2021 and the first aircraft will be based at Liege...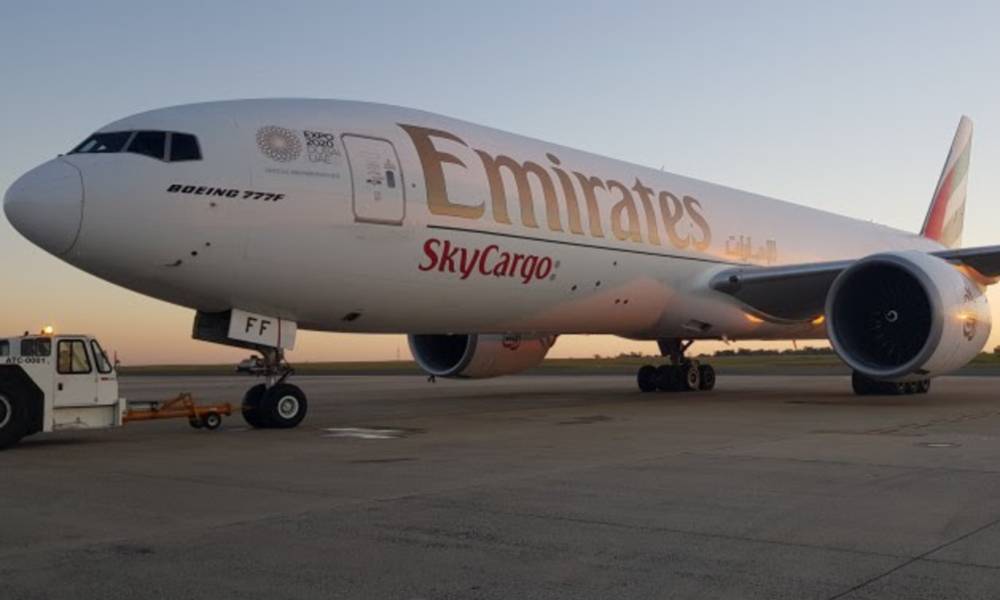 While it completes 10 years to Viracopos, it also completes five years to Brussels. The air cargo carrier commenced...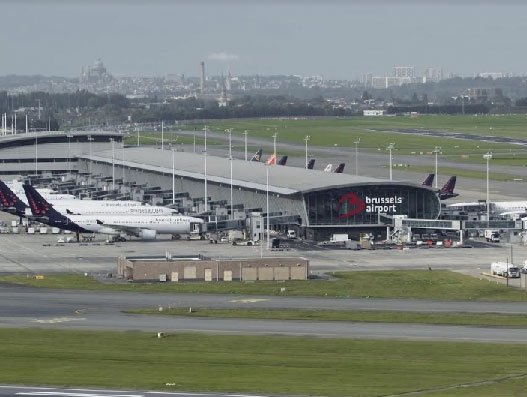 The number of full cargo flights in September is well above the 2019 level, with a slight increase compared...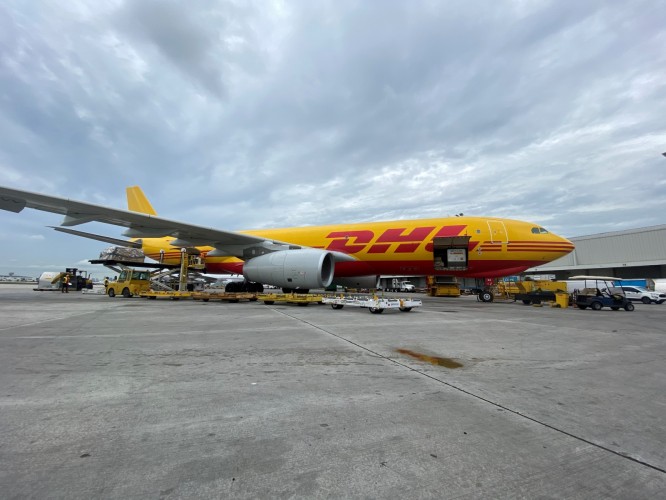 The DHL subsidiary starts five weekly flights from the leading European hub for medicines and vaccines.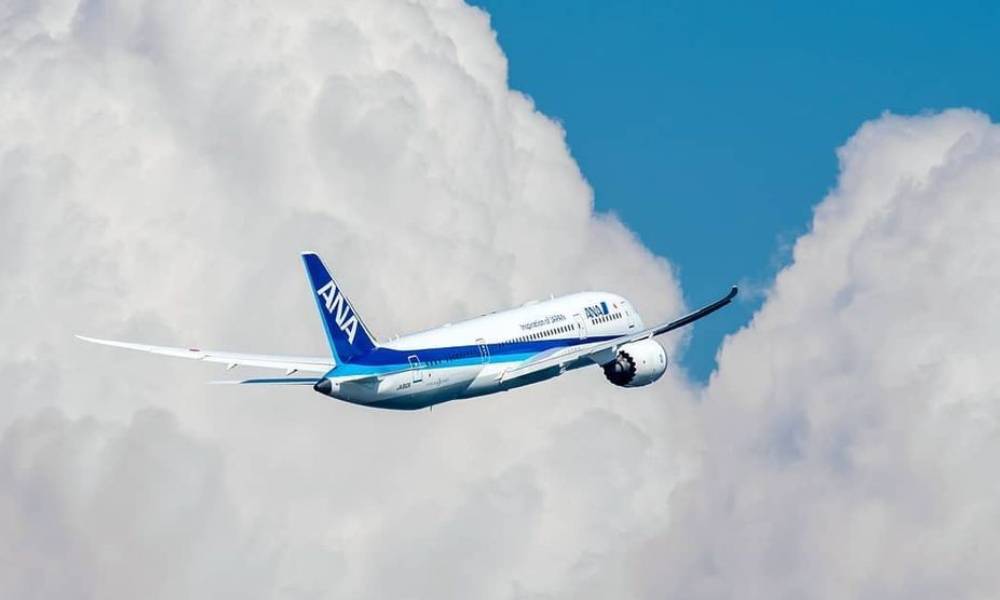 The route will be operated with passenger aircrafts that will be used for cargo only.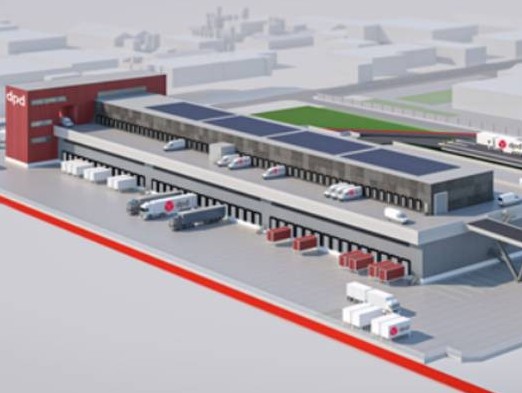 This partnership between the two companies is because of the e-commerce boom experienced in Belgium during the Covid-19 pandemic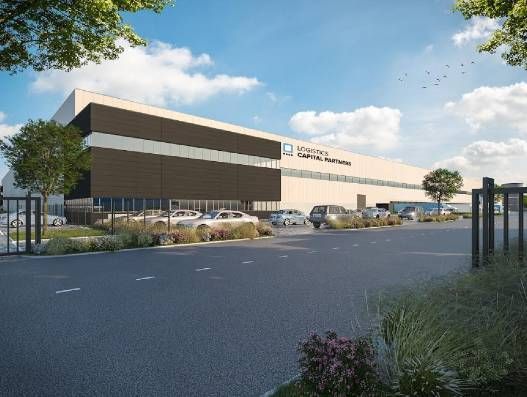 Logistics Capital Partners (LCP) announced the development of a logistics facility of more than 30,000 sqm, divided in two...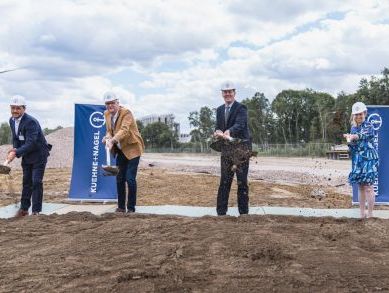 Kuehne+Nagel is expanding its e-commerce capabilities with a brand new facility in the heart of Europe, as e-commerce activities...