Latest International Air Cargo News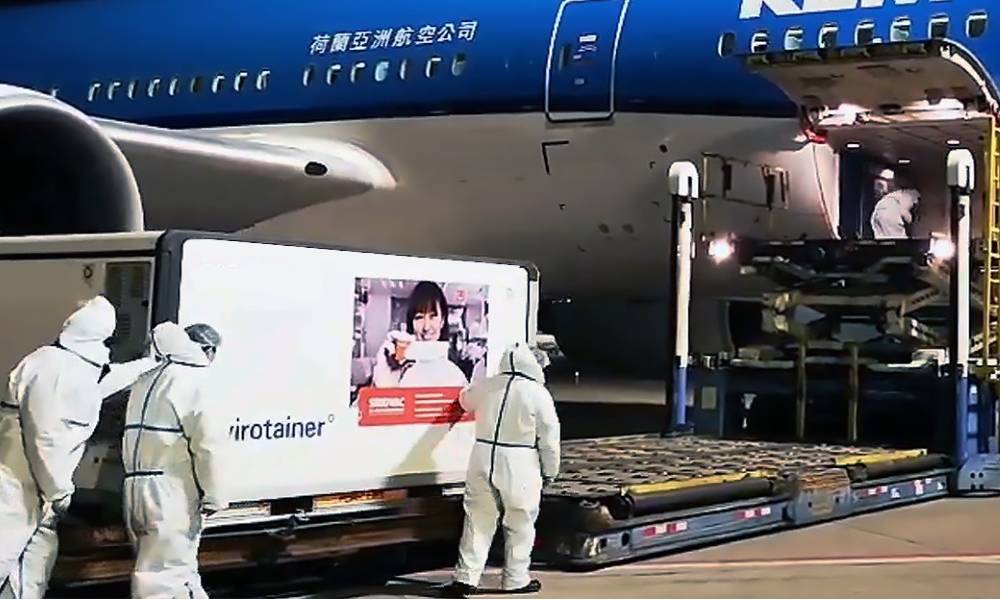 The pilot shipment containing 768,000 vials of Covid-19 vaccine was stored in active temperature-controlled containers and arrived safely in...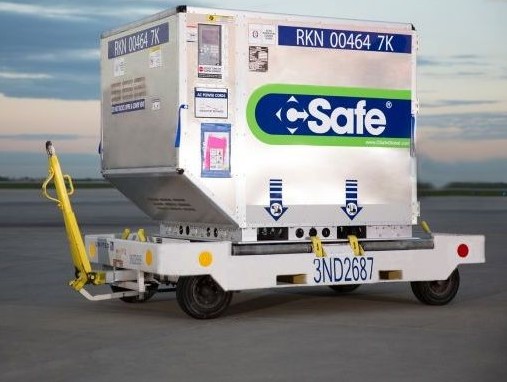 Through a partnership with C.H. Robinson, CSafe will establish hub operations in Beijing and Guangzhou to support local customers.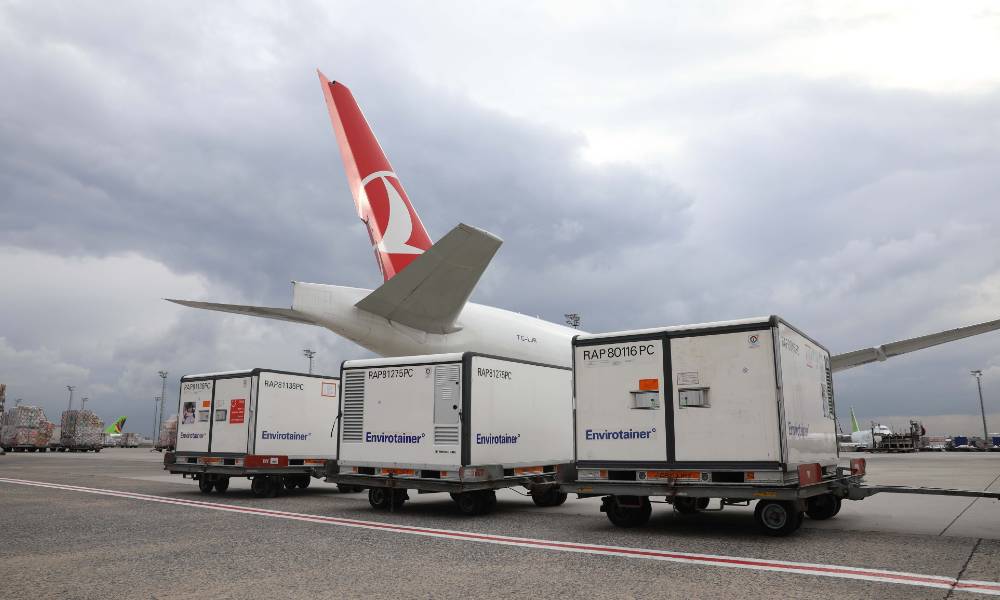 The vaccines, loaded inside seven containers equipped with dedicated cooling systems, were transported safely from Beijing to Sao Paulo,...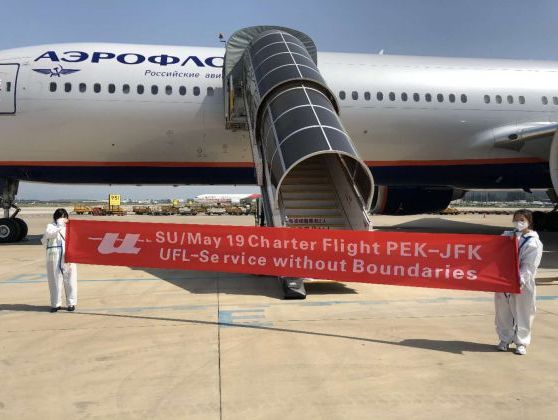 The U-Freight Group chartered a reconfigured Aeroflot passenger aircraft to airfreight over 2,000 cartons of urgently needed personal protective...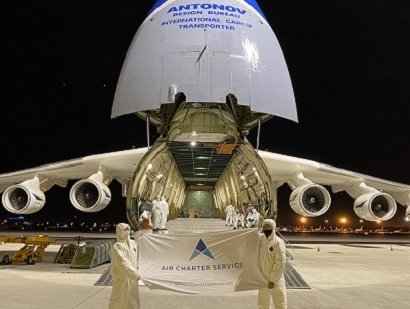 Air Charter Service's offices in Beijing, Shanghai and Hong Kong, have proved invaluable in helping to arrange the hundreds...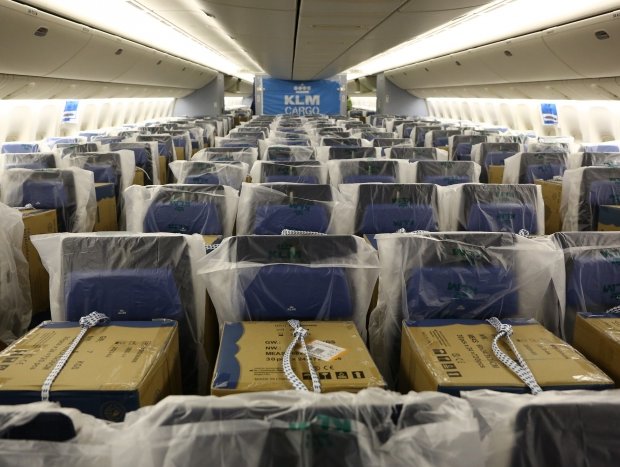 KLM's first passenger carrier departed, carrying cargo not only in its belly, but also on the passenger seats and...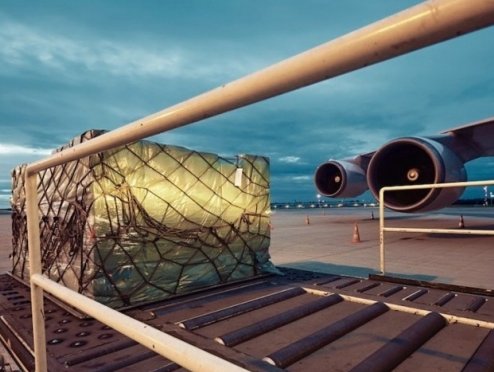 WorldACD's market data on air cargo for March 2020 showed a 19 percent drop in cargo carried worldwide
Air Charter Service (ACS) has booked charter flights to carry more than 10,000 tonnes of personal protective equipment around...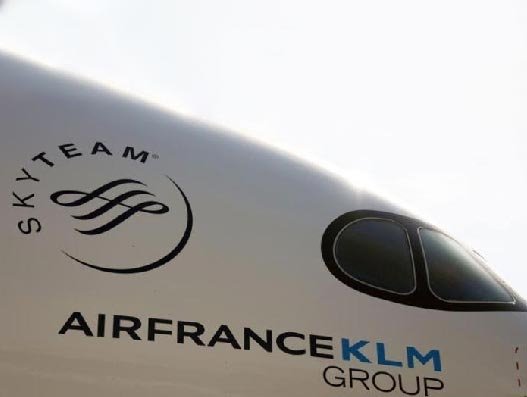 Air France KLM announced that it will operate services to around 30 long-haul destinations after it saw network crunch...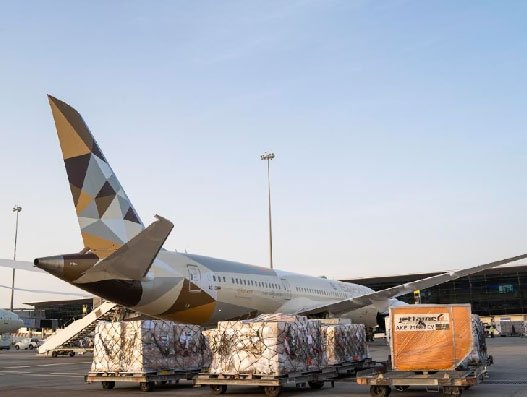 Etihad Cargo has partnered with the Australian government to provide critical international airfreight assistance to Australia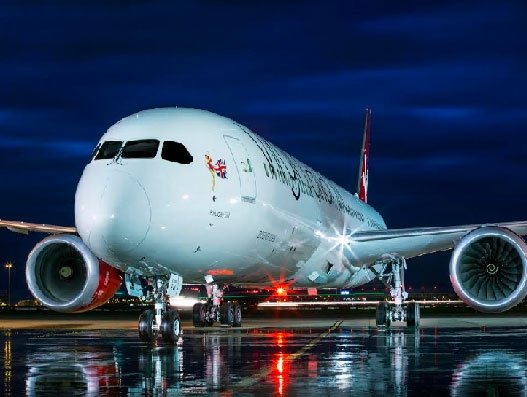 Virgin Atlantic Cargo has become the first British airline to resume scheduled services to China, operating three flights a...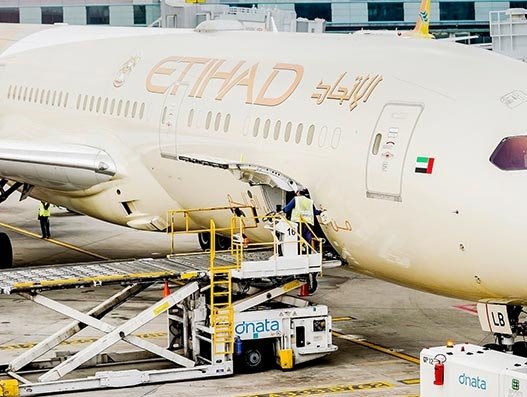 Etihad expands passenger freighter coverage as it continues to deliver essential supplies to UAE and the world