Latest International Bbam News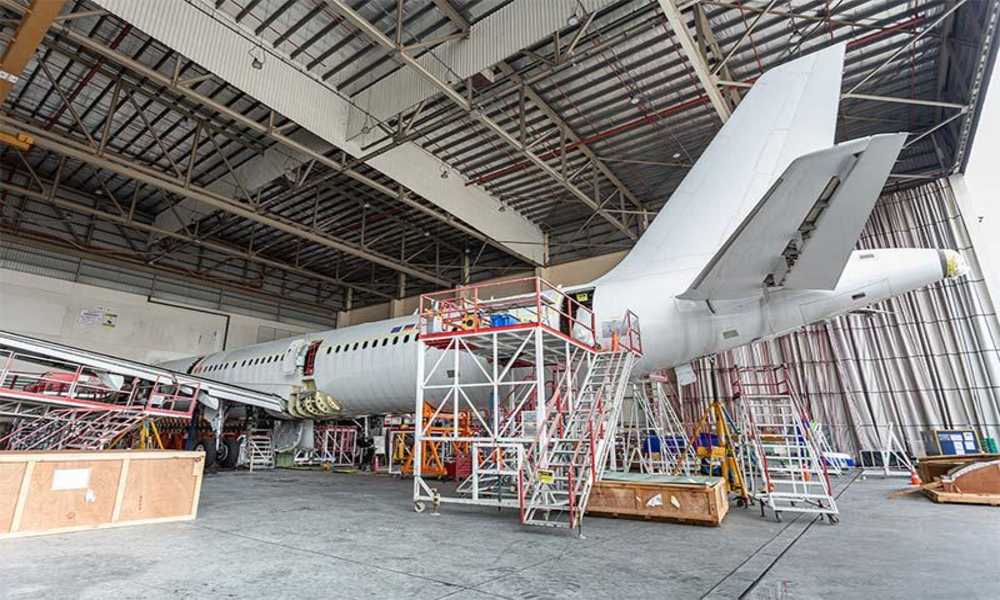 The A321P2F will offer customers in the eCommerce segment fast intra-European connections. With this the company is meeting their...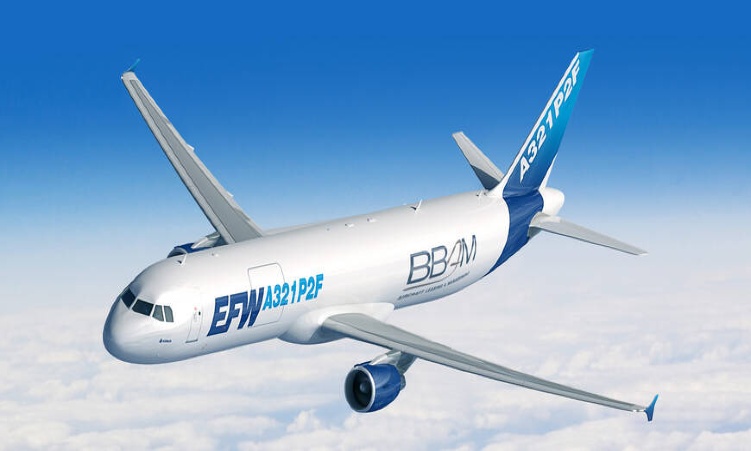 BBAM and EFW sign an agreement for Airbus A320/A321P2F. The agreement comes with the option to add new conversion...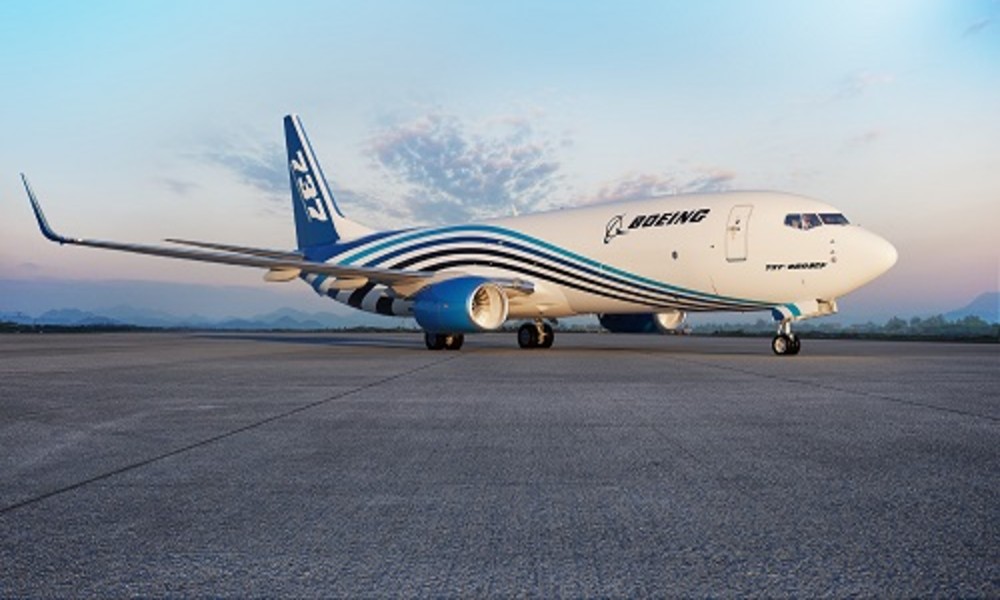 Boeing and BBAM Limited Partnership (BBAM) announced the expansion of the 737-800 Boeing Converted Freighter fleet with 12 additional...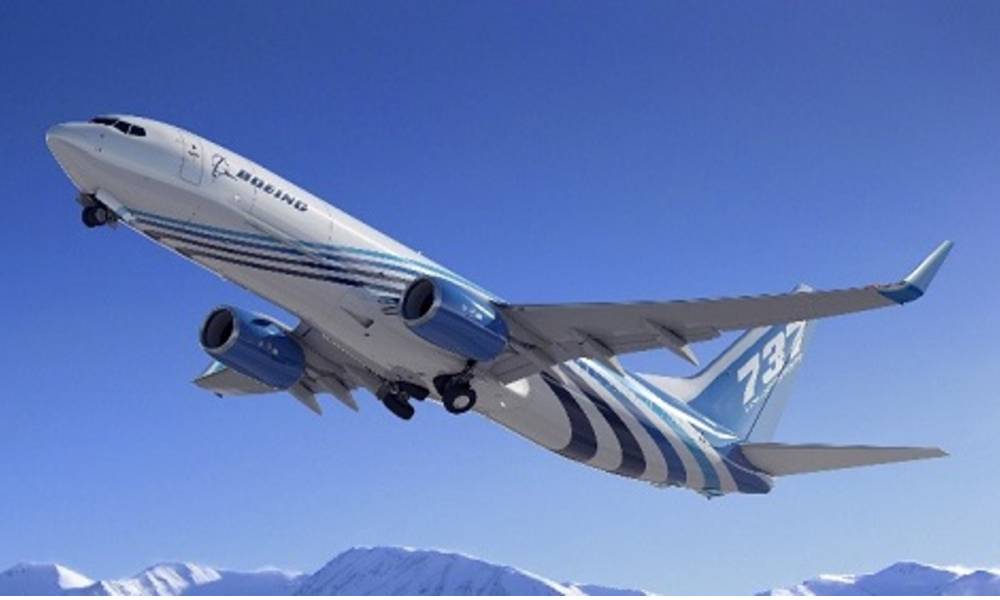 The agreement brings BBAM's 737-800BCF orders and commitments to 15 and highlights the continued strength of the e-commerce and...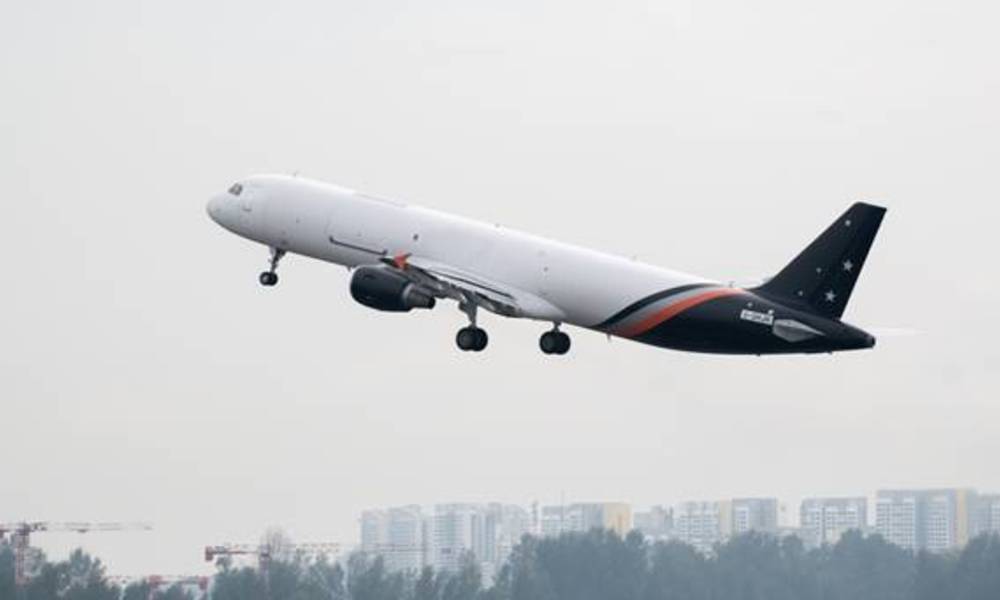 This is the first A321P2F redelivery made to the company, with several more units to come as contracted with...