Latest International Air Cargo News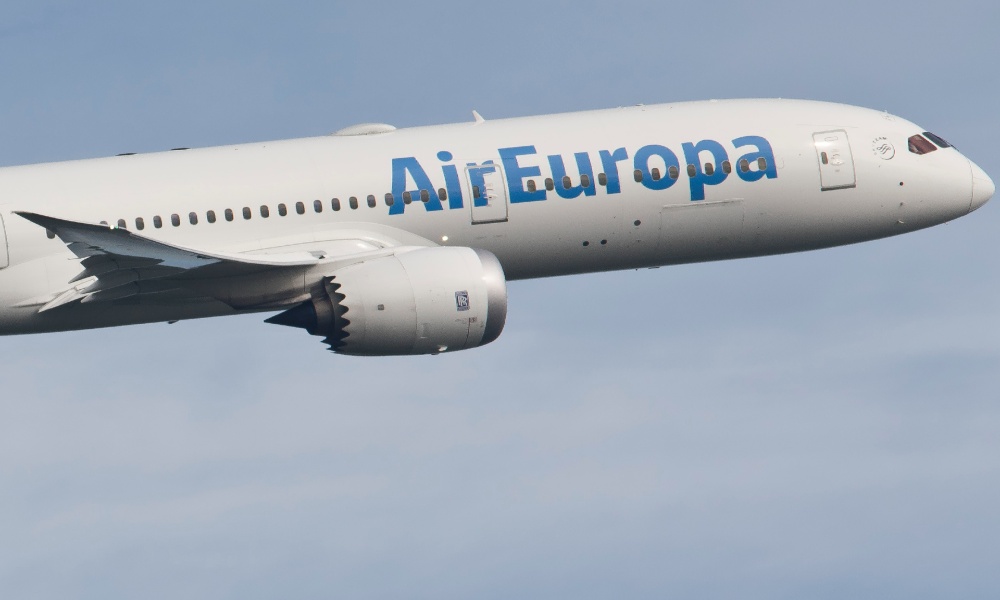 Air Europa has signed cargo handling contract extensions with WFS in Madrid and Barcelona. The new contracts now further...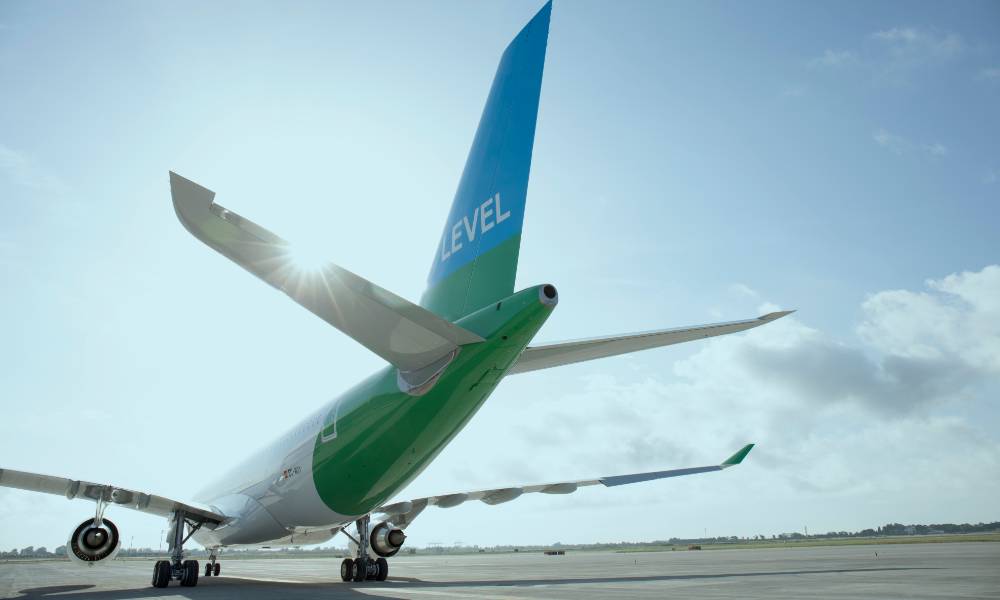 These routes are a vital link for importers and exporters in the regions who regularly transport products such as...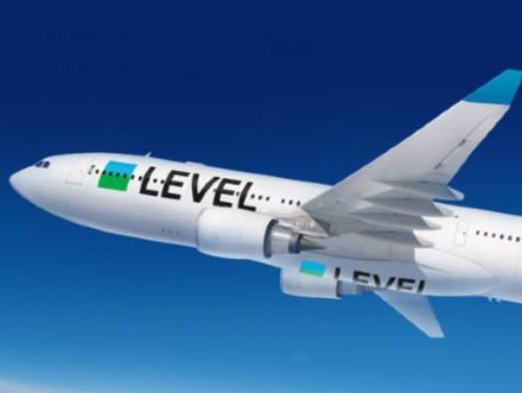 Historically, this route has seen transit of mangoes, berries, minerals, leather products, veterinary equipment and footwear, and will offer...