Latest International Aviation News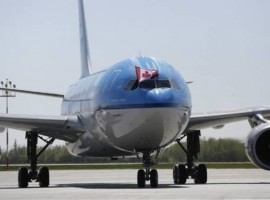 After a five month pause, KLM will resume offering its non-stop service from Edmonton to Amsterdam, beginning October 29,...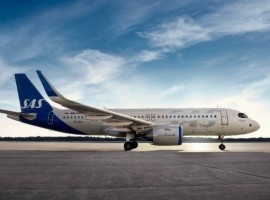 The IATA appointed independent assessment focuses on the quality assurance processes, operational and technical innovation, risk management, and the...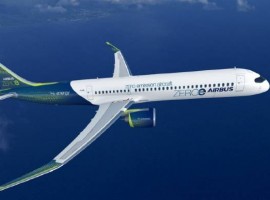 In order to tackle these challenges, airports will require significant hydrogen transport and refueling infrastructure to meet the needs...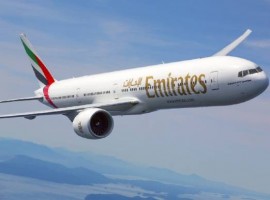 The expanded schedule will offer enhanced connectivity for customers travelling to Dubai and beyond to Emirates' network of over...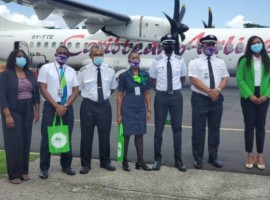 Dominica is known as the nature island of the Caribbean and its landscape boasts everything from waterfalls to mud...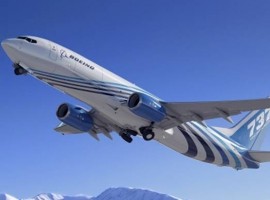 Primarily used to carry express cargo on domestic or short-haul routes, the airplane is capable of carrying up to...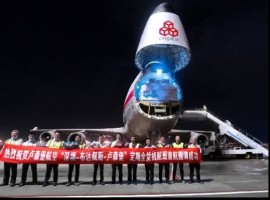 The weekly frequency is routed Luxembourg-Bangkok-Shenzhen before returning westbound to Luxembourg via Bangkok with an additional stopover in Budapest.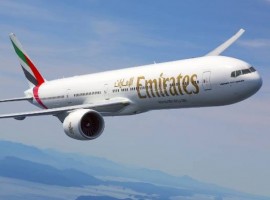 The airline continues to gradually and safely restore its network, delivering on its health and safety promise as it...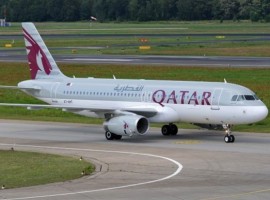 The airline's variety of fuel-efficient efficient aircraft and strategic network management has enabled it to quickly resume flights and...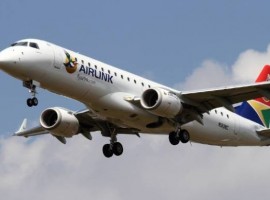 The announcement on September 16 was welcomed by the country's beleaguered airline sector, which has been lobbying for months...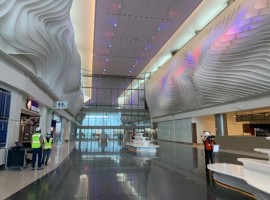 From a more efficient baggage-handling system that accommodates luggage of all sizes and shapes so skis don't need to...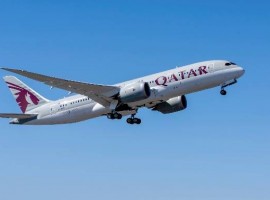 By mid-October, Qatar Airways will operate 46 weekly flights to 14 destinations in Africa, including Addis Ababa, Dar es...