Latest International Aviation News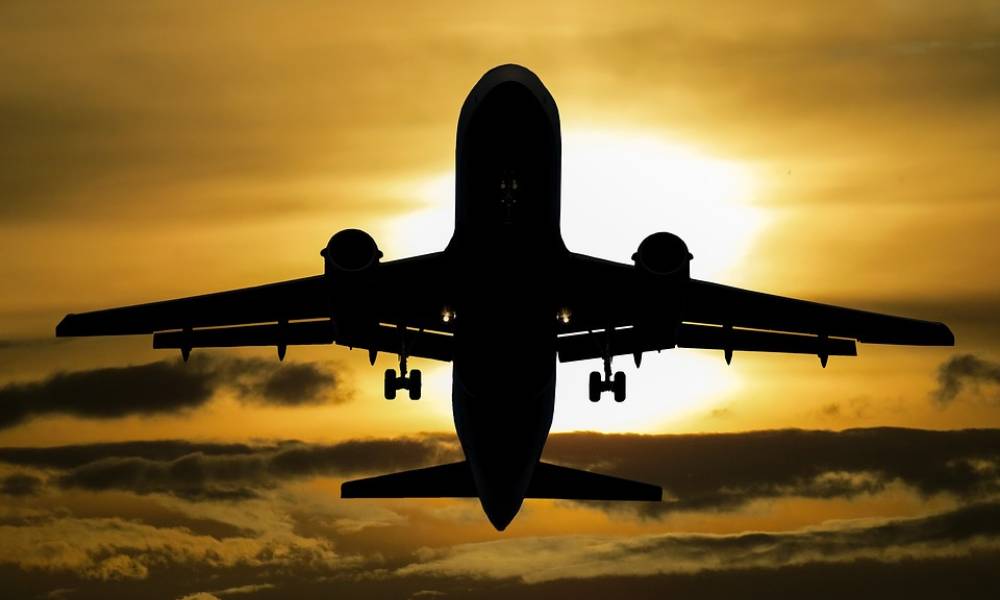 The full-year global passenger traffic results for 2020 showing that demand (revenue passenger kilometers or RPKs) fell by 65.9...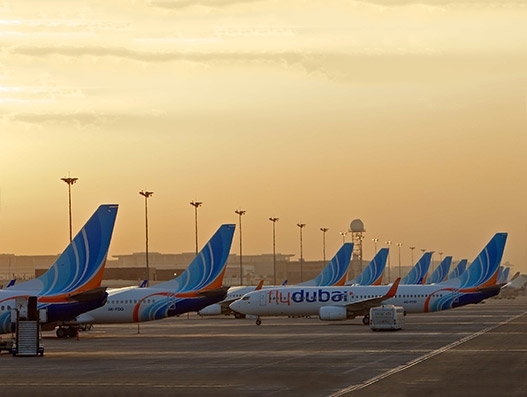 flydubai launches flights to Minsk, the capital of Belarus from February 20. The carrier becomes the first Dubai-based airline...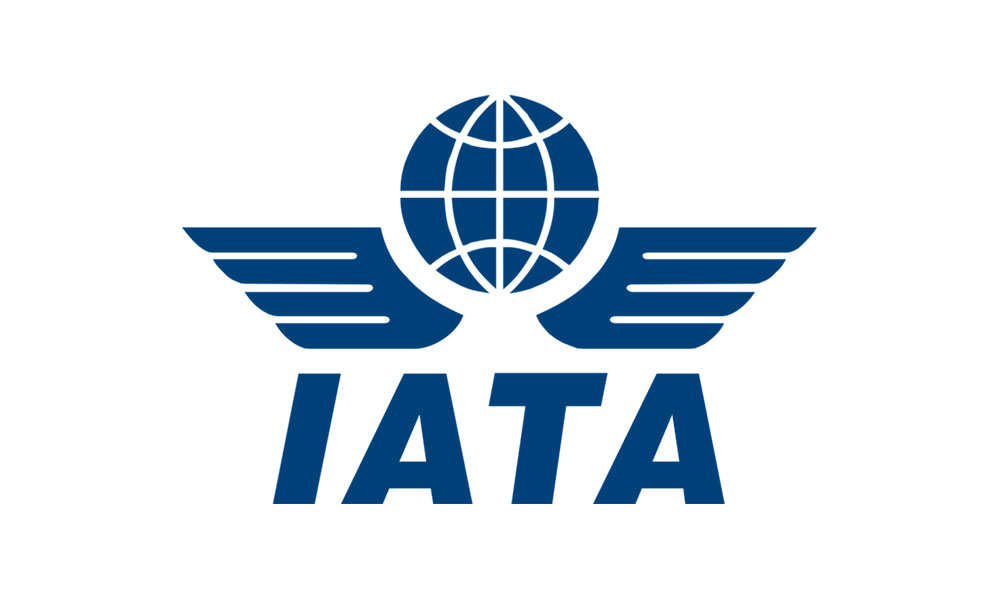 Airlines have identified four key areas to strengthen the European Commission's SES proposals: establish an independent, economic regulator, reinforce...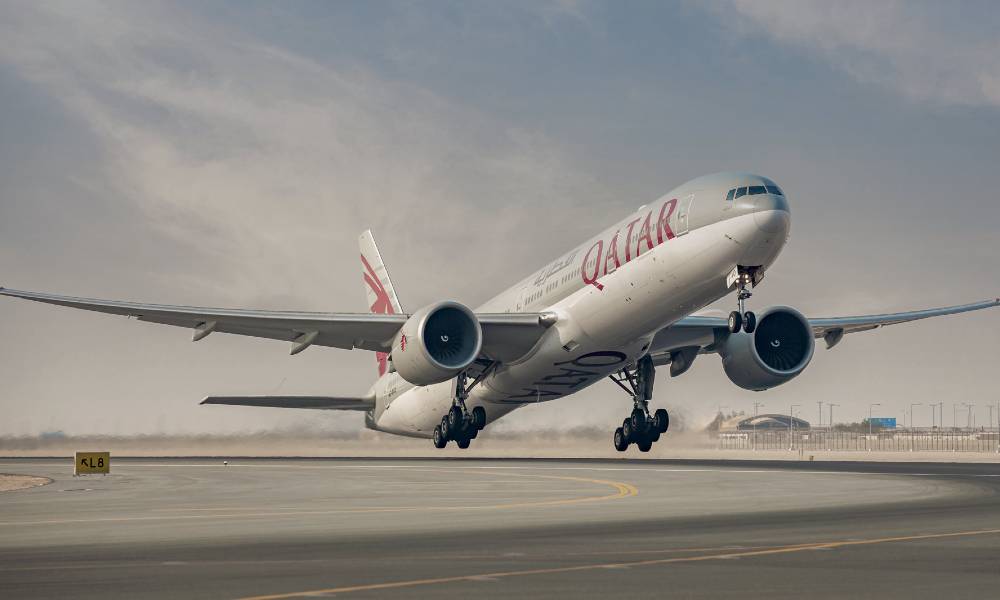 Seattle marks the airline's eleventh US gateway, surpassing the number of destinations it operated in the US pre-Covid-19. The...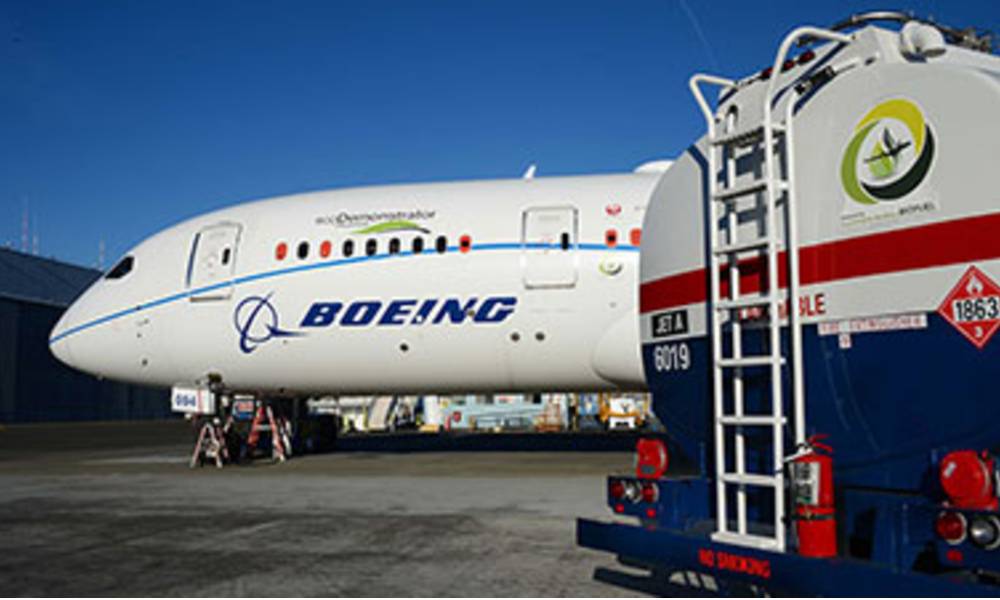 The commitment is to determine what changes are required for its current and future commercial airplanes to fly on...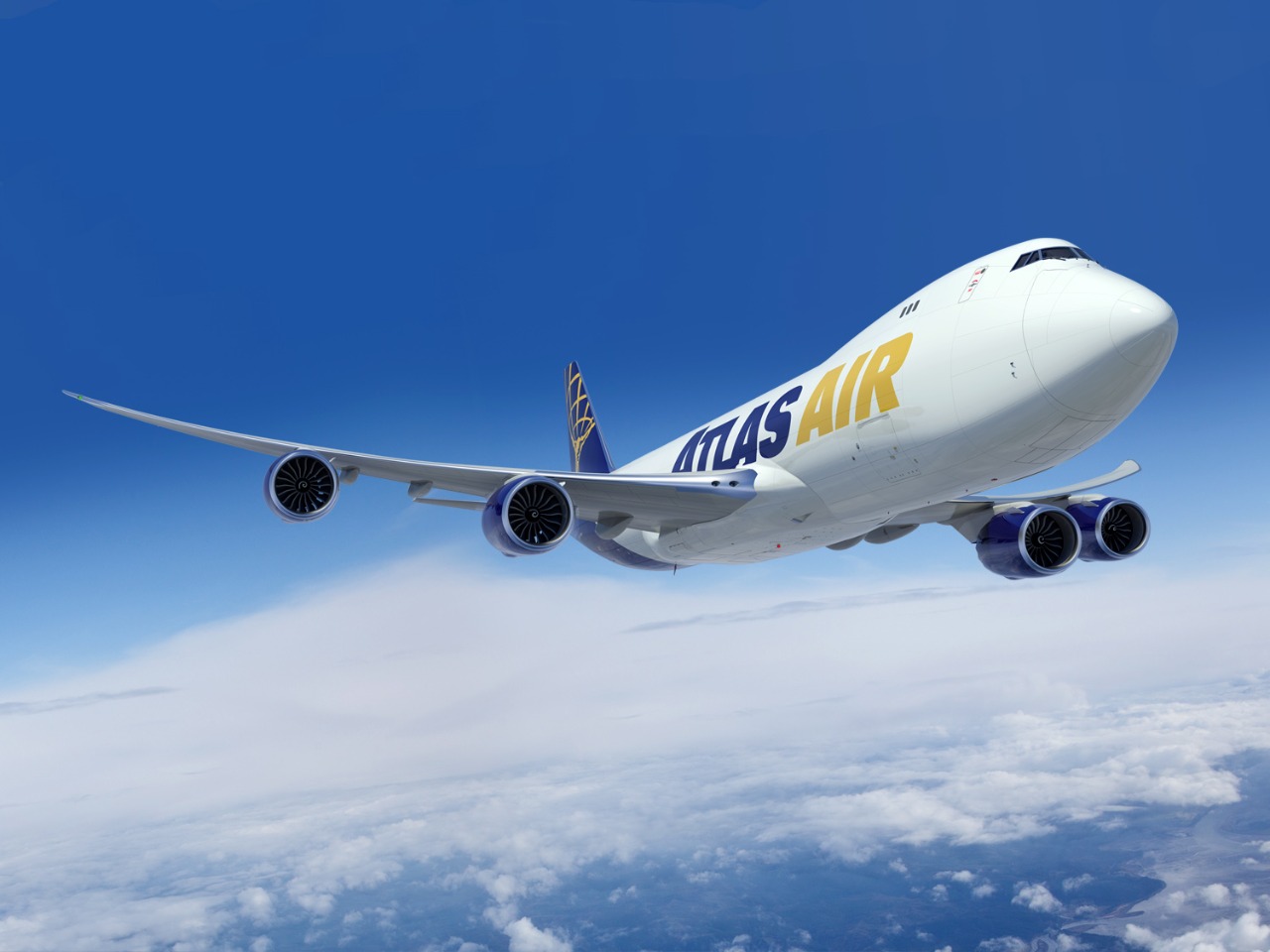 The freighter is the most capable, technologically advanced and environmentally conscious widebody freighter. It provides 20 per cent higher...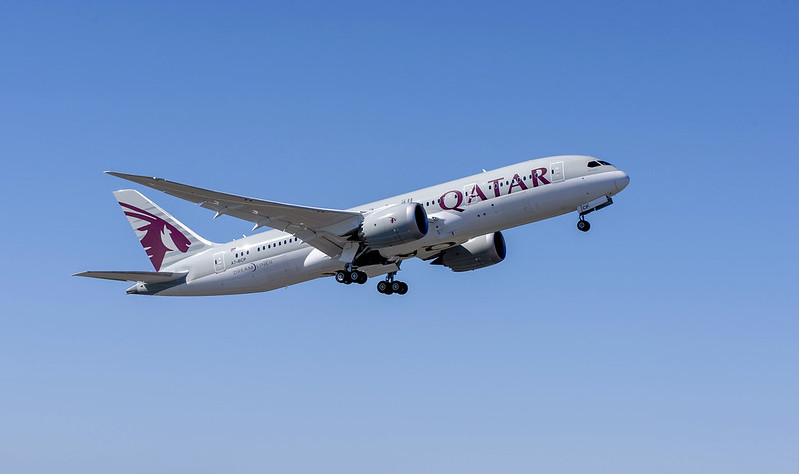 QR1164 from Hamad International Airport to King Khalid International Airport took off in Doha at 13:45 PM local time...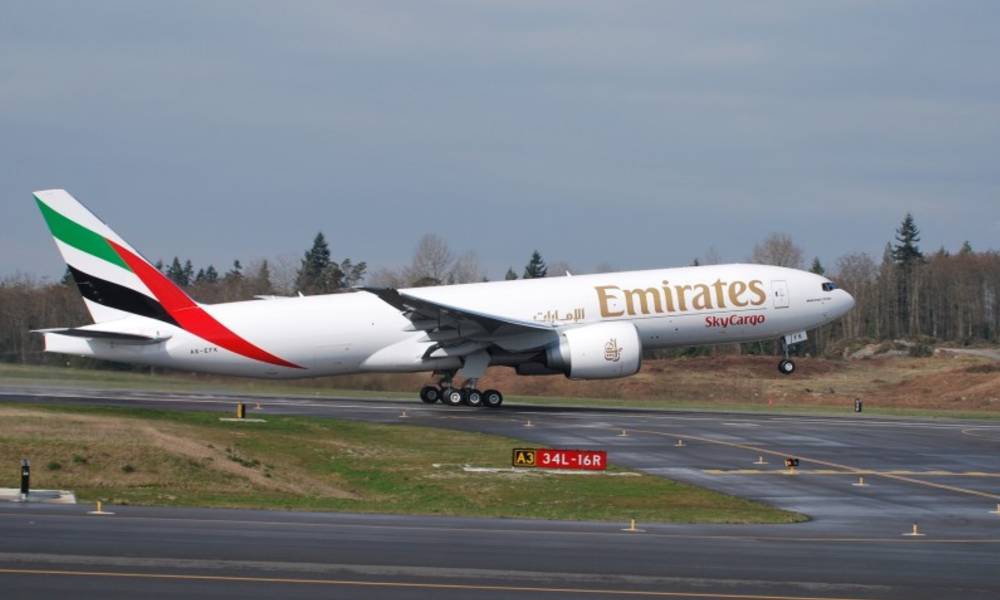 Throughout the year, the cargo carrier continued to deliver essential commodities and connect vital trade lanes across continents...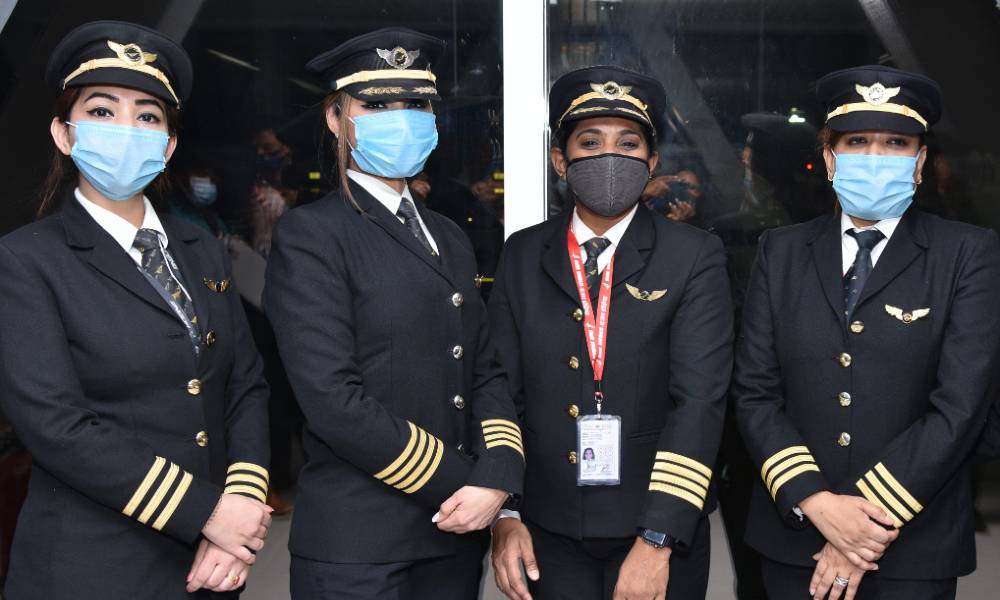 The flight, which will operate twice weekly to start, is Air India's longest route in its network at...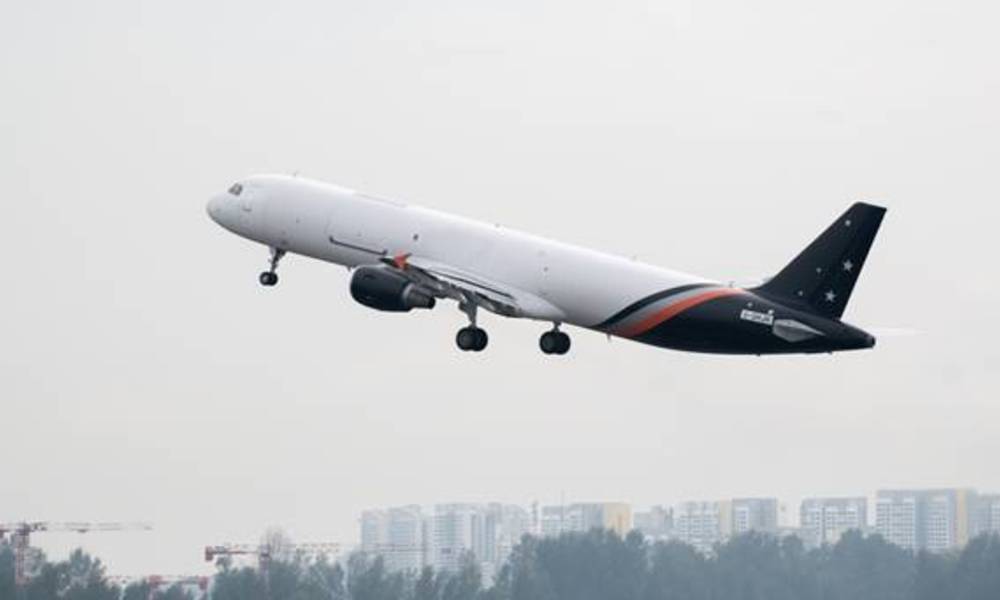 This is the first A321P2F redelivery made to the company, with several more units to come as contracted with...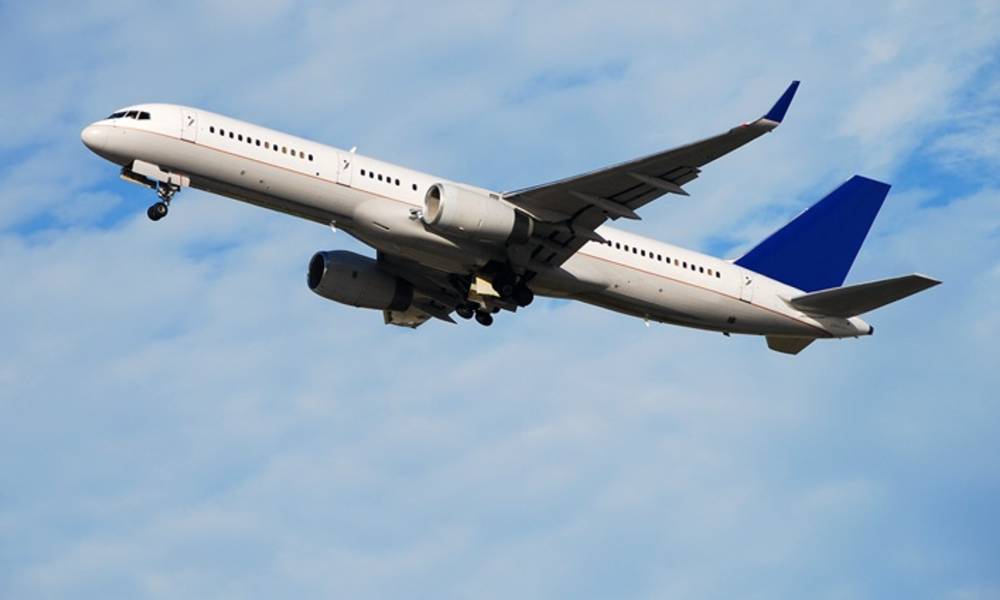 It has already inducted the first of its 24-owned Boeing 757-200 aircraft for passenger-to-freighter (P2F) conversion at its heavy-MRO...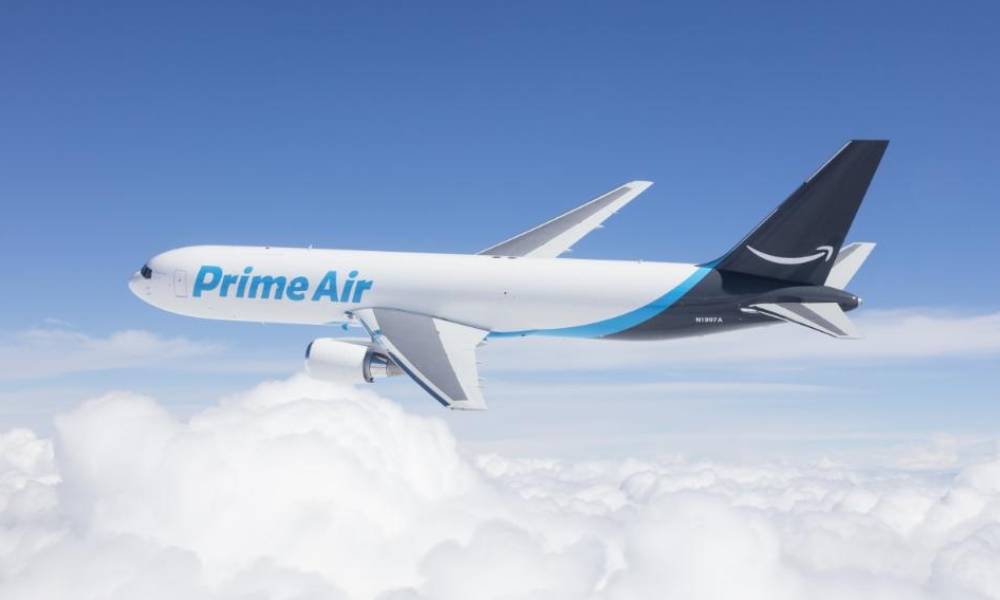 The purchase includes four aircraft from WestJet, which are currently undergoing passenger to cargo conversion and will join the...