Latest International Aviation News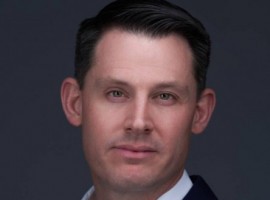 Berry will be based at Air Canada's Montreal headquarters, and will report directly to Lucie Guillemette, executive vice...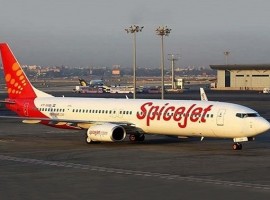 While the flight on the Delhi-Ras Al Khaimah route will be operational on Thursdays and Sundays, the flight on...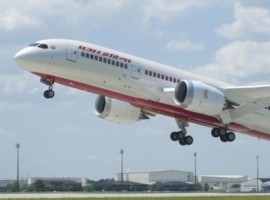 It is a twice weekly service, which will be operated using a 238-seater Boeing 777-200 LR aircraft, scheduled to...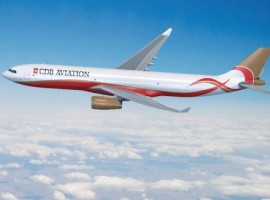 The A330-300 P2F conversion program marks CDB Aviation's first entry into freighter conversion.
UNICEF together with PAHO and IATA briefed major global airlines on the expected capacity requirements and discussed ways to...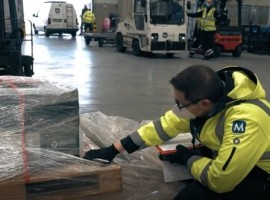 Menzies Aviation provided handling support at Budapest Airport for the small consignment of the Russian produced Covid-19 vaccine, Sputnik...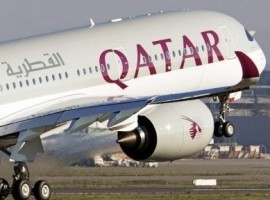 The Abuja service will be operated by the airline's state-of-the-art Boeing 787 Dreamliner.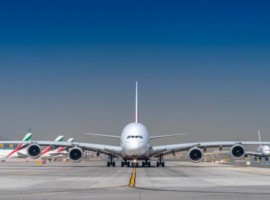 The airline will also increase flights to Birmingham and Glasgow from the current four-a-week to daily services at both...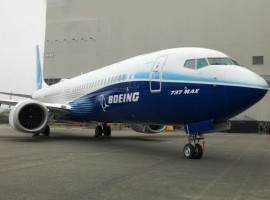 The move will allow airlines that are under the FAA's jurisdiction, including those in the US, to take the...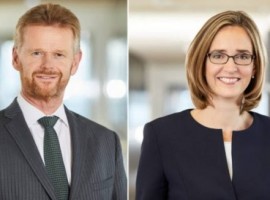 Gerber will succeed Dieter Vranckx as CEO of Brussels Airlines. A successor for Boxberg as chief commercial officer will...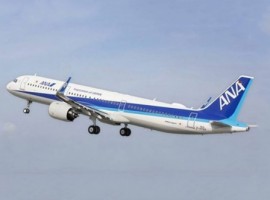 These flights will run twice a week on Wednesdays and Saturdays and the route will be operated by a...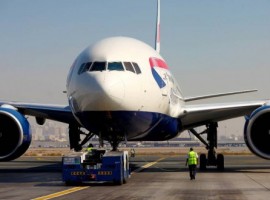 Tokyo is particularly significant for the export of pharmaceutical goods, which can be moved seamlessly using IAG Cargo's Constant...