Latest International Avianca Cargo News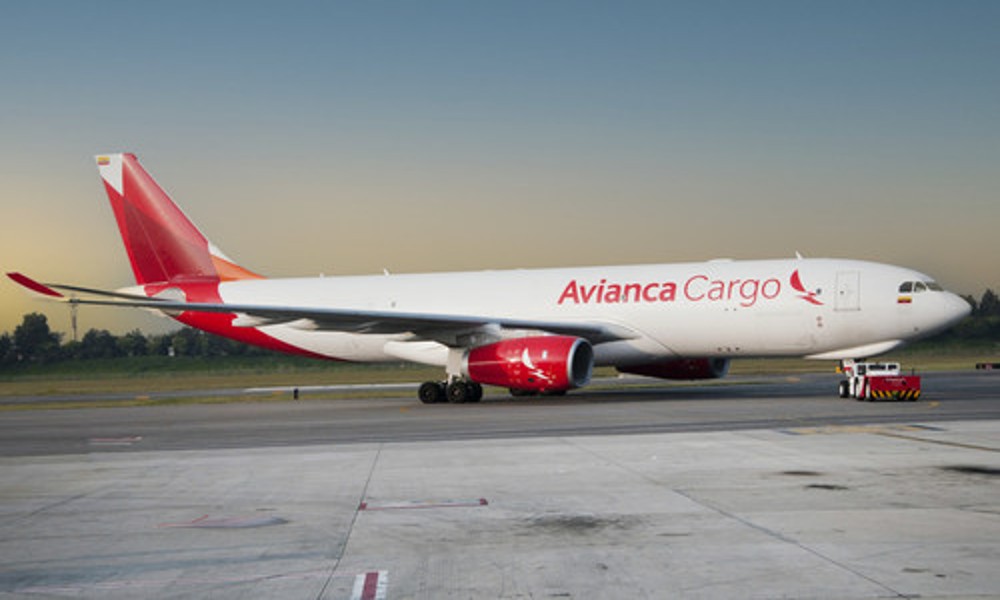 By implementing an end-to-end cargo management platform, Avianca Cargo has unified dissimilar business systems into a single platform used...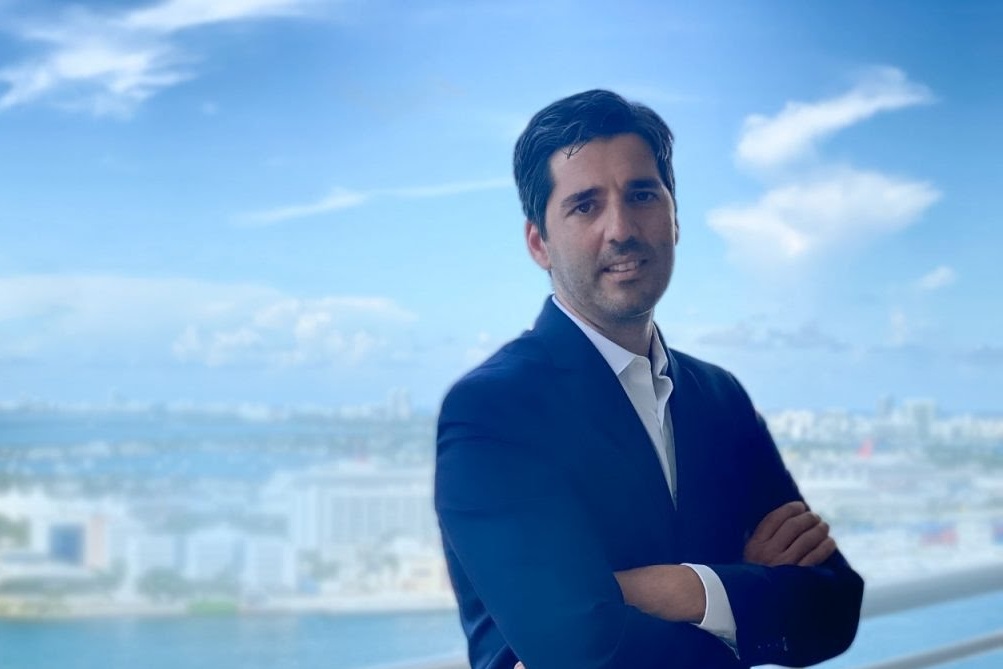 Avianca Holidays Cargo appoints Gabriel Oliva as the new head and executive vice president. Oliva has more than 20...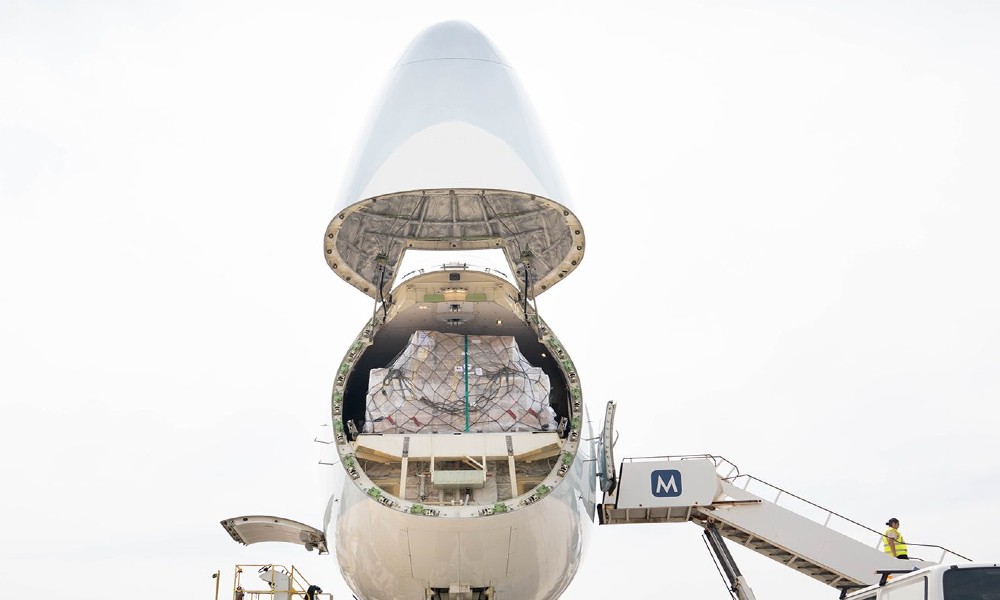 Menzies Aviation has been awarded a five-year cargo contract with Avianca at Miami International Airport (MIA).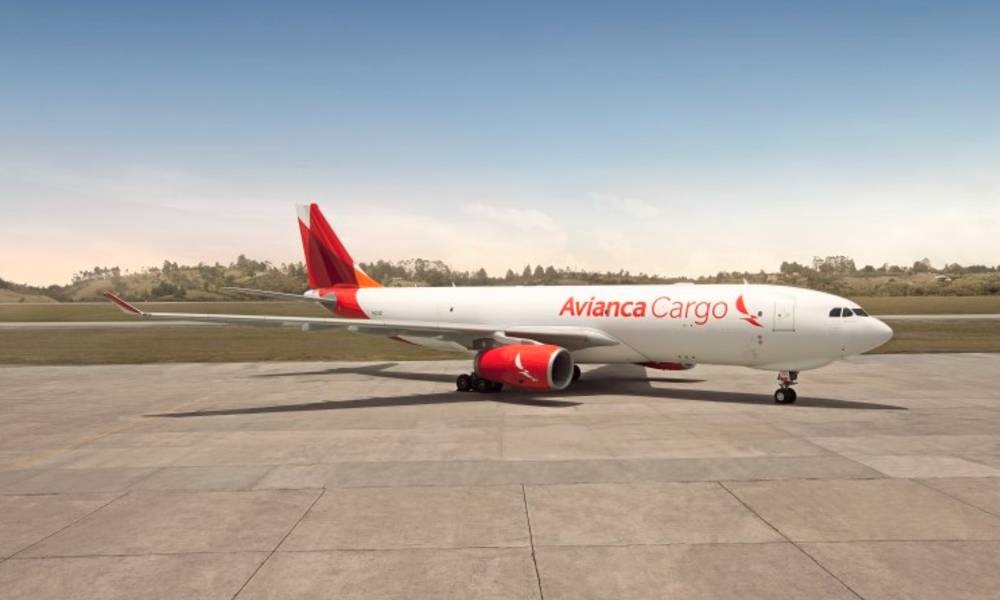 The agreement will enable nonprofit Airlink to support humanitarian relief efforts in Central and South America throughout the year....