Latest International Atran Airlines News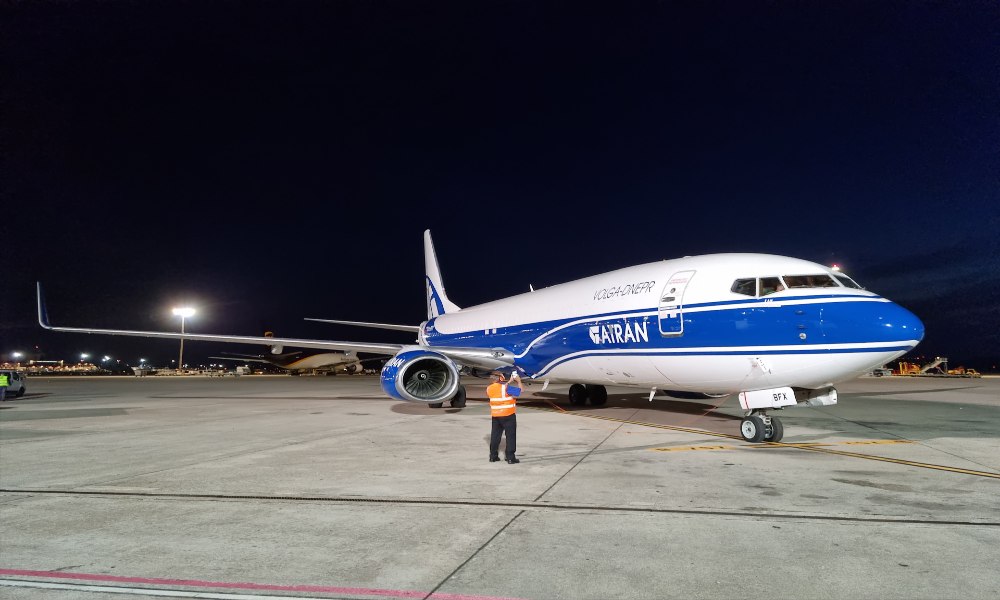 The project was organized with great contribution from AirBridgeCargo Airlines' team, one of another carrier within Volga-Dnepr Group which...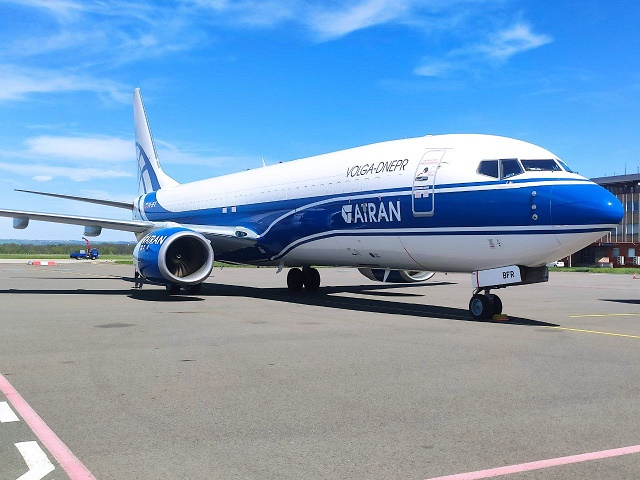 ATRAN Airlines, an express cargo carrier within Volga-Dnepr Group, has been issued a Type 2 Transport certificate which allows...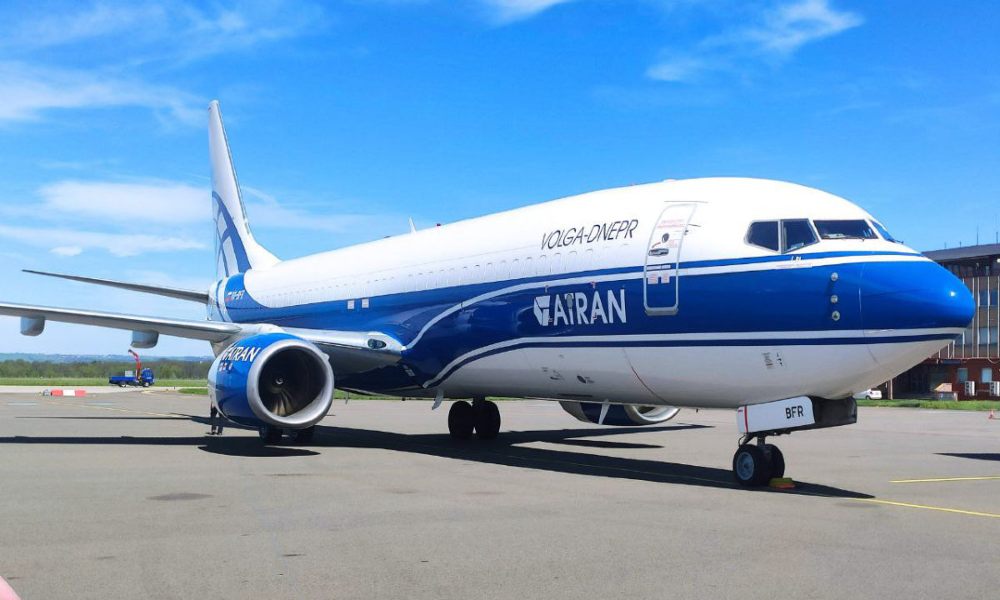 ATRAN Airlines has taken delivery of a 737-800 Boeing Converted freighter (BCF) from GE Capital Aviation Services (GECAS) and...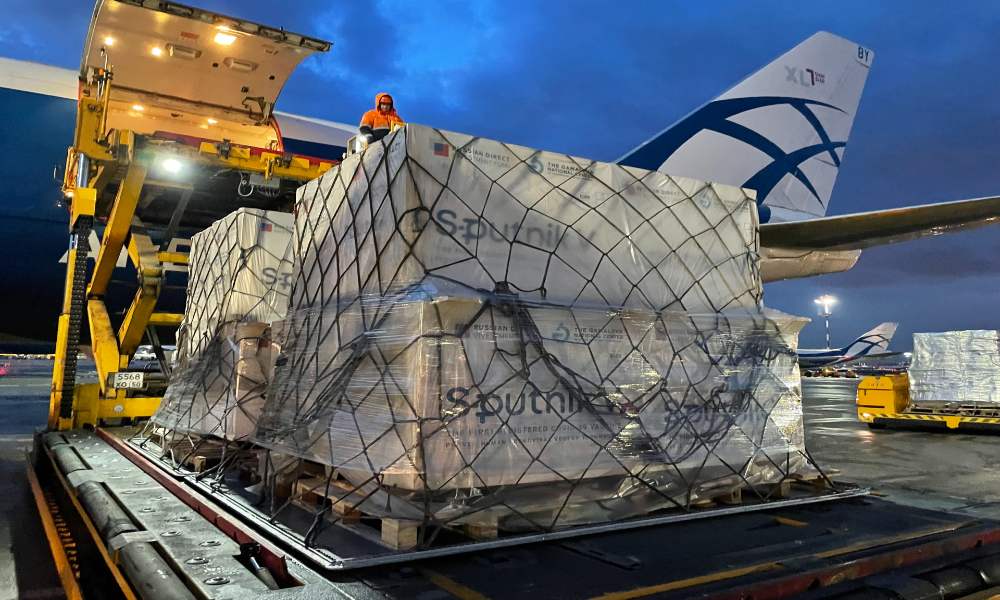 Transportation of over 25 tonnes of special cargo has been organized by The Russian Direct Investment Fund (RDIF) in...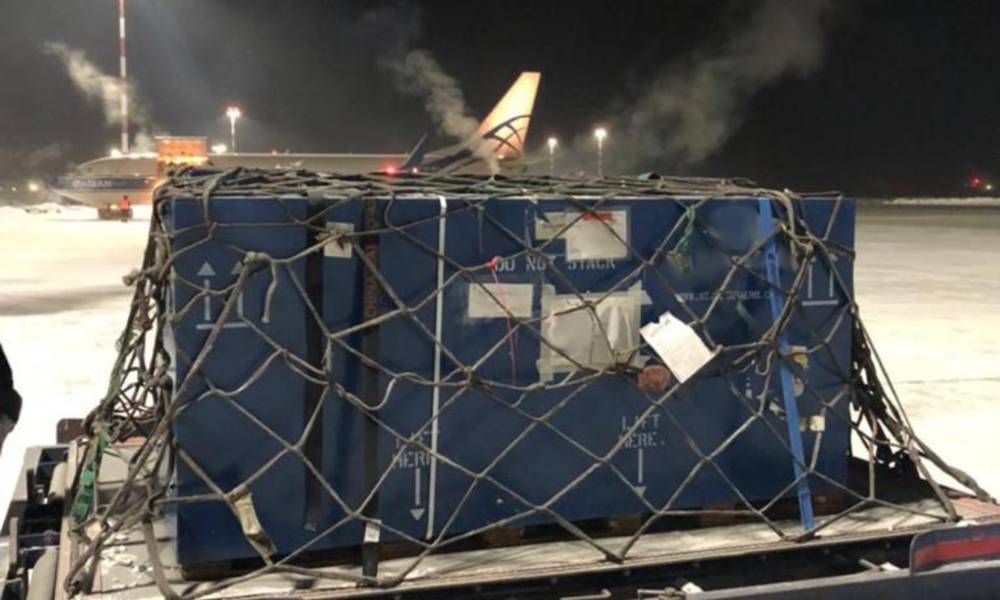 They transported two aircraft Pratt & Whitney engines, PW123 for Bombardier Q-300, weighing 1,520 kilo in total were transported...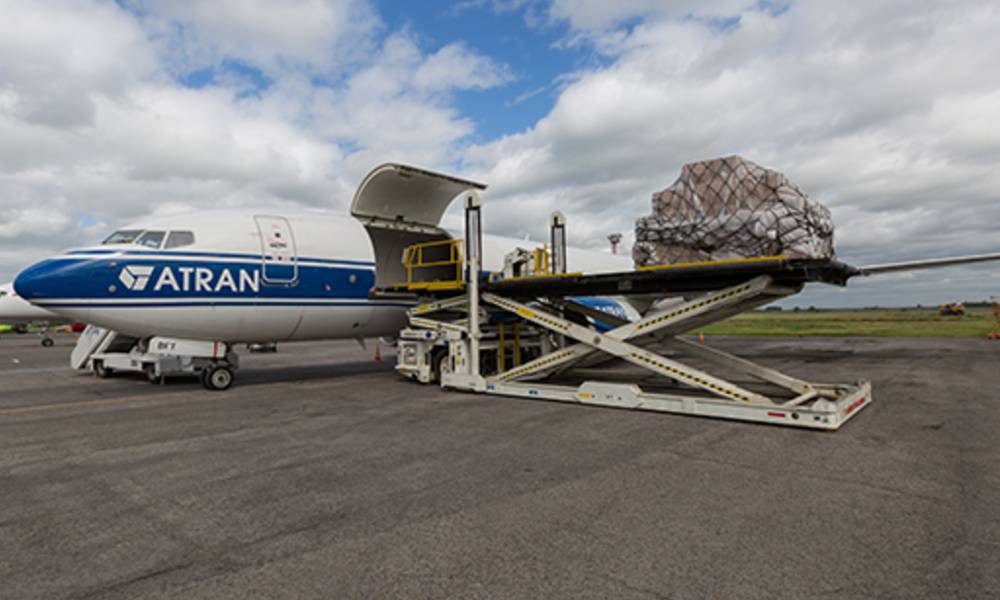 Arriving from Frankfurt to Cologne by truck, the equipment was loaded aboard a Boeing 737-400SF cargo plane for further...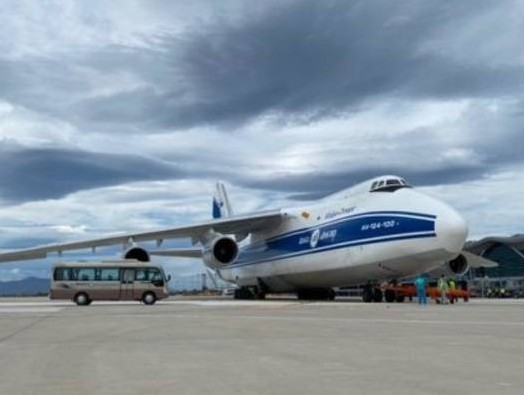 Amid over 18 per cent and 19 per cent drop in the overall market tonnage and FTK (freight tonne-kilometres),...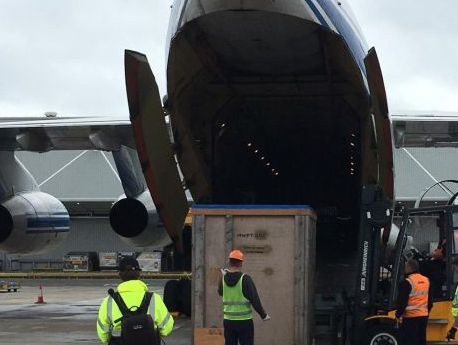 Volga-Dnepr Airlines and Kuehne & Nagel have recently partnered on a flight delivering a power turbine from East Midlands,...