Latest International Air Cargo News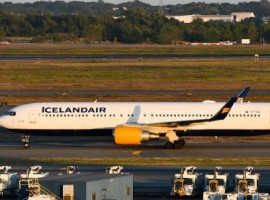 Titan Aircraft Investments, the joint venture between Titan Aviation Holdings and Bain Capital Credit, has announced the acquisition of...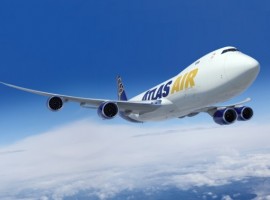 The freighter is the most capable, technologically advanced and environmentally conscious widebody freighter. It provides 20 per cent higher...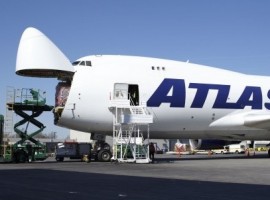 Volumes in the third quarter of 2020 increased to 90,528 block hours compared with 79,310 in the third quarter...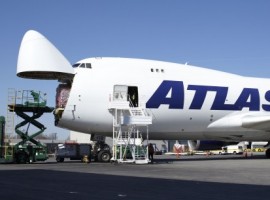 Atlas Air's second-quarter for the year saw net income of $78.9 million, or $3.01 per diluted share, compared with...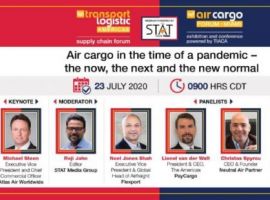 At a Covid-19 impact special webinar series organised by The STAT Trade Times along with Messe Munchen and TIACA,...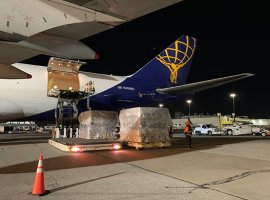 Atlas Air has taken the lead in the White House's Project Airbridge, funded by the Federal Emergency Management Agency...