Latest International Air Cargo News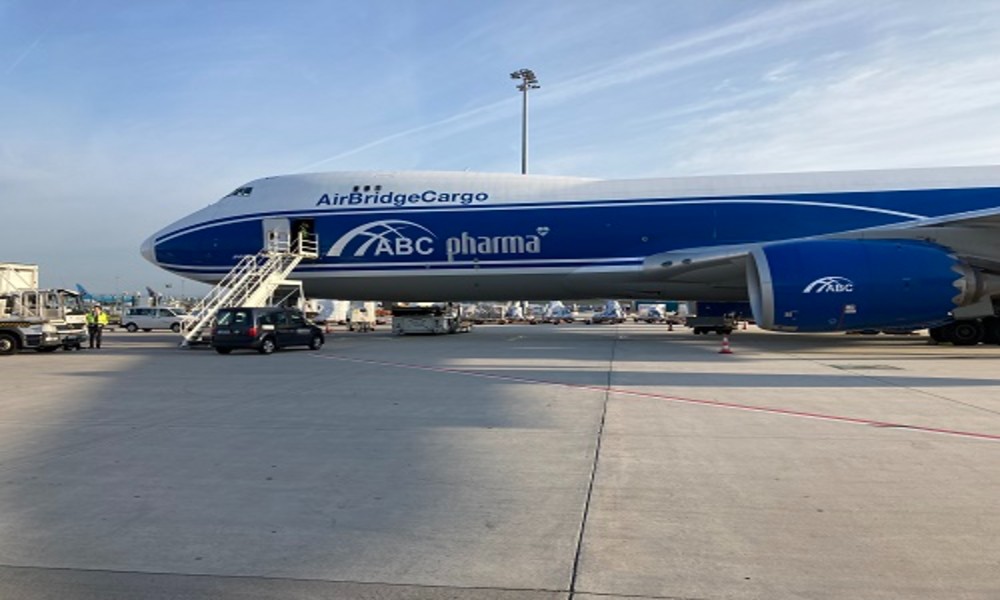 Over 200 tons of machinery was delivered under the National Healthcare Association project in cooperation with Geis Air +...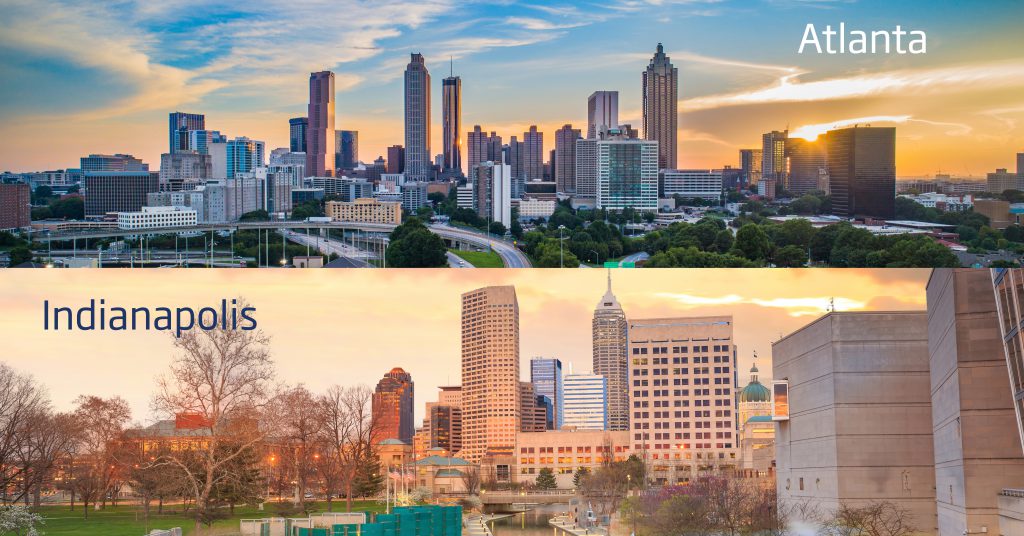 CSafe Global has opened a new hub location in Atlanta and is significantly expanding operations in Indianapolis.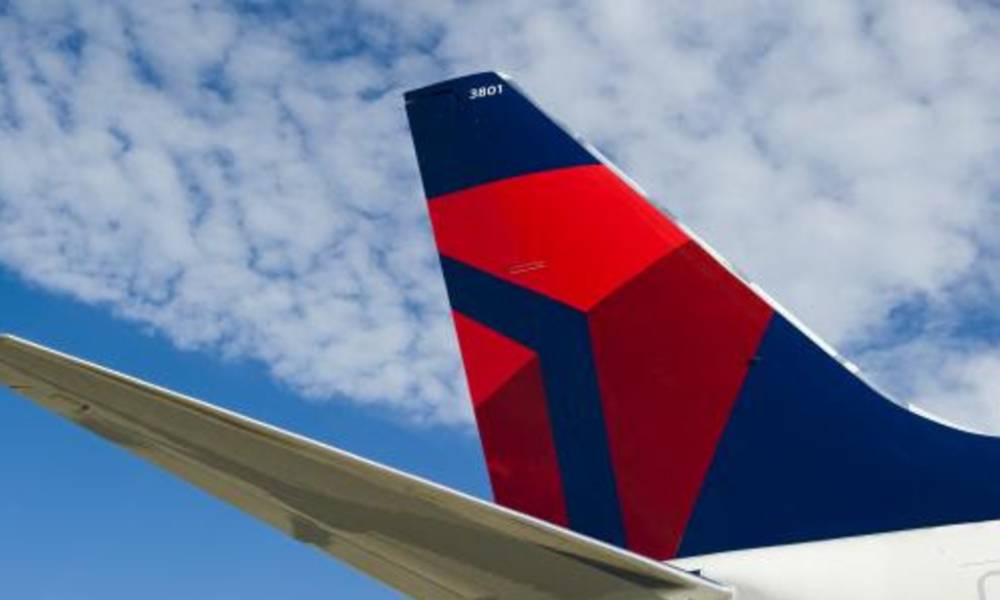 The Covid-19-tested flight on December 15, with no quarantine after arrival, is the first of two the global carrier...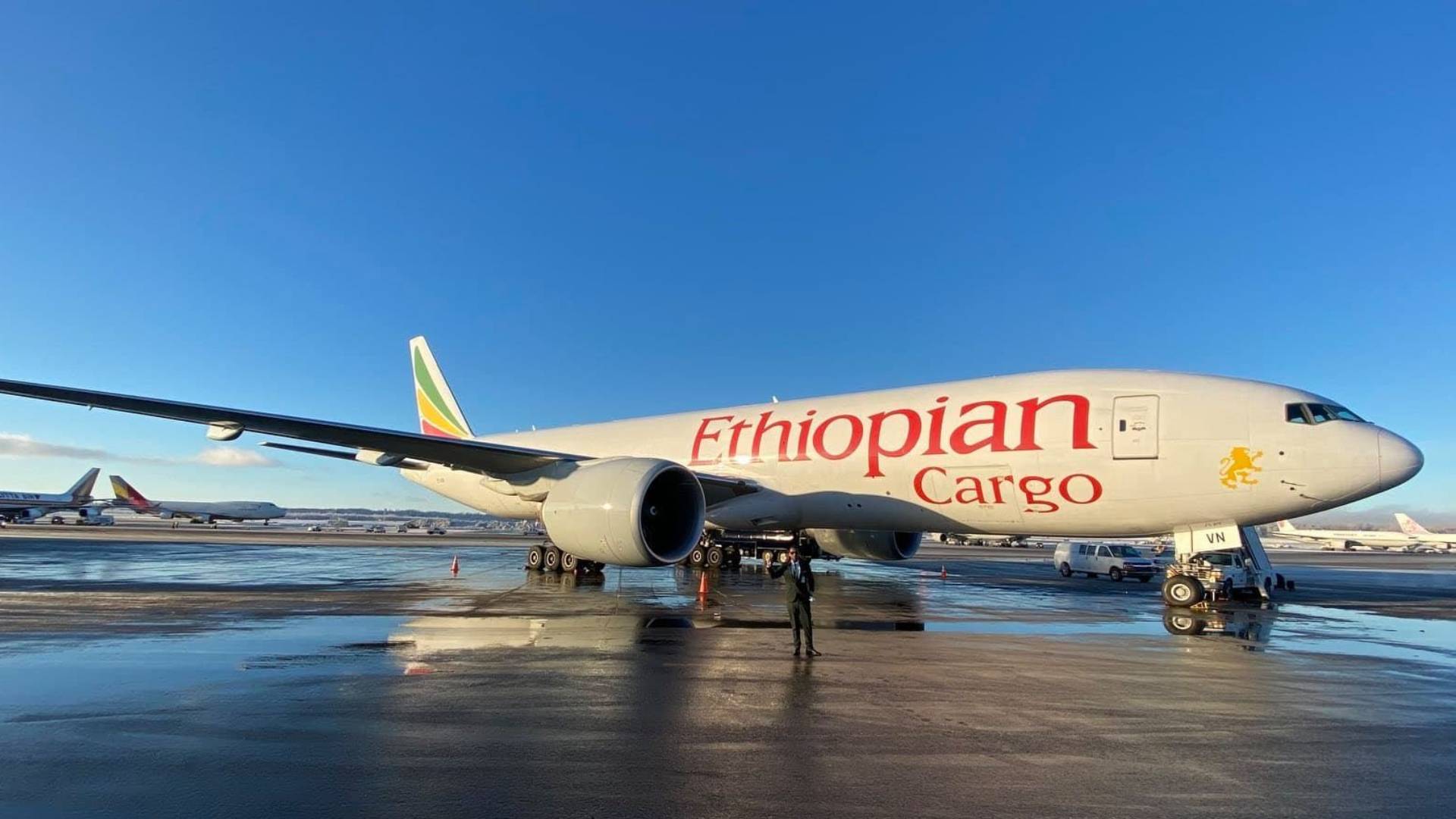 Ethiopian operates B777-200F on the route, which helps with reduced flight hours, seamless connectivity and better payload.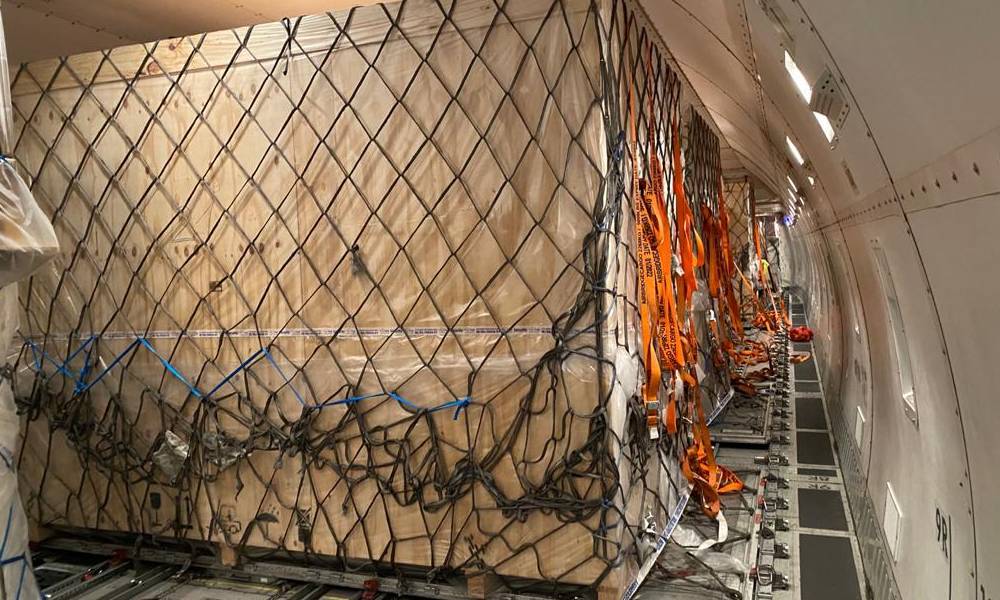 A total of 840 tonnes of equipment enabling automation lines for the manufacturing of coated cyclo olefin (COP) polymer...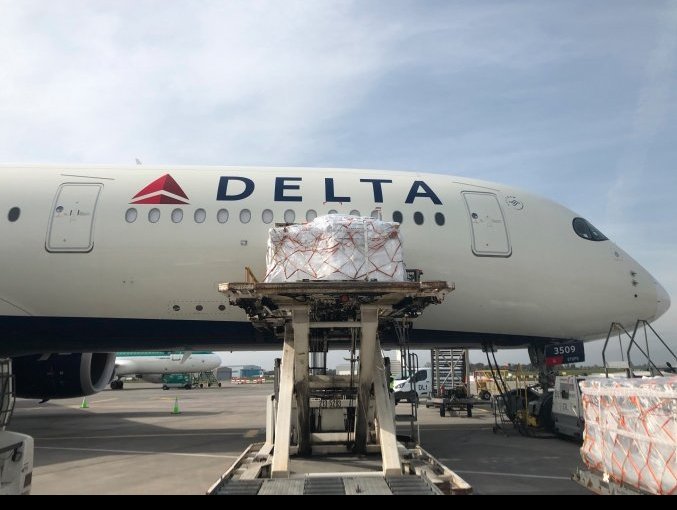 Demand for air cargo is driving the return of Delta's passenger services from the United States to Germany and...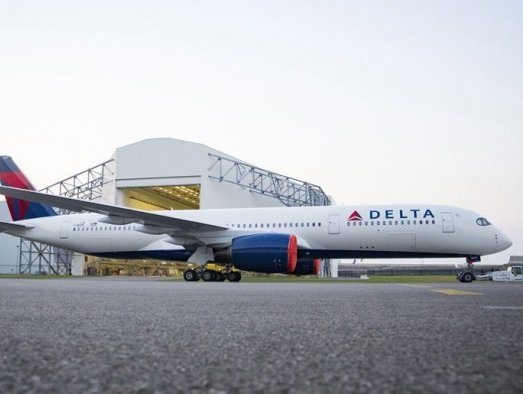 Delta is increasing its cargo-only flights from Incheon to both Atlanta and Los Angeles to daily operations following increased...