Latest International Air Cargo News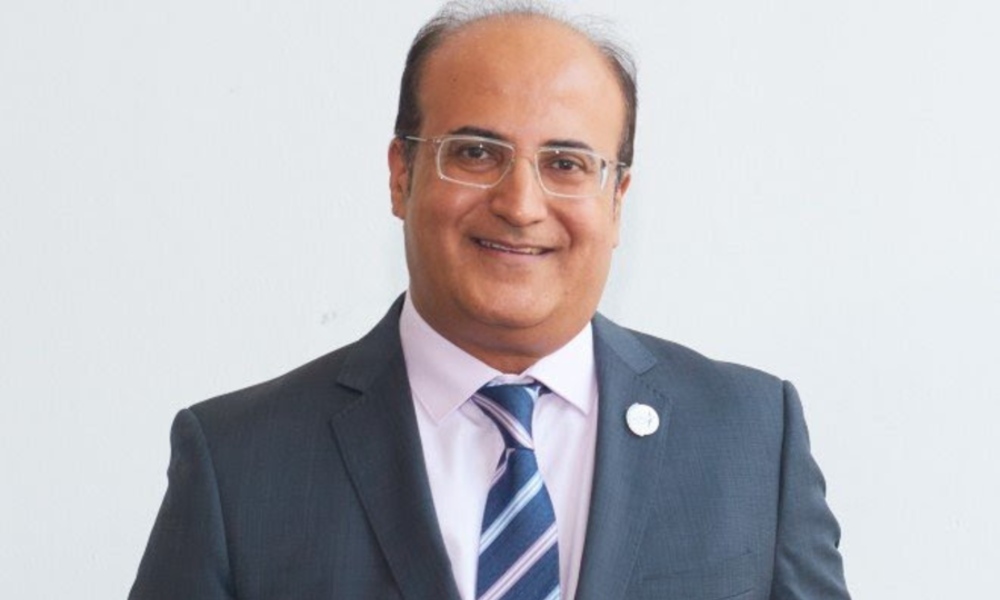 This new commercial partnership is bound to boost airfreight cargo logistics in Africa, providing more options and access to...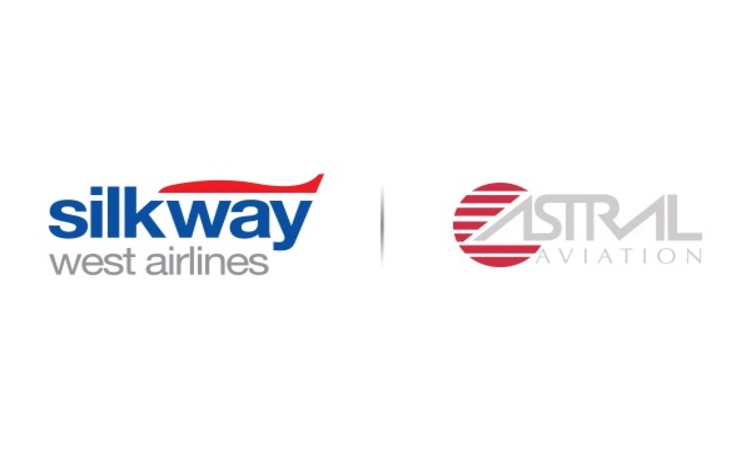 Silk Way West Airlines and Kenya's Astral Aviation join hands for cross-selling benefits and wide network of flights to...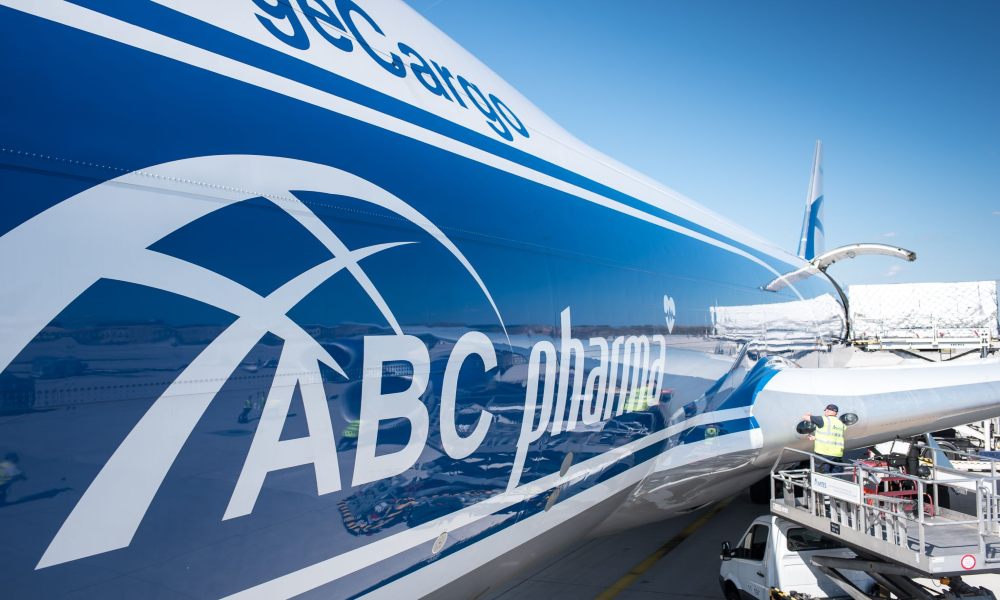 A new level of cooperation will strengthen the capabilities of both parties and will contribute to uninterrupted and stable...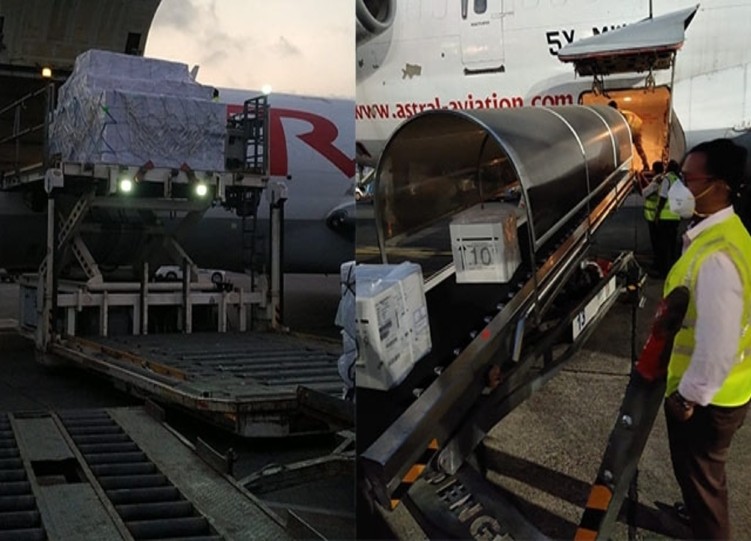 Today at 04.50 a.m. GMT, Astral Aviation took off its inaugural flight from Chhatrapati Shivaji Maharaj International Airport Mumbai,...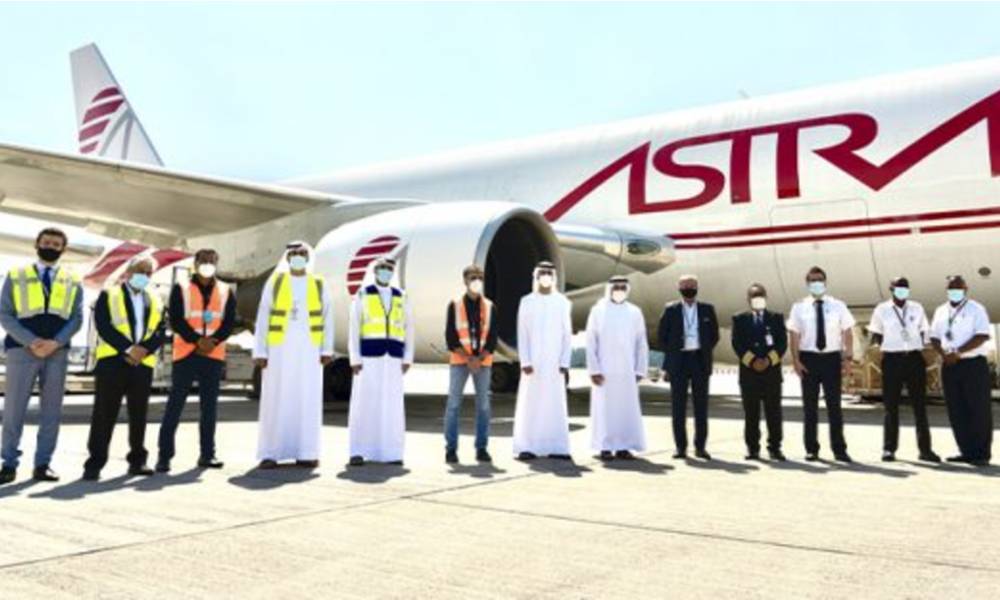 Sharjah Airport was chosen due to its strategic location, as well as the services it provides in accordance...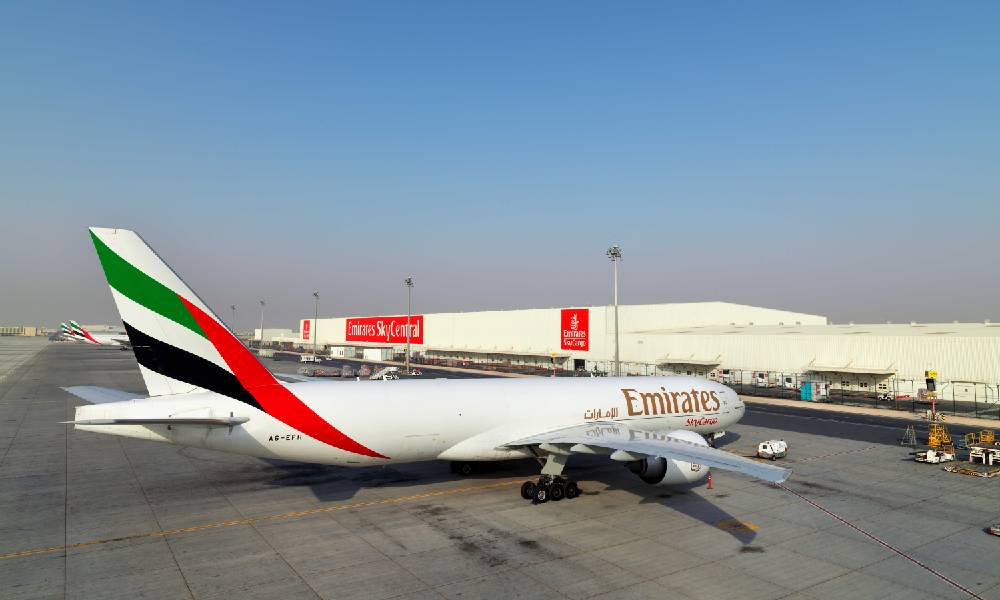 Emirates SkyCargo is among 16 airlines that have joined UNICEF's Humanitarian Airfreight Initiative to deliver Covid-19 vaccines and medical...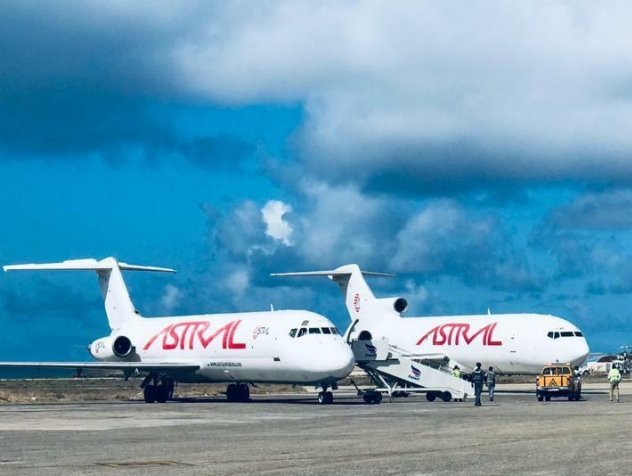 This new partnership will give a major boost to cargo traffic between the Indian sub-continent and Africa, giving the...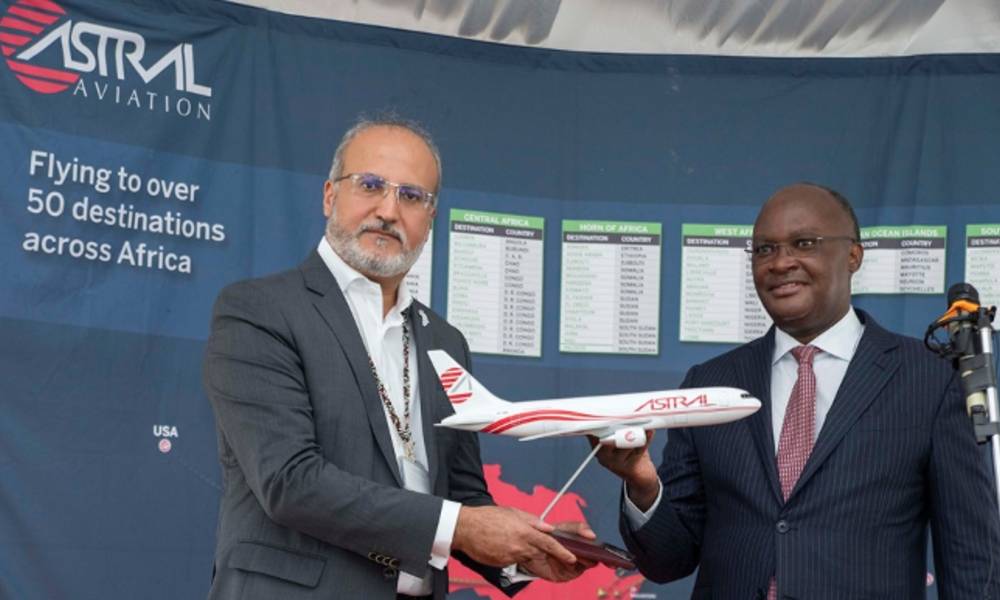 The B767F is ideal for Astral's intra-African network, which comprises 15 scheduled destinations while offering new opportunities to the...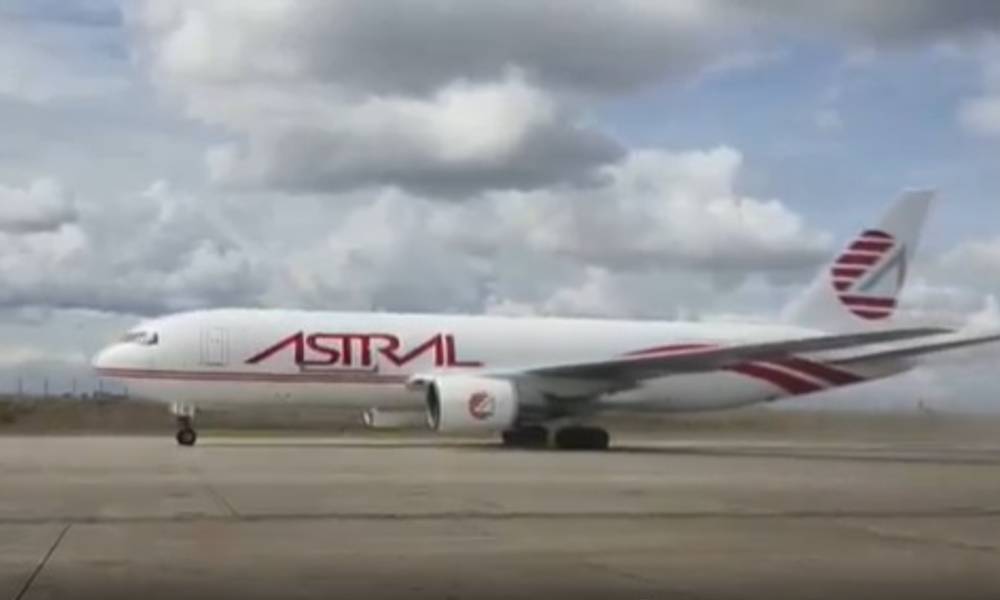 Under a five-year lease, this is the first aircraft ATSG has leased to Astral, as well as the first...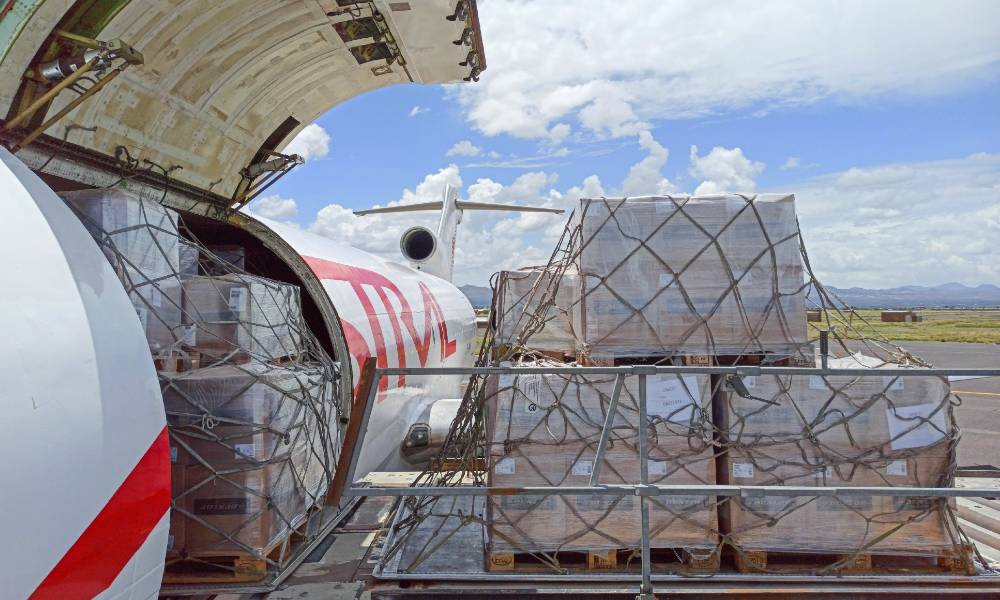 Compared to the other regions, African airlines saw freight demand go up by 9.7 percent year-on-year in September. Aviation...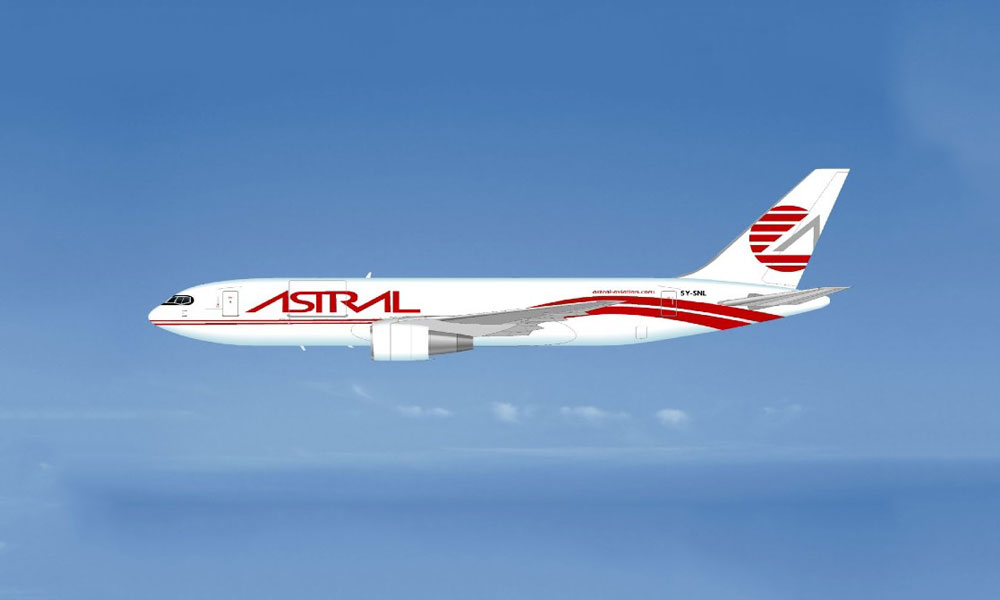 This is the first aircraft ATSG has leased to Astral and will begin commercial operation from December 1, 2020.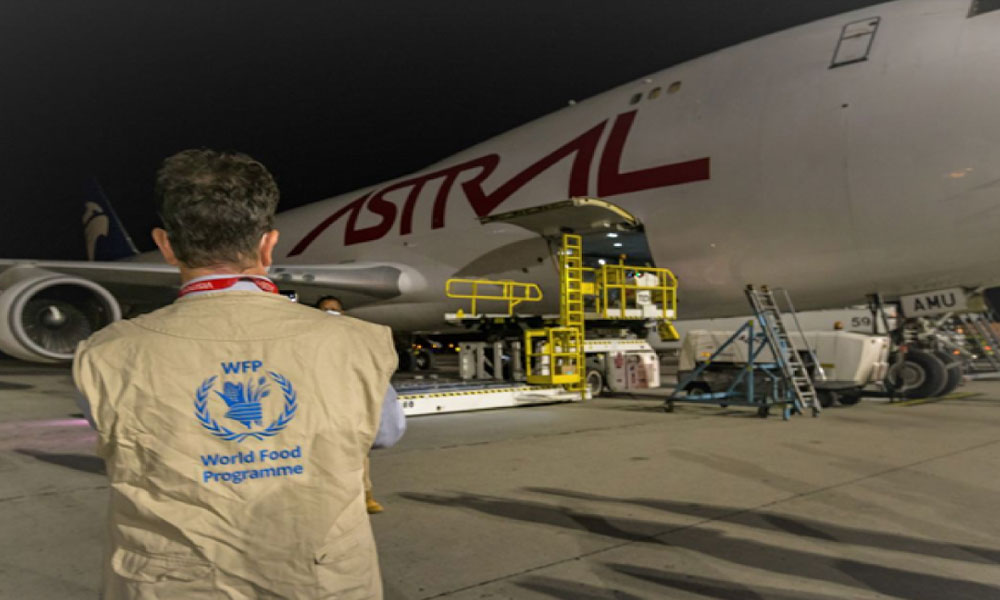 Logistics is central to the World Food Programme's mission to combat hunger and WFP winning the Nobel Peace Prize...