Latest International Logistics News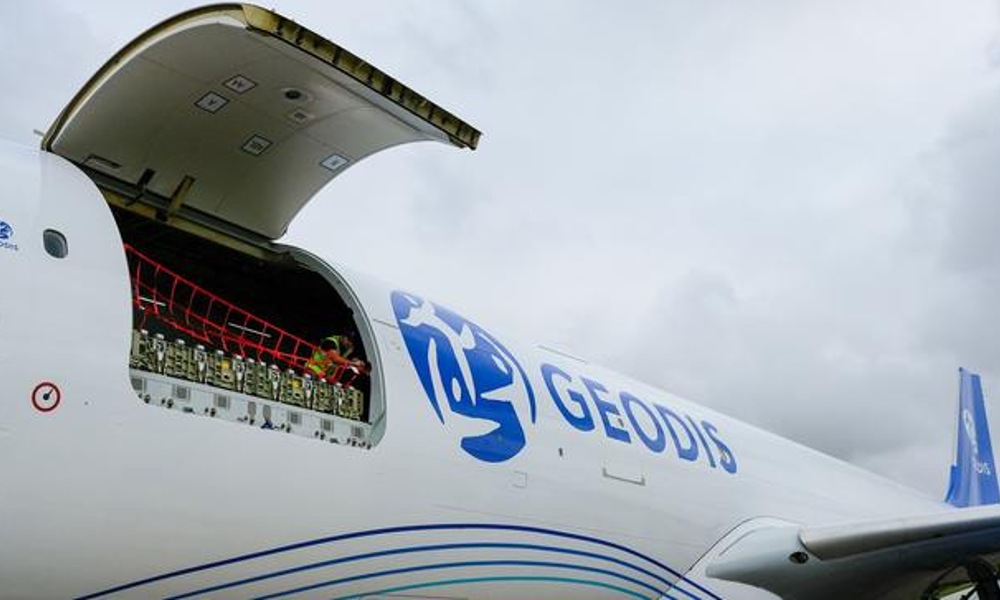 From October, GEODIS' APAC customers will have access to almost 80 percent of European destinations within 24 hours. This...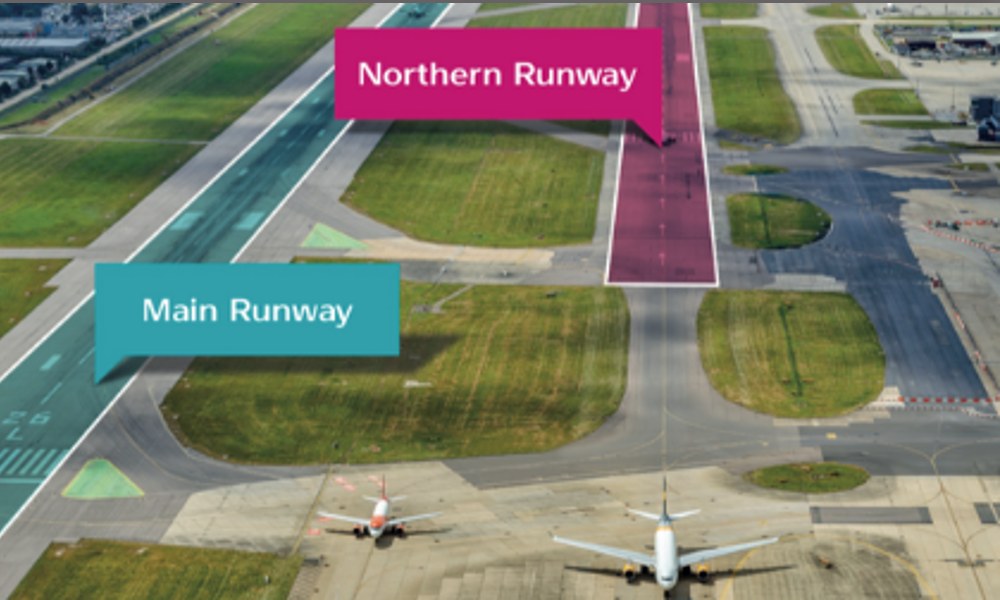 The increase in cargo is primarily driven by the expected growth in long-haul connectivity offered by the additional runway,...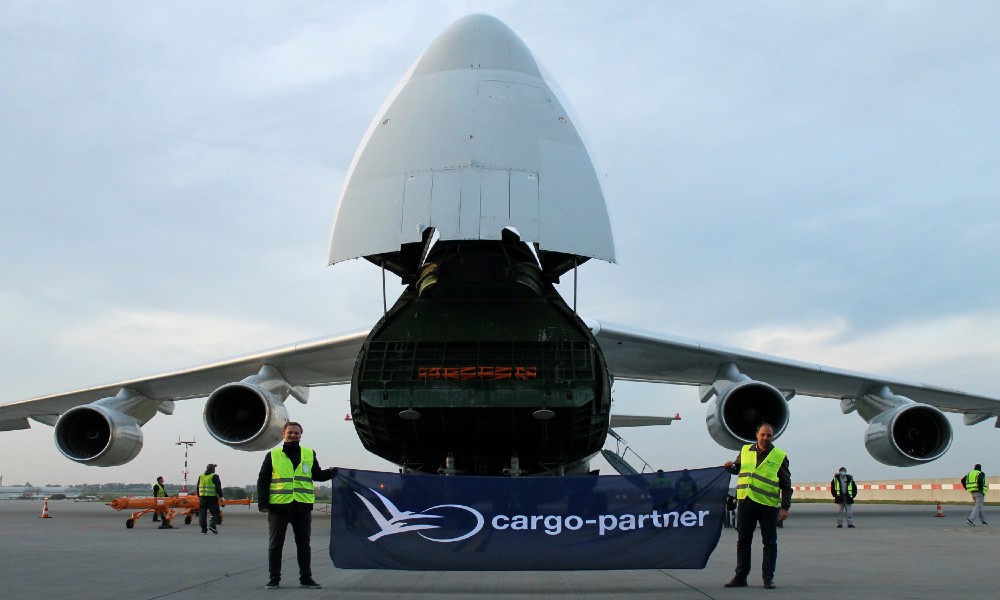 cargo-partner offers its customers weekly charter flights from Asia to Europe and has recently extended its successful charter program...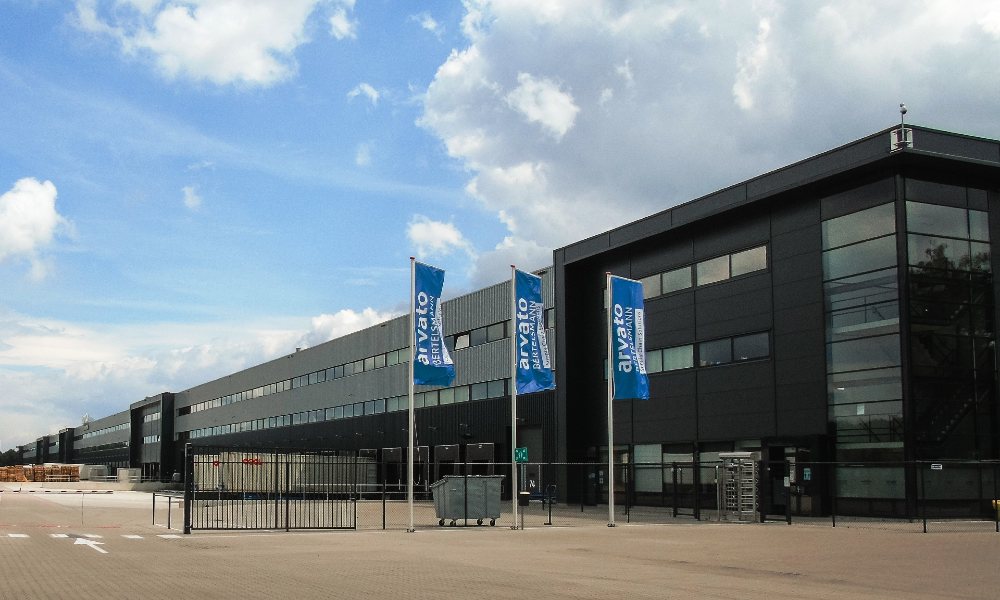 Arvato Supply Chain Solutions online business continues to be a strong revenue driver. The global network of locations is...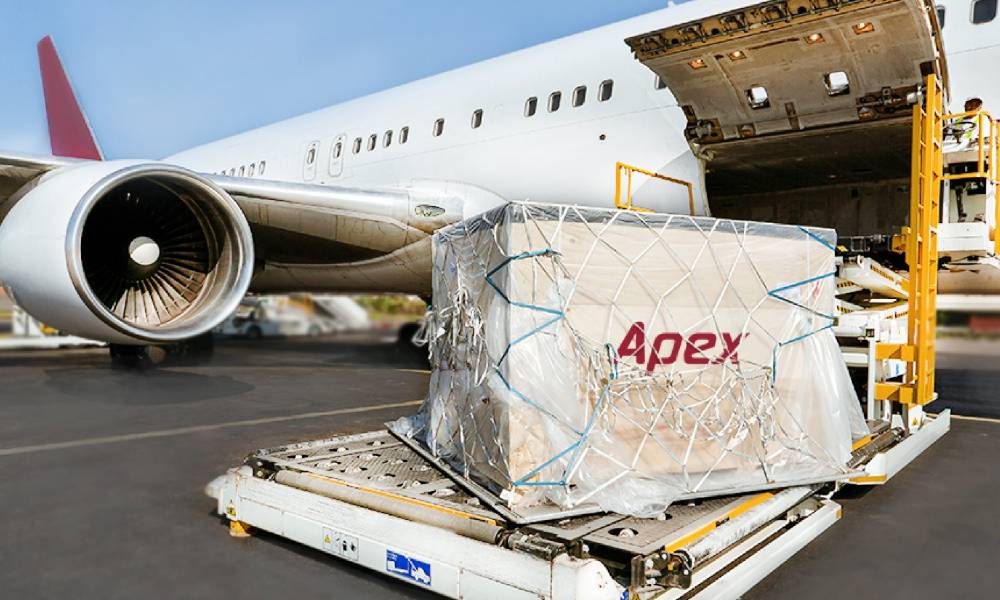 With approximately 1,600 employees, Apex generates yearly turnover in excess of CHF 2.1 billion. In 2020, the company handled...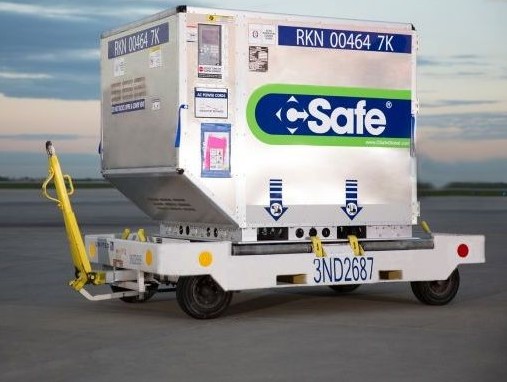 Through a partnership with C.H. Robinson, CSafe will establish hub operations in Beijing and Guangzhou to support local customers.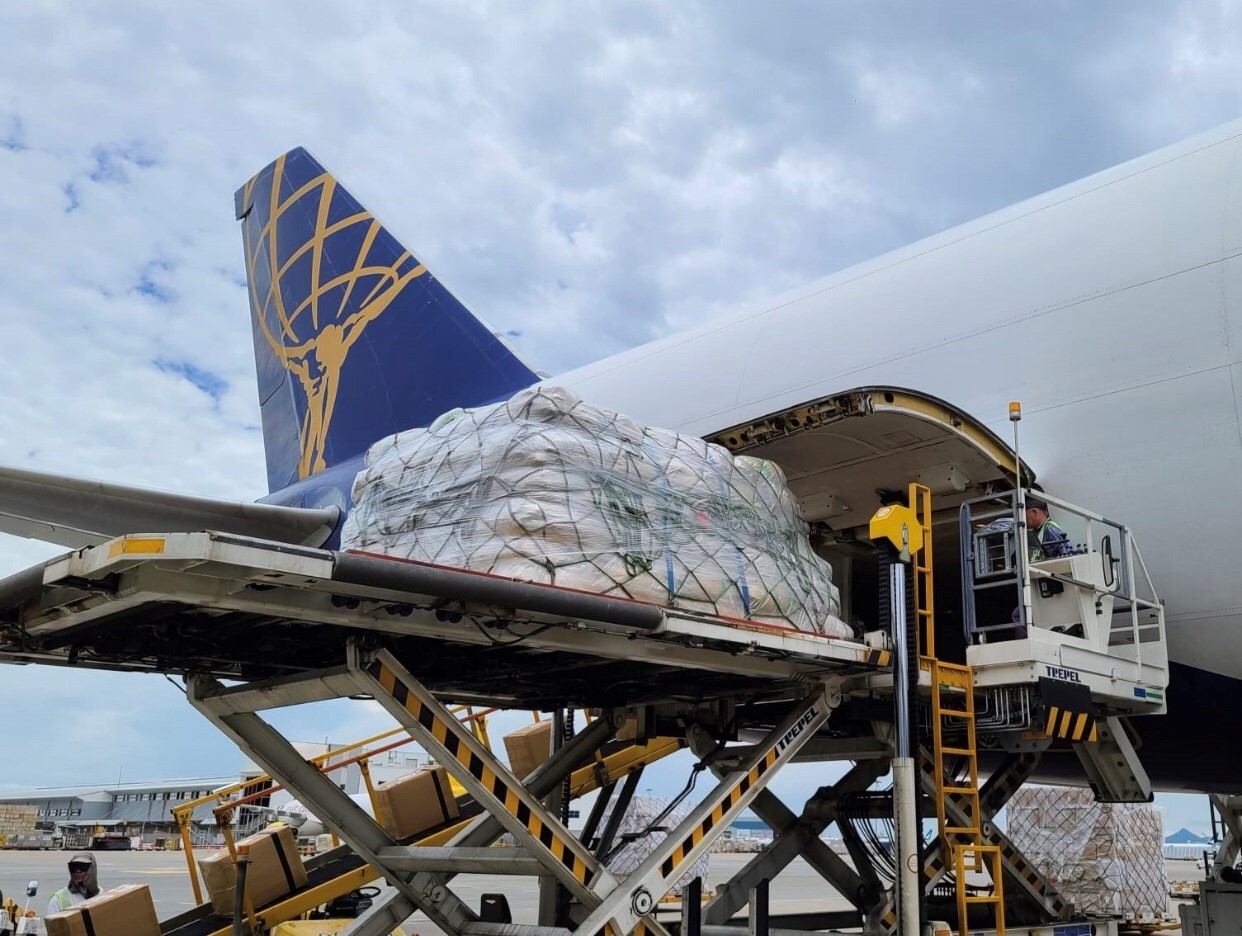 Beginning in November, Atlas Air will operate three weekly charter flights dedicated to Cainiao, linking China with Brazil and...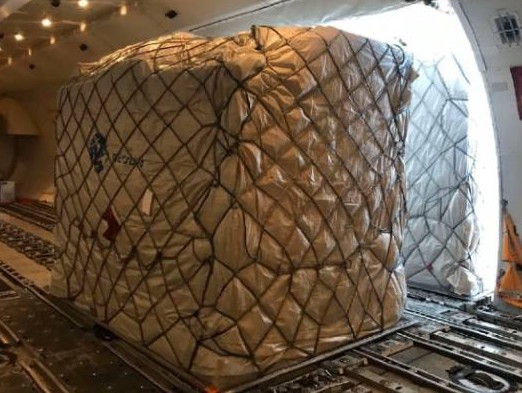 Weekly direct flights will depart from Shanghai (PVG) every Monday and from Amsterdam (AMS) each Sunday to service for...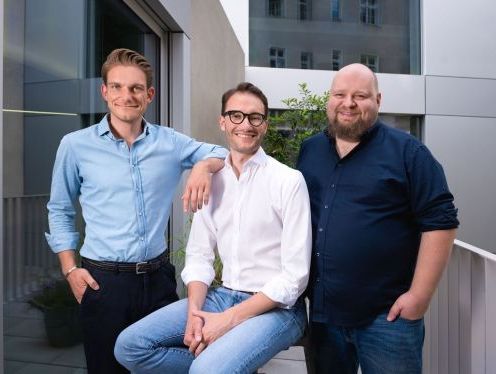 cargo.one, a digital booking platform for air cargo, has raised $18.6 million in venture funding. In response to rising...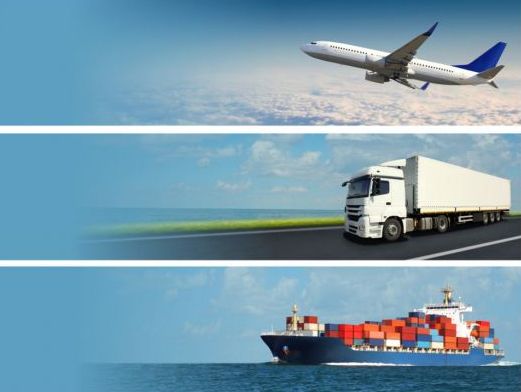 DHL Global Forwarding has announced a multimodal option that brings significant cost-savings to Australian and New Zealand businesses importing...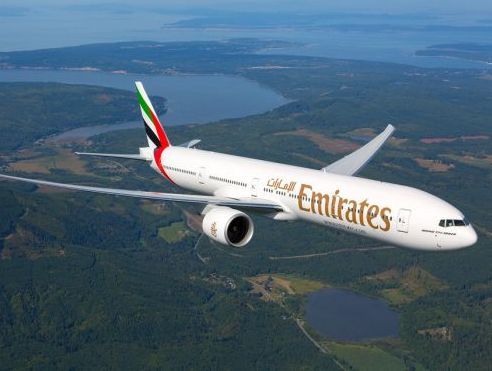 Emirates has announced scheduled flights for passengers from seven additional cities in the month of July. These include Khartoum,...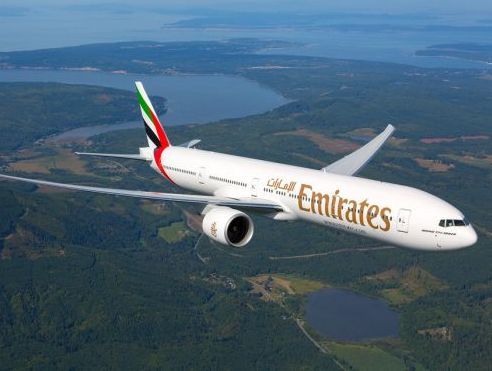 Emirates today announced it will offer scheduled flights for travellers in 10 more cities: Colombo (from 20 June), Sialkot...