Latest International Air Cargo News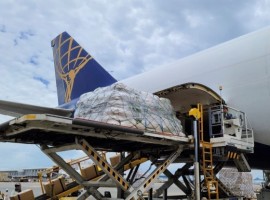 Beginning in November, Atlas Air will operate three weekly charter flights dedicated to Cainiao, linking China with Brazil and...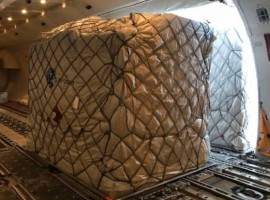 Weekly direct flights will depart from Shanghai (PVG) every Monday and from Amsterdam (AMS) each Sunday to service for...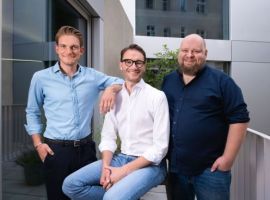 cargo.one, a digital booking platform for air cargo, has raised $18.6 million in venture funding. In response to rising...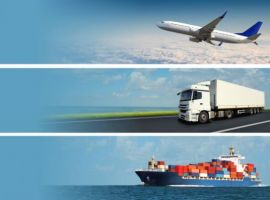 DHL Global Forwarding has announced a multimodal option that brings significant cost-savings to Australian and New Zealand businesses importing...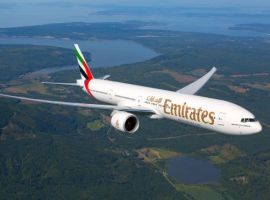 Emirates has announced scheduled flights for passengers from seven additional cities in the month of July. These include Khartoum,...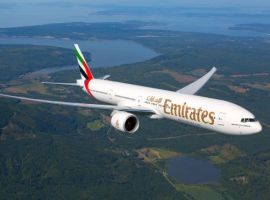 Emirates today announced it will offer scheduled flights for travellers in 10 more cities: Colombo (from 20 June), Sialkot...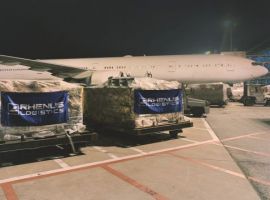 The Rhenus Group aims to deliver up to 200 million essential medical supplies to support relief efforts in several...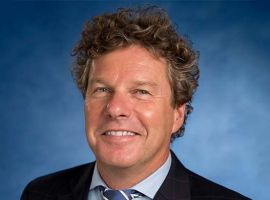 Jan Krems, President, United Cargo, talks about operating cargo-only flights for one of the world's largest airlines amid Covid-19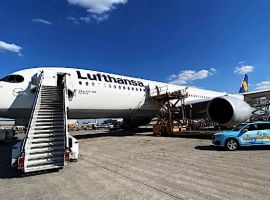 Amid the ongoing Covid-19 pandemic, air cargo charter operators continue to pay a critical role in keeping global supply...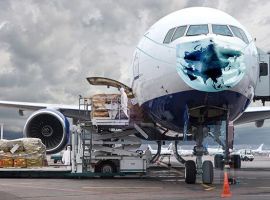 The expectation is that the confidence of air travellers for both business and leisure will not return to normal...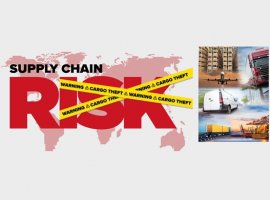 Manufacturers and logistics service providers must be prepared to protect their supply chains from a projected significant spike in...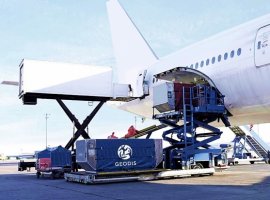 GEODIS is facilitating transportation of urgently needed LabMed's PPEs from Asia to the Covid-19 'hot-spots' of Europe and North...