Latest International Ashwin Bhat News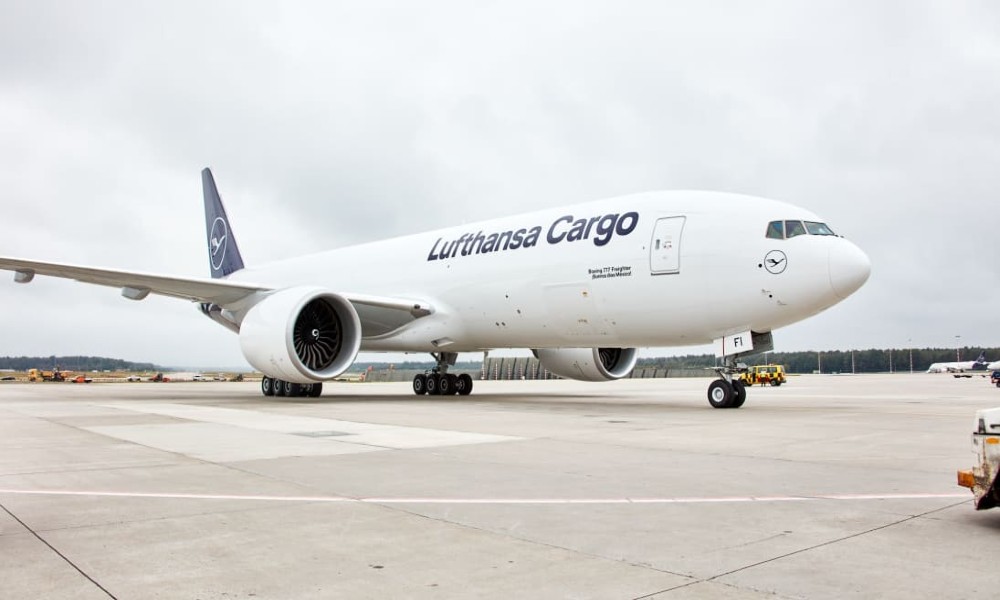 The production on the system is under trial phase. Once launched, the system will provide CargoWise customers with a...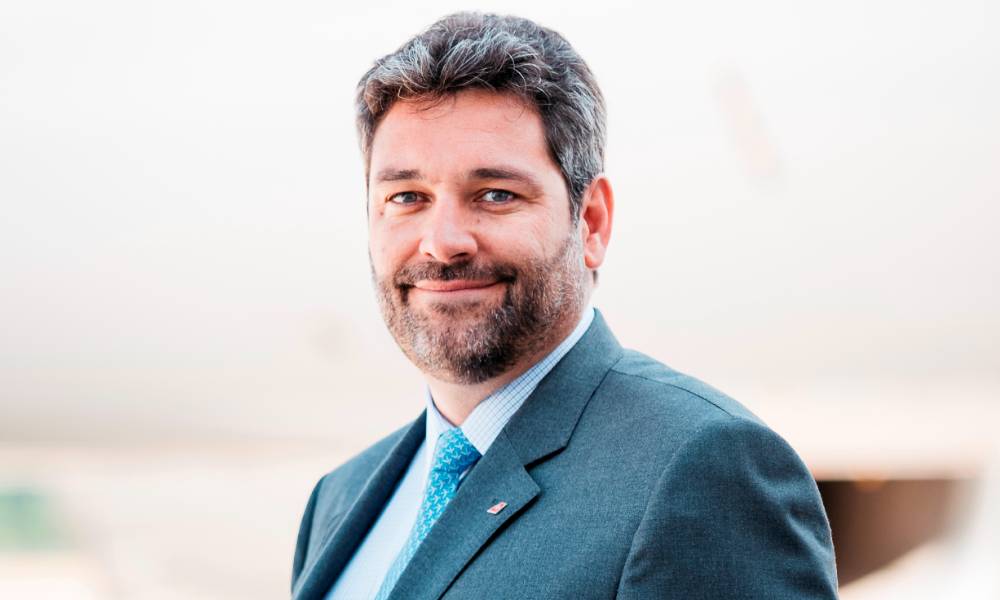 Stoll will assume his new position, reporting to CFO Markus Binkert, on April 1. He succeeds Ashwin Bhat, who...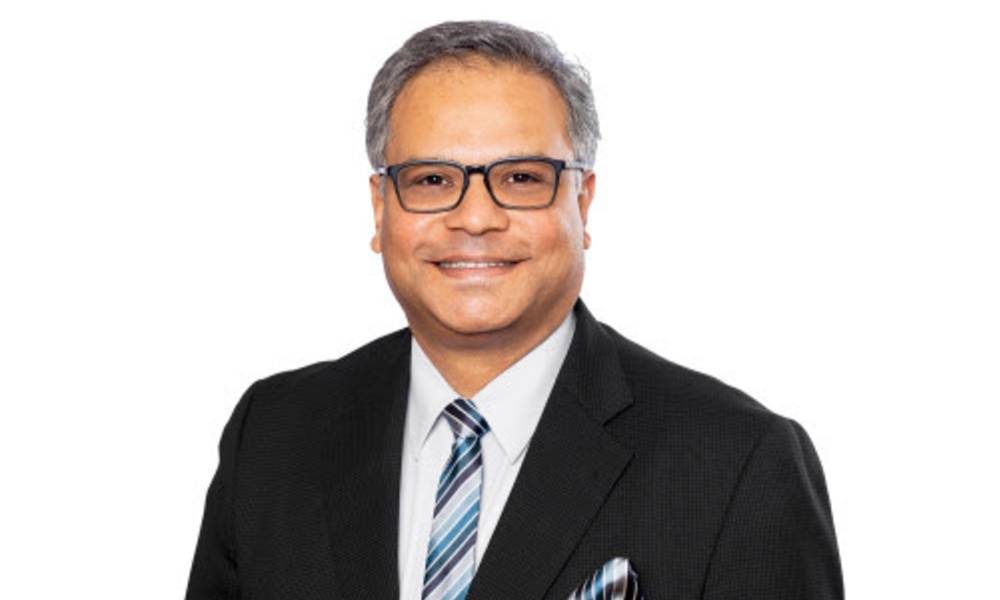 The 51-year-old will take over the current position of Dorothea von Boxberg, who will become chairwoman of the Executive...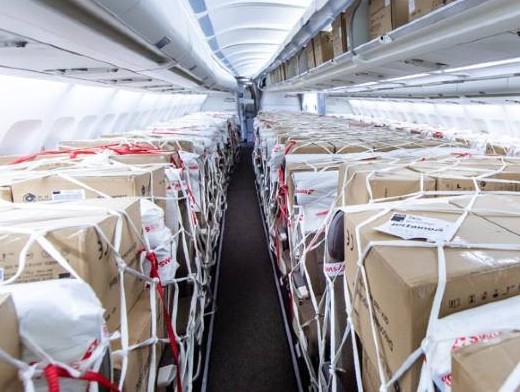 The airline plans to constantly increase frequencies throughout the timetable, as the situation eases.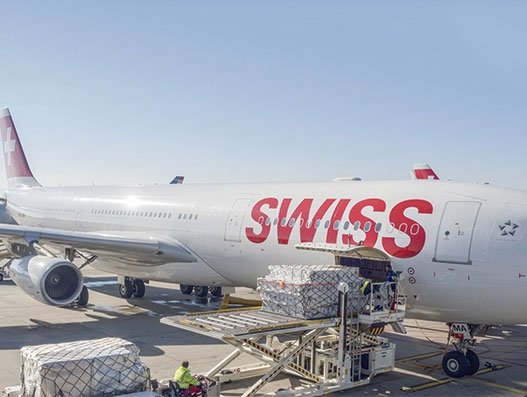 Swiss WorldCargo, the air cargo division of SWISS, will operate cargo-only flights on some aircraft beginning this week. Swiss...