Latest International Air Cargo News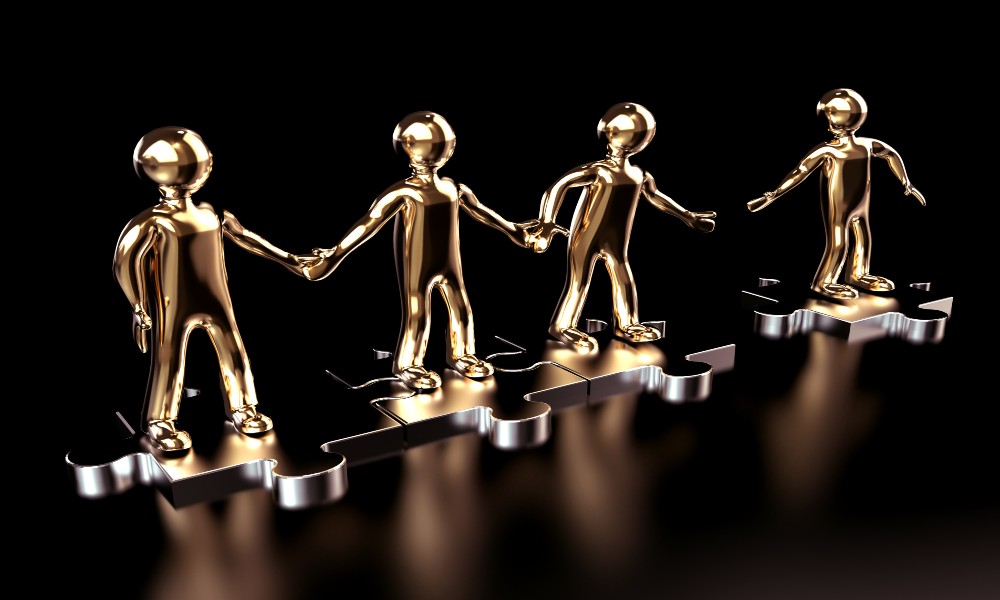 The logistics industry is going to be completely different from what it was in the pre-Covid era. Industry players...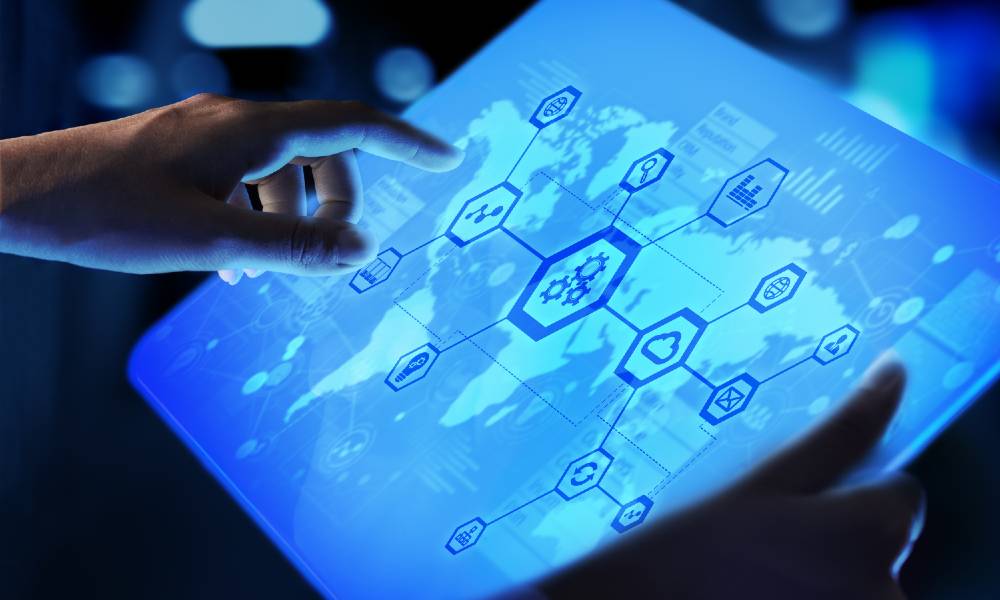 The global air cargo industry is digitally lagging behind its counterparts in other modes of transport and to even...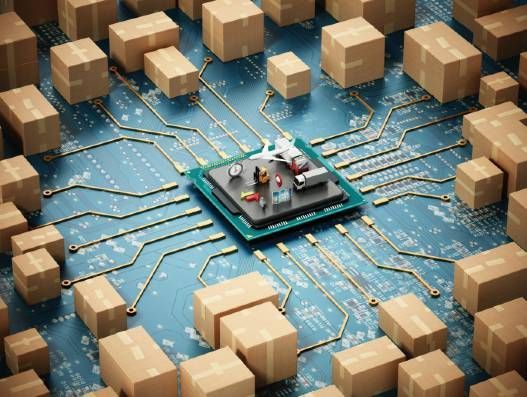 Pre-Covid world consistently presented air cargo industry with opportunities to measure benefits of digitalisation against the reality, which involved...