Latest International Amsterdam Airport Schiphol News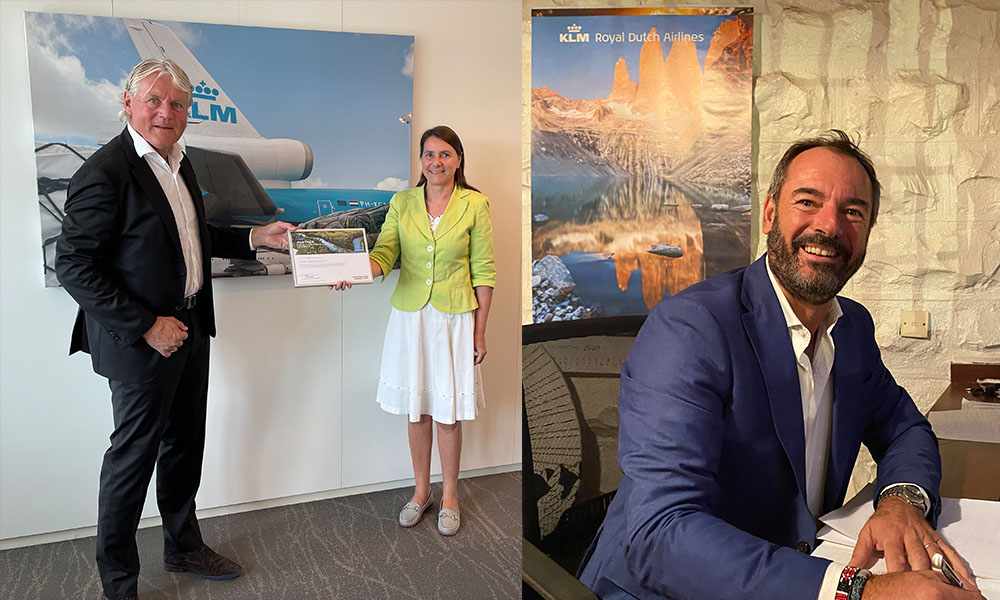 AFKLMP Cargo will use sustainable aviation fuel (SAF) on selected cargo flights from Nairobi - Kenya to Amsterdam Airport...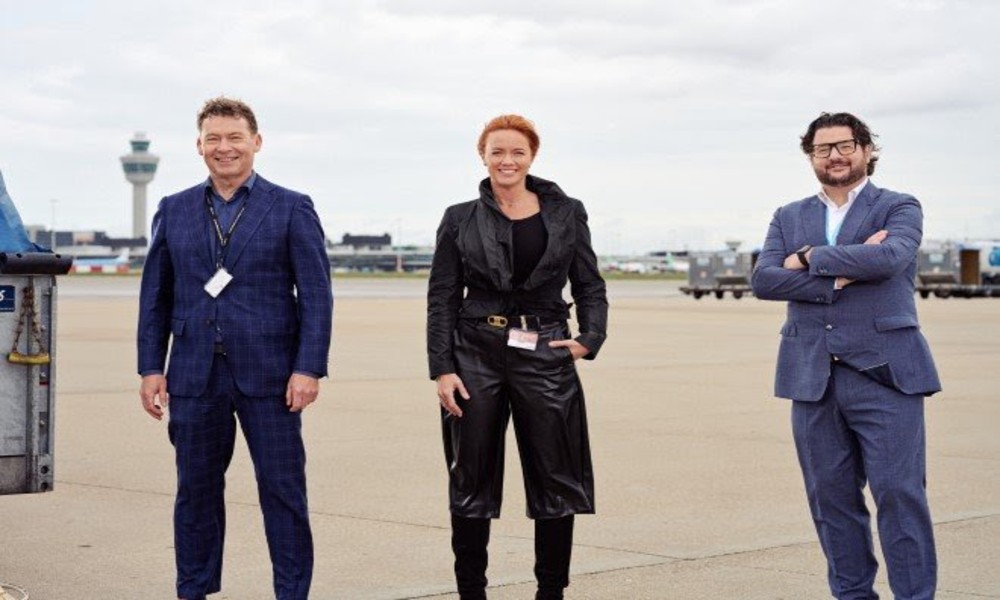 Amsterdam Airport Schiphol has witnessed its half year freight figures have increased year-on-year. It processed 837,671 tonnes of cargo...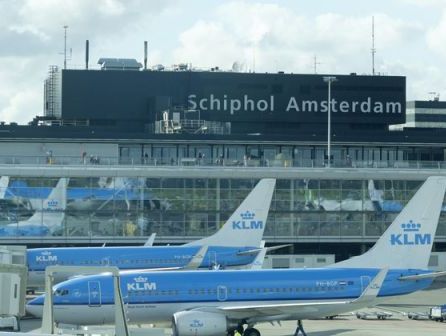 Inbound cargo volumes declined by 4.7 per cent to 754,361 tonnes in 2020 compared to 2019, and outbound cargo...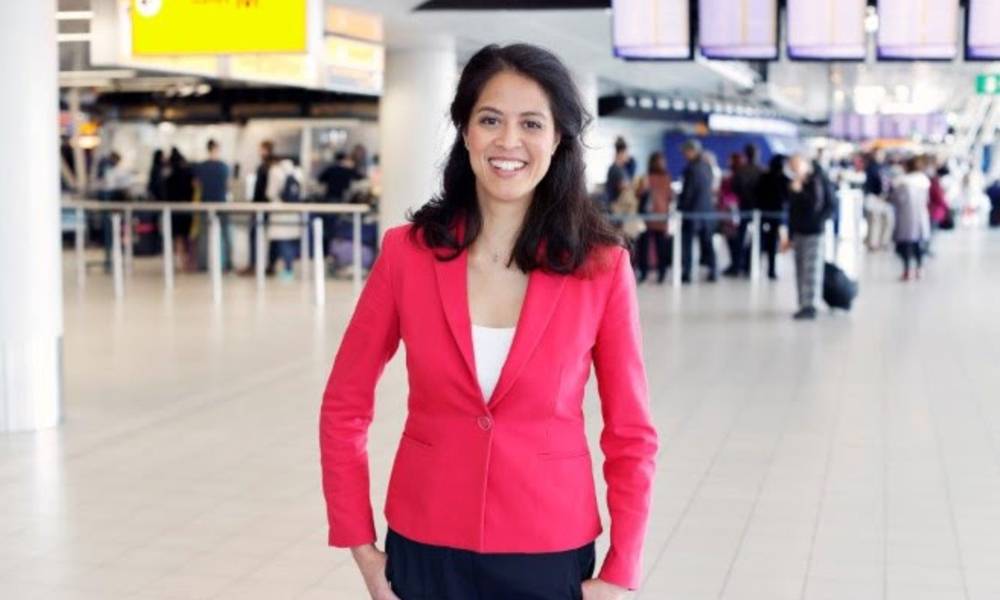 Miriam Hoekstra – van der Deen will step down as director Airport Operations and will be succeeded by Patricia...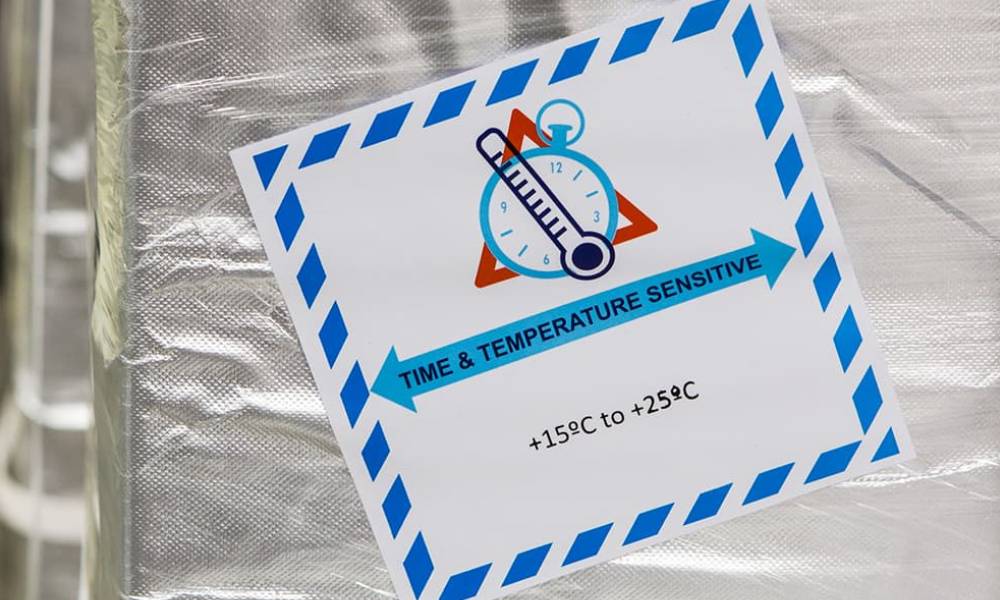 Since launching in September, VGN has begun creating 'fast lanes' at Schiphol to ensure "immediate in/immediate out" handling...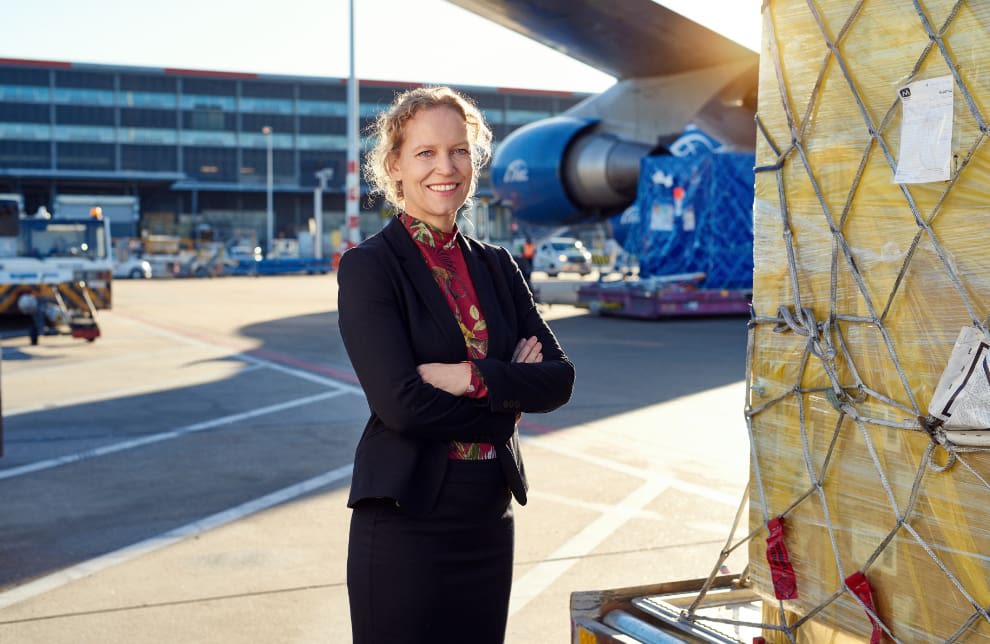 The new structure will enable Schiphol to have dedicated cargo and airline teams that are both commercial as well...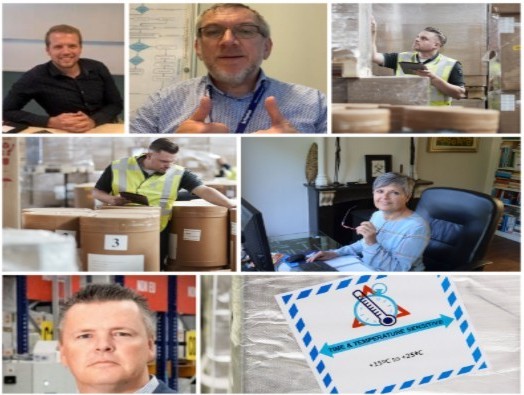 Amsterdam Airport Schiphol's Pharma Cargo Community is collaborating to ensure the temperature-controlled supply chain is ready for the safe...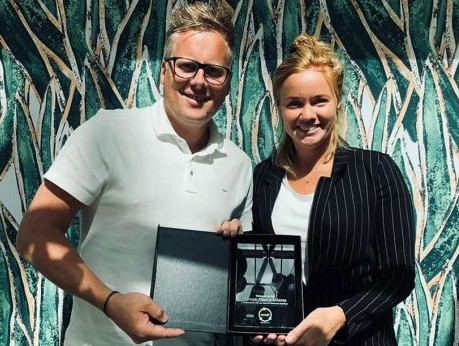 Amsterdam Airport Schiphol has partnered with the Circular Alliance in an effort to develop the right solutions for flower...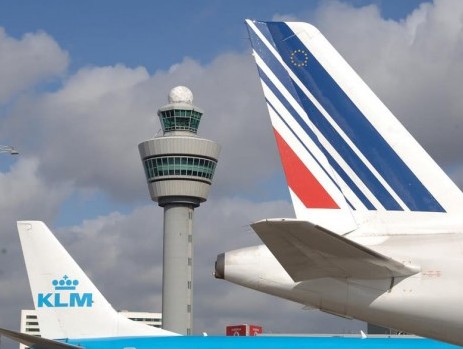 Although the number of cargo flights from Amsterdam Airport Schiphol rose to 2,336 – 101 percent more compared to...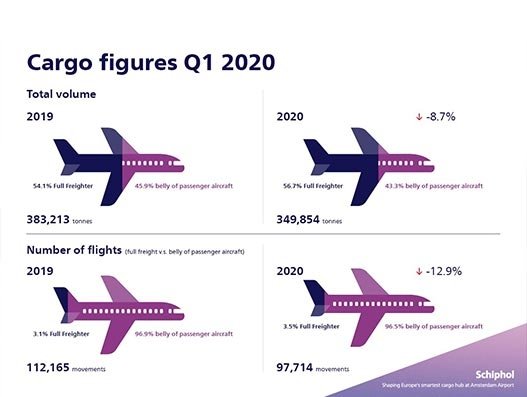 Cargo flights at Schiphol Airport rose by 3.2 percent during the month compared to the same period last year,...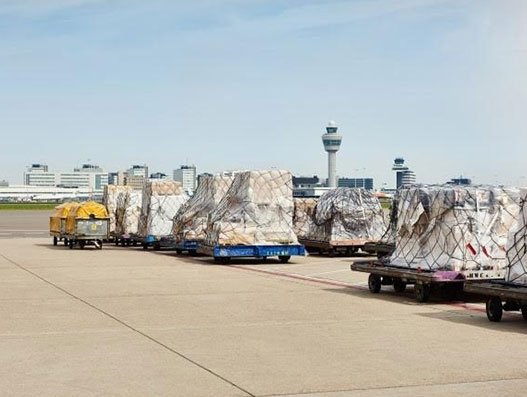 Amsterdam Airport Schiphol's (AMS) slot procedure has changed after Airport Coordination Netherlands (ACNL) temporarily lifted the Local Rule 2...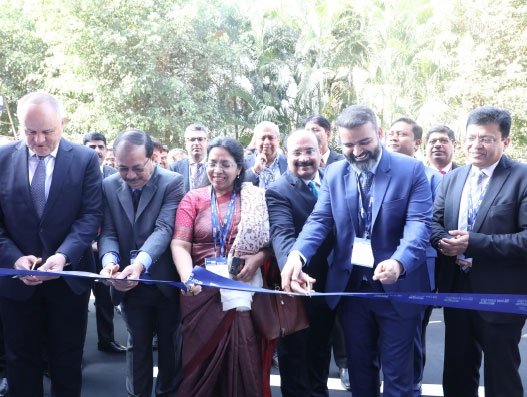 By safely bringing the air cargo community together in the midst of the unfortunate coronavirus outbreak, Air Cargo India...