Latest International Air Cargo News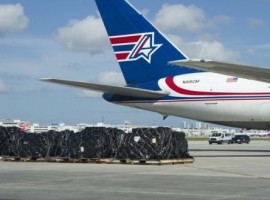 Amerijet delivered Covid-19 vaccines to the Caribbean and Central America on behalf of Odyssey Logistics.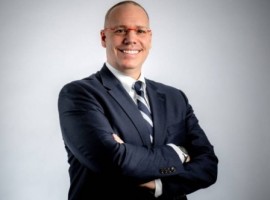 As a senior aviation executive, Wilson joins Amerijet with over 25 years of results-driven experience in the aviation industry....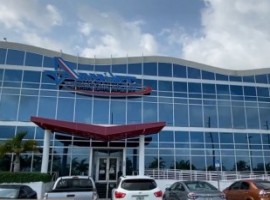 From the moment the shipments come off their planes, they say all their ground handlers are trained on how...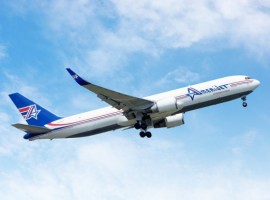 Amerijet has completed its IATA CEIV Pharma re-certification for the handling of temperature-controlled healthcare and life science products.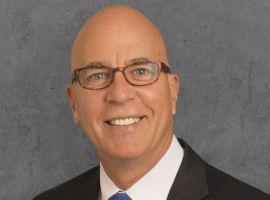 Tim Strauss will be joining Amerijet International, Inc. as its chief executive officer, effective August 17, 2020, at the...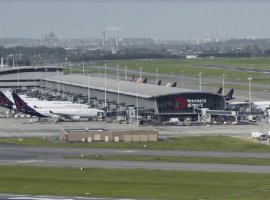 Brussels Airport's March passenger figures showed a decline of 95 percent. A drop in demand was also noticeable in...