Latest International Air Cargo News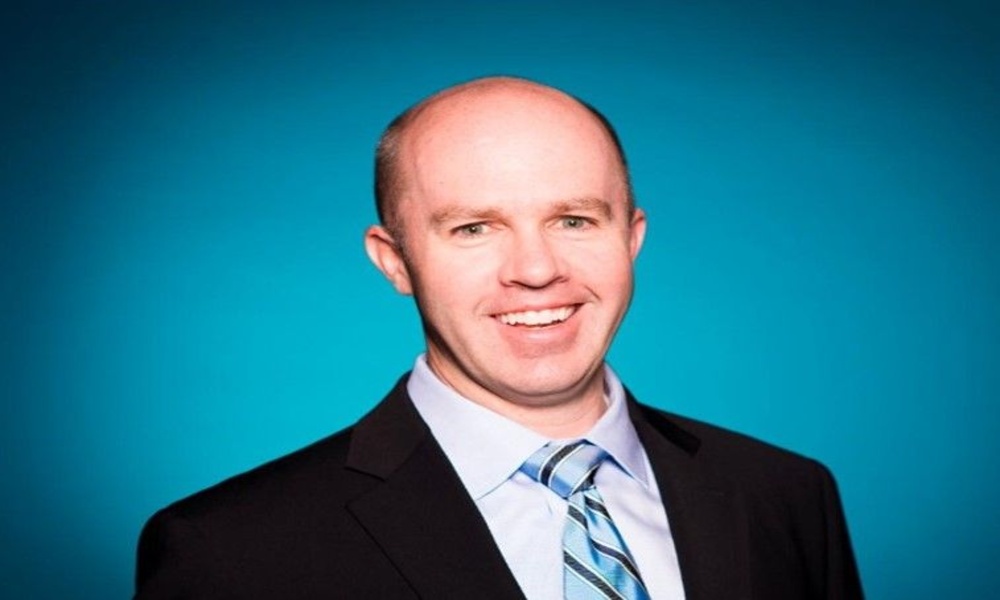 Following the retirement of former Operations leader David Vance, American Airlines Cargo welcomes Sam Mendenhall onboard as a Vice...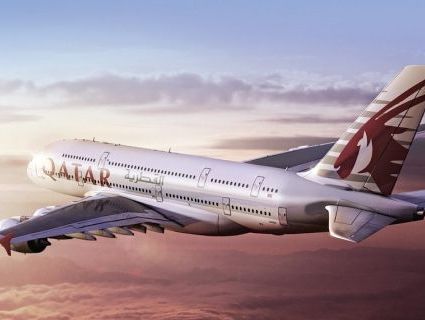 Qatar announced resumption of flights to New York (JFK) from 19 June (rising to 10 weekly from 2 July)...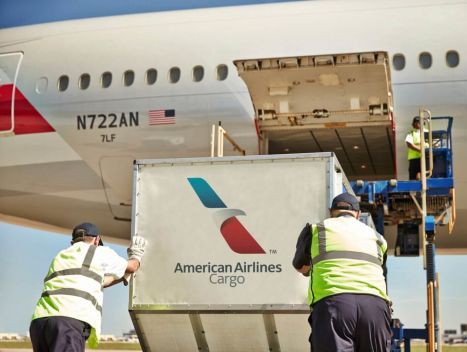 American Airlines has launched new features to its online booking platform on aacargo.com.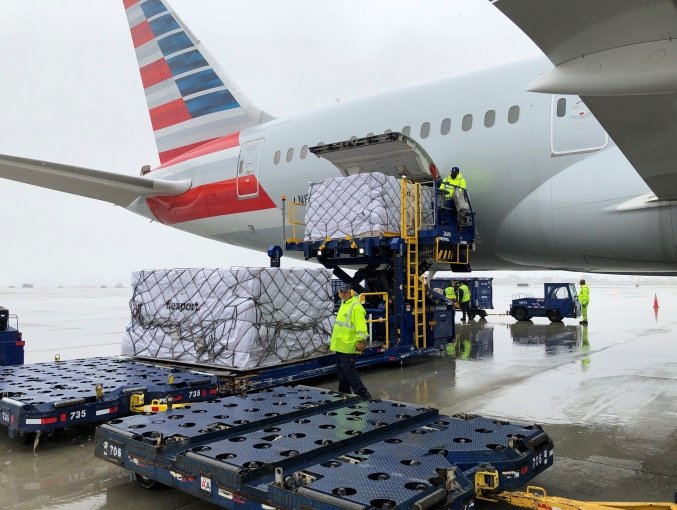 American Airlines and Deloitte together to deliver critical supplies to a hard-hit area of the United States.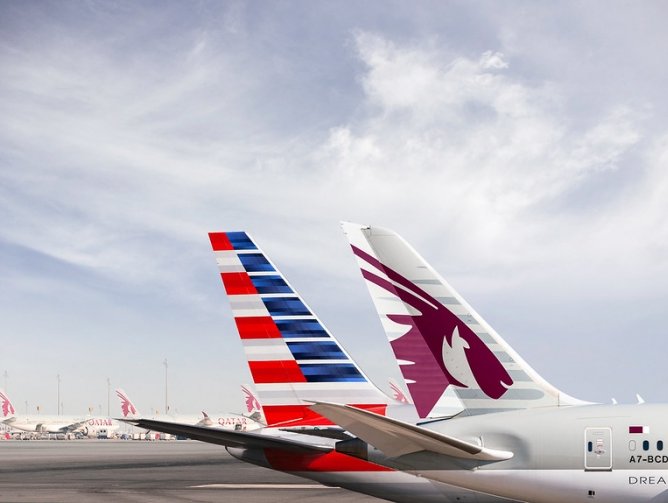 Qatar Airways announce that the first stage of its strategic partnership with American Airlines has begun with Qatar Airways...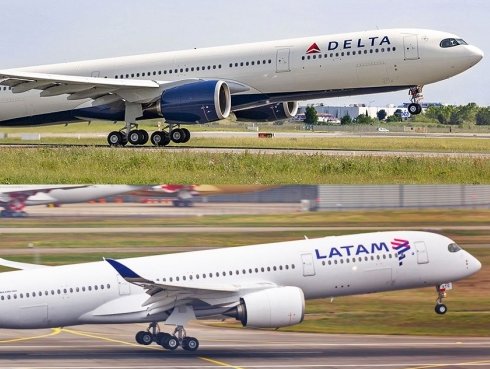 Delta Air Lines and LATAM Airlines Group and its affiliates have signed a trans-American Joint Venture Agreement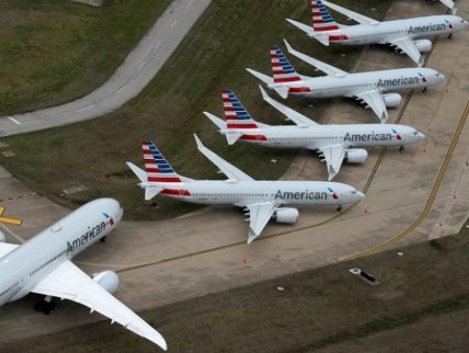 American Airlines Group Inc. reported its first-quarter 2020 financial results, which stated that the group's first-quarter net loss stood...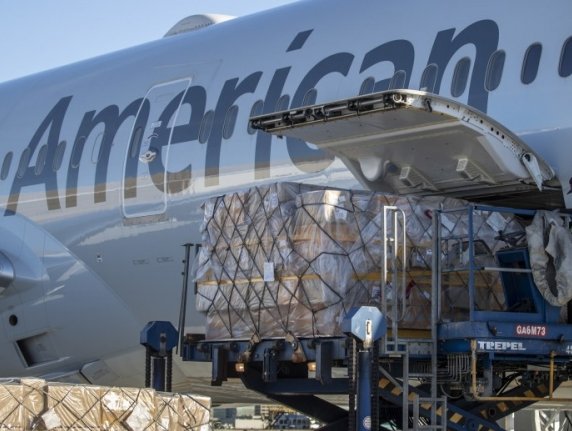 American is operating twice-weekly cargo-only service between Amsterdam (AMS) and its largest hub, Dallas/Fort Worth (DFW)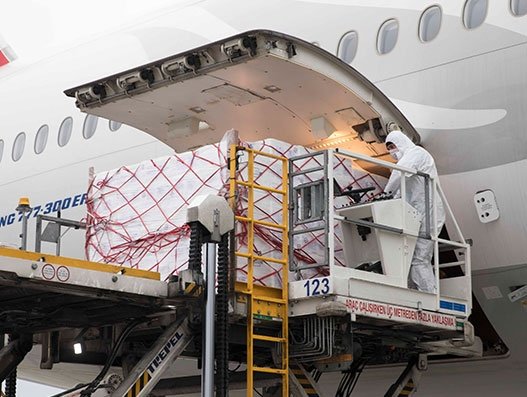 Cargo handlers are ensuring that cargo moves safely to the aircraft in the times of a pandemic.
American Airlines has reported a serious drop in demand and acting on this reduction, American has suspending operations to...