Latest International 4 News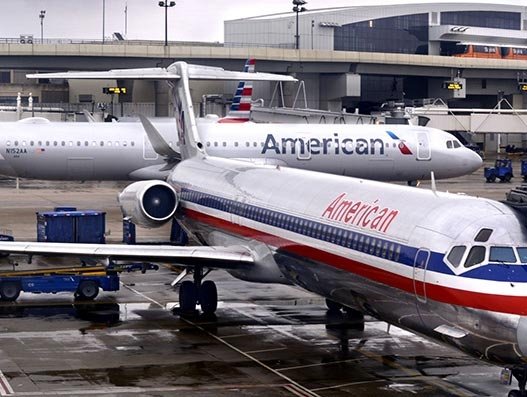 American Airlines raised more than $2 million to support relief efforts at the frontlines of the Covid-19 pandemic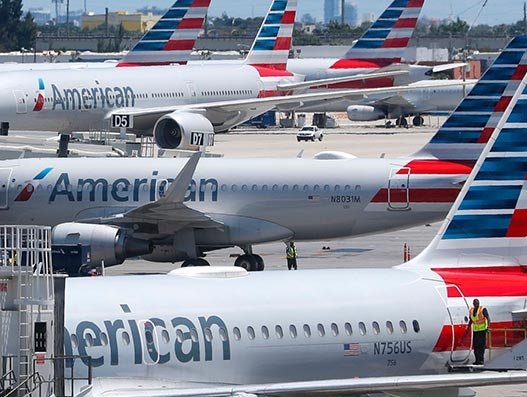 American will suspend 60 percent of total international capacity this summer compared to the same peak period in 2019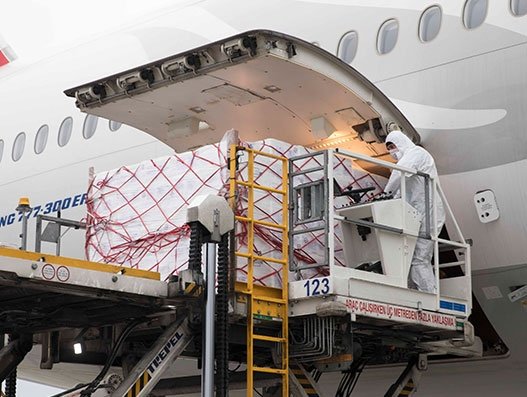 Cargo handlers are ensuring that cargo moves safely to the aircraft in the times of a pandemic.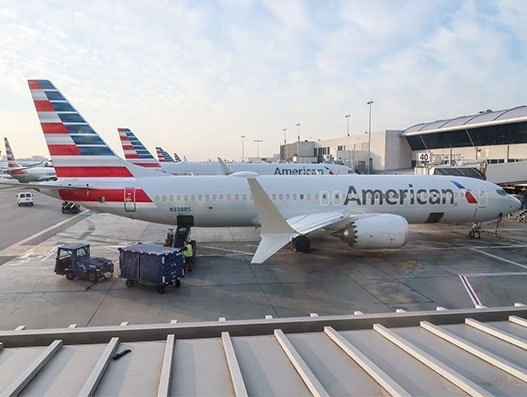 From now through April 30, AAdvantage® members can earn 10 miles for every dollar donated to the Red Cross...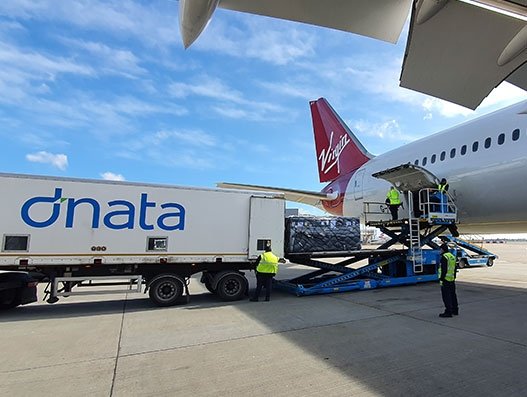 With more and more global airlines deploying their parked wide-body passenger aircraft for cargo-only flights to provide capacity for...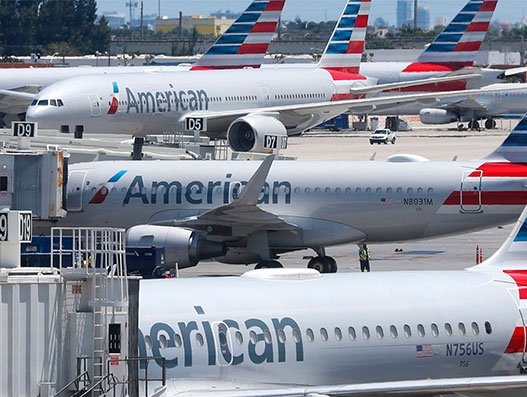 American Airlines will operate seven special flights beginning March 26, between Dallas-Fort Worth (DFW) and four Latin American cities...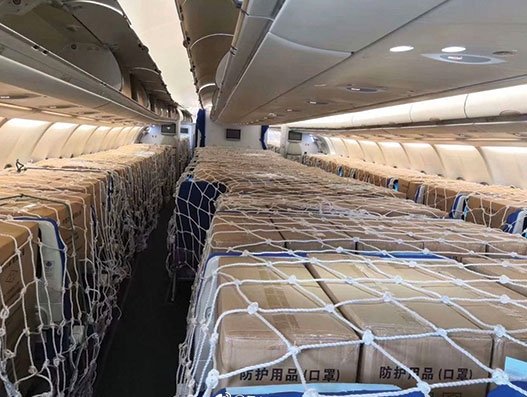 Covid-19 is rewriting the rules of how we live, behave and work. The novel coronavirus (SARS-CoV-2) is rapidly choking...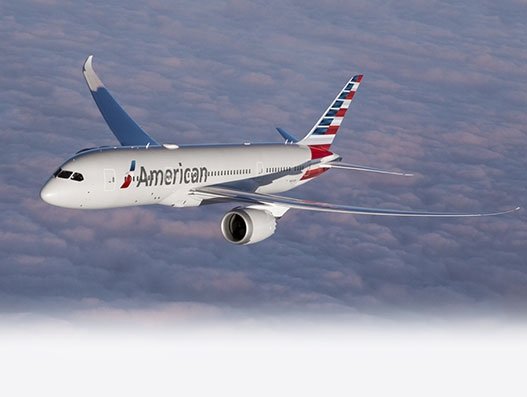 American Airlines is utilising its currently grounded passenger aircraft to move cargo between the United States and Europe, ensuring...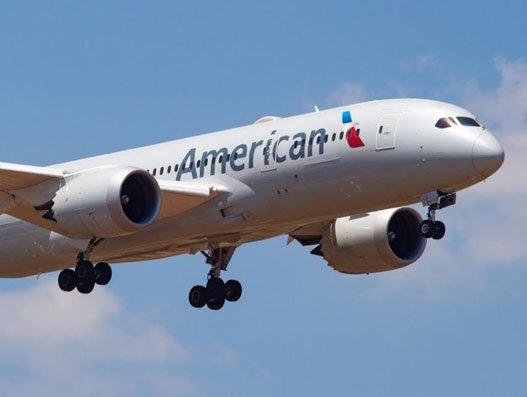 BOC Aviation has signed an agreement with American Airlines for the lease of 22 new Boeing 787-8 aircraft. The...
American Airlines has reported a serious drop in demand and acting on this reduction, American has suspending operations to...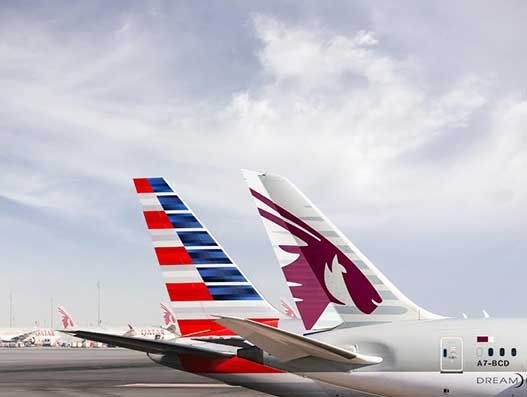 Qatar Airways has signed a significant codeshare agreement with American Airlines in a move that will increase commercial cooperation,...