Latest International 3 News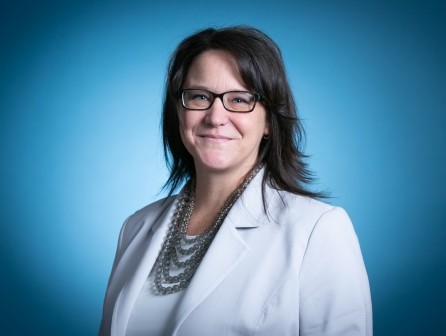 Jessica Tyler, the new head of cargo at American Airlines speaks about the new responsibility and how she intends...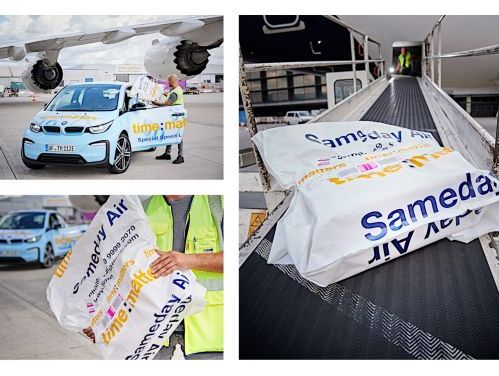 Having established time:matters America, Inc., the company has now expanded its Sameday Air service. Effective immediately, the company is...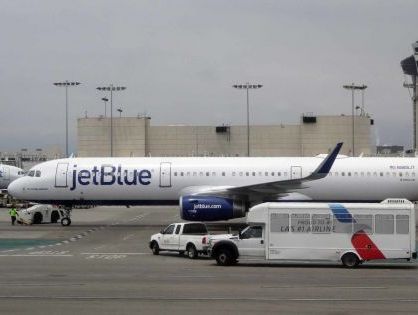 JetBlue Airways Corp. and American Airlines Group Inc. today announced a strategic partnership to create seamless connectivity for travellers...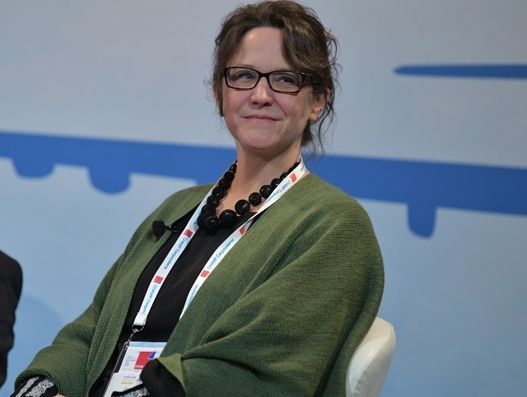 American Airlines announced that Jessica Tyler has been named president of cargo and vice president of airport excellence.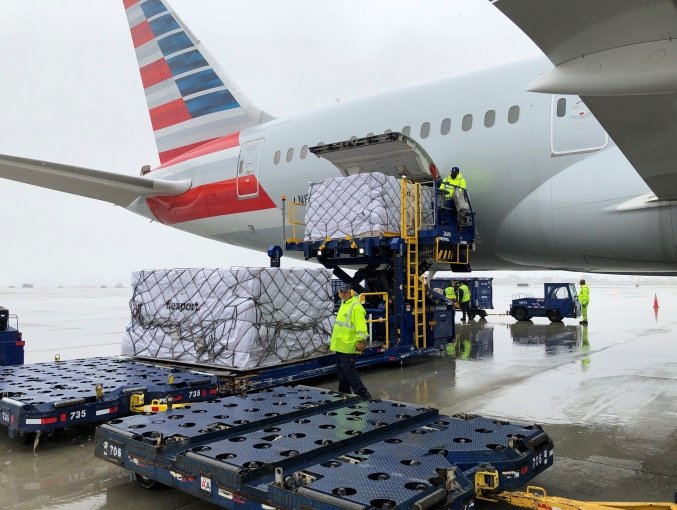 American Airlines and Deloitte together to deliver critical supplies to a hard-hit area of the United States.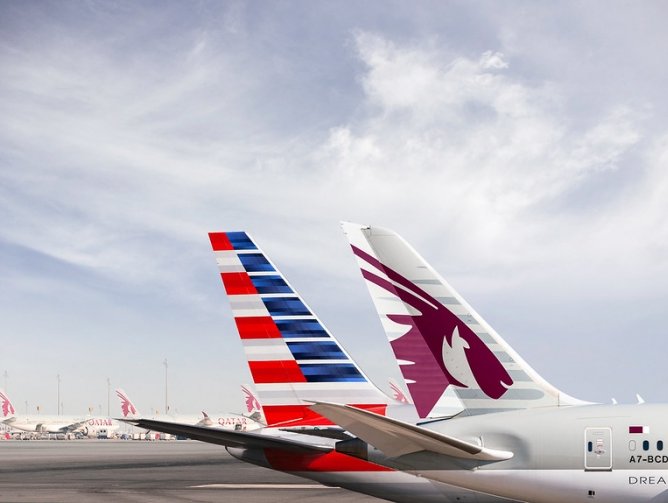 Qatar Airways announce that the first stage of its strategic partnership with American Airlines has begun with Qatar Airways...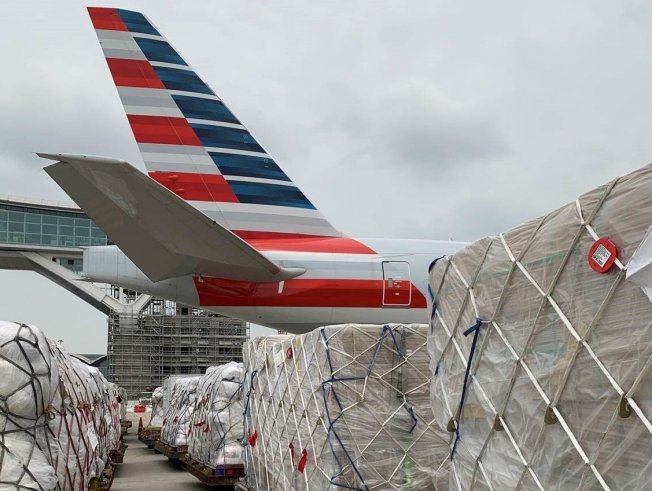 American Airlines will provide 140 weekly flights to 15 cities in Asia Pacific, Europe and the Caribbean.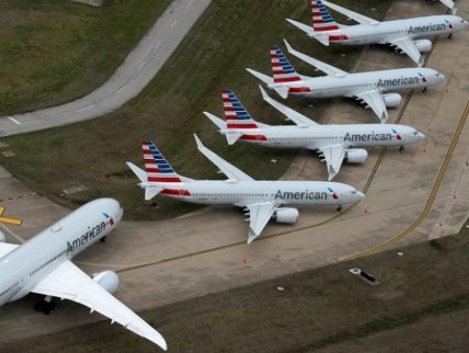 American Airlines Group Inc. reported its first-quarter 2020 financial results, which stated that the group's first-quarter net loss stood...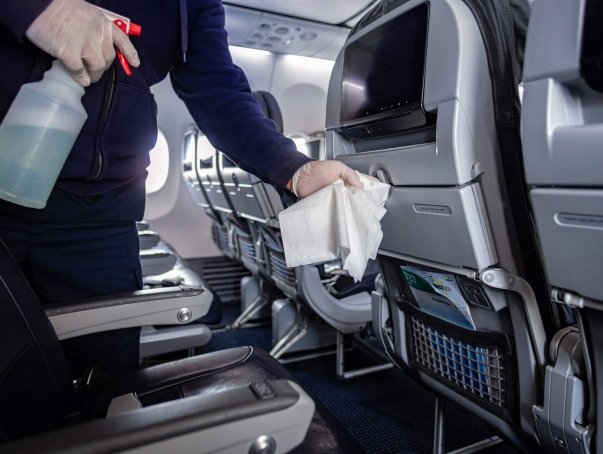 American Airlines is updating and enhancing its cleaning procedures on board and will begin offering personal protective equipment to...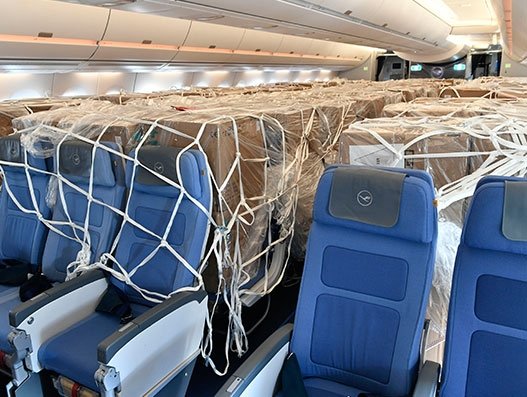 A spike in rates has given an opportunity for airliners with passenger-only fleet to stay afloat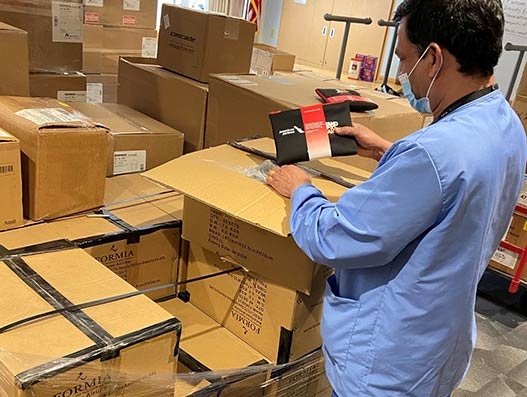 American Airlines has donated supplies to hospitals in New York, Massachusetts and Tennessee.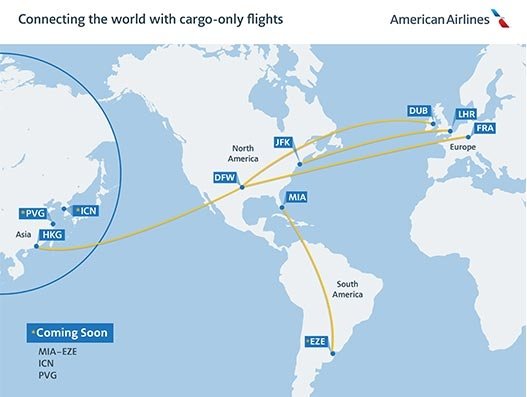 American Airlines is expanding its cargo-only operation to provide over 5.5 million pounds of capacity