Latest International 2 News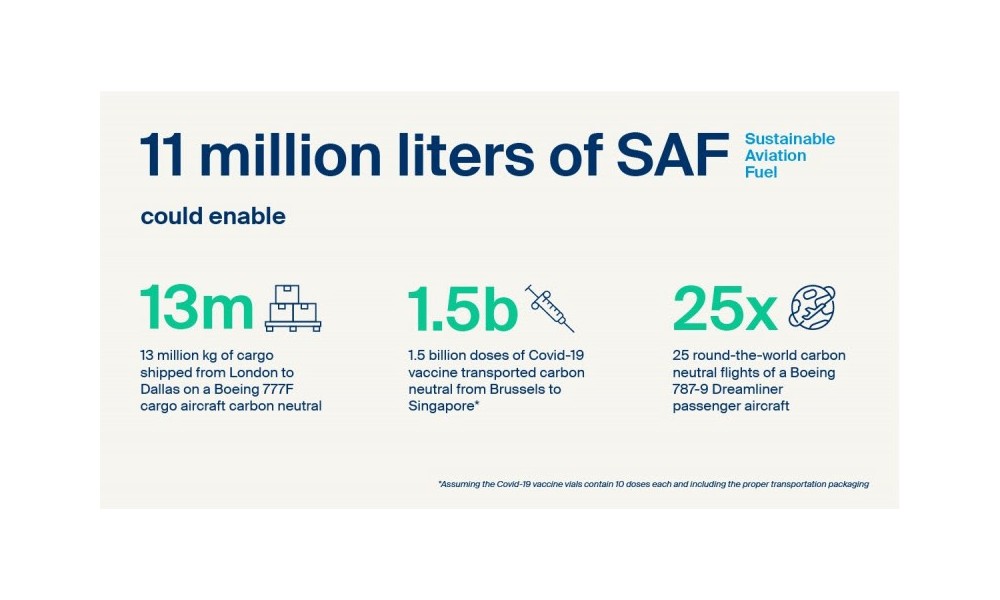 Kuehne+Nagel and American Airlines have partnered to act on climate change by inking a deal to deploy more than...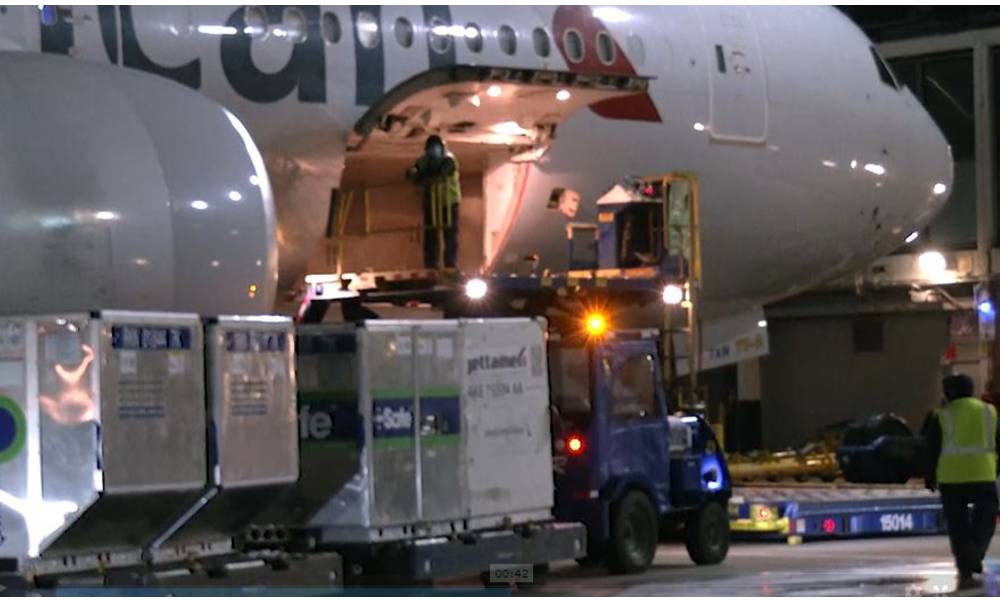 In close collaboration with pharmaceutical and cargo partners, the airline received the shipment by truck at Chicago O'Hare International...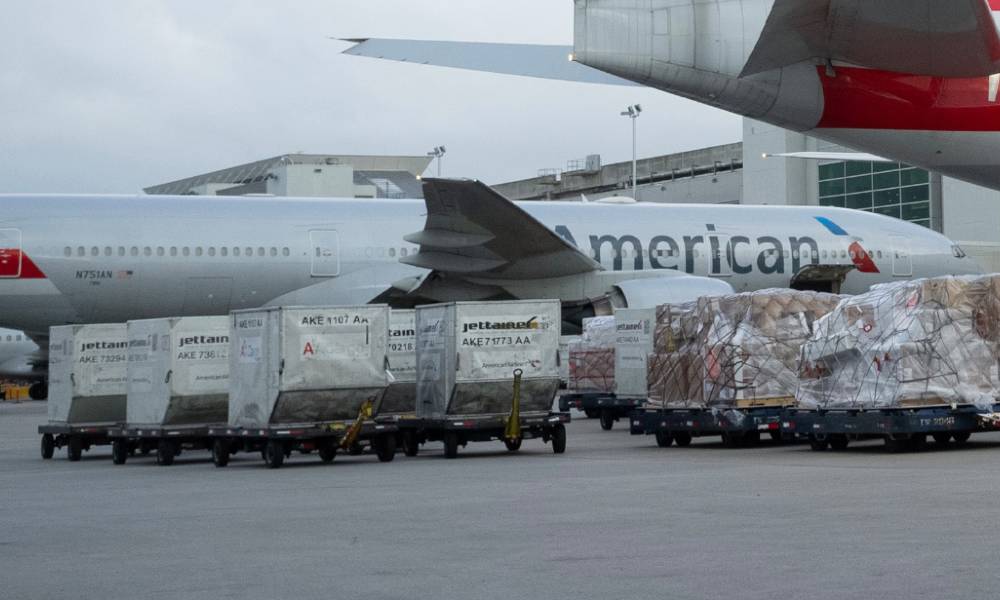 The trial flights simulate the conditions required for the Covid-19 vaccine to stress test the thermal packaging and...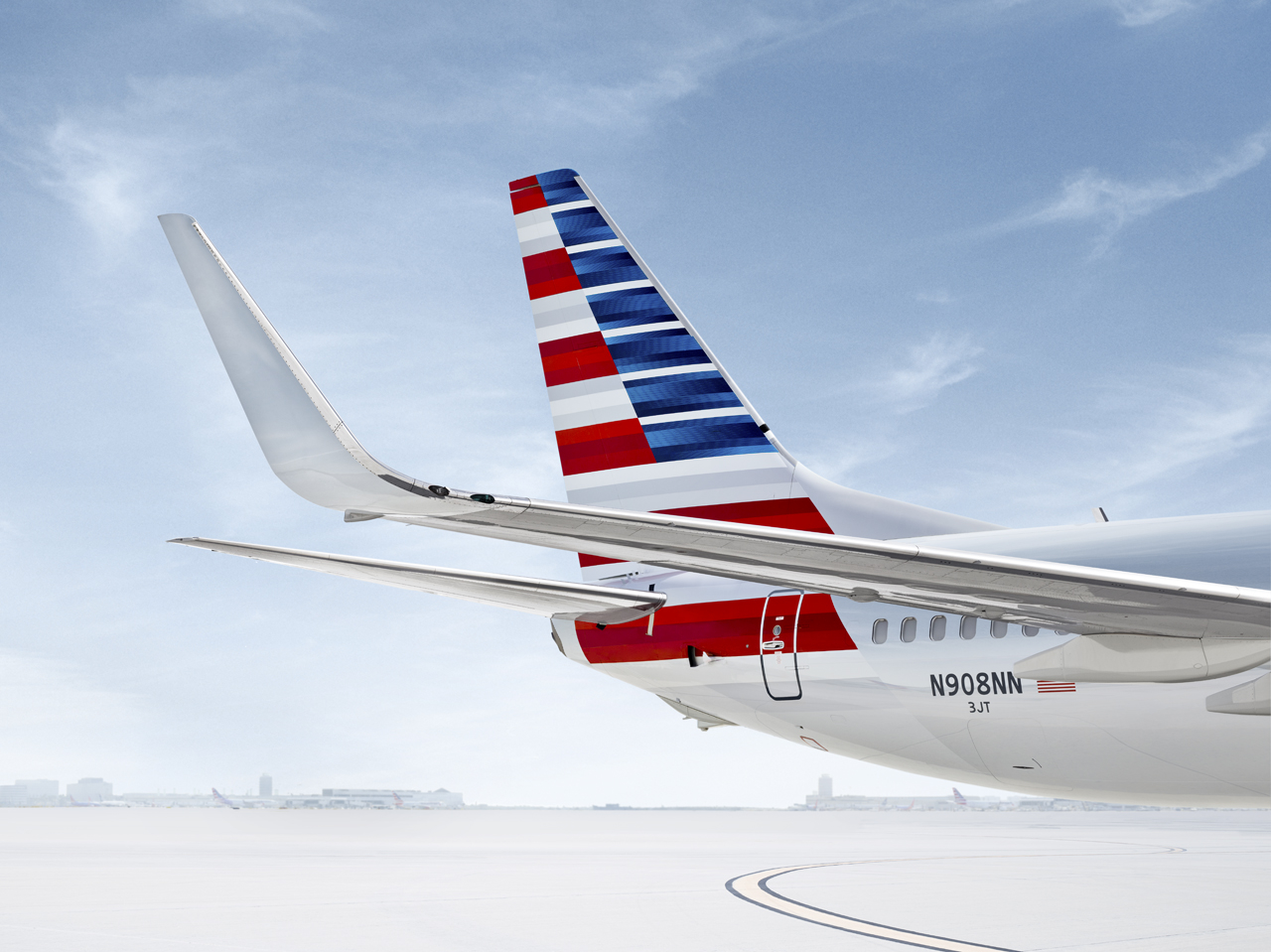 The effort, which simplifies the cargo IT landscape by reducing the number of systems from 90 to 10, manages...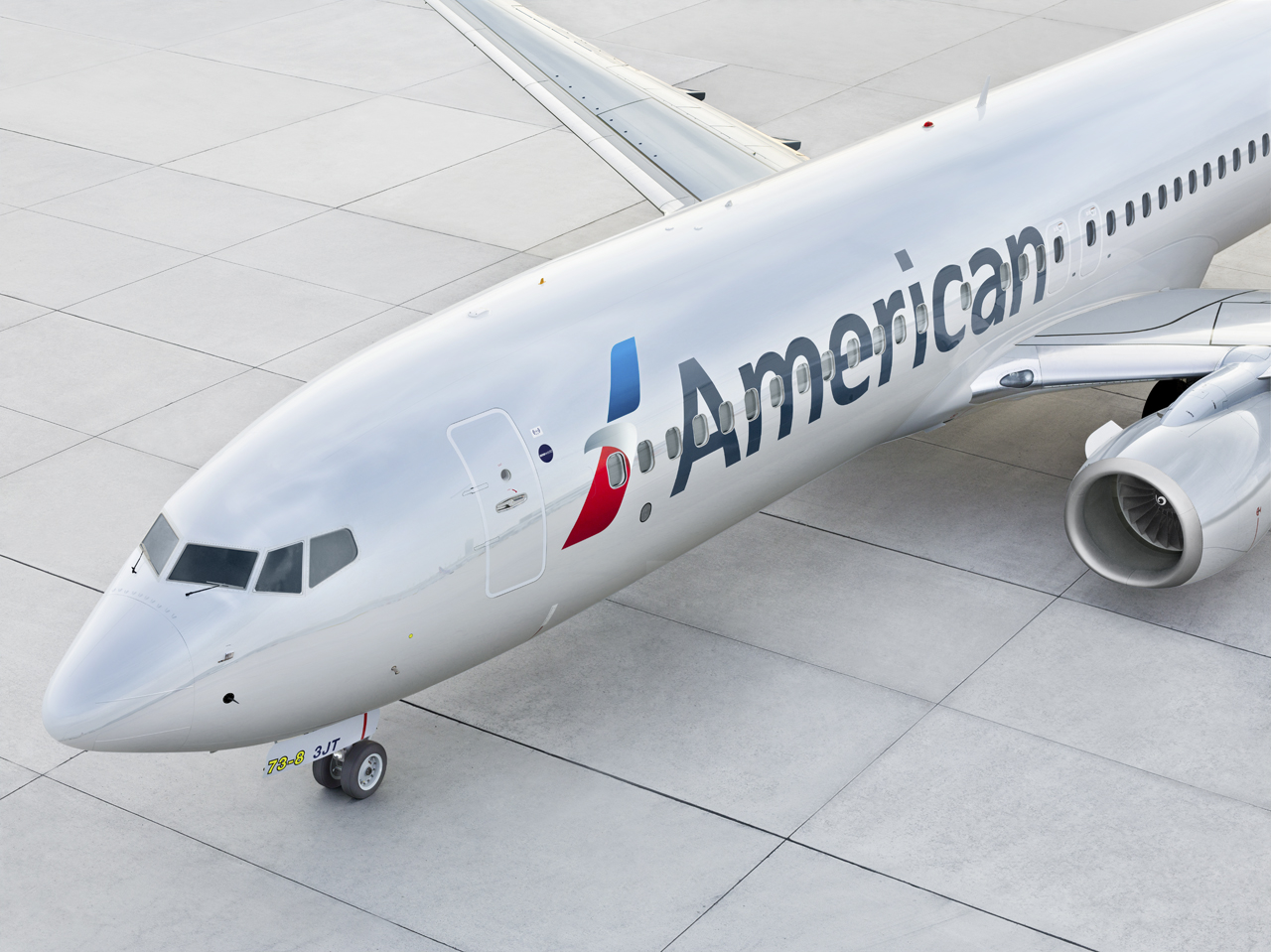 Before flights were suspended due to the Covid-19 pandemic, American and China Southern codeshared on flights beyond Beijing Capital...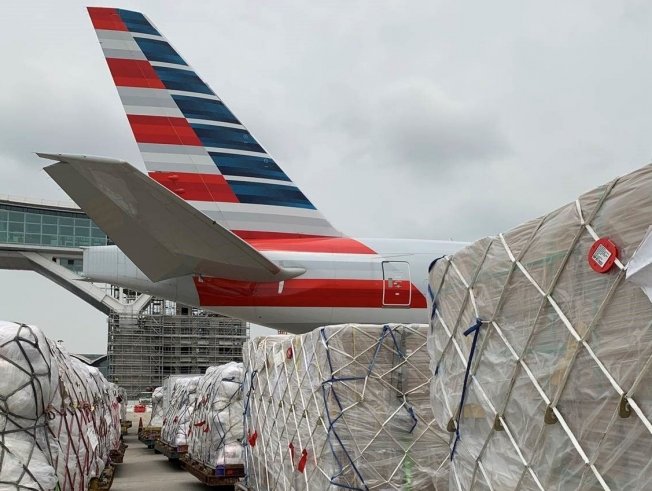 ExpediteTC is American Airlines' solution designed to transport sensitive goods at a consistent temperature throughout their journey.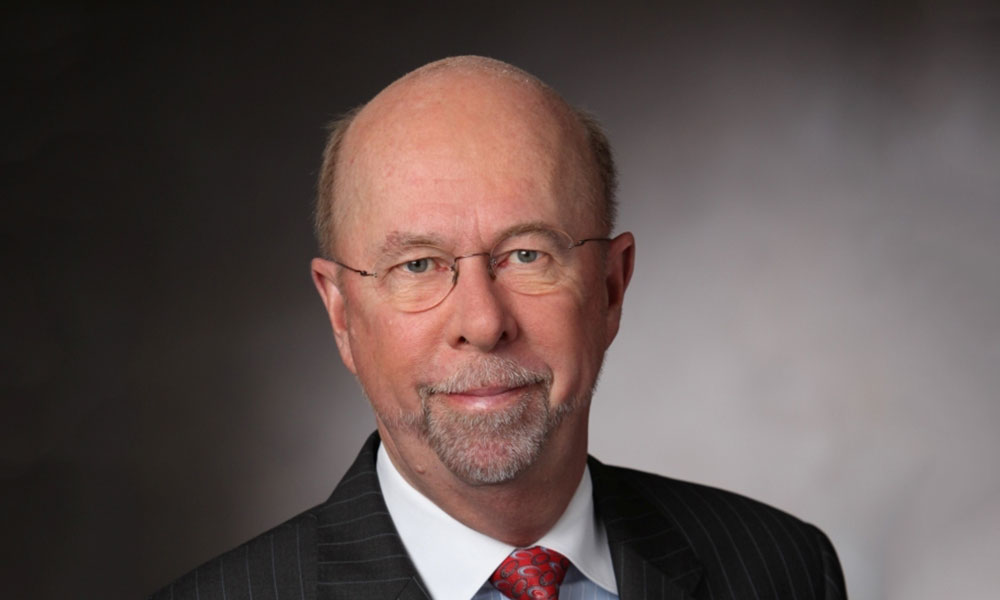 Steenland currently is non-executive chairman of the board of directors of American International Group and serves as the lead...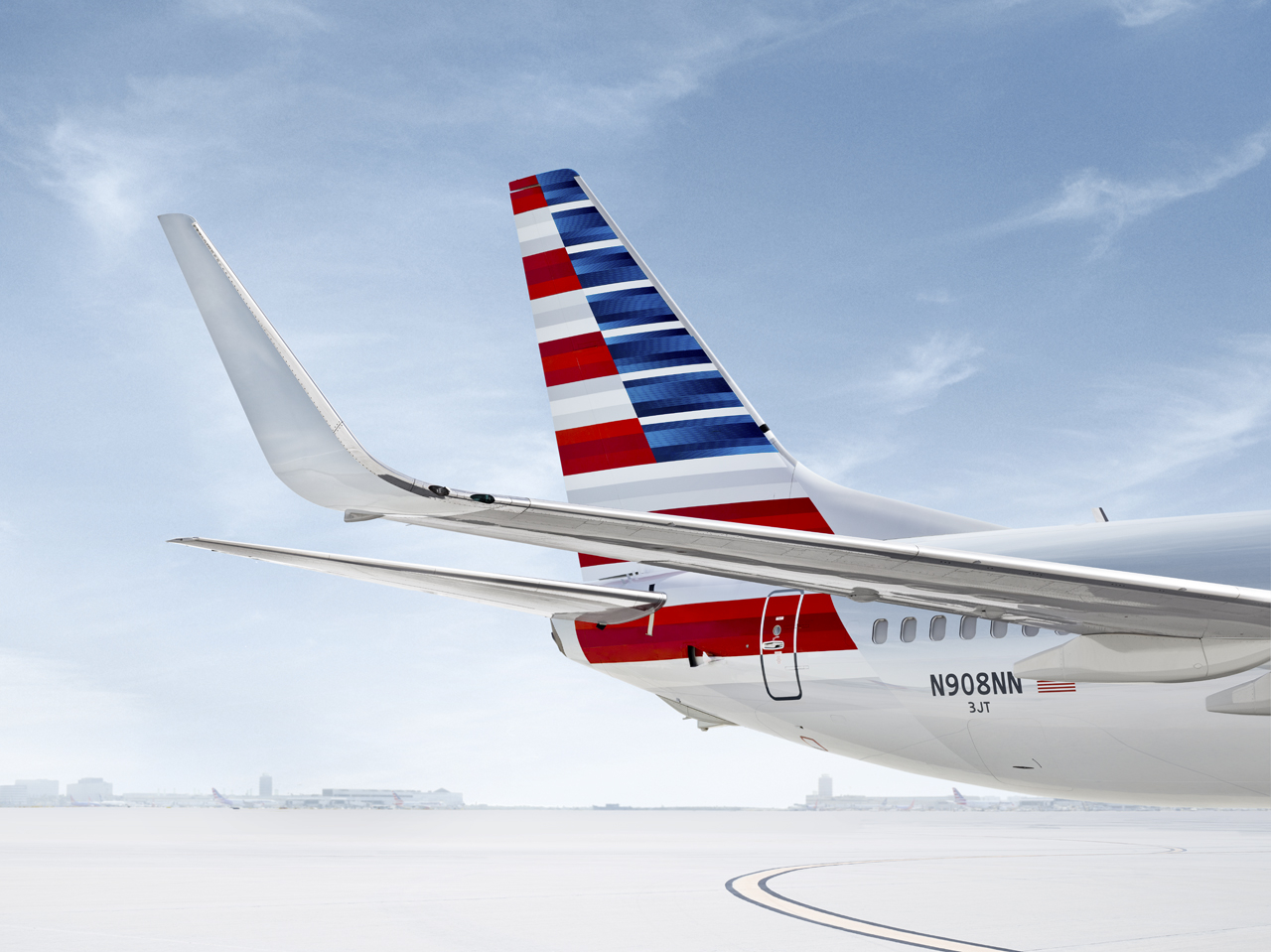 American is also working with CARICOM, an integrated grouping of 20 Caribbean countries, to expand the program to additional...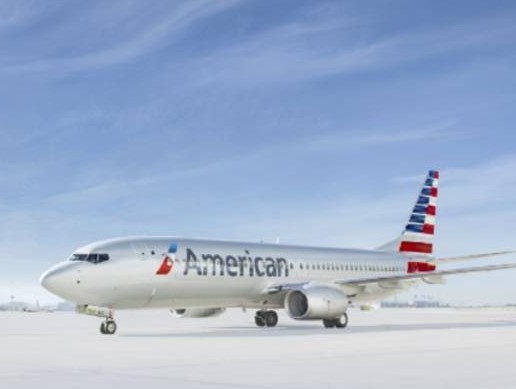 Collaborating with several foreign governments, it will begin offering preflight COVID-19 testing for customers traveling to international destinations, starting...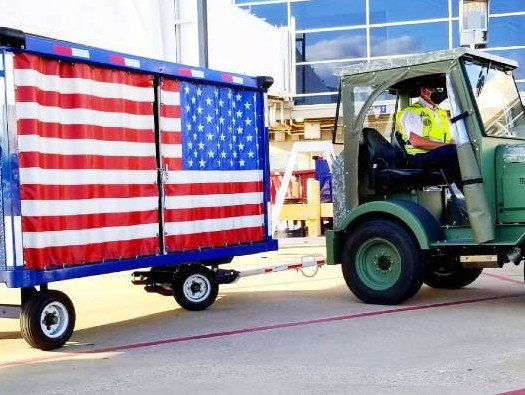 The remains were reinterred Sunday, September 13, in the Mesa Verde National Park in Colorado, with tribal leaders in...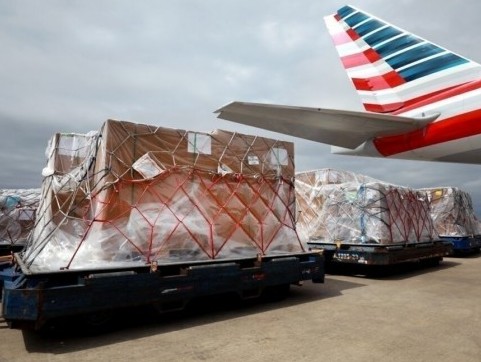 American Airlines has appointed Air Logistics Group as its Cargo General Sales Agent (GSA) for its operations in India....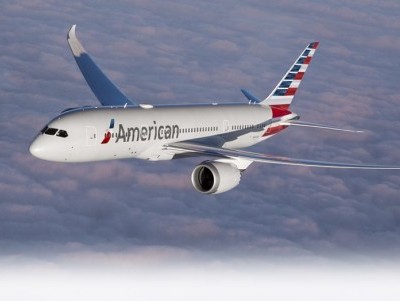 American Airlines will operate more than 1000 cargo-only flights in September – more than doubling its cargo-only flying compared...