Latest International Air Cargo News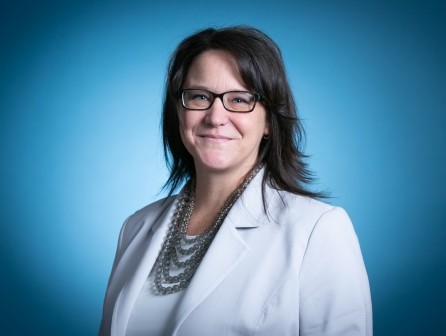 Jessica Tyler, the new head of cargo at American Airlines speaks about the new responsibility and how she intends...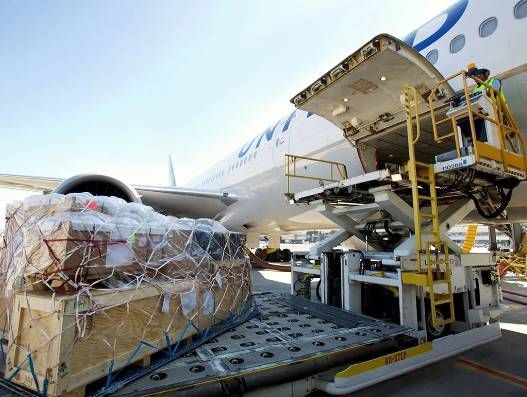 With the grounding of two-thirds of all passenger aircraft across the globe and coupled with rising freight rates, cargo...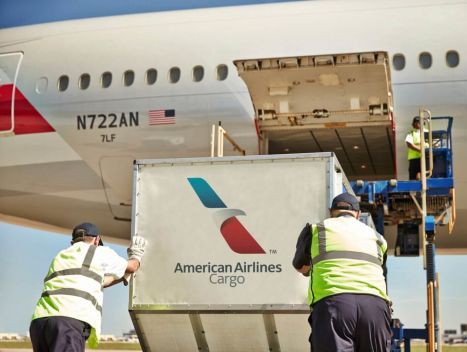 American Airlines has launched new features to its online booking platform on aacargo.com.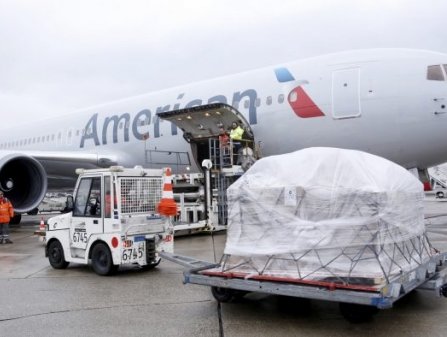 American Airlines Cargo announced that it will be implementing a fair booking policy to address late changes or cancellations...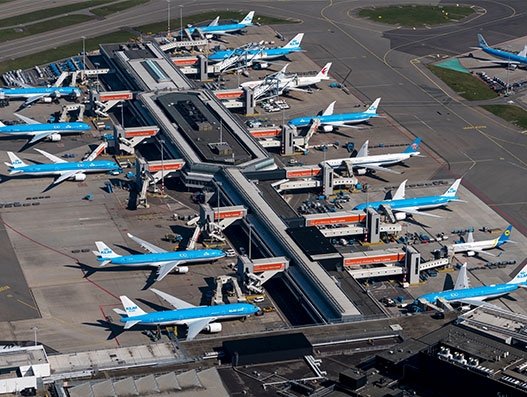 Transatlantic is one of the busiest routes for air cargo. But the worldwide spreading of Covid-19 pandemic and resultant...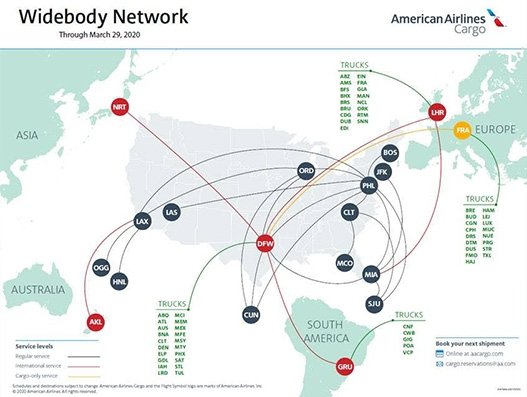 American Airlines Cargo will fly long-haul widebody passenger flights carrying cargo this week to locations including Auckland Airport (AKL),...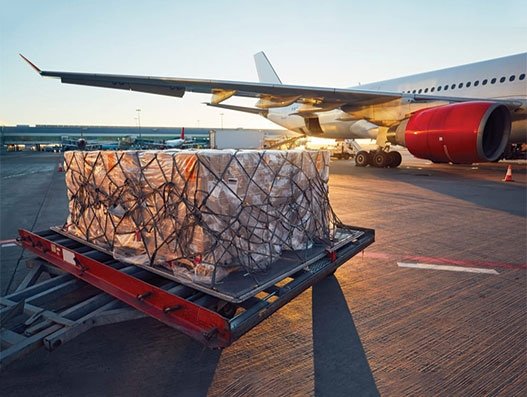 PayCargo has launched a new free communication mechanism via its online payment platform that allows vendors such as airlines,...