Latest International American Airlines Cargo News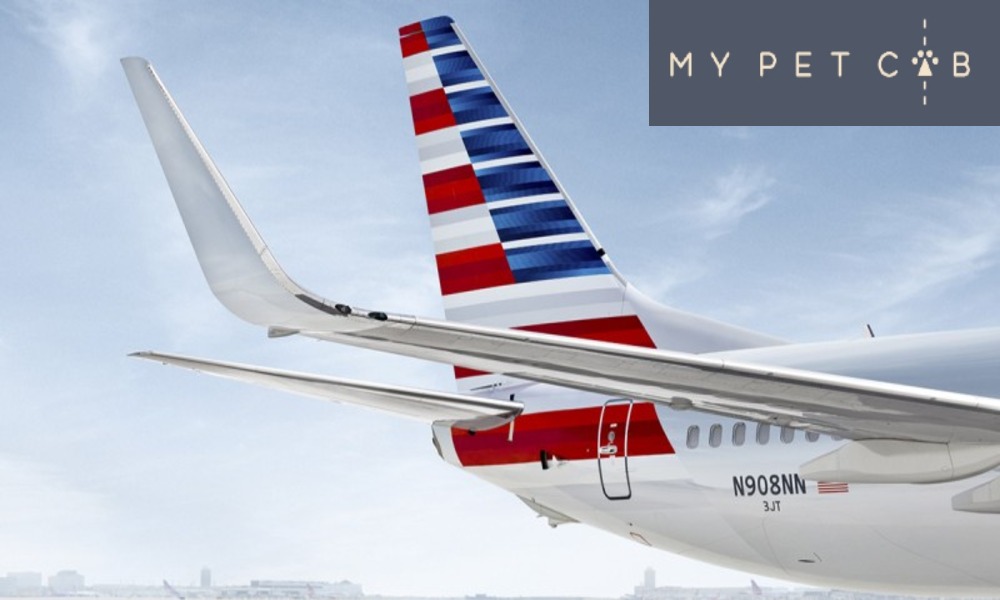 When customers contact American to make a travel reservation for a pet, a booking agent can help them opt...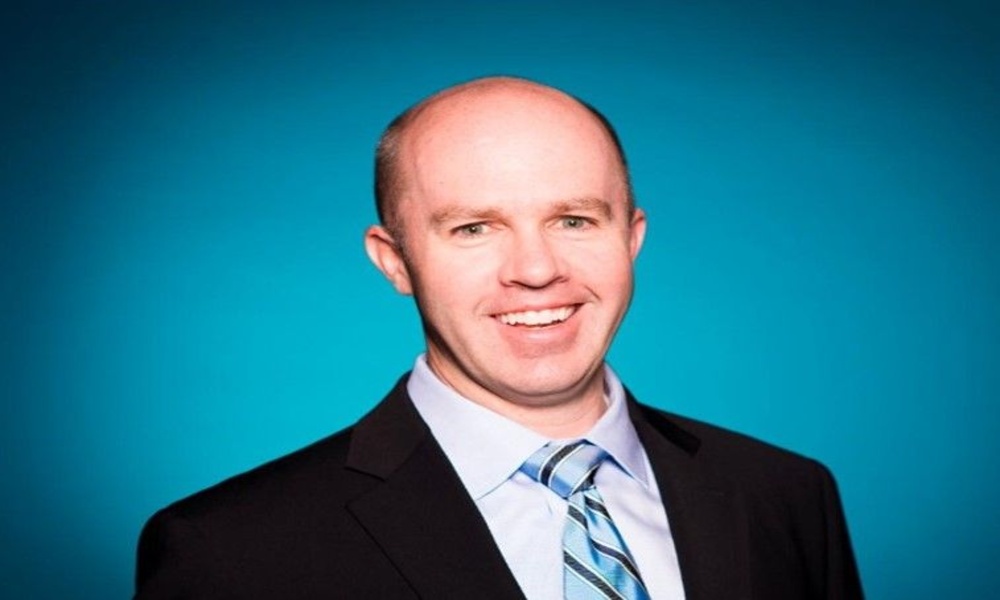 Following the retirement of former Operations leader David Vance, American Airlines Cargo welcomes Sam Mendenhall onboard as a Vice...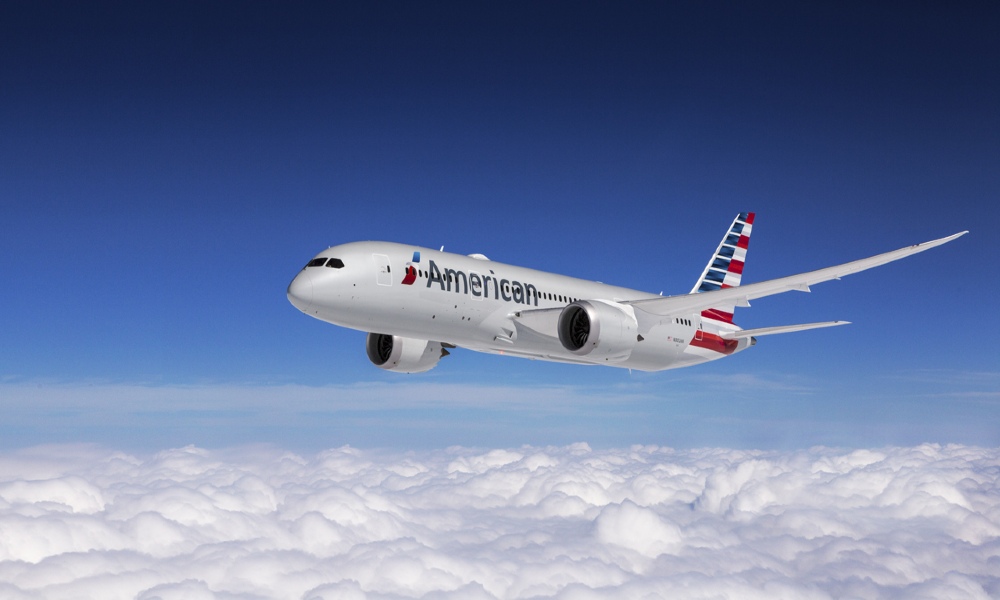 American Airlines Cargo is further expanding its European network with the reintroduction of service to the Greece capital of...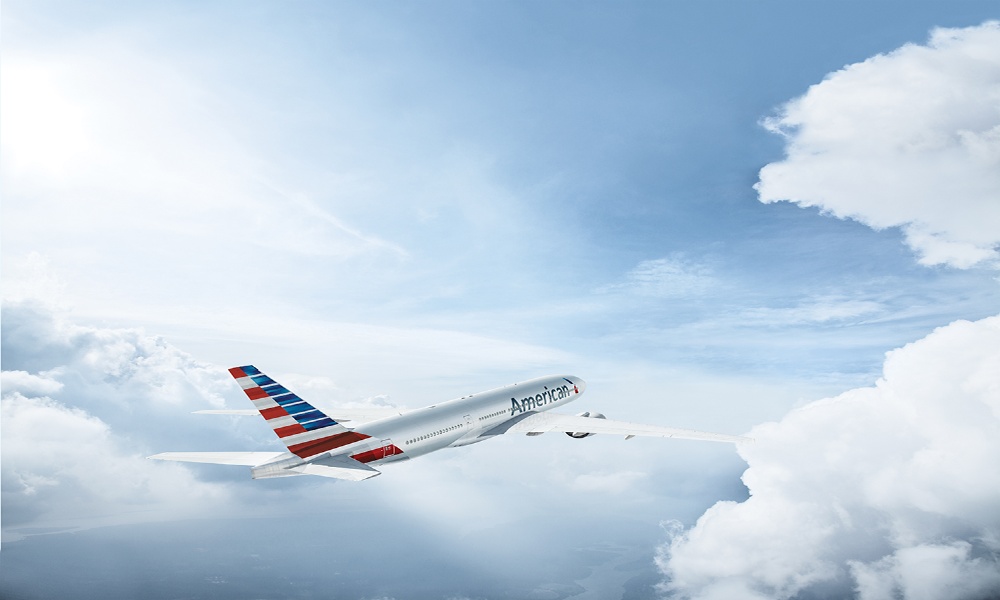 American Airlines Cargo has enhanced its transatlantic services for freight customers with the launch of flights from John. F...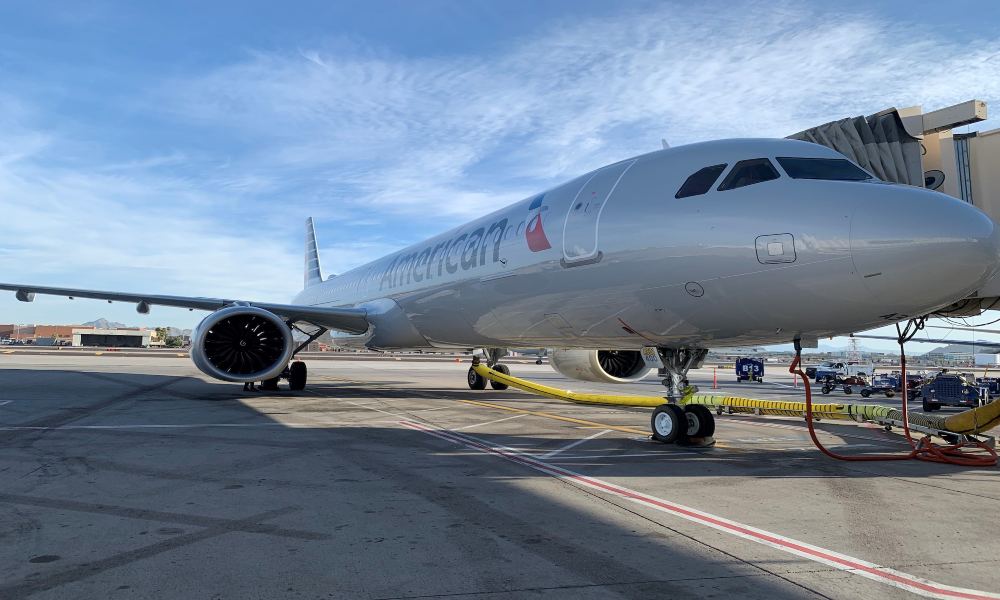 American Airlines Cargo has extended its commitment to reliable temperature-controlled shipping by expanding its solution for transporting temperature-controlled shipments...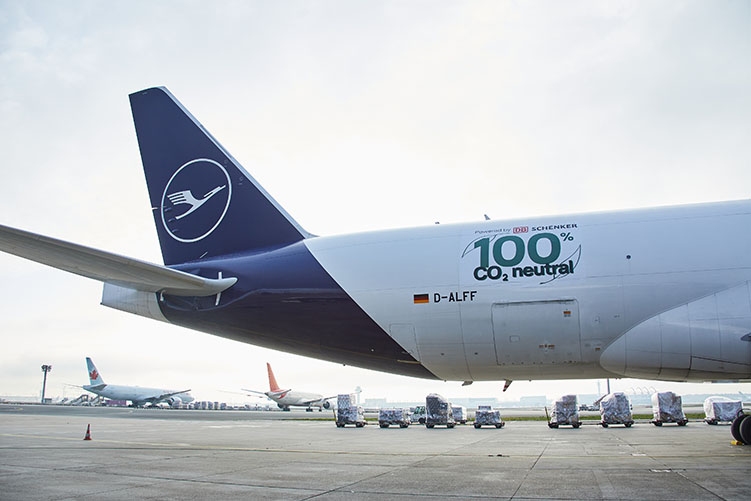 The aerospace sector has spent over $150 billion on efficient research and development. The world's first CO2 standard for...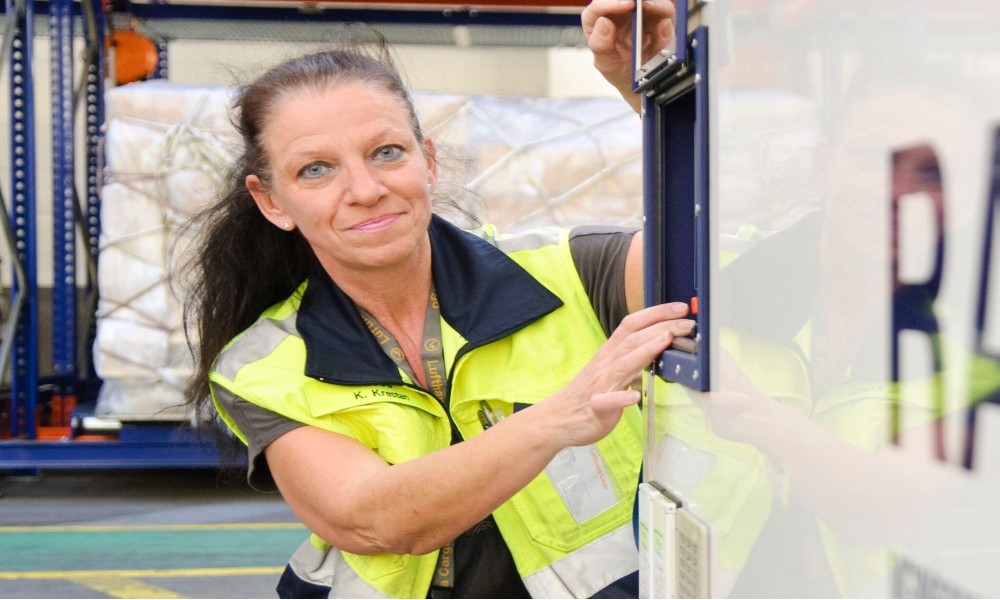 Amid coronavirus, when the air cargo industry witnessed busiest hours, female leaders kept the business moving and invite more...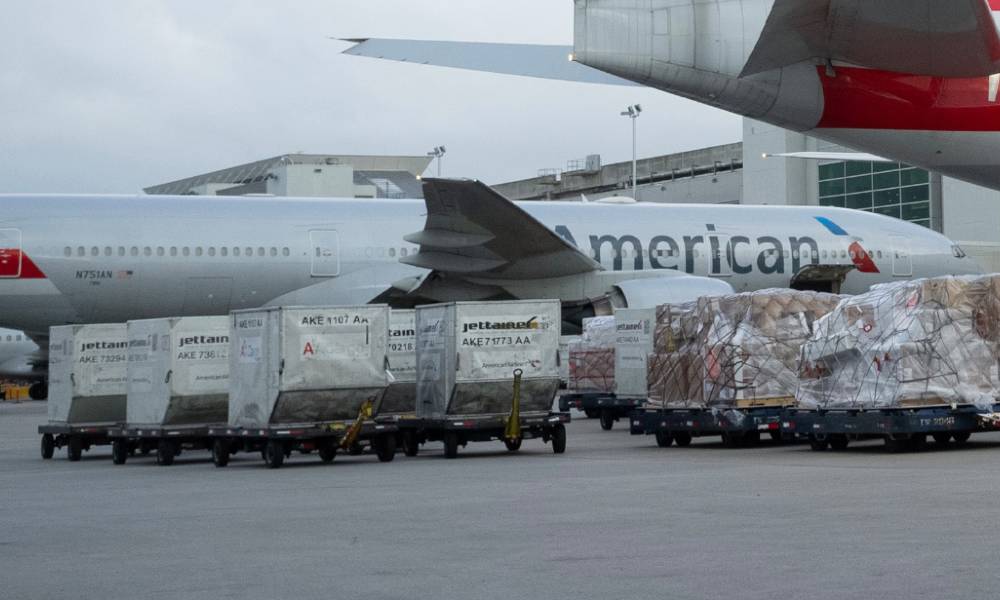 The trial flights simulate the conditions required for the Covid-19 vaccine to stress test the thermal packaging and...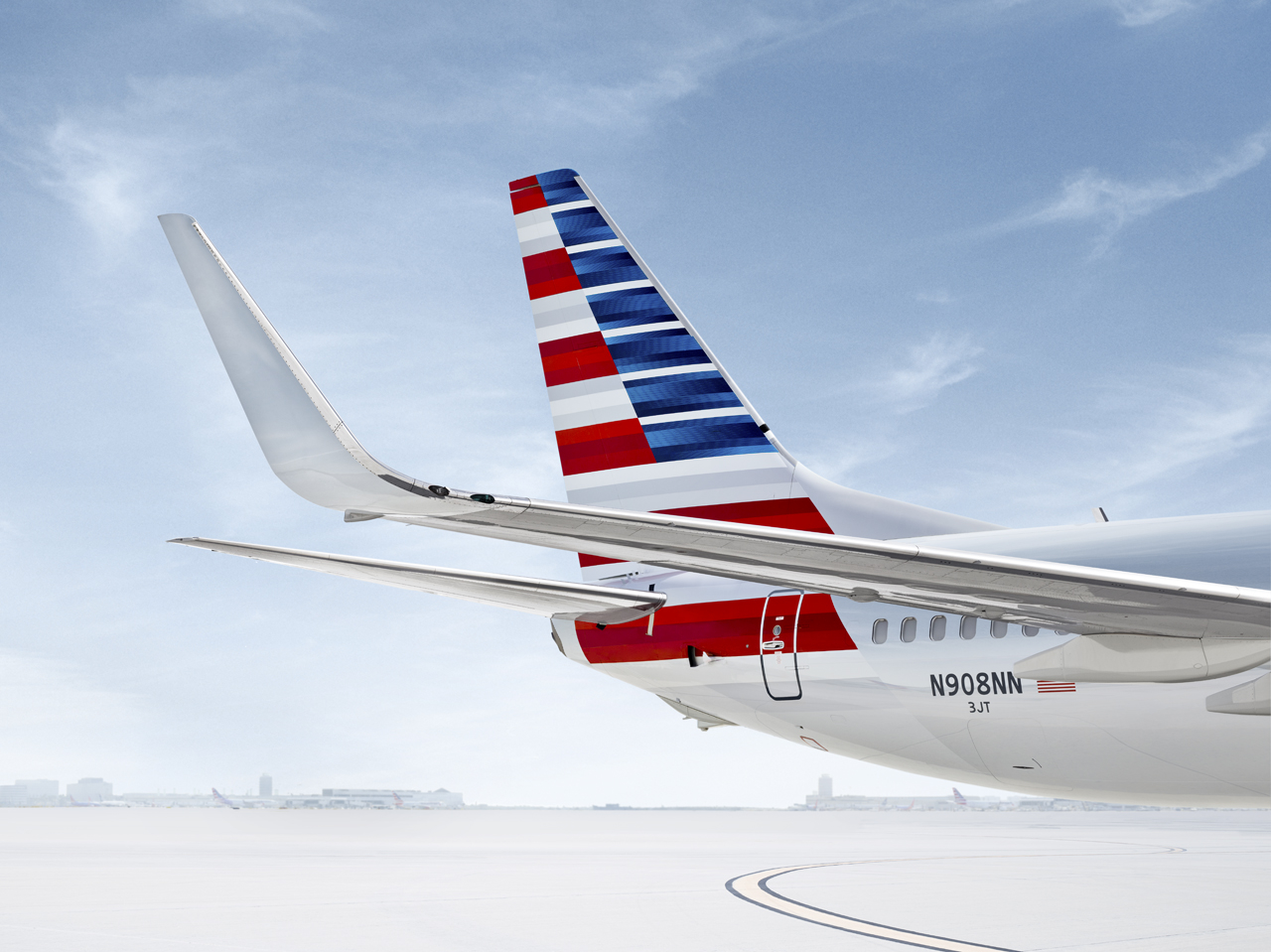 The effort, which simplifies the cargo IT landscape by reducing the number of systems from 90 to 10, manages...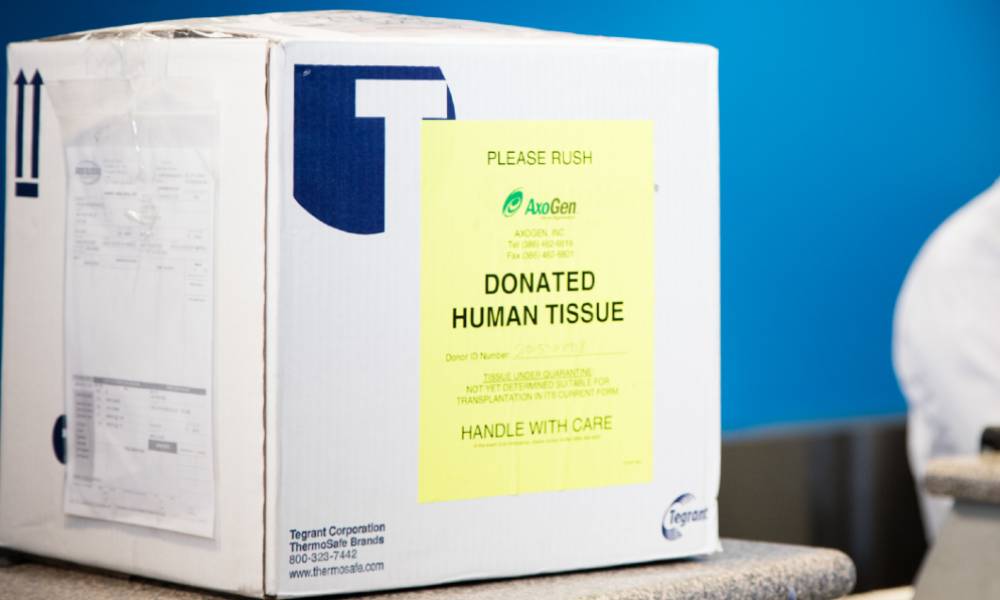 As the pandemic forced airlines to cut capacity and trim routes, it presents a real challenge for stakeholders dealing...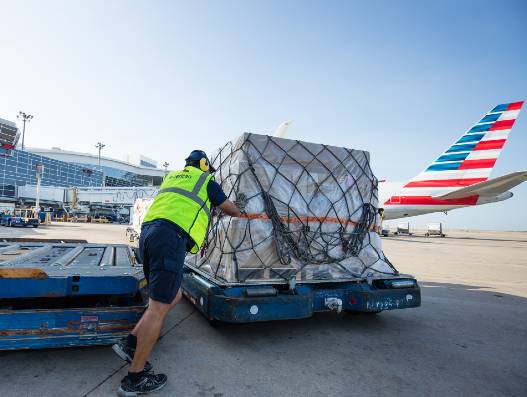 Even though medical goods have gained importance since February, a tentative recovery due to the gradual opening of borders...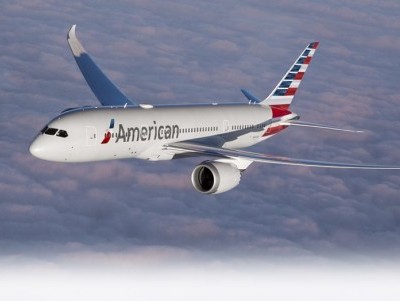 American Airlines will operate more than 1000 cargo-only flights in September – more than doubling its cargo-only flying compared...