Latest International Drones News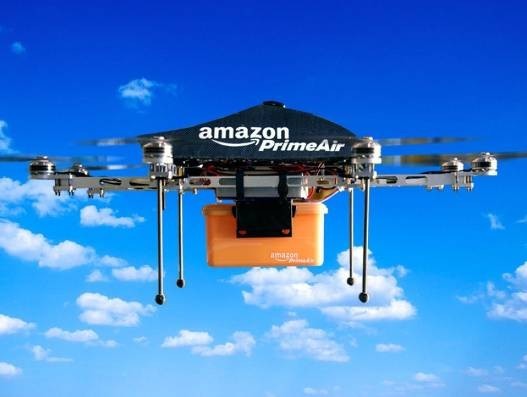 Amazon received approval from the Federal Aviation Administration (FAA) to operate its fleet of Prime Air delivery drones -...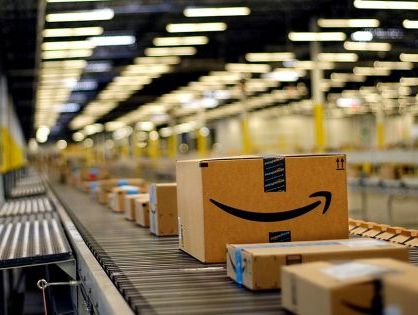 Amazon.com, Inc. announced plans to open a new fulfilment center in the city of Pflugerville, Texas, which is anticipated...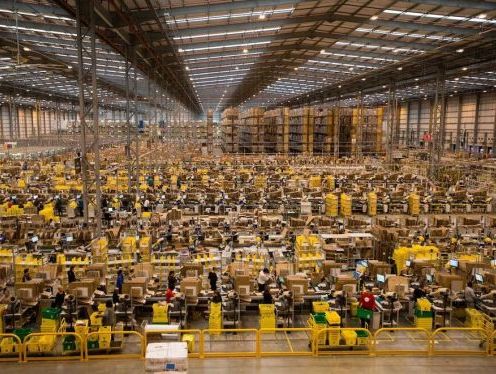 Amazon is driven on taking more than 5 million sq ft of space than it did in 2018 and...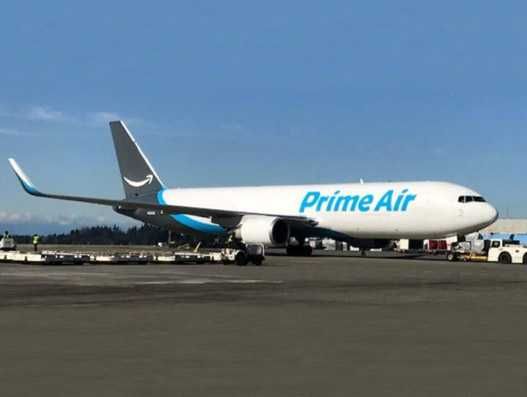 Amazon to lease 12 additional 767-300 converted cargo aircraft, increasing their fleet to over 80 aircraft.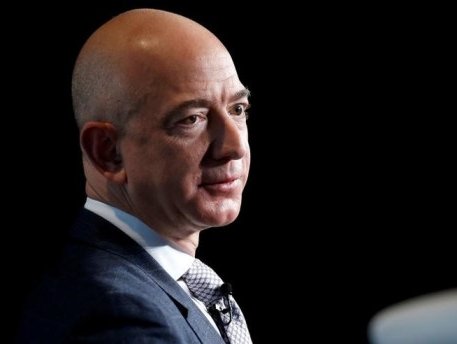 Beacon raised over $15 million in its series A fundraising round, with investors including Jeff Bezos, the founder and...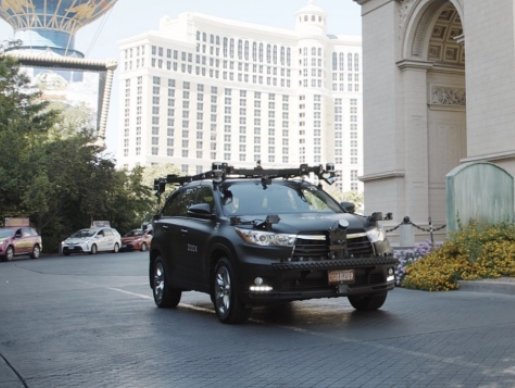 Amazon may soon start making last-mile delivery using autonomous vehicles if it acquires Zoox.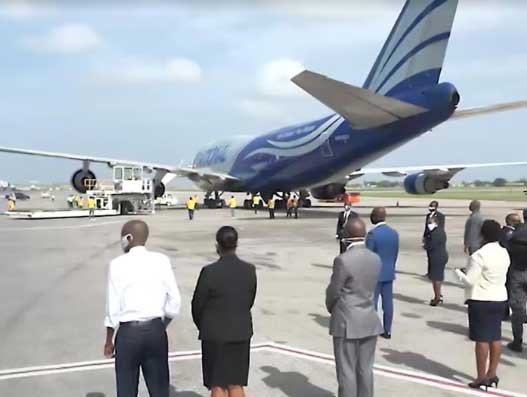 Government of the Republic of Haiti contracts National Air Cargo to fly Covid-19 combat relief supplies from China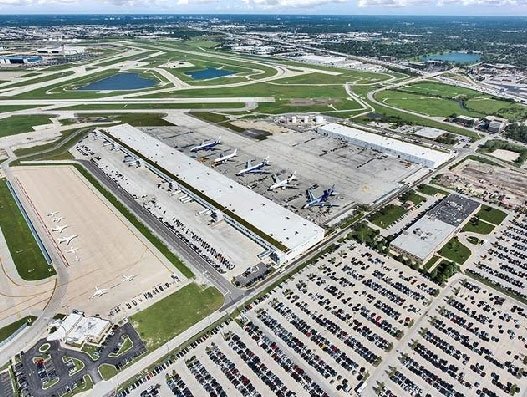 The Chicago Rockford International Airport (RFD) has seen more than 625 million pounds of landed weight during the first...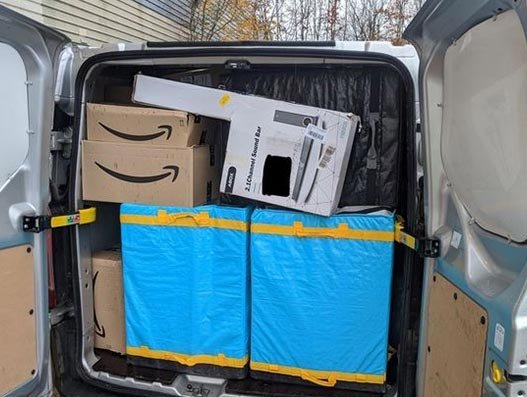 Amazon's team from the European headquarters in Luxembourg partnered with the Robert Schuman Hospital by dedicating a team of...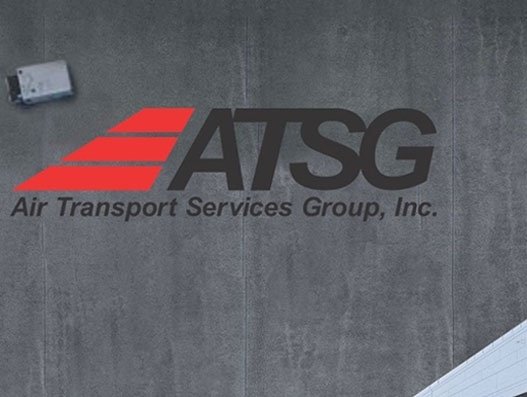 Air Transport Services Group, which provides medium wide-body aircraft leasing and contracted air transportation and related services, reported consolidated...