Latest International Alliance Ground International News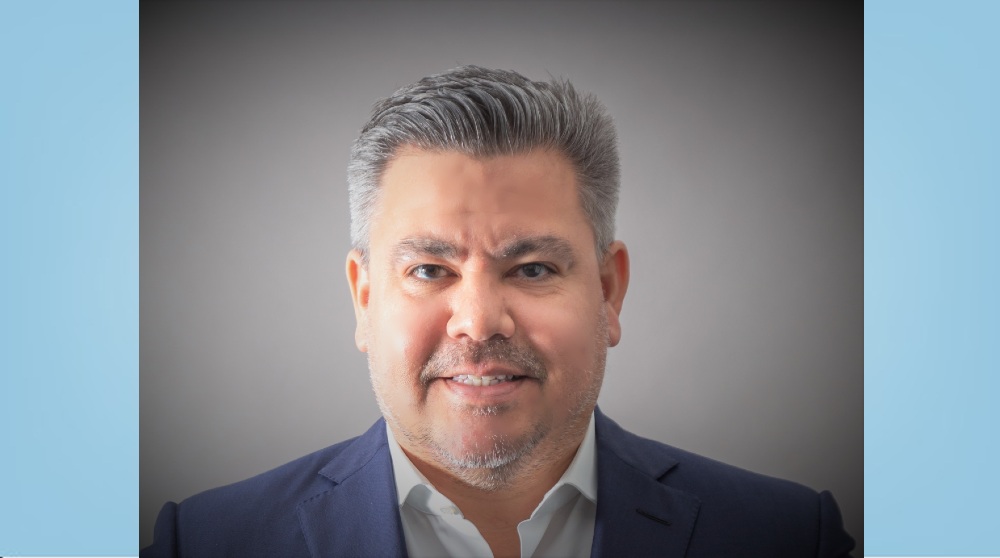 This acquisition adds additional airport warehouses and aircraft parking at ORD as AGI continues to poise itself for many...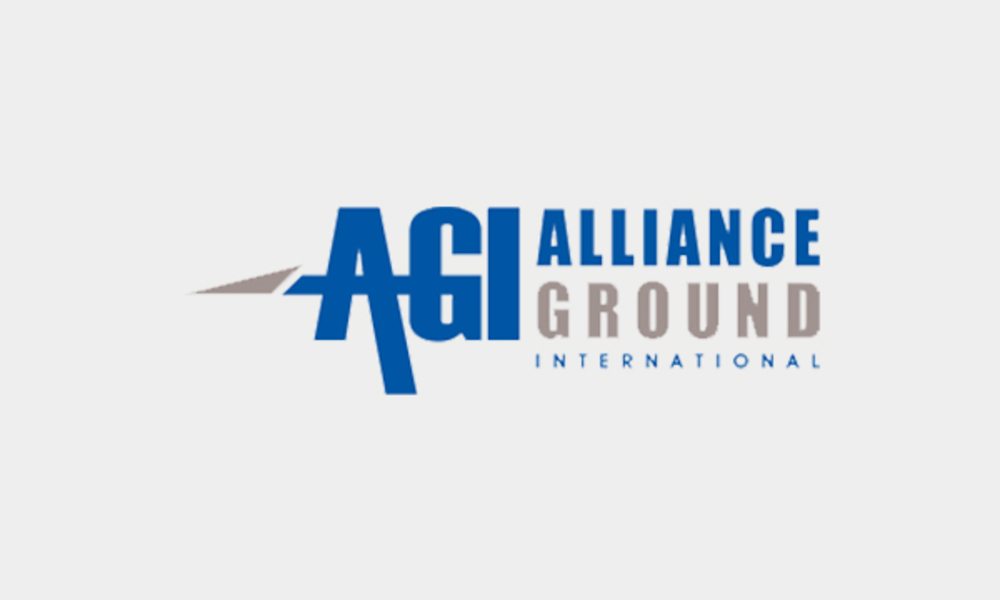 Arriving import cargo will be trucked to the new off-airport facility by an AGI in-house shuttle service. The handler...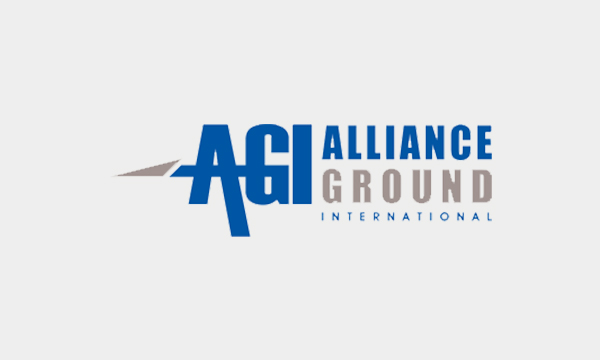 Building on the smart functionalities of consumer mobile devices, Cargospot Mobile leverages the camera, Application Programming Interface (API) technology,...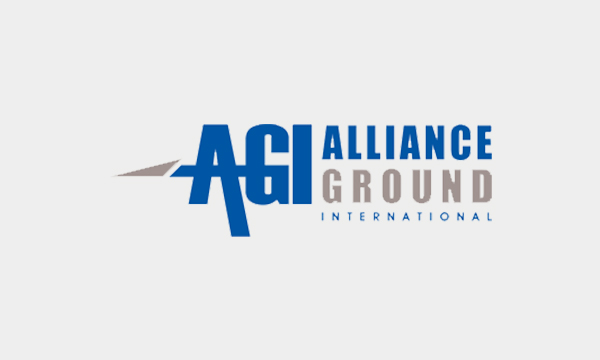 The API service enables the enhancement, further customisation, and acceleration of value by interweaving AGI in-house and CHAMP systems.