Latest International Aviation News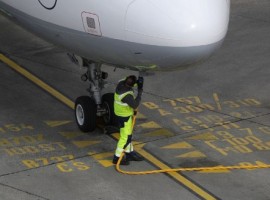 Shell has joined as an investor in the company to advance LanzaJet's global growth, accelerate commercialization of its technology,...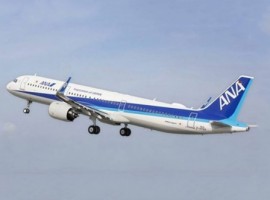 These flights will run twice a week on Wednesdays and Saturdays and the route will be operated by a...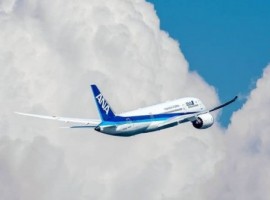 The route will be operated with passenger aircrafts that will be used for cargo only.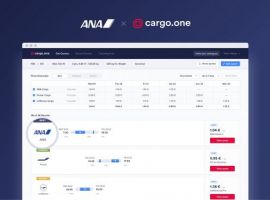 All Nippon Airways (ANA), Japan's largest airline, is providing real-time quotes for all available air cargo capacity on e-booking...