Latest International Alibaba News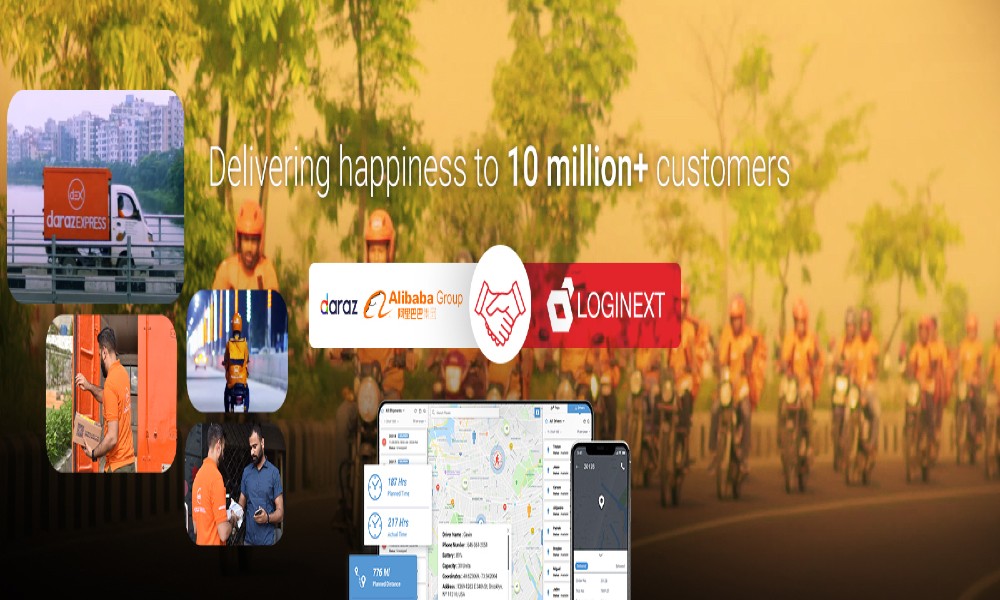 LogiNext announced its partnership with Daraz, a leading shopping-commerce platform owned by Alibaba Group to create in Asia's largest...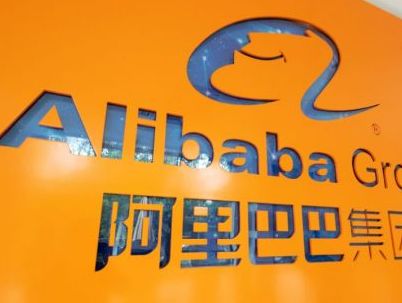 Alibaba is partnering with Freightos, the online freight marketplace, to integrate freight procurement into its business-to-business e-commerce platform.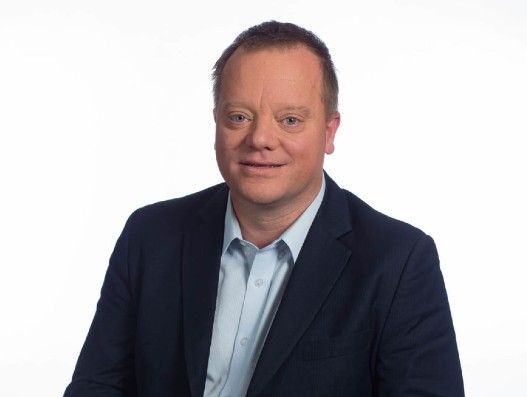 Steven Verhasselt, vice president – commercial at Belgium's Liege Airport reveals the airport's investment plans and how it is...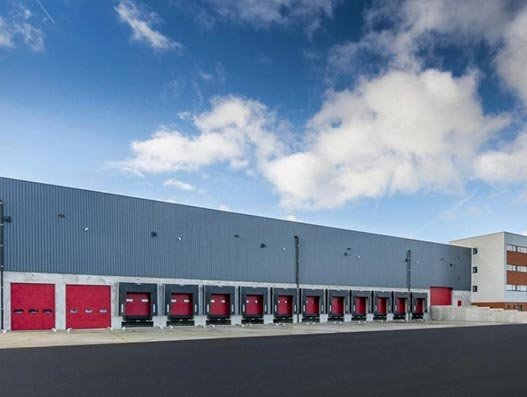 Liege Airport has been selected by WHO and WFP to play a crucial role in moving critical supplies to...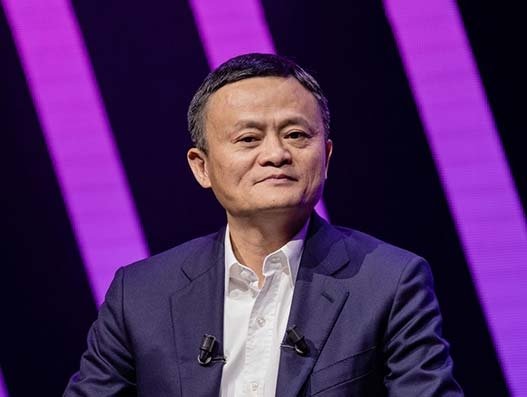 The Jack Ma Foundation and Alibaba Foundation plan to extend donation of essential medical supplies to 10 more countries...