Latest International Alibaba Group News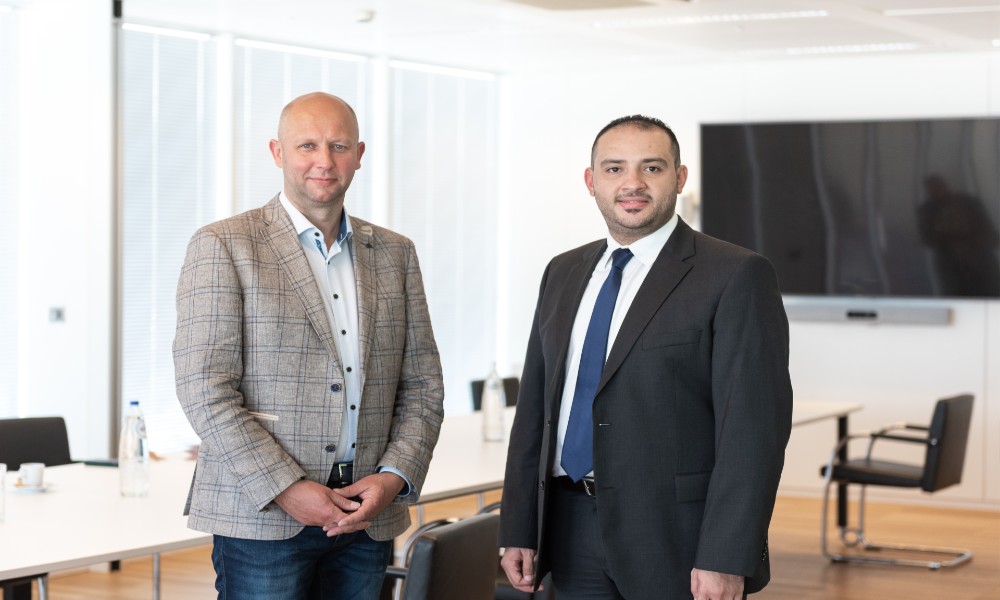 To boost cargo activities and operational flexibility, Saudia Cargo has chosen Liege Airport as an additional airport in Europe...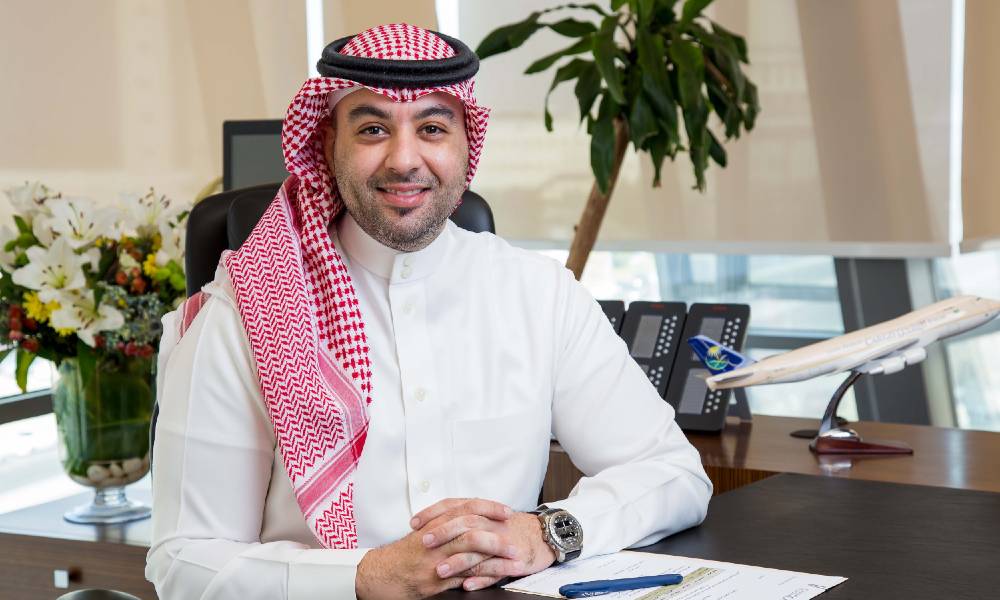 These flights will form a sky bridge between Asia and Europe to cater to the high demand on e-commerce,...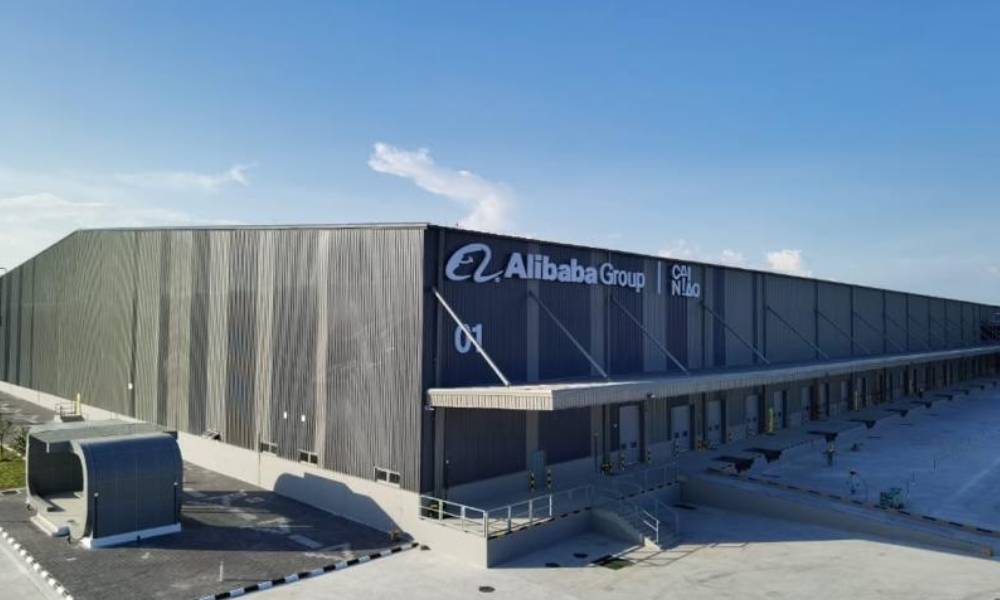 New e-fulfilment hub at Aeropolis aims to support Malaysia as a growing regional e-commerce logistics hub with 24-hour local...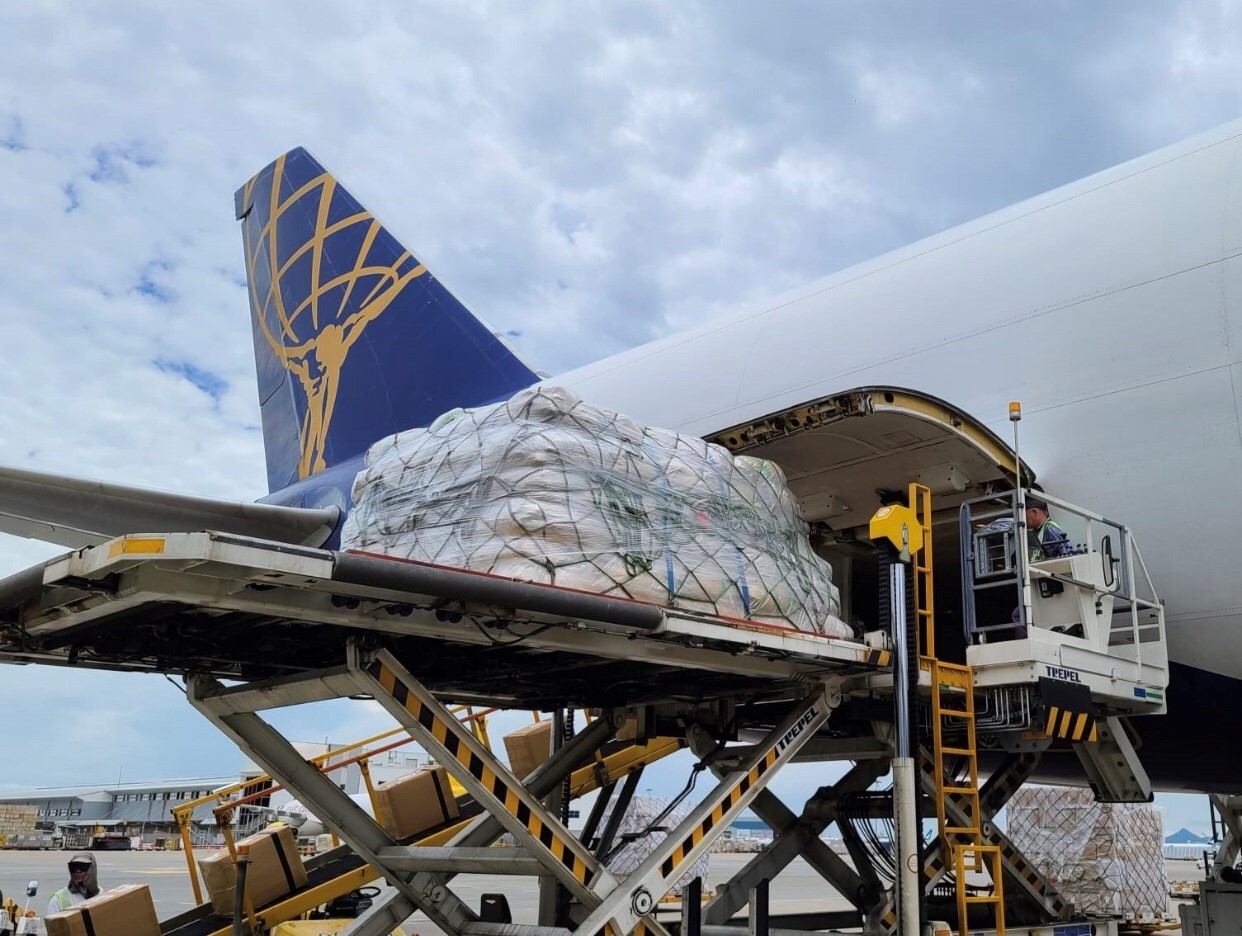 Beginning in November, Atlas Air will operate three weekly charter flights dedicated to Cainiao, linking China with Brazil and...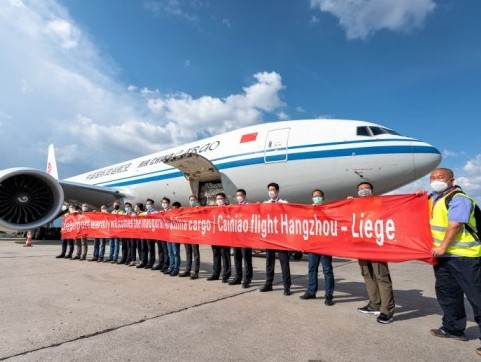 Cainiao Smart Logistics Network, Alibaba Group's logistics arm, has started a new international air route with Air China Cargo...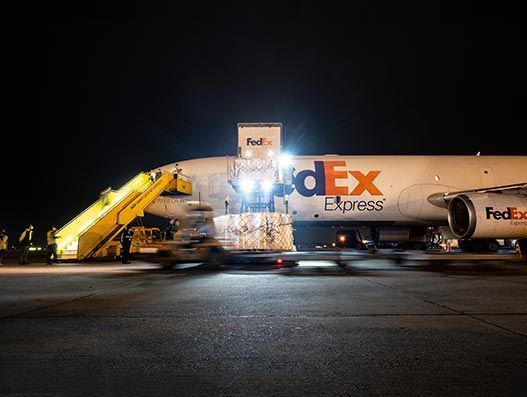 The world has a problem that it can't shop the way it used to. E-commerce is the solution which...