Latest International Akbar Al Baker News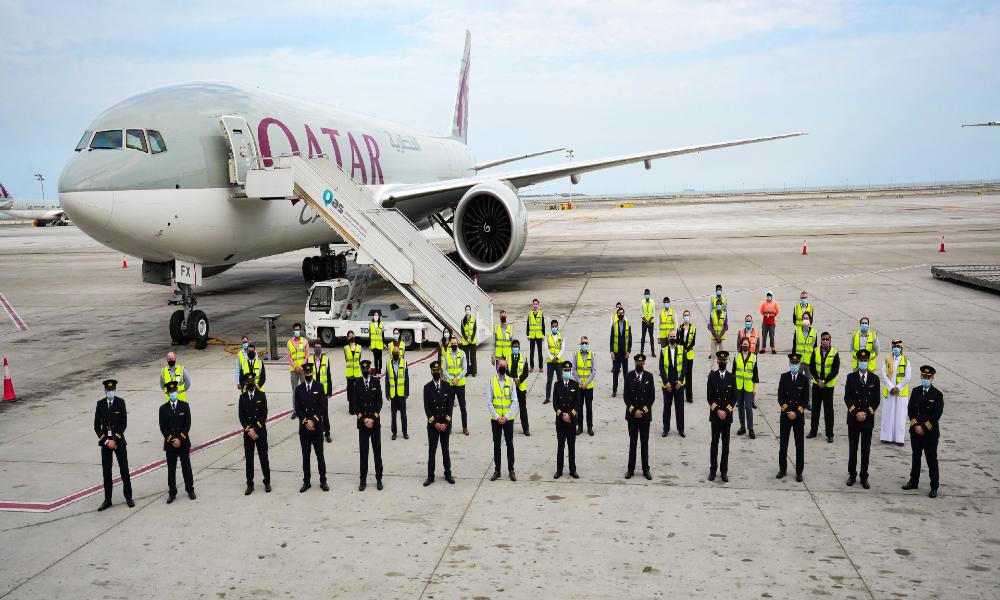 The world's number one international cargo carrier carried 2.73 million tonnes in 2020-21 (April to March), an increase of...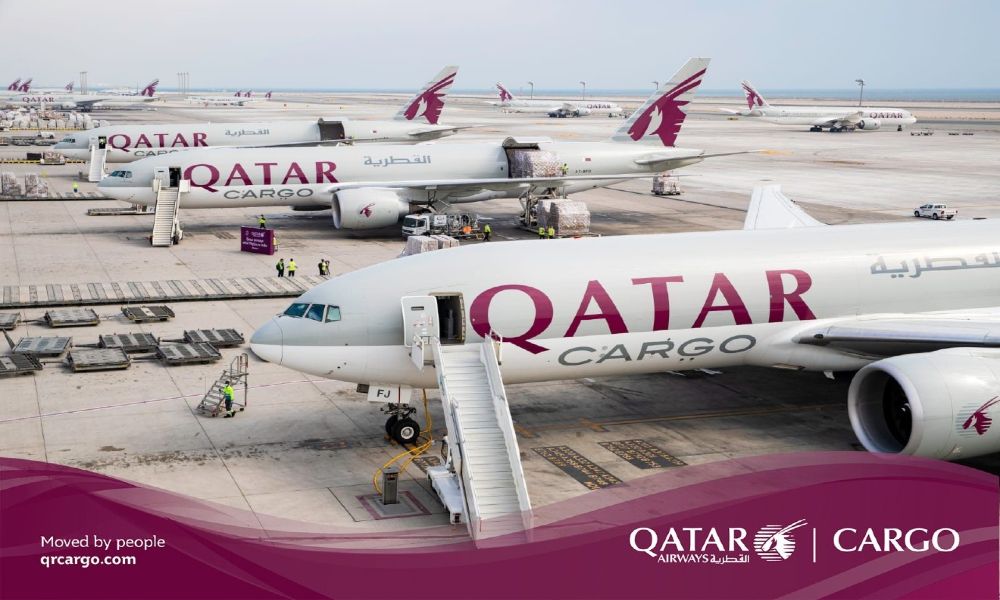 Qatar Airways Cargo convoy carrying 300 tonnes of aid from around the world departed in a three-aircraft cargo convoy...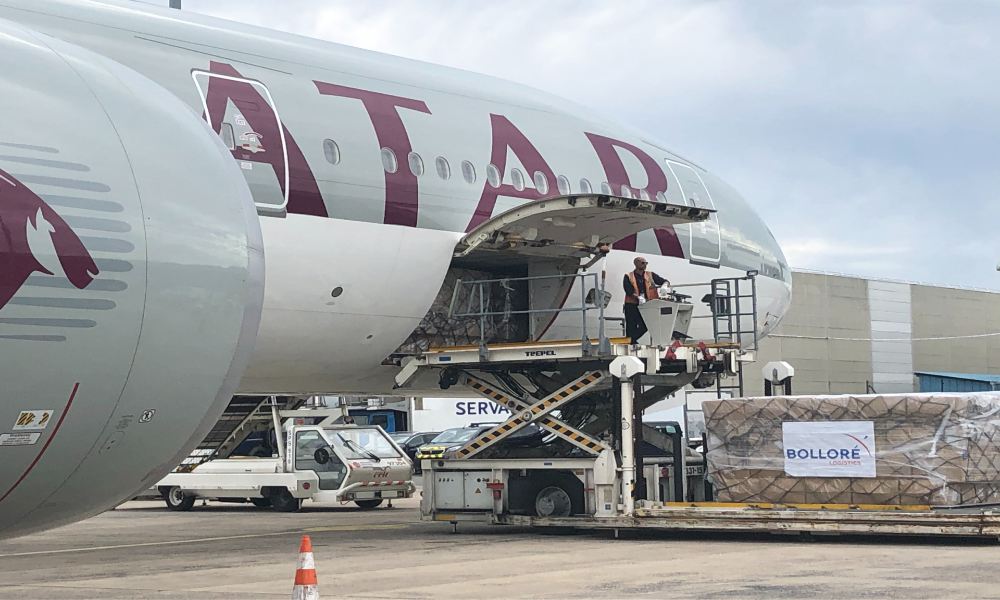 Qatar Airways is supporting international efforts to tackle the second Covid-19 surge in India by shipping medical aid and...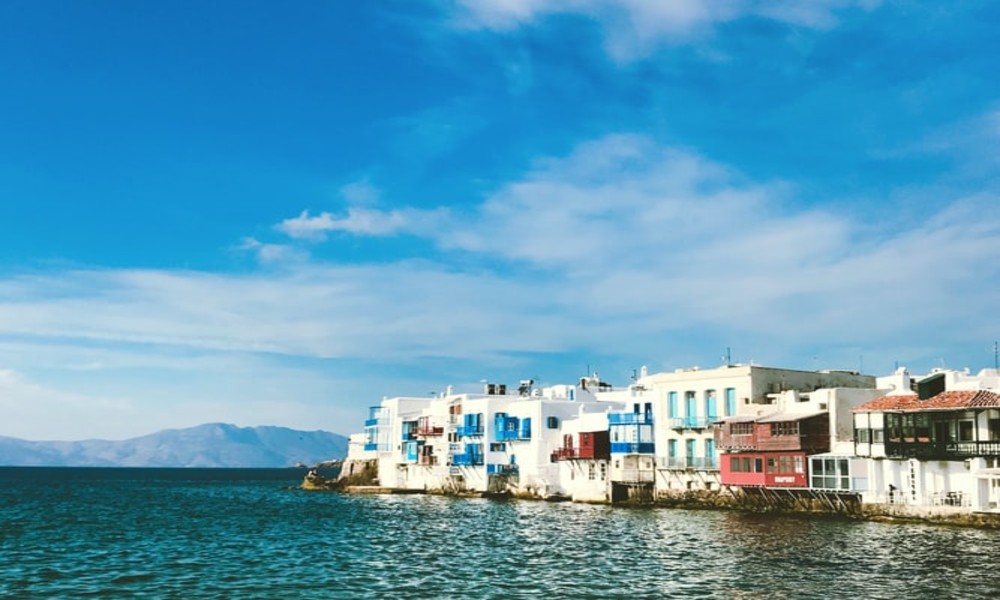 The airline is planning to operate three flights a week using a modern A320 aircraft featuring 12 seats in...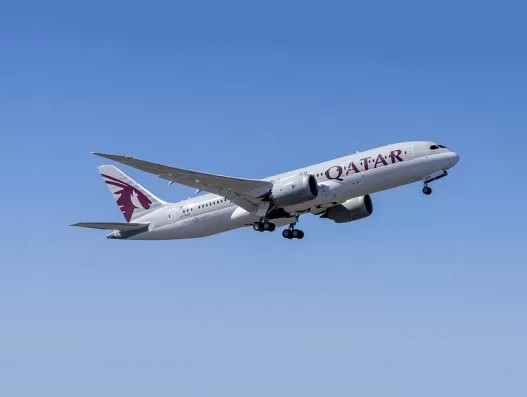 Qatar Airways has resumed four weekly flights to Murtala Muhammed International Airport (LOS) Lagos, Nigeria from September 10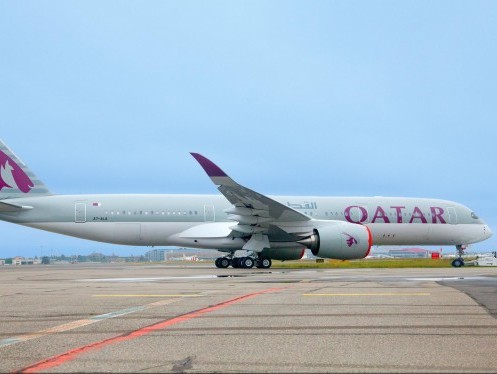 Qatar Airways has struck a deal with Airbus to delay delivery of aircraft due to the pandemic-induced travel downturn...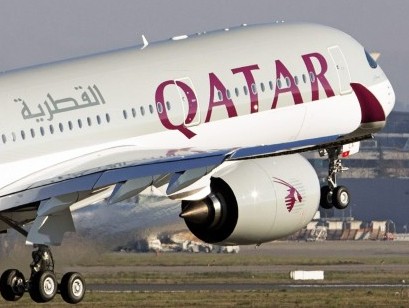 Qatar Airways has rapidly rebuilt its global network and will now operate over 650 weekly flights to more than...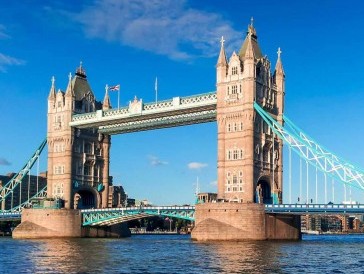 Qatar Airways will resume daily flights to London Gatwick starting 20 August 2020. The resumption of London Gatwick services...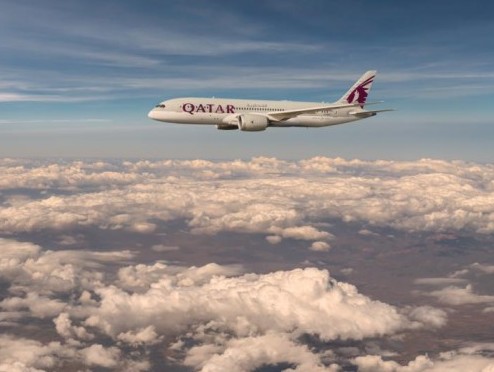 Qatar Airways' European network is resuming four weekly flights to Lisbon, Portugal starting 14 August, 2020. . The flights...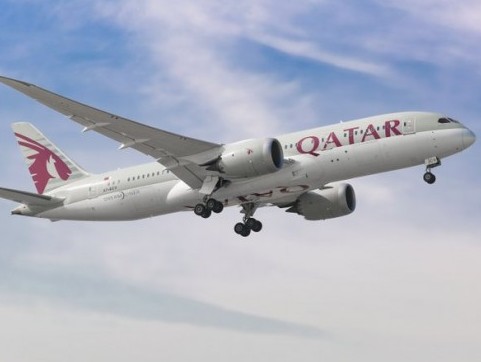 Qatar Airways has ramped up its services to Islamabad, Karachi, Lahore and Peshawar. The airline now operates 49 weekly...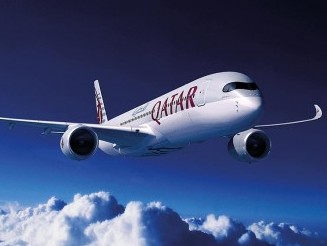 Qatar Airways has resumed services to Australia's capital Adelaide starting from August 16 thus becoming the airline's fifth destination...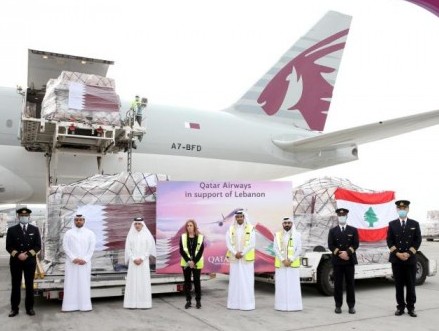 Qatar Airways has partnered with Qatar Charity, Monoprix Qatar and talabat to deliver essential supplies to Lebanon transported free...