Latest International Airlink News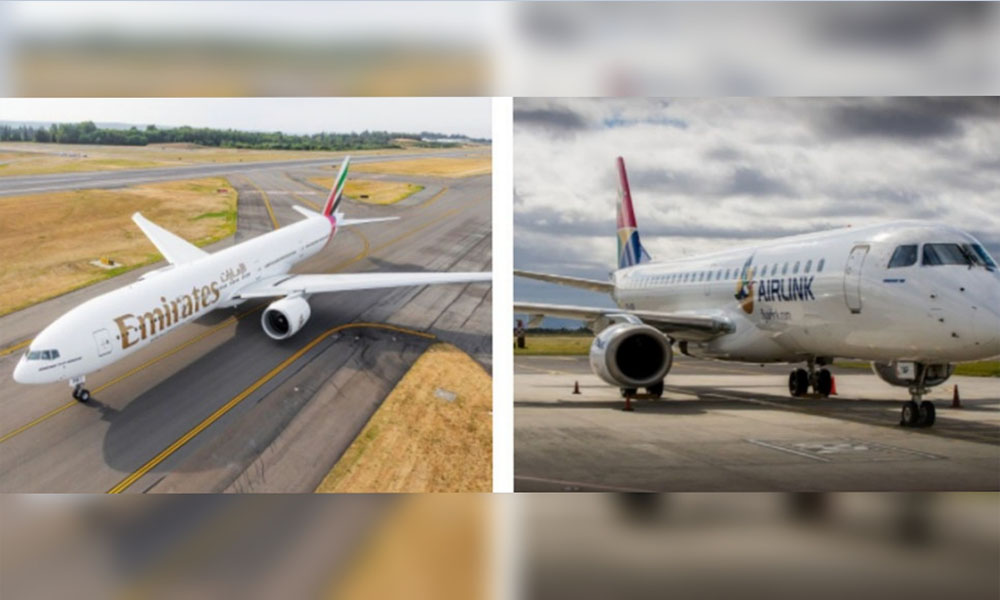 With Emirates and Airlink expanding their partnership, seamless connections from South Africa as both airlines increase cooperation for easier...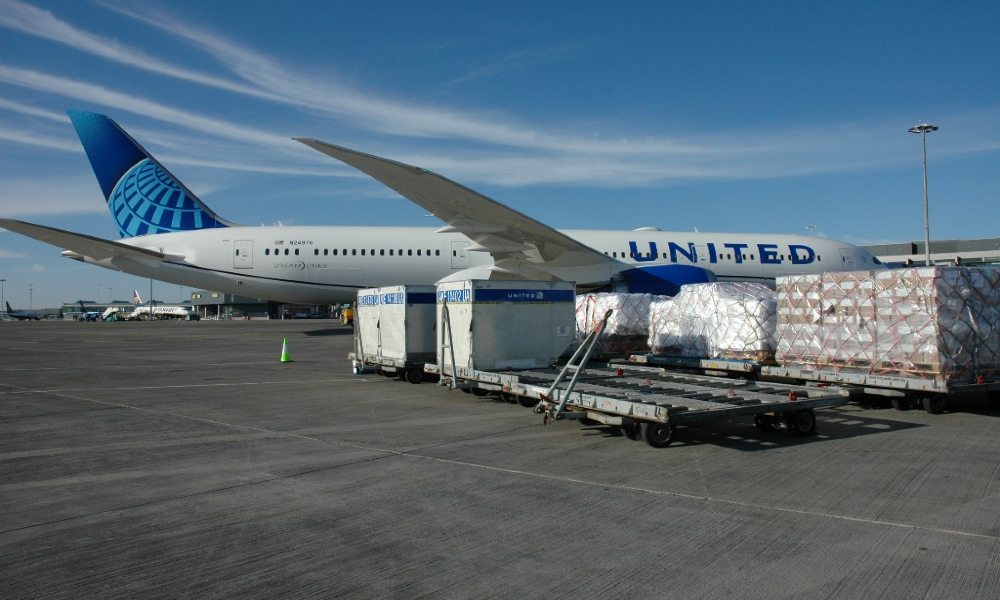 United Airlines is teaming up with Airlink, the rapid-response nonprofit, and Hindu faith-based humanitarian aid nonprofit Sewa International, to...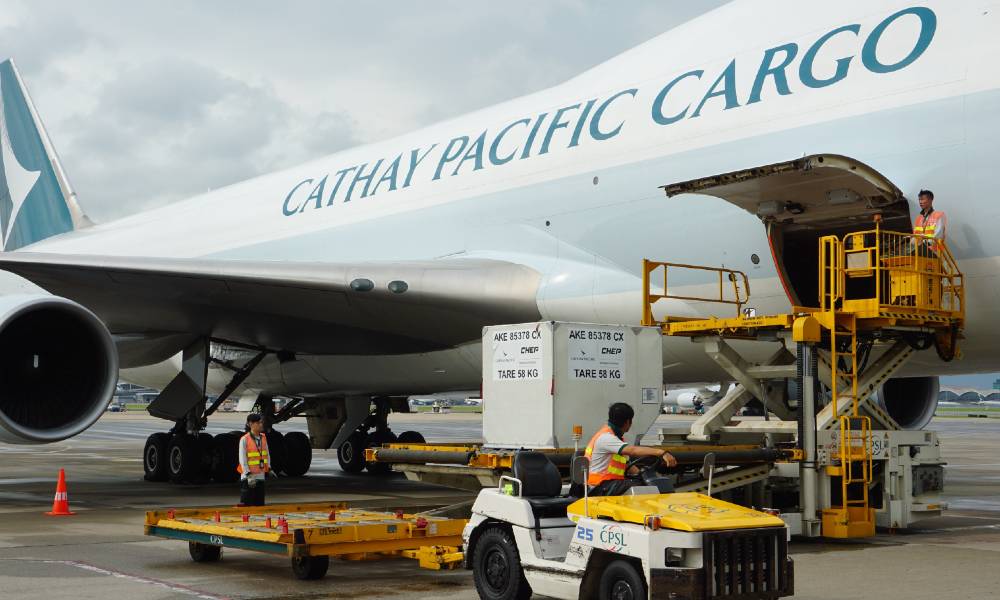 The partnership will give the organisation and its 130 nonprofit humanitarian relief partners access to Cathay Pacific's extensive Asia...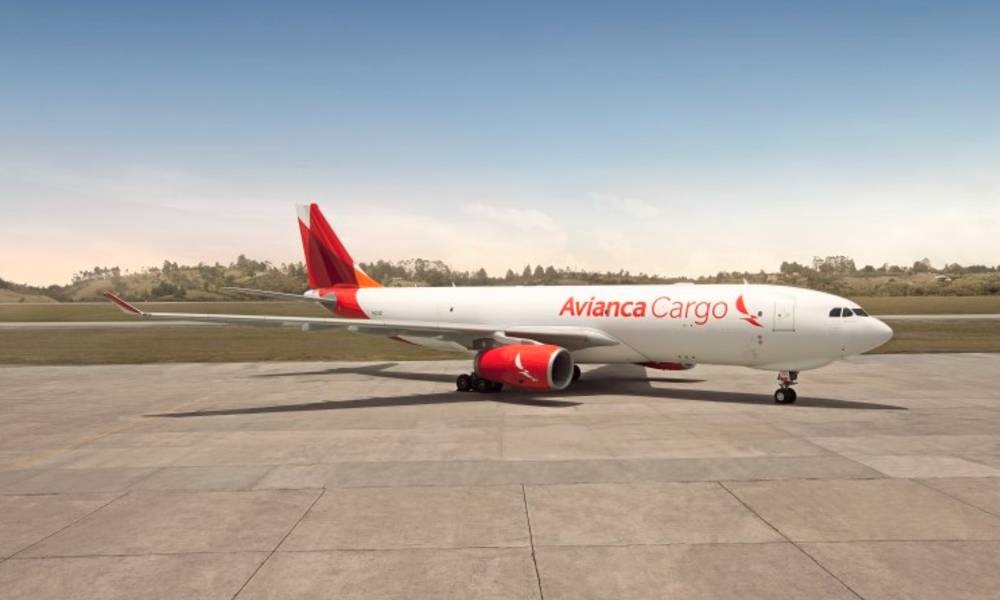 The agreement will enable nonprofit Airlink to support humanitarian relief efforts in Central and South America throughout the year....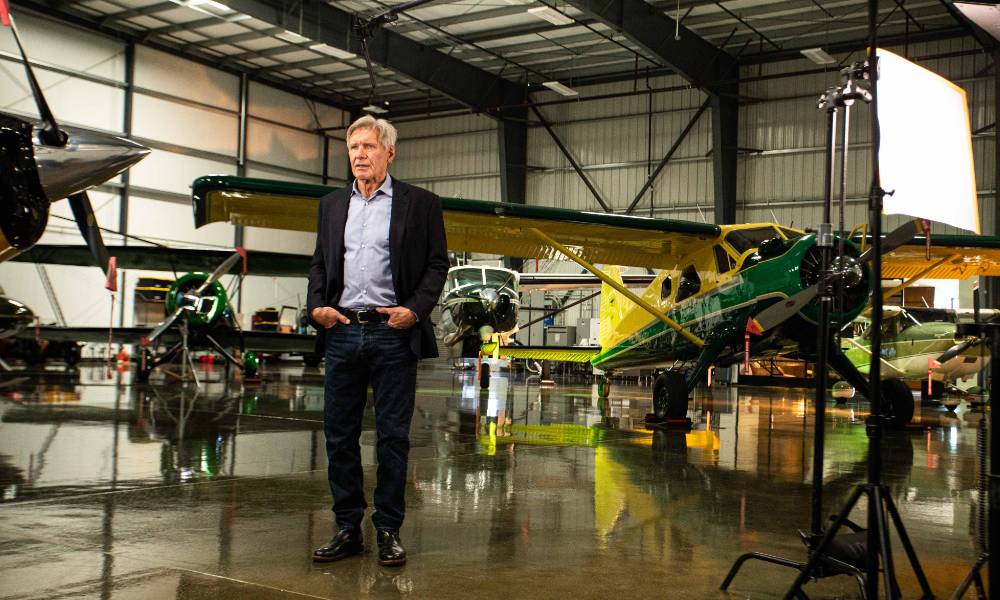 Ford said that one of the main reasons that he wanted to support Airlink was because it harnesses the...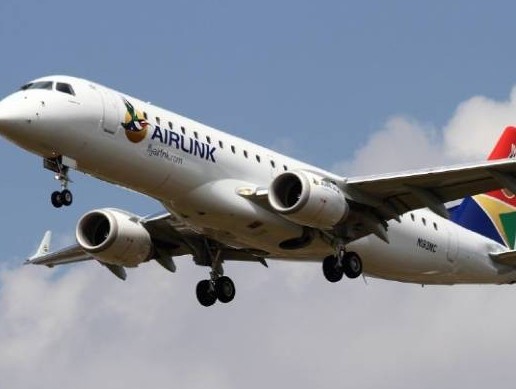 The announcement on September 16 was welcomed by the country's beleaguered airline sector, which has been lobbying for months...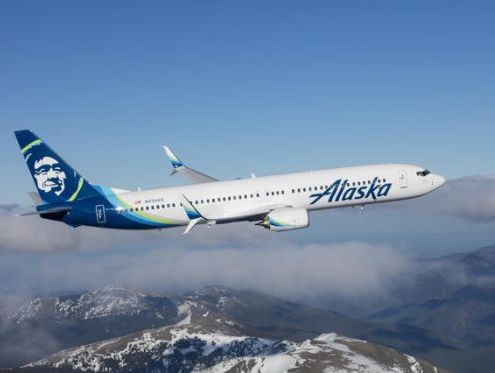 Alaska Airlines and Airlink teamed up to deliver nearly 9,000 pounds of medical supplies and personal protective equipment to...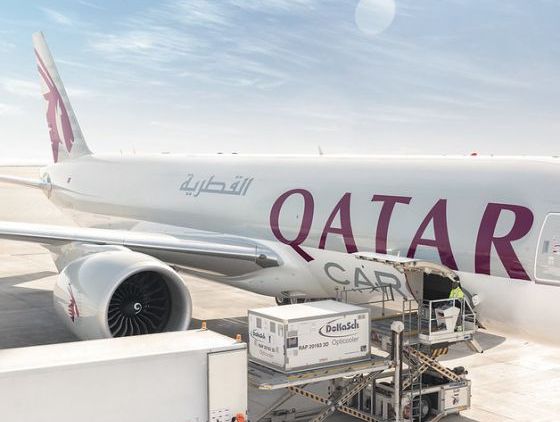 Qatar Airways has signed a partnership agreement with Airlink to transport 200 tonnes of humanitarian aid without a fee...