Latest International Airfreight News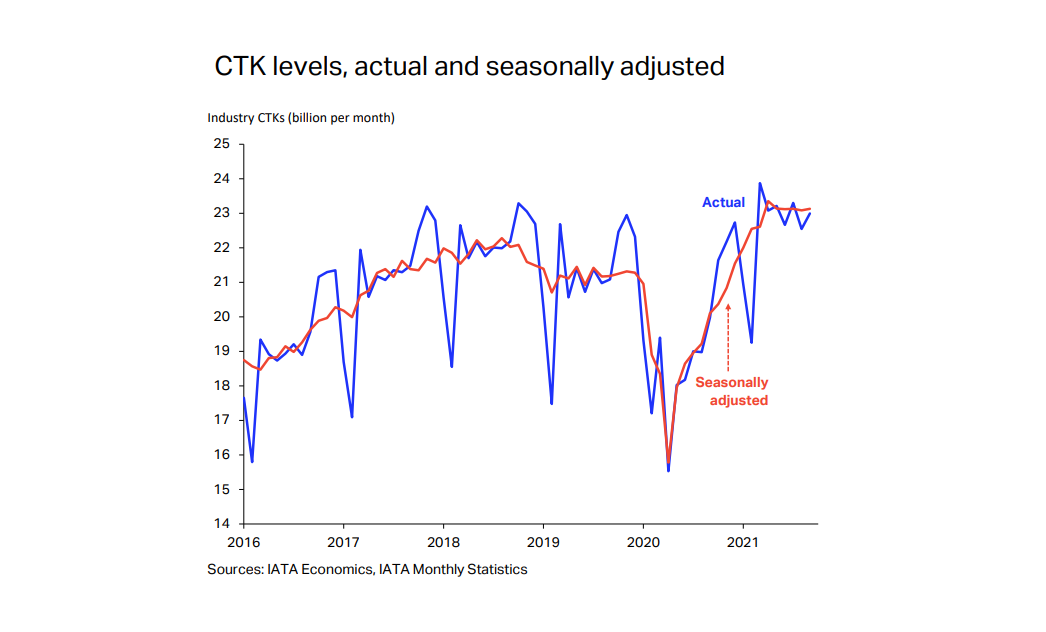 Global demand, measured in cargo tonne-kilometres (CTKs), was up 9.1 percent compared to September 2019 (9.4 percent for international...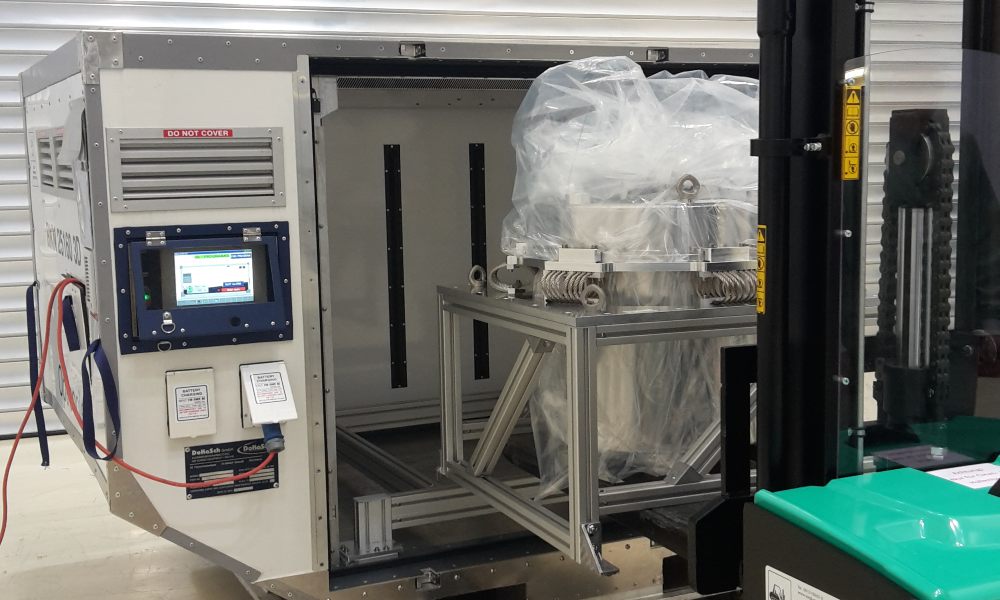 DoKaSch is moving sensitive optical satellite components of the Einstein-Probe mission that will analyze changing cosmic objects within the...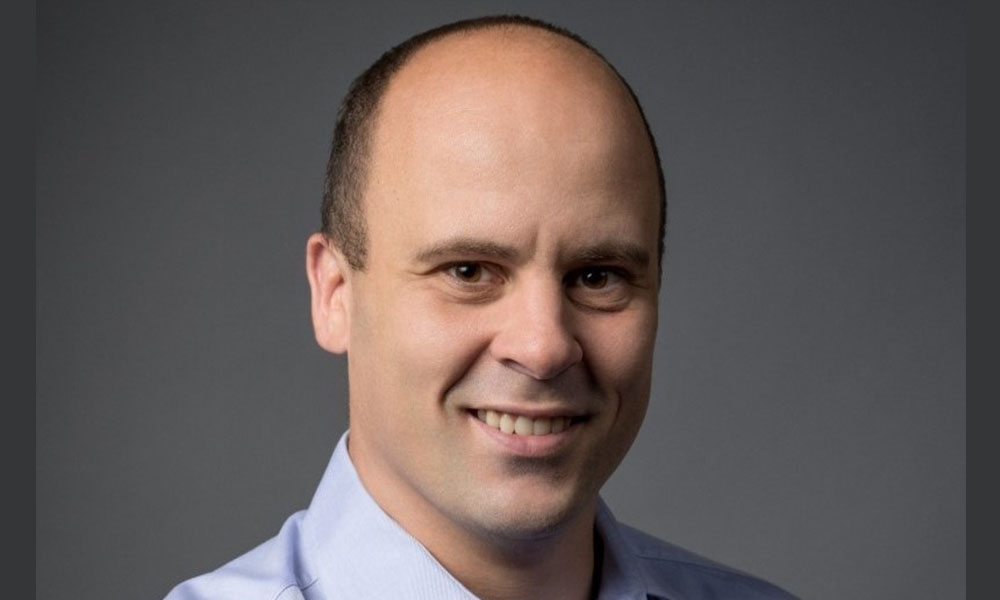 After great demand from pharmaceutical companies and other shippers, TAC Index has introduced Indian outbound indices to the USA...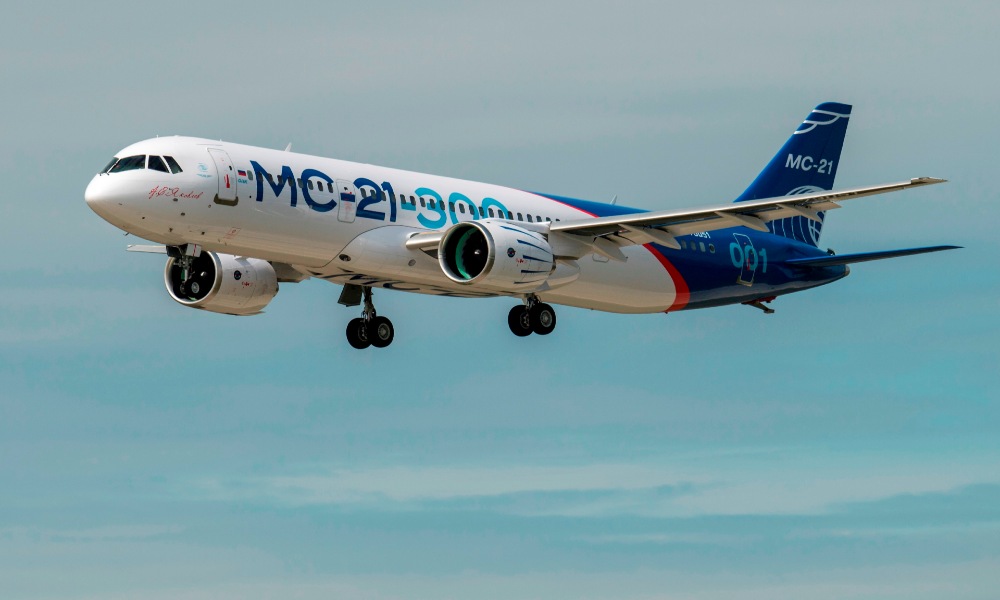 Volga-Dnepr Group is set to produce the freighter version of the MC-21-300, the new generation Russian passenger plane, with...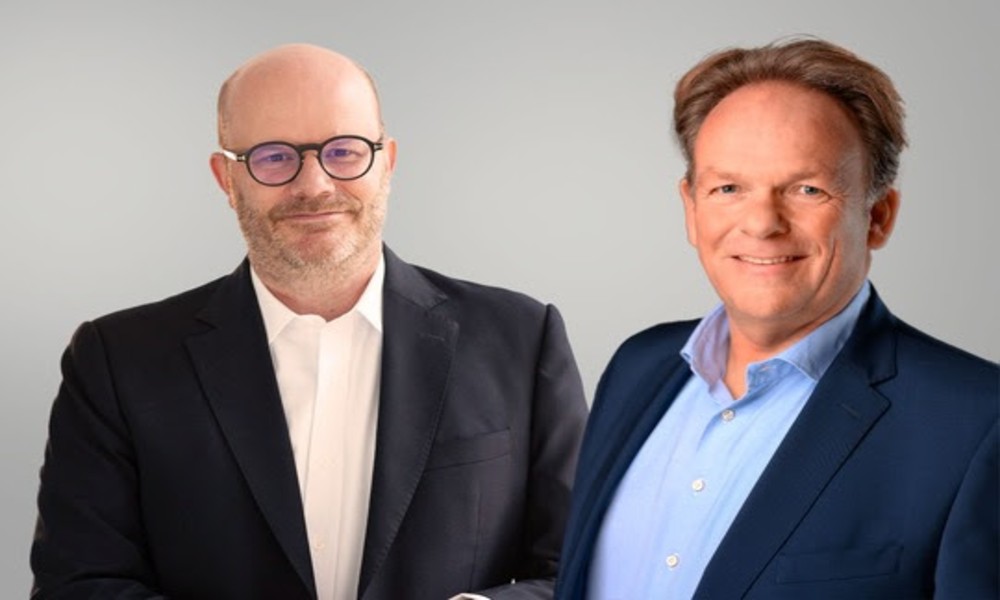 Global logistics provider Hellmann Worldwide Logistics has closed the 2020 financial year and the first quarter of 2021 successfully...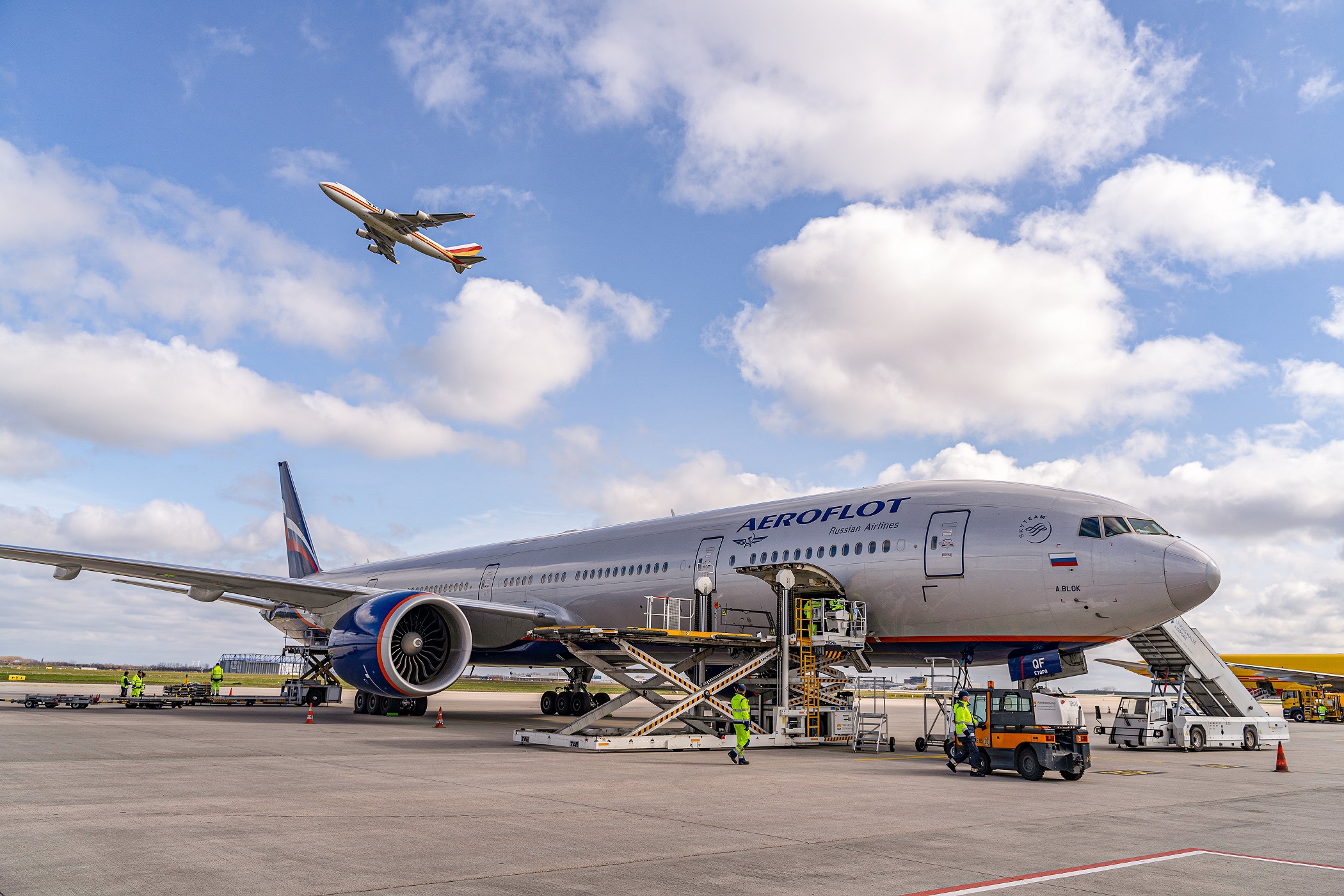 Freight volumes at Leipzig/Halle Airport (LEJ), Europe's fourth-largest air cargo hub, rose by 20.9 percent to a figure of...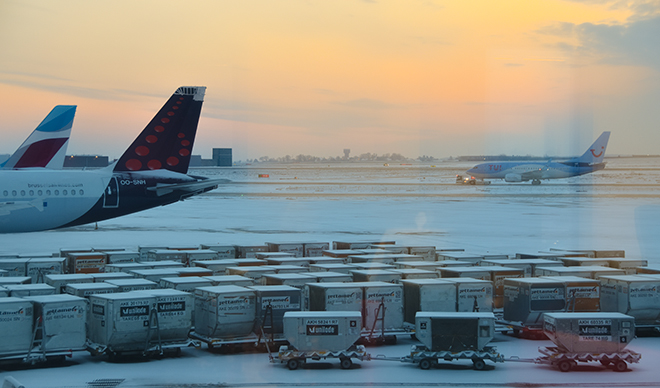 In March, Brussels Airport registered the YoY growth in air cargo volumes by 41 percent, reaching 74,000 tonnes, compared...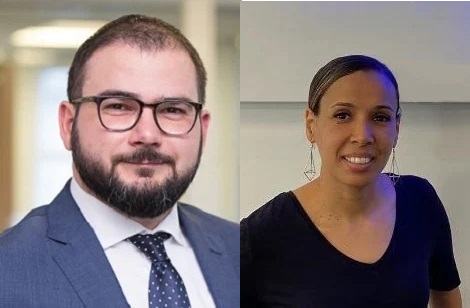 As part of its plan to grow business in France, the aircraft charter specialist, Air Charter Service (ACS), has...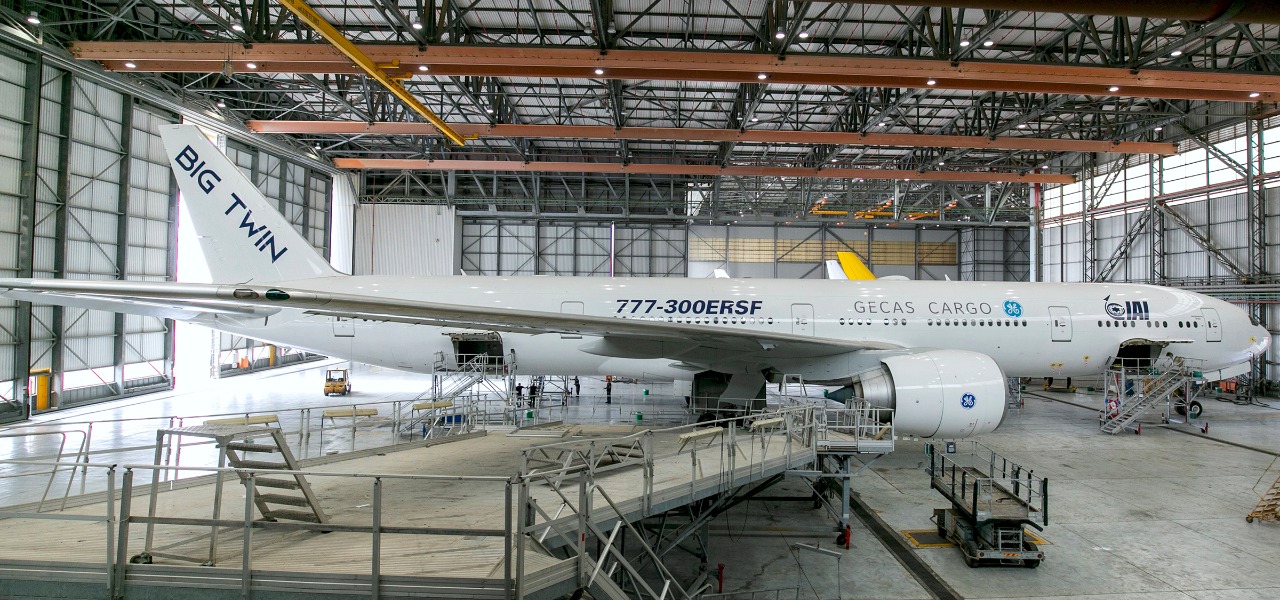 GE Capital Aviation Services (GECAS) and Israel Aerospace Industries (IAI) have announced that they have now passed the planned...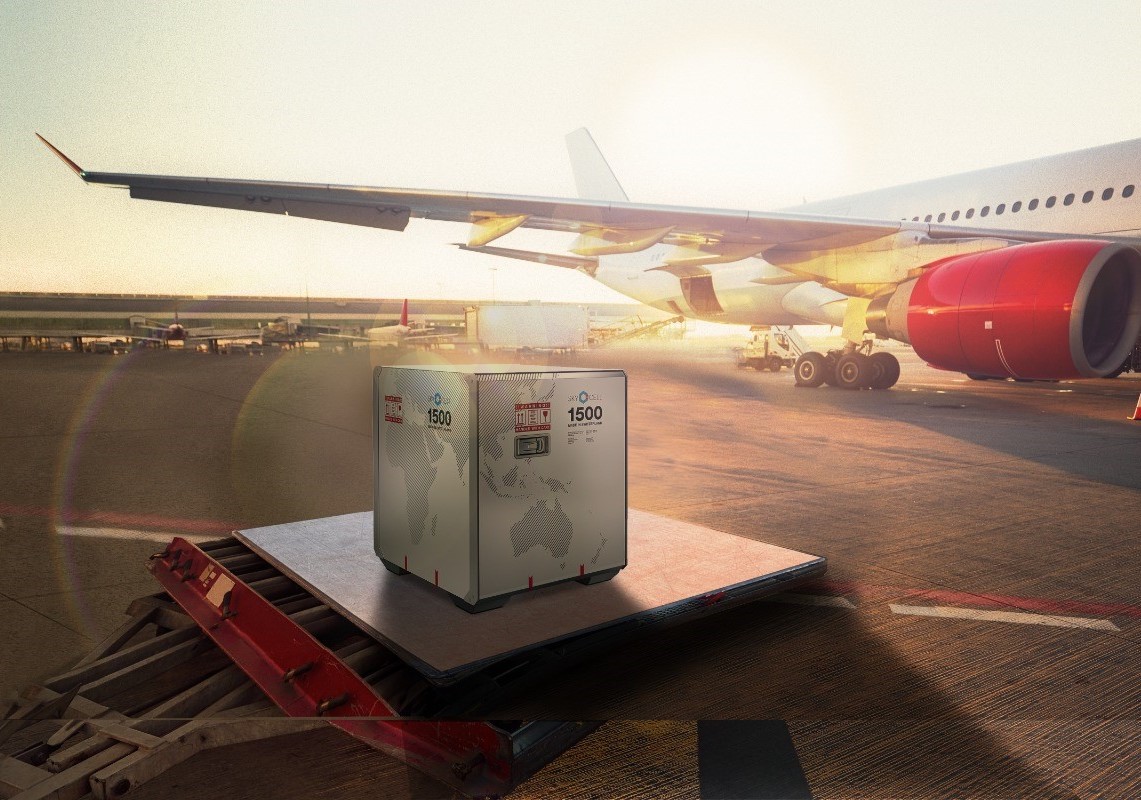 Virgin Atlantic has today announced that it partnered with the pharma containers manufacturer SkyCell to contribute to its safe,...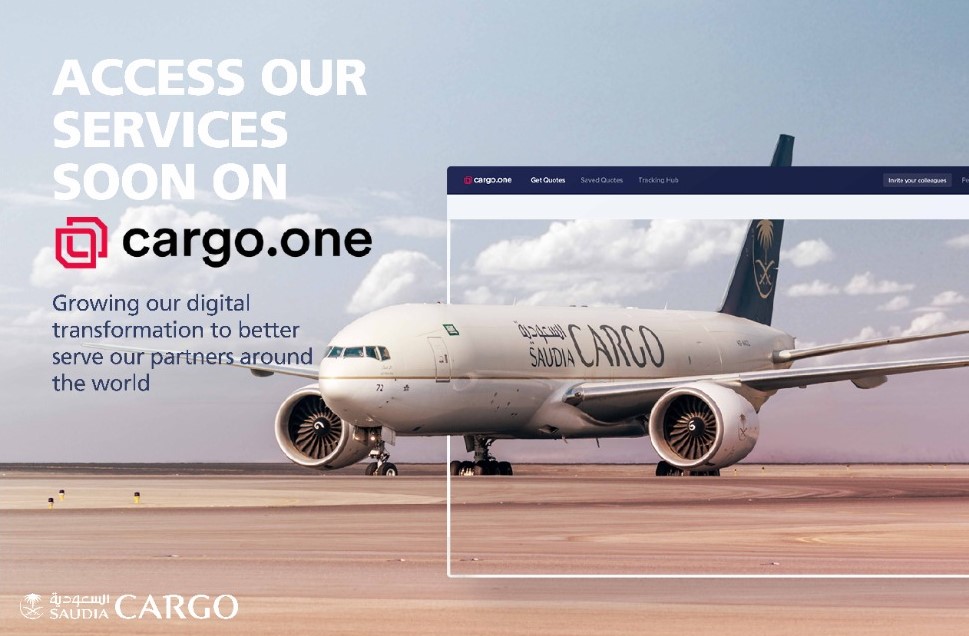 Saudia Cargo and e-booking platform cargo.one have entered into a distribution agreement to provide digital booking experience to customers...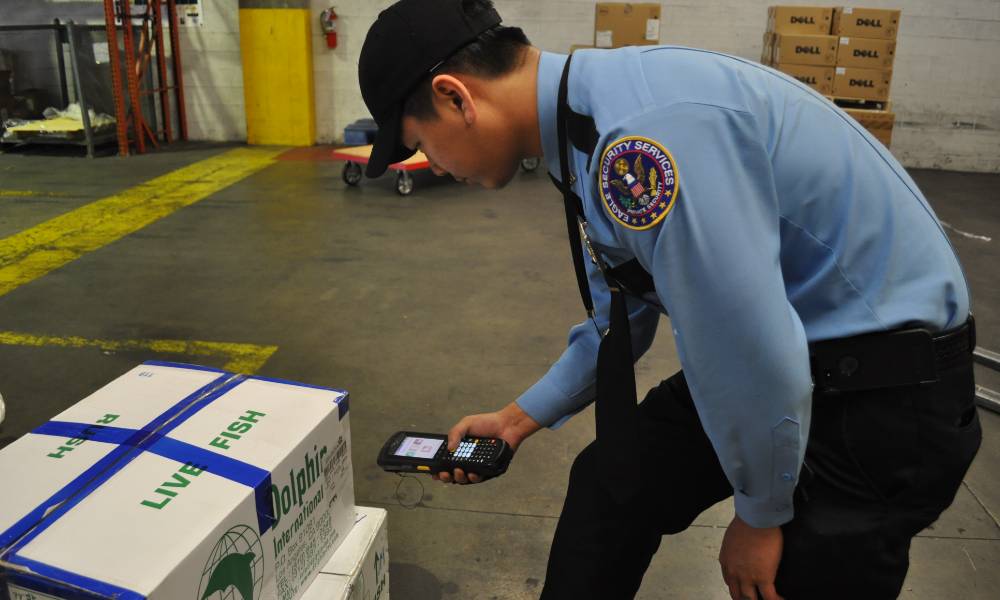 One of the crucial unique selling points for airfreight is its ability to provide reliable safety and security to...