Latest International Air Cargo News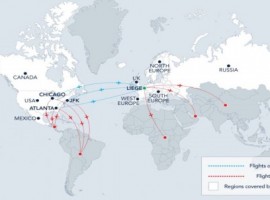 Three weeks after the launch of its commercial operations, CMA CGM AIR CARGO is opening two new regular destinations...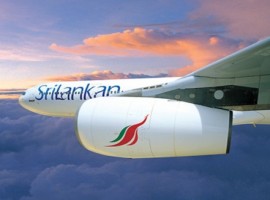 SriLankan Airlines has sued Airbus for $ 1 billion as damages, loss of reputation, reimbursement of costs and interests.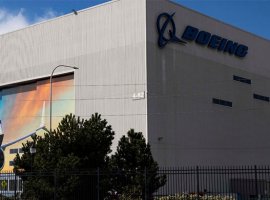 Boeing, struggling with the 737 Max crisis and canceled orders, no longer wants Embraer's commercial jet business.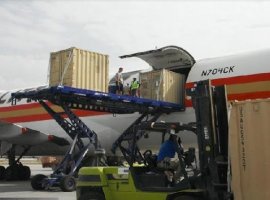 Move One has extended its aircraft handling contract on Bagram, Kandahar, and Kabul military airfields until 2025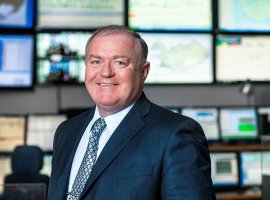 Avia Solutions Group has finalised its agreement with BB Holding EHF for the full acquisition of Bluebird Nordic.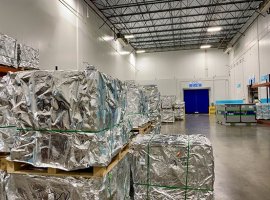 Maestro International Cargo handles 16 charters in March including three pharma-only charters totaling 200 metric tonnes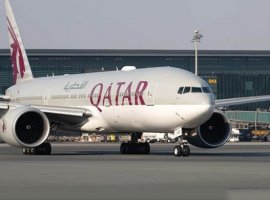 Qatar Airways has informed that it continues to operate more than 150 flights per day to over 70 cities...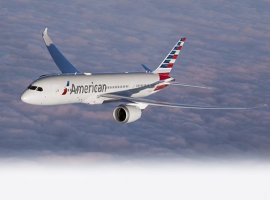 American Airlines is utilising its currently grounded passenger aircraft to move cargo between the United States and Europe, ensuring...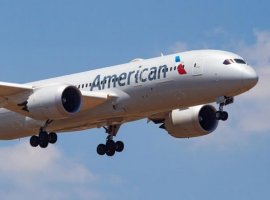 BOC Aviation has signed an agreement with American Airlines for the lease of 22 new Boeing 787-8 aircraft. The...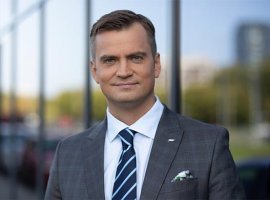 Jet Maintenance Solutions (JET MS), a global provider of integrated aircraft maintenance, repair and overhaul solutions for business and...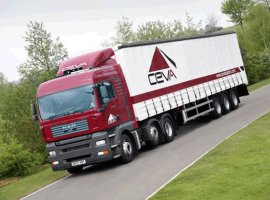 CEVA Logistics has been awarded a five year contract to manage spare parts and components for Airbus at the...