Latest International Air Cargo News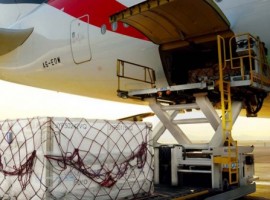 Emirates SkyCargo has started utilising its Airbus A380 aircraft on select cargo charter operations to transport urgently required cargo...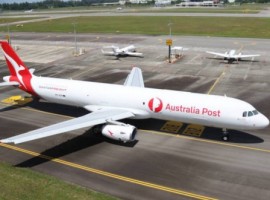 The A321P2F is the first in its size category to offer containerised loading in both the main (up to...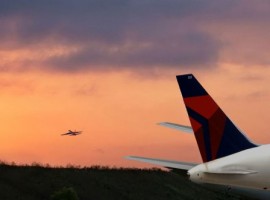 The airline was expected to accept the delivery of 250 aircraft by December 31st, 2019, and 80 per cent...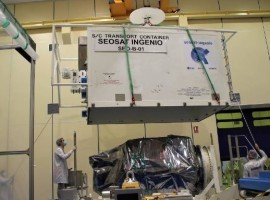 SEOSAT-Ingenio is the first Spanish satellite with optical technology, developed primarily by the Spanish space industry led by Airbus...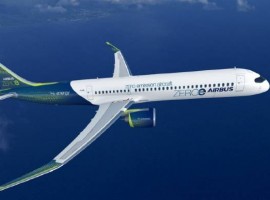 In order to tackle these challenges, airports will require significant hydrogen transport and refueling infrastructure to meet the needs...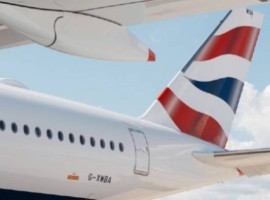 It offers as much cargo capacity as the B777-300, IAG Cargo's "work horse", which can hold the maximum number...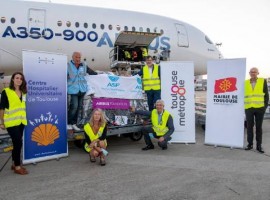 The cargo, which will provide much needed relief to those affected by the Beirut explosion, included medicine as well...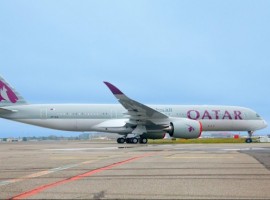 Qatar Airways has struck a deal with Airbus to delay delivery of aircraft due to the pandemic-induced travel downturn...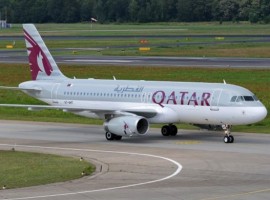 Qatar Airways will resume three-weekly flights to Mogadishu, Somalia from September 6. Service to the capital city of Somalia...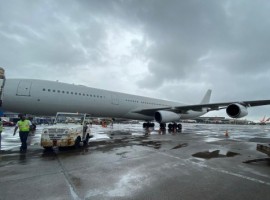 SpiceJet operated its first-ever long-haul cargo flight from Delhi to Frankfurt using its wide-body Airbus A340 aircraft on Aug...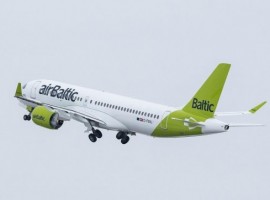 Latvian airline airBaltic has reached an agreement with Airbus to defer the delivery of 28 outstanding A220-300s, which are...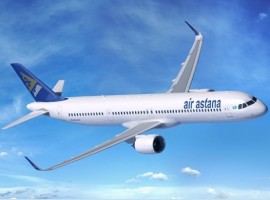 Air Astana will resume direct flights from Kazakhstan's capital Nur-Sultan to Frankfurt on August 18 with four times weekly...