Latest International Air Cargo News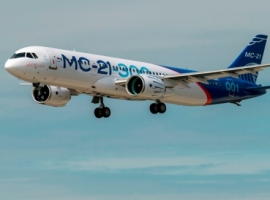 Volga-Dnepr Group is set to produce the freighter version of the MC-21-300, the new generation Russian passenger plane, with...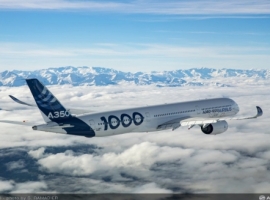 The A350F will have 20 percent less fuel burn compared to twin-engine freighters, 30 percent less compared to trijets...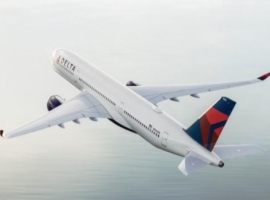 Delta Airlines announces the addition of 29 used Boeing 737-900ERs and lease seven used Airbus A350-900s that will improve...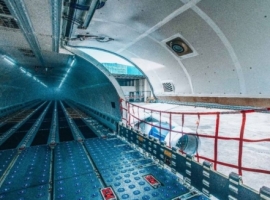 ST Engineering's Aviation Asset Management unit has signed a letter of intent to lease up to five Airbus A321P2Fs...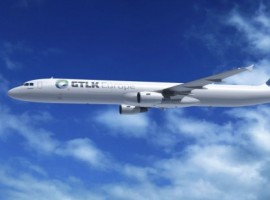 Elbe Flugzeugwerke (EFW), has announced an order for four Airbus A321 Passenger-to-Freighter (P2F) conversions from new customer, GTLK Europe,...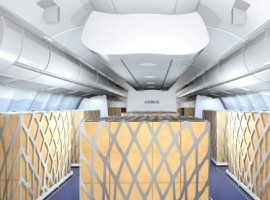 Airbus and Lufthansa Technik (LHT) have signed a cooperation agreement to co-develop temporary cargo-in-cabin solutions for A330s.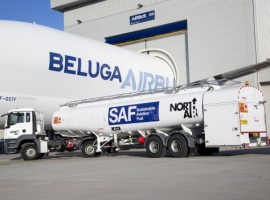 Airbus has taken the next step in reducing its industrial carbon footprint with the maiden flight of a Beluga...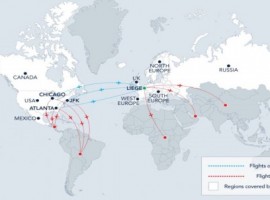 Three weeks after the launch of its commercial operations, CMA CGM AIR CARGO is opening two new regular destinations...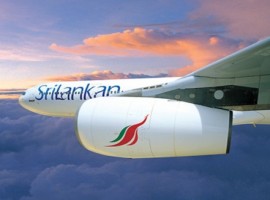 SriLankan Airlines has sued Airbus for $ 1 billion as damages, loss of reputation, reimbursement of costs and interests.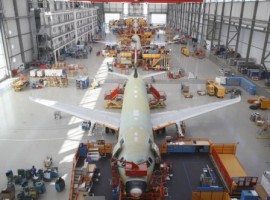 The company will operate the production supply logistics on behalf of Airbus at multiple locations with a total area...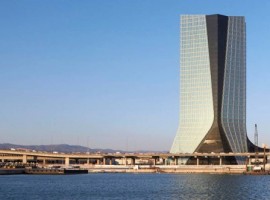 CMA CGM Air Cargo's fleet of Airbus freighters, to be operated by Air Belgium with ECS Group as its...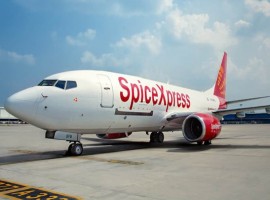 SpiceJet has inducted two more wide-body planes – a Boeing 767 and Airbus A330 – to its cargo fleet....