Latest International Logistics News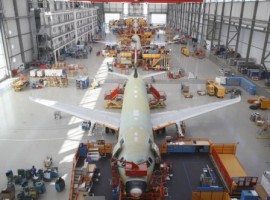 The company will operate the production supply logistics on behalf of Airbus at multiple locations with a total area...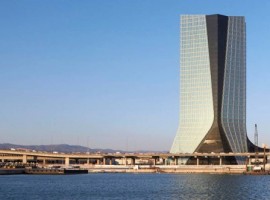 CMA CGM Air Cargo's fleet of Airbus freighters, to be operated by Air Belgium with ECS Group as its...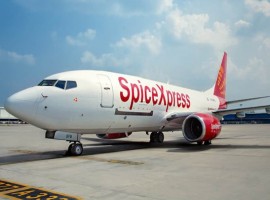 SpiceJet has inducted two more wide-body planes – a Boeing 767 and Airbus A330 – to its cargo fleet....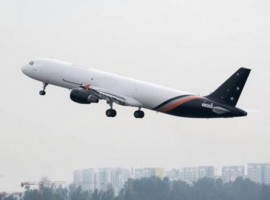 This is the first A321P2F redelivery made to the company, with several more units to come as contracted with...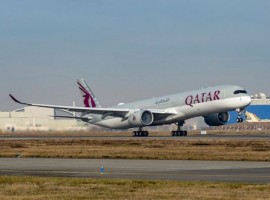 The national carrier of the State of Qatar is the largest operator of Airbus A350 aircraft with 34 A350-900...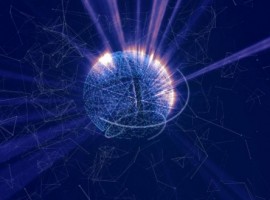 The Italian team at Machine Learning Reply - a leading systems integration and digital services company part of Reply...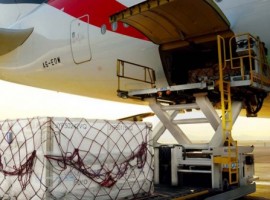 Emirates SkyCargo has started utilising its Airbus A380 aircraft on select cargo charter operations to transport urgently required cargo...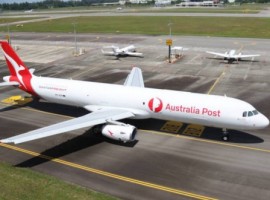 The A321P2F is the first in its size category to offer containerised loading in both the main (up to...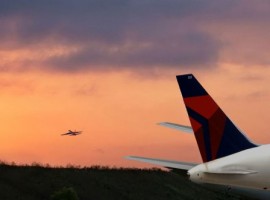 The airline was expected to accept the delivery of 250 aircraft by December 31st, 2019, and 80 per cent...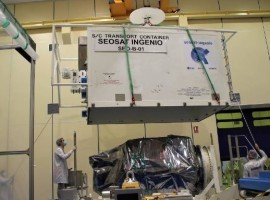 SEOSAT-Ingenio is the first Spanish satellite with optical technology, developed primarily by the Spanish space industry led by Airbus...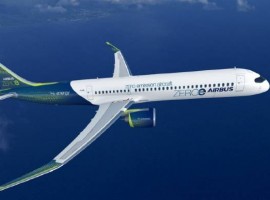 In order to tackle these challenges, airports will require significant hydrogen transport and refueling infrastructure to meet the needs...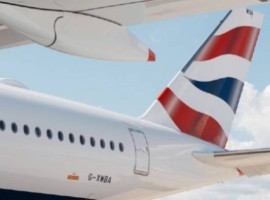 It offers as much cargo capacity as the B777-300, IAG Cargo's "work horse", which can hold the maximum number...