Latest International Air Cargo News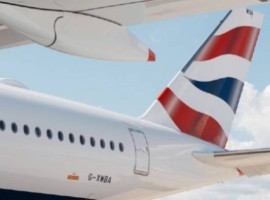 It offers as much cargo capacity as the B777-300, IAG Cargo's "work horse", which can hold the maximum number...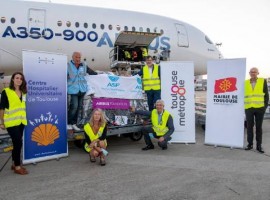 The cargo, which will provide much needed relief to those affected by the Beirut explosion, included medicine as well...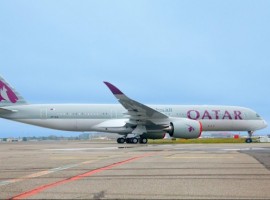 Qatar Airways has struck a deal with Airbus to delay delivery of aircraft due to the pandemic-induced travel downturn...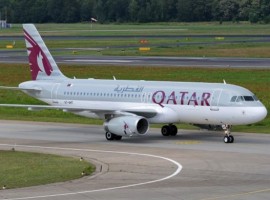 Qatar Airways will resume three-weekly flights to Mogadishu, Somalia from September 6. Service to the capital city of Somalia...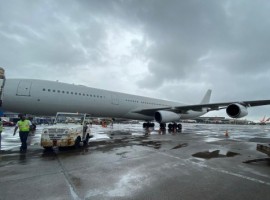 SpiceJet operated its first-ever long-haul cargo flight from Delhi to Frankfurt using its wide-body Airbus A340 aircraft on Aug...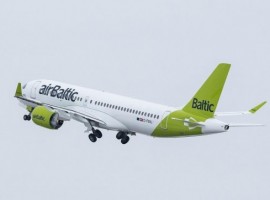 Latvian airline airBaltic has reached an agreement with Airbus to defer the delivery of 28 outstanding A220-300s, which are...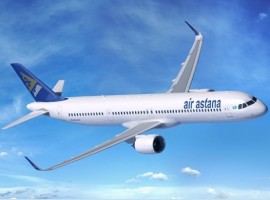 Air Astana will resume direct flights from Kazakhstan's capital Nur-Sultan to Frankfurt on August 18 with four times weekly...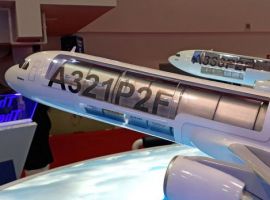 EFW, the JV of ST Engineering and Airbus, has been awarded VSTC (ST04493NY) from the Federal Aviation Administration (FAA)...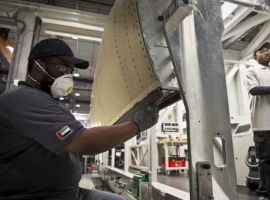 Strata Manufacturing (Strata) has delivered 100 shipsets of the assembled A350-900 Inboard Flaps (IBF).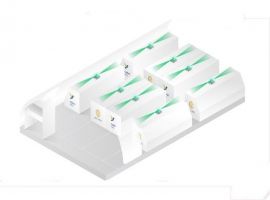 Colibri Aero and J&C Aero launch cargo containers for Airbus and Boeing wide-body passenger cabins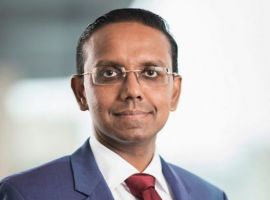 Anand Stanley becomes the new president at Airbus Asia-Pacific, effective 1 July 2020, succeeding Patrick de Castelbajac, who is...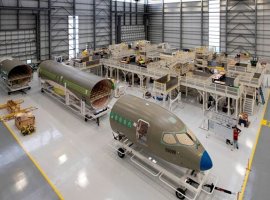 Airbus inaugurates its completed A220 commercial aircraft final assembly line (FAL) in Mobile, Alabama.