Latest International Airbus News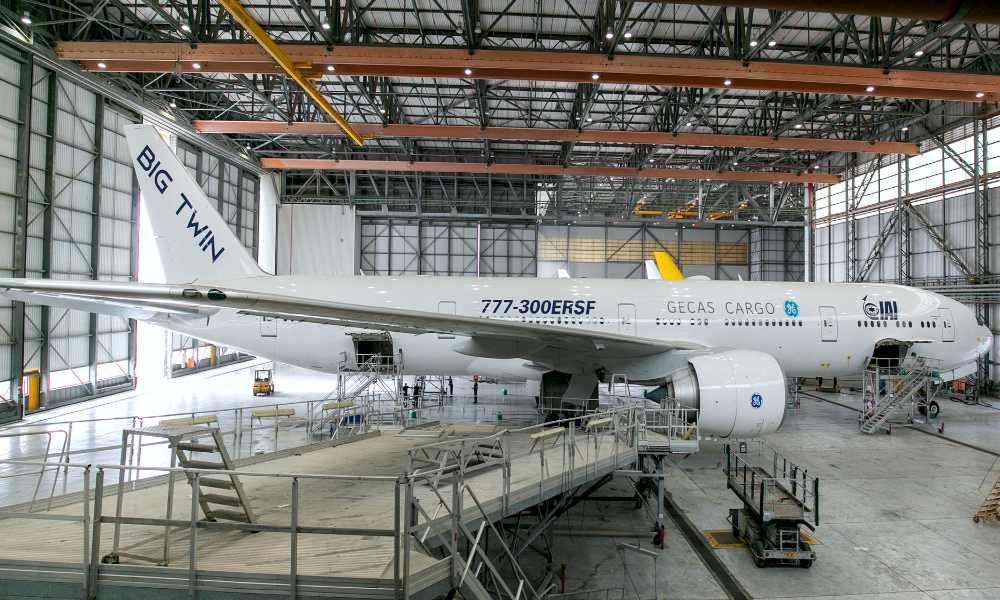 While airports were shut for passenger flights, demand was increasing for freighters due to increasing demand for PPE, medicines...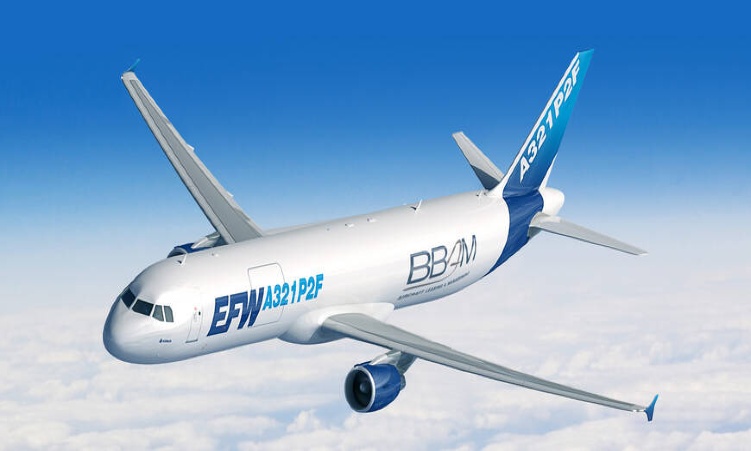 BBAM and EFW sign an agreement for Airbus A320/A321P2F. The agreement comes with the option to add new conversion...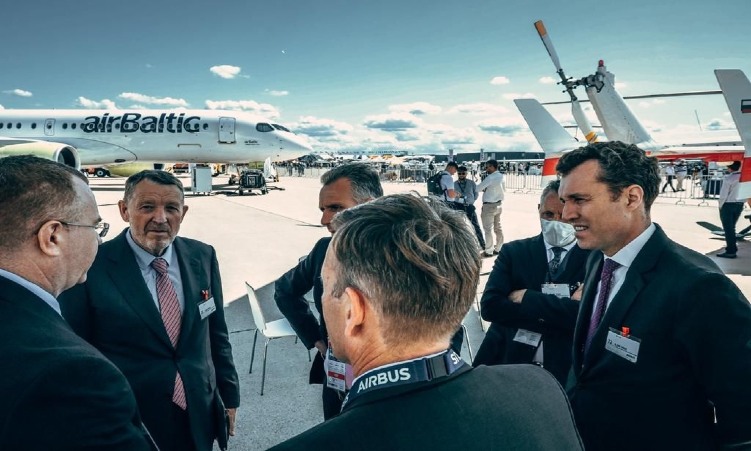 Airbus After pressure from dozens of customers, Airbus approved the freighter derivative production of A350. All-cargo carrier Volga-Dnepr jumped...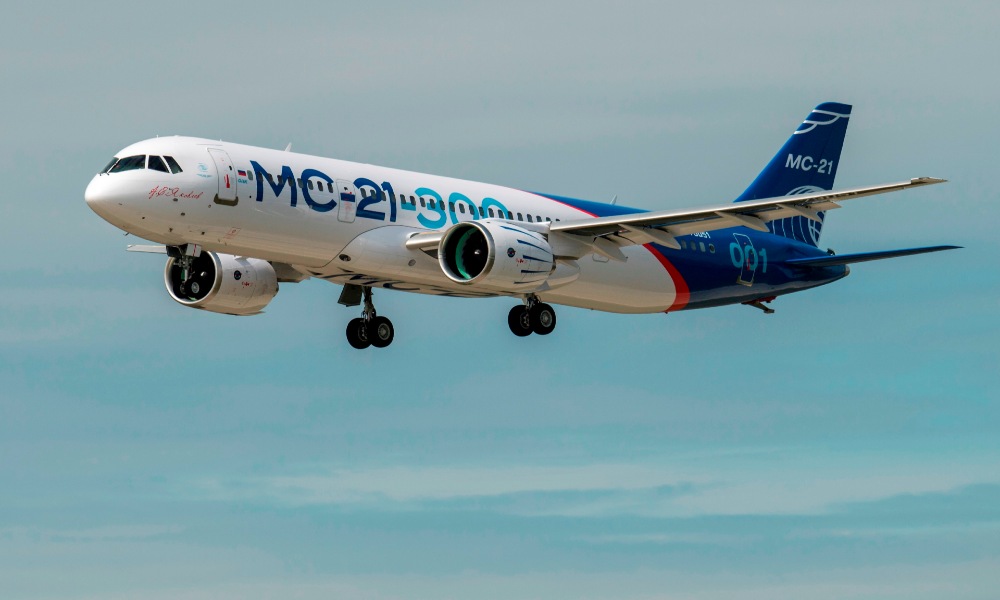 Volga-Dnepr Group is set to produce the freighter version of the MC-21-300, the new generation Russian passenger plane, with...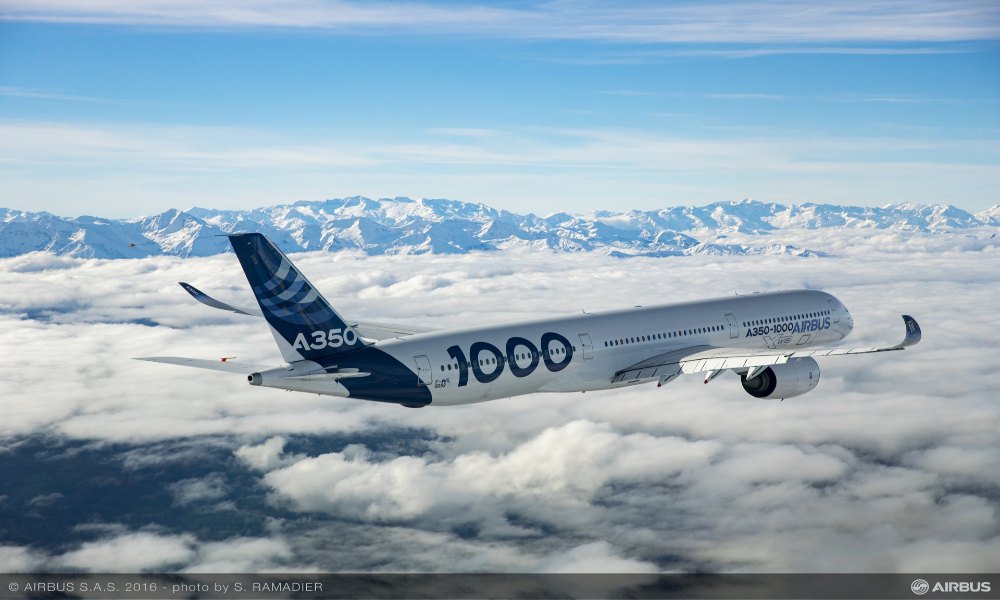 The A350F will have 20 percent less fuel burn compared to twin-engine freighters, 30 percent less compared to trijets...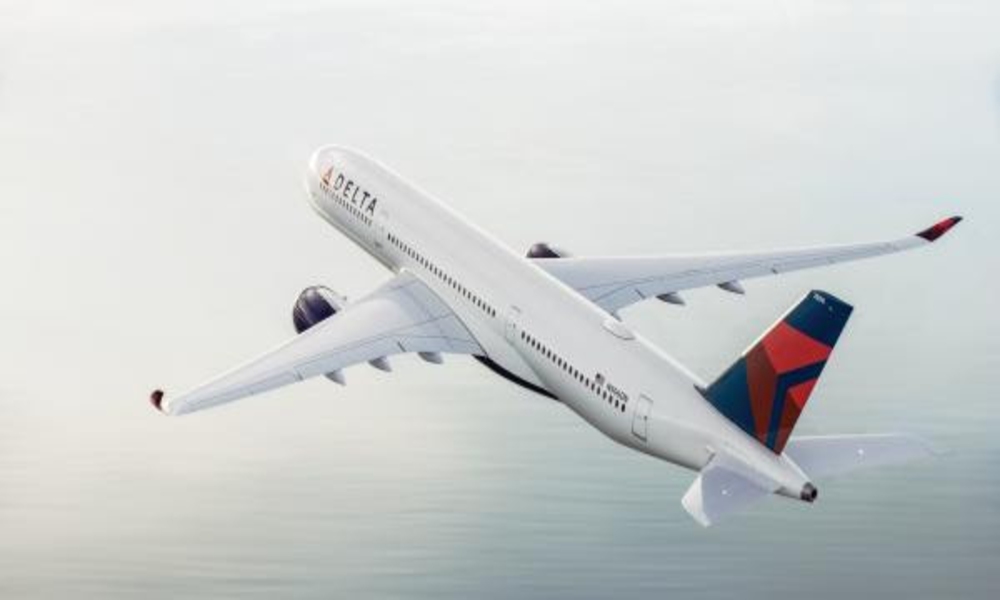 Delta Airlines announces the addition of 29 used Boeing 737-900ERs and lease seven used Airbus A350-900s that will improve...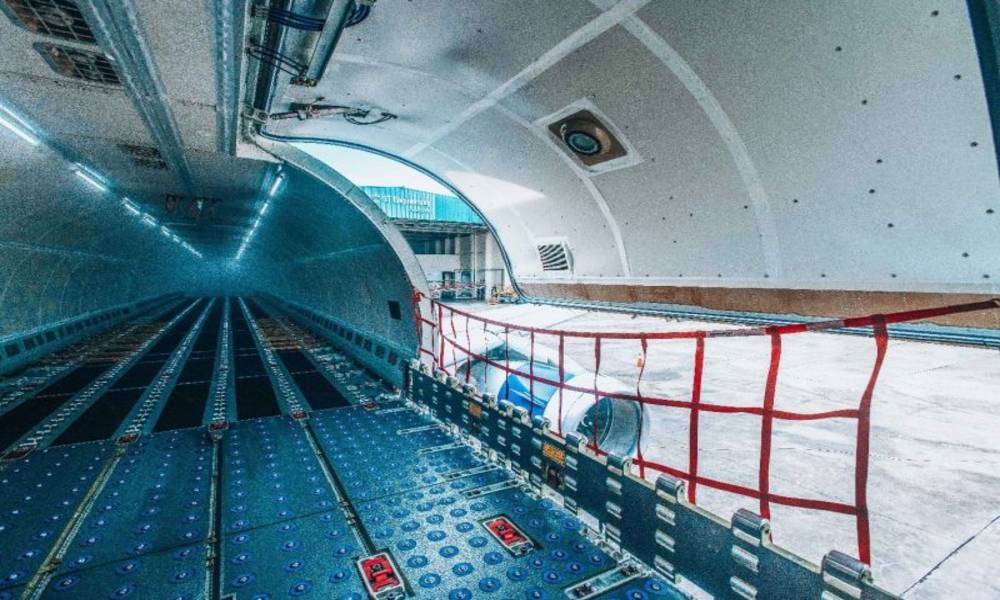 ST Engineering's Aviation Asset Management unit has signed a letter of intent to lease up to five Airbus A321P2Fs...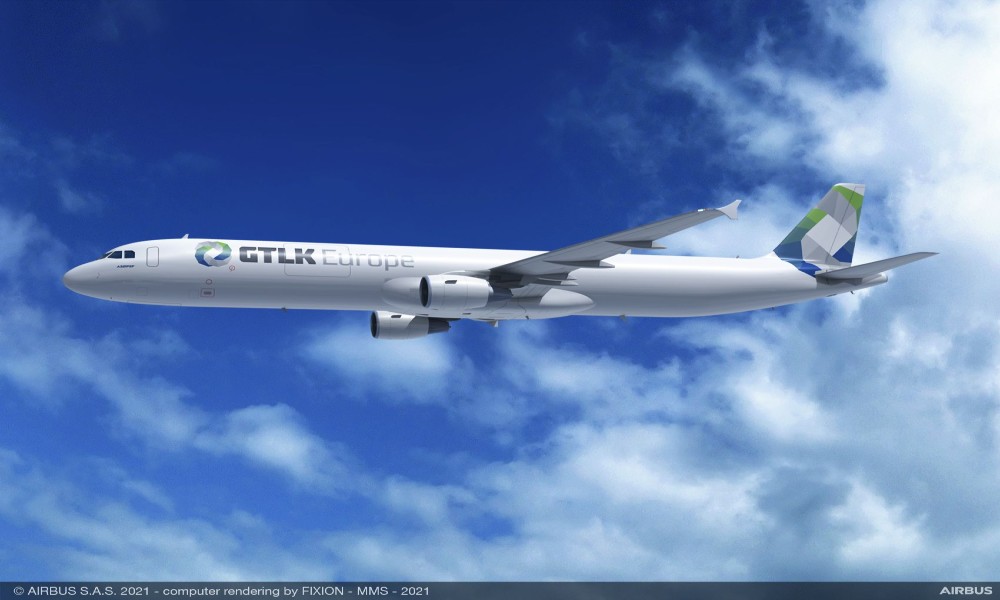 Elbe Flugzeugwerke (EFW), has announced an order for four Airbus A321 Passenger-to-Freighter (P2F) conversions from new customer, GTLK Europe,...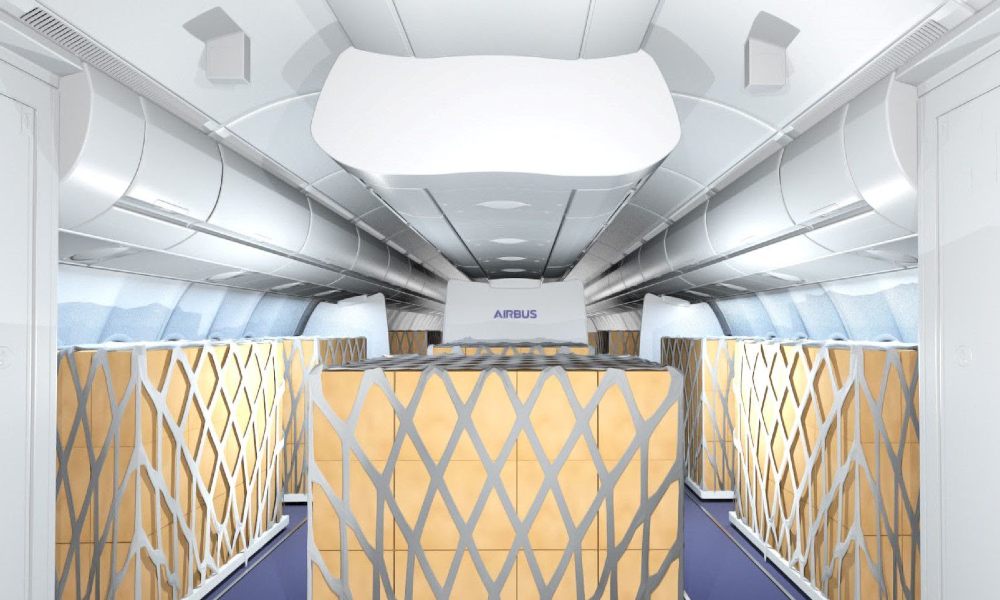 Airbus and Lufthansa Technik (LHT) have signed a cooperation agreement to co-develop temporary cargo-in-cabin solutions for A330s.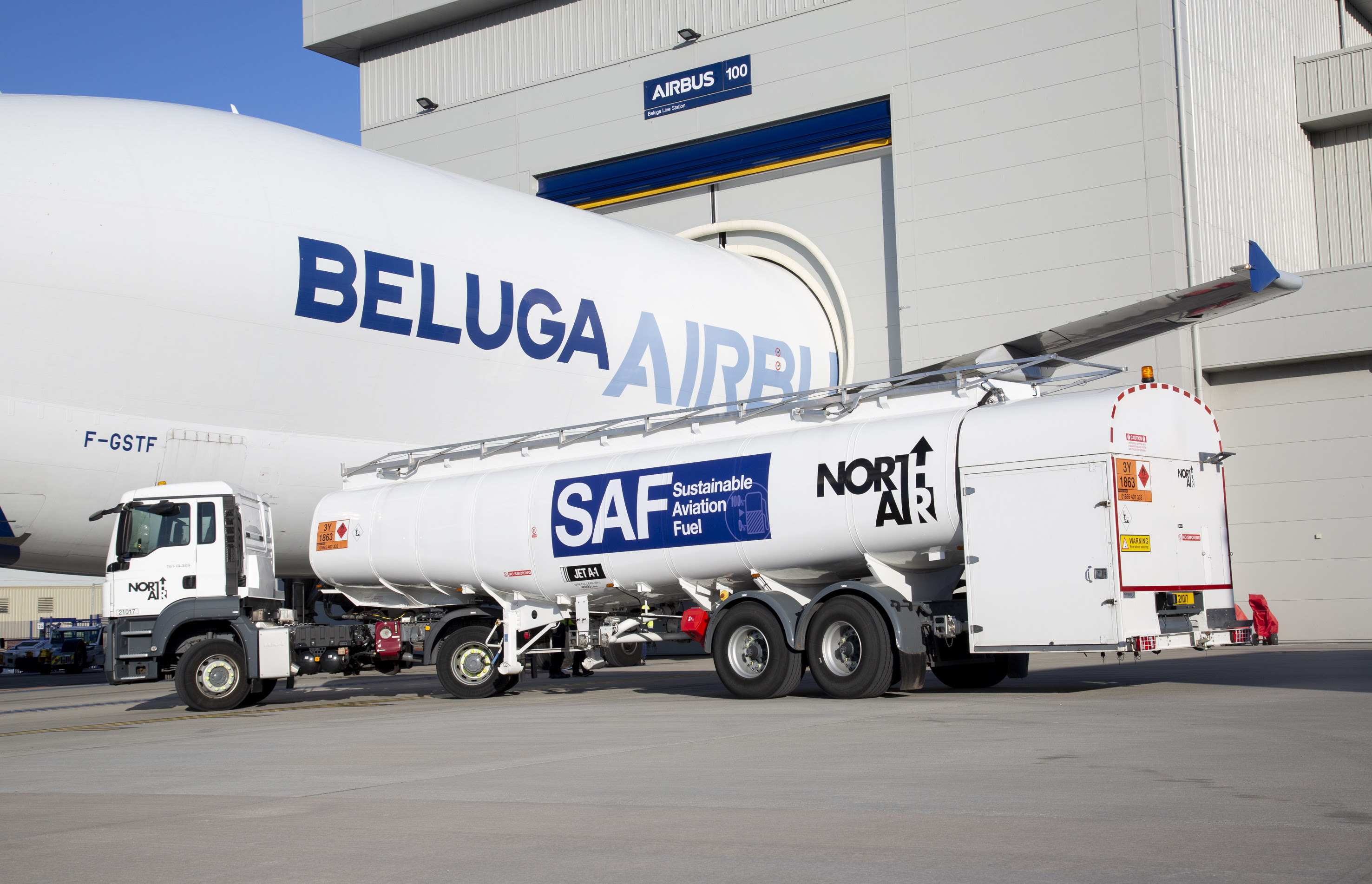 Airbus has taken the next step in reducing its industrial carbon footprint with the maiden flight of a Beluga...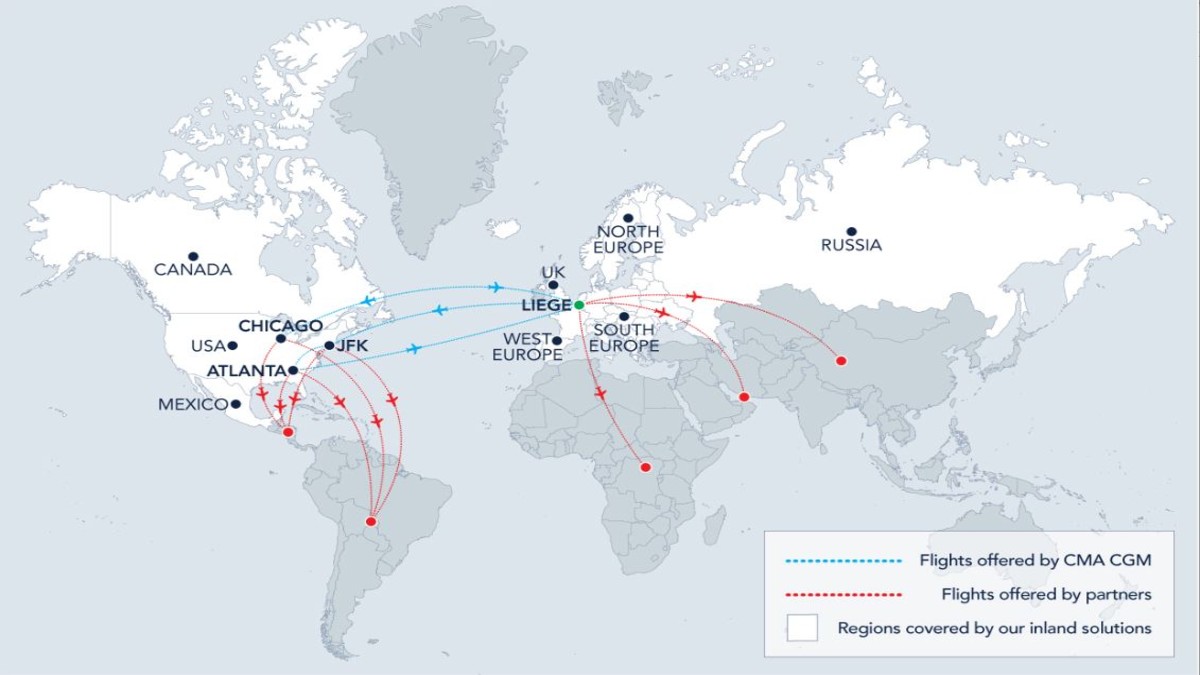 Three weeks after the launch of its commercial operations, CMA CGM AIR CARGO is opening two new regular destinations...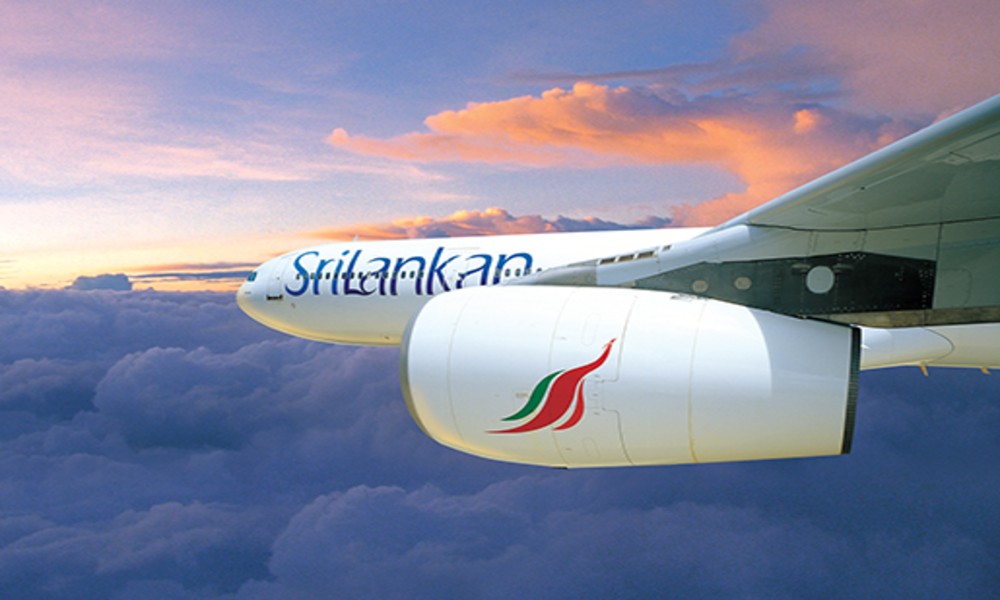 SriLankan Airlines has sued Airbus for $ 1 billion as damages, loss of reputation, reimbursement of costs and interests.