Latest International Air Cargo News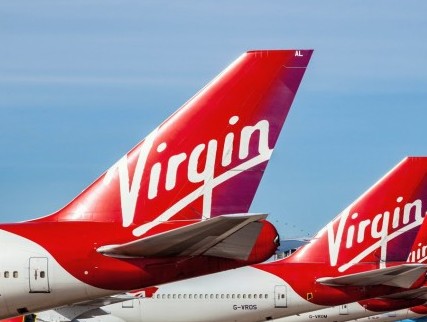 Virgin Atlantic Cargo is extending its cargo-only network to Italy, launching twice-weekly services connecting London Heathrow and Milan.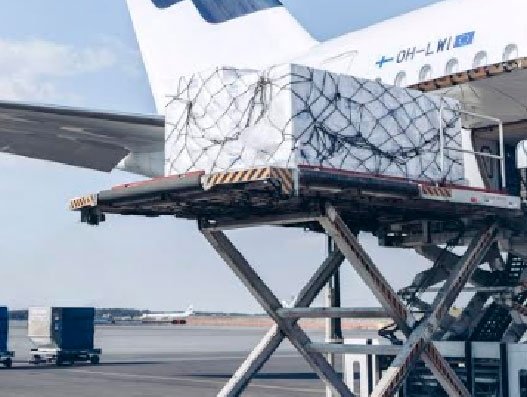 Finnair will fly more than 10 return flights this week on its A350 aircraft to Tokyo Narita, Seoul, Osaka, Shanghai and Guangzhou.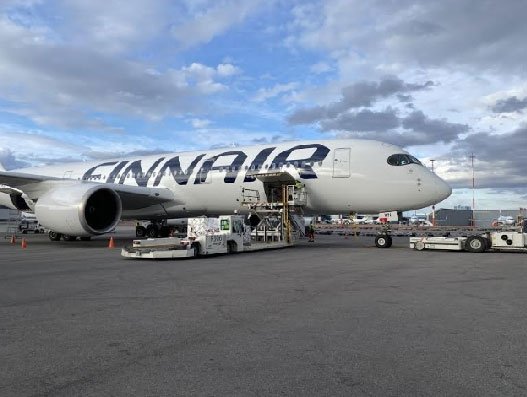 Finnair Cargo has found a new way to keep these passenger aircraft in the sky with cabins empty, but...