Latest International Logistics News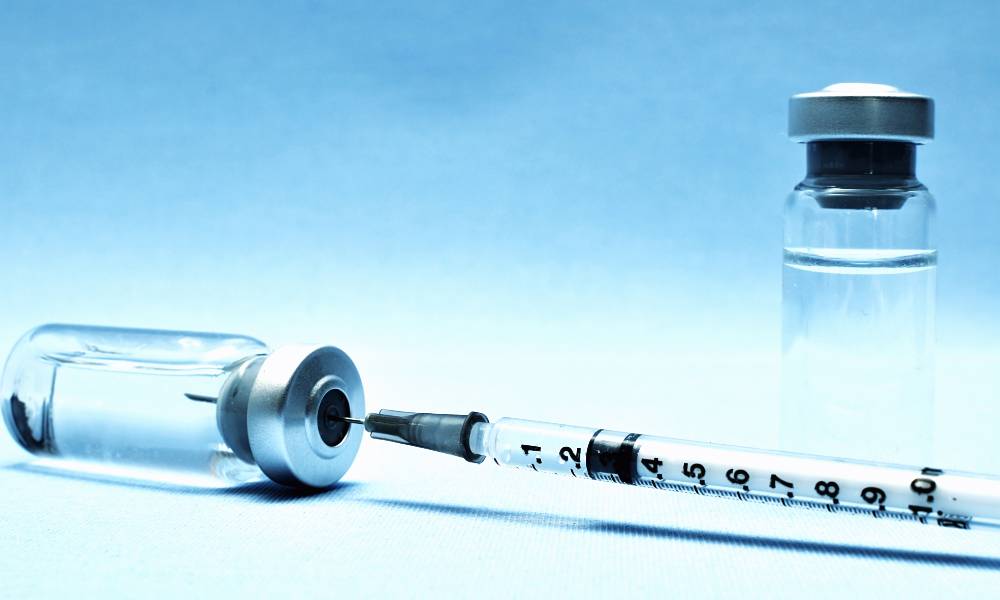 At the recent Global Vaccine Logistics Summit 2020, air cargo and logistics experts underlined the challenges and the need...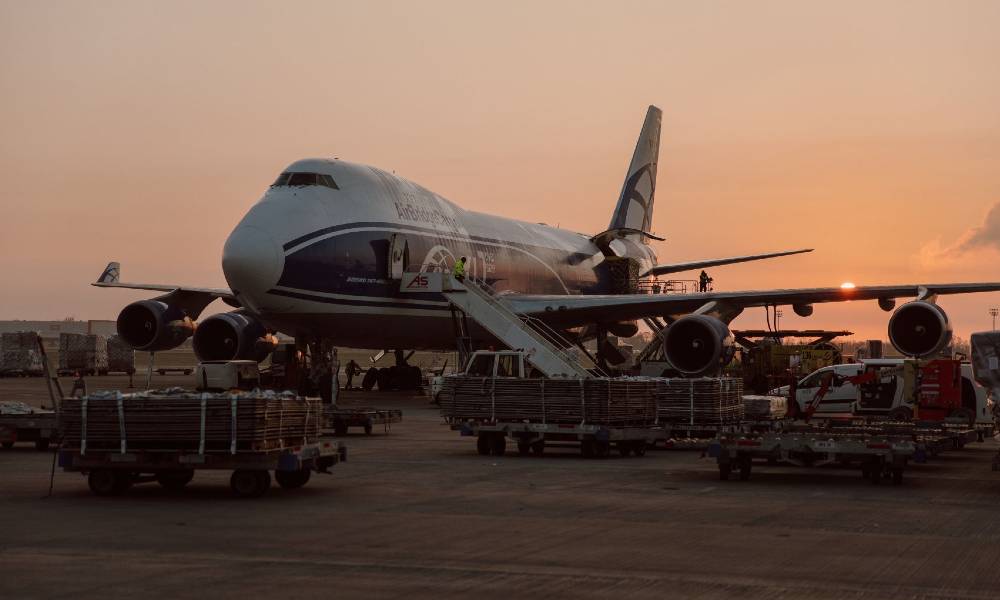 The airport achieved the feat after the landing of a AirBridgeCargo Airlines freighter chartered by Chinese company HongYuan and...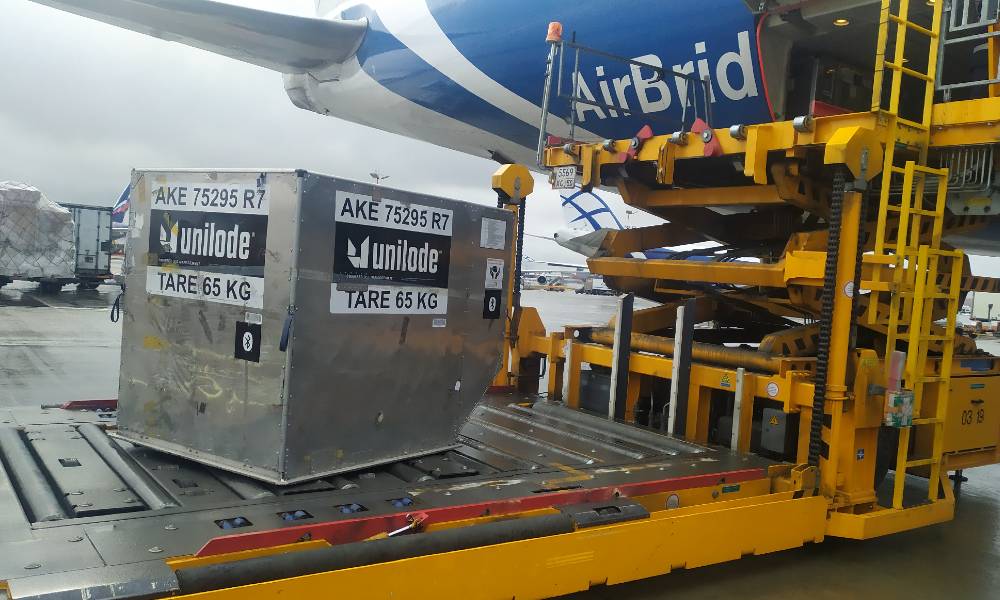 A total of 6,000 doses of vaccines, weighing almost 400 kilos, were safely packed into CREDO XTREME passive temperature-controlled...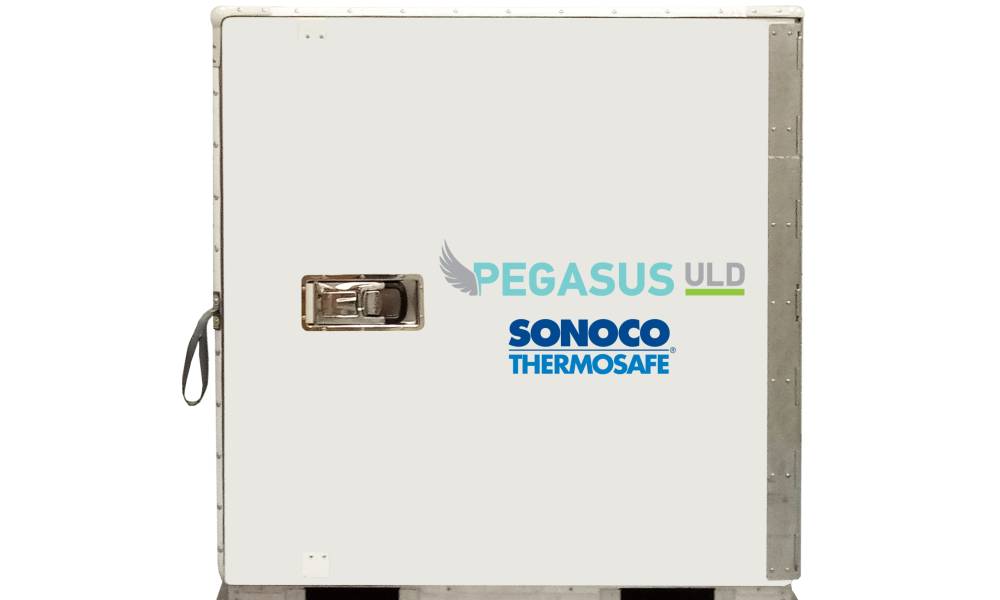 The Pegasus ULD passive container will guarantee secure, trackable, and reliable transportation of temperature-sensitive pharmaceutical shipments of up to...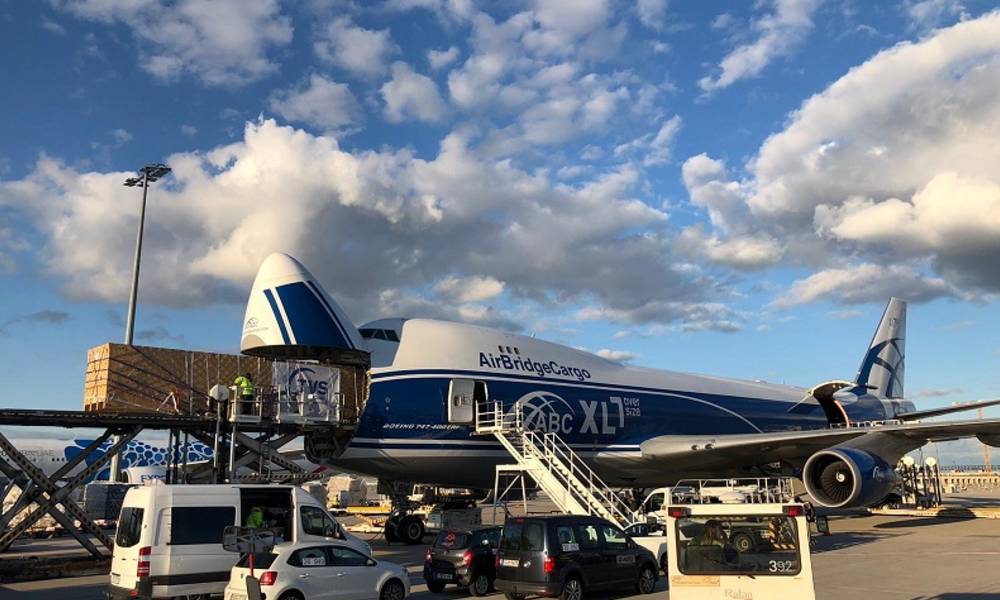 The Boeing 747-8F's unique loading feature allowed for single-piece transportation without equipment's dismantling.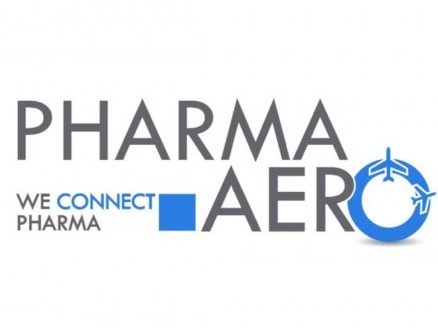 Recently, the organisation had also made Guarulhos Airport, global ground and cargo handling service provider dnata and transporting and...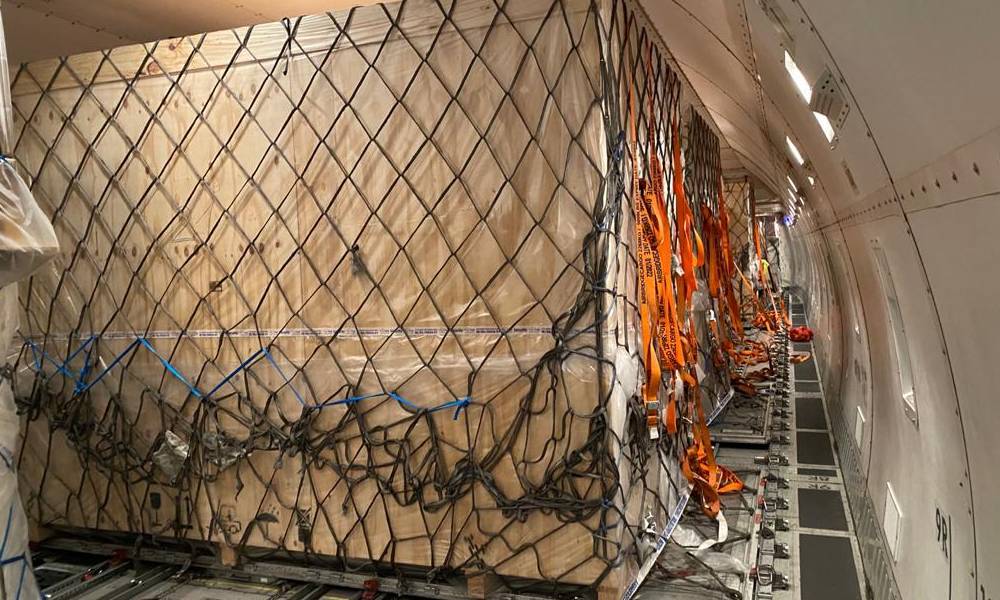 A total of 840 tonnes of equipment enabling automation lines for the manufacturing of coated cyclo olefin (COP) polymer...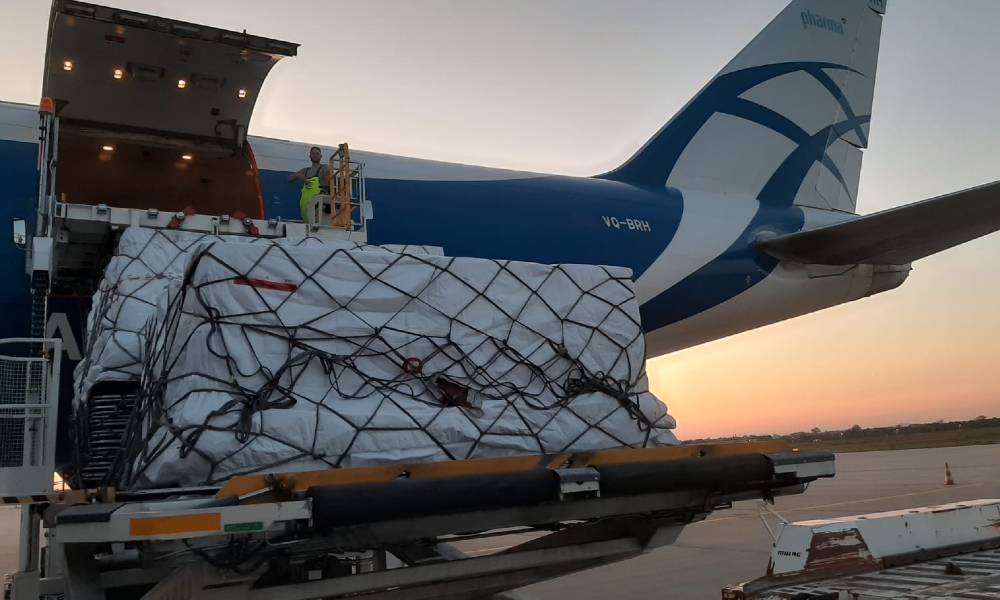 The Russian air cargo airline organised a dedicated pharma charter flight from Leipzig (Germany) to Guangzhou (China) through Novosibirsk...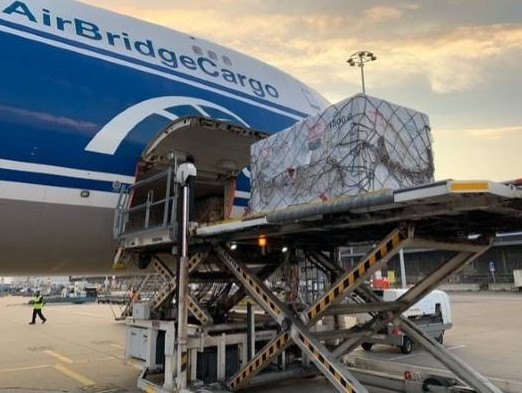 Working together, the transportation was planned well in advance as SkyCell 1500C containers needed to be shipped from Europe...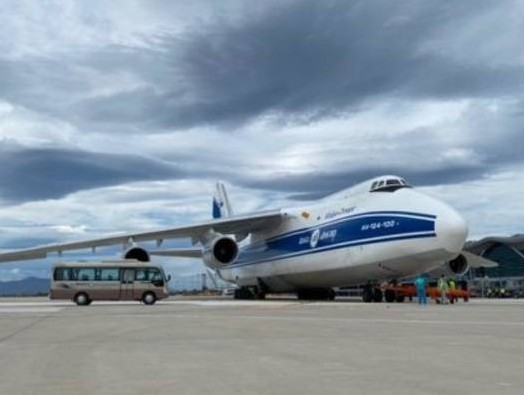 Amid over 18 per cent and 19 per cent drop in the overall market tonnage and FTK (freight tonne-kilometres),...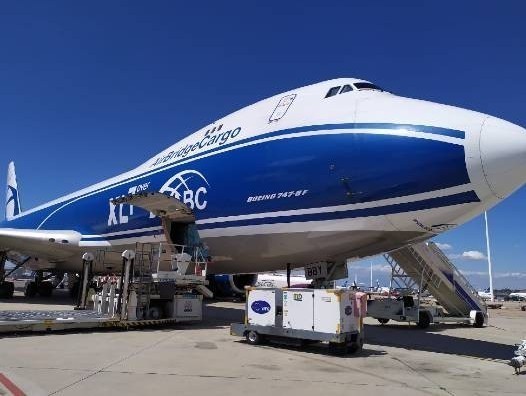 WFS operates three cargo centres at Madrid Airport with over 10,500 sqm of surface space.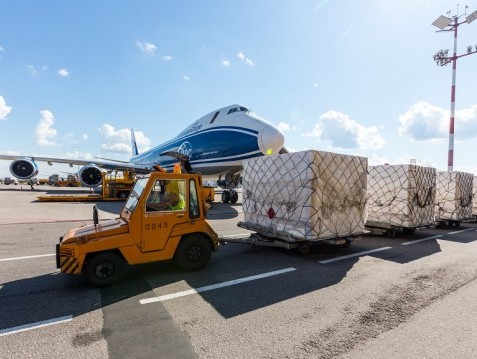 AirBridgeCargo Airlines (ABC), part of Volga-Dnepr Group, has delivered yellow fever vaccines from Moscow (Russia) to Frankfurt (Germany) with...