Latest International Airbridgecargo Airlines News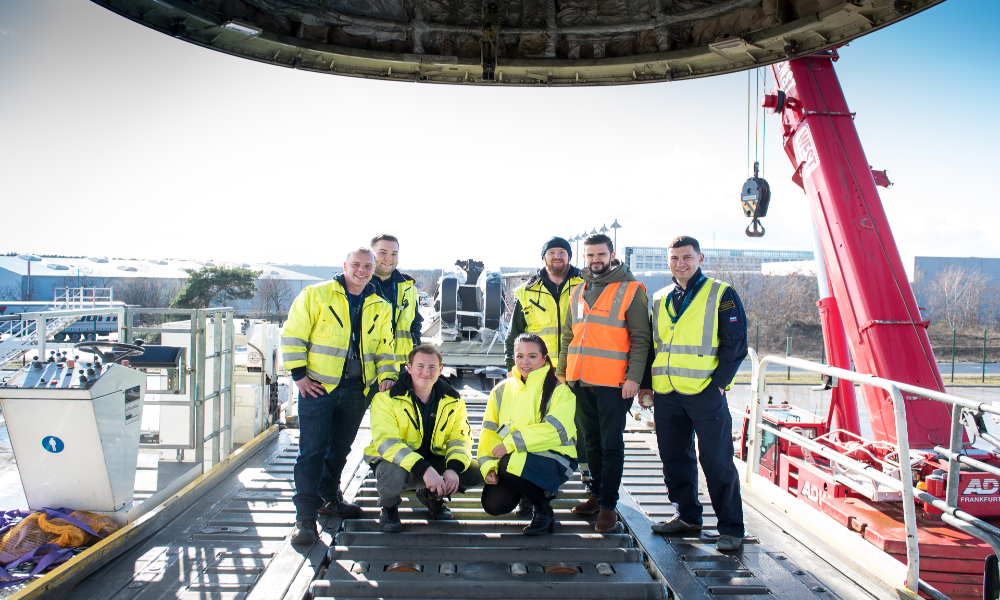 Hidden deep inside the fascinating movement of goods by air is the human sweat coupled with their chivalrous courage,...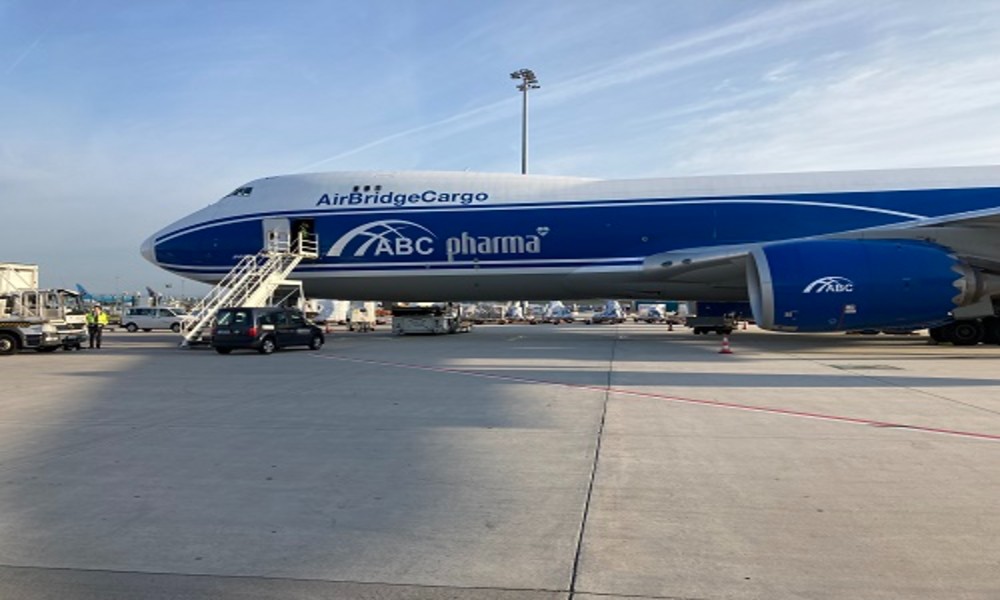 Over 200 tons of machinery was delivered under the National Healthcare Association project in cooperation with Geis Air +...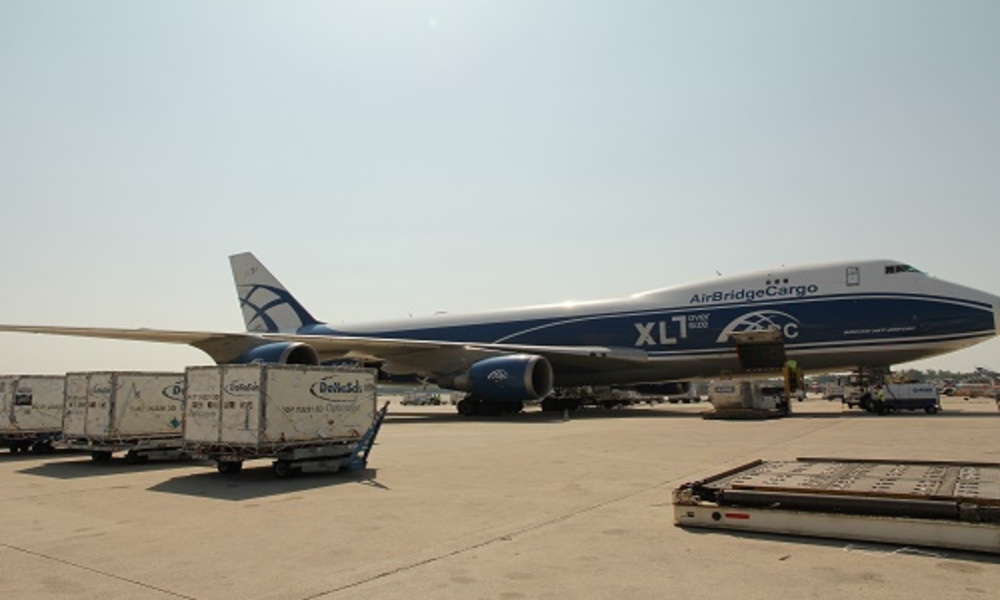 AirBridgeCargo has urgently organized a charter flight en-route Milano (Italy) – Shanghai (China) with a mix of Envirotainer and...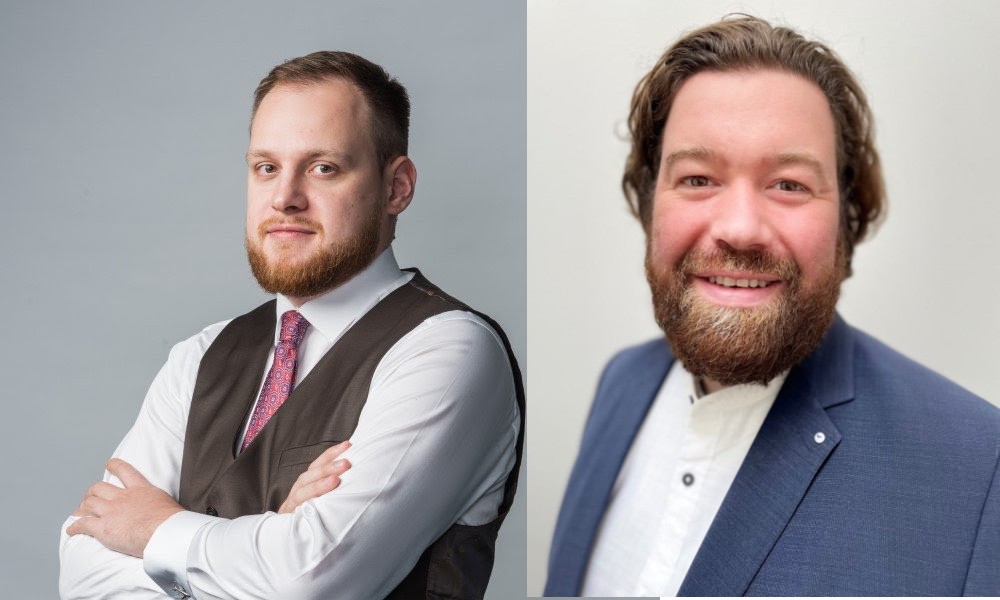 Cargo iQ has appointed two new board members and re-elected its chair and vice chair for further two-year terms....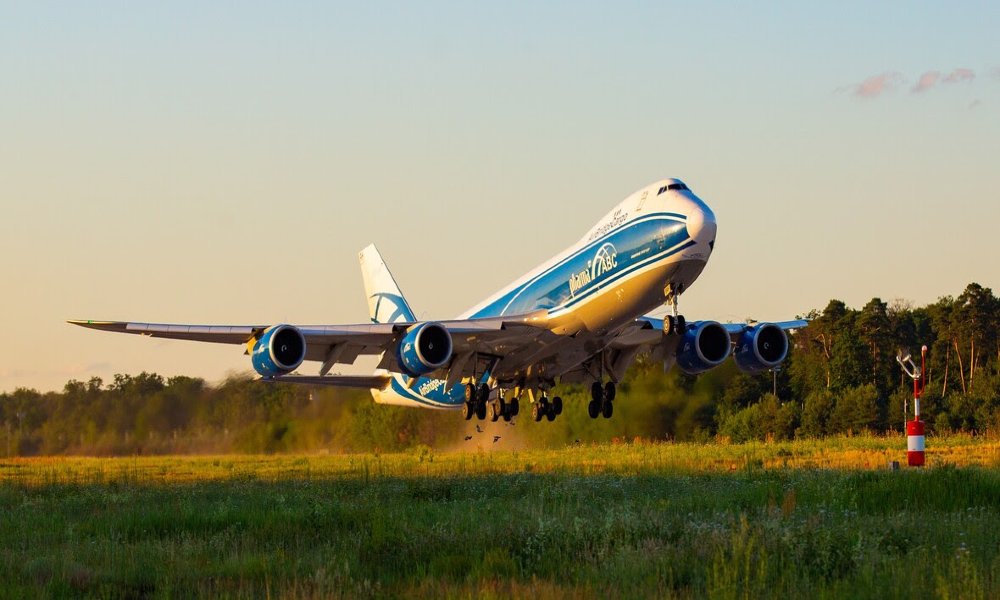 Under the terms of the agreement, WFS will handle some 9,500 tonnes of cargo annually for AirBridgeCargo, carried onboard...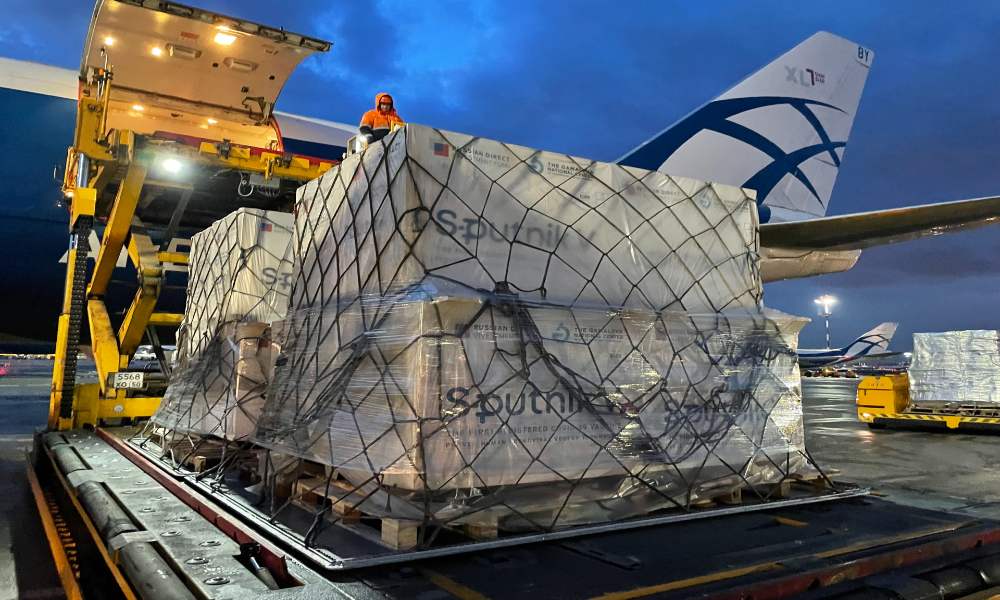 Transportation of over 25 tonnes of special cargo has been organized by The Russian Direct Investment Fund (RDIF) in...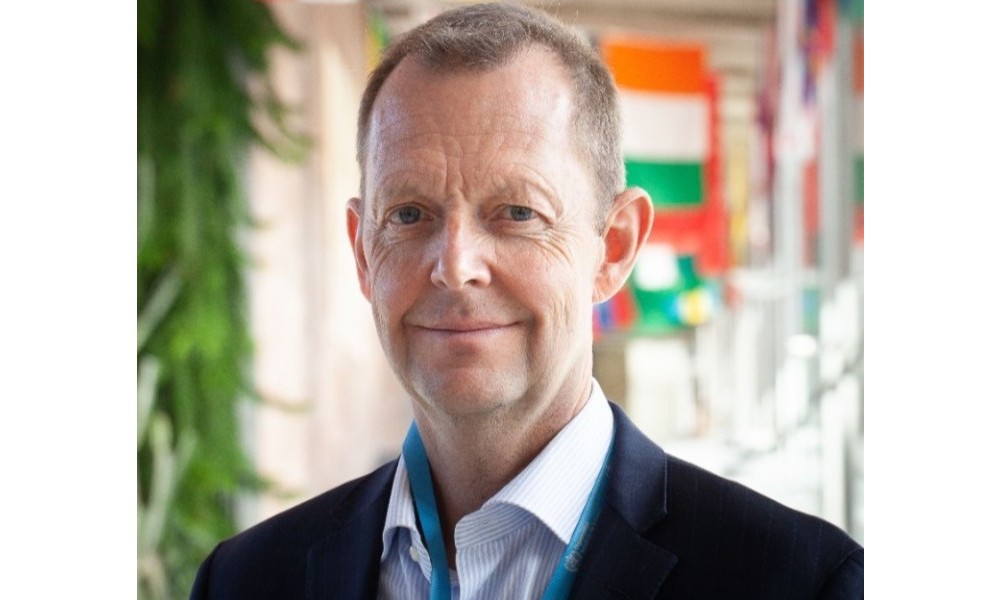 Volga Dnepr Group has announced the appointment of Pauli Immonen to its global team in the position of deputy...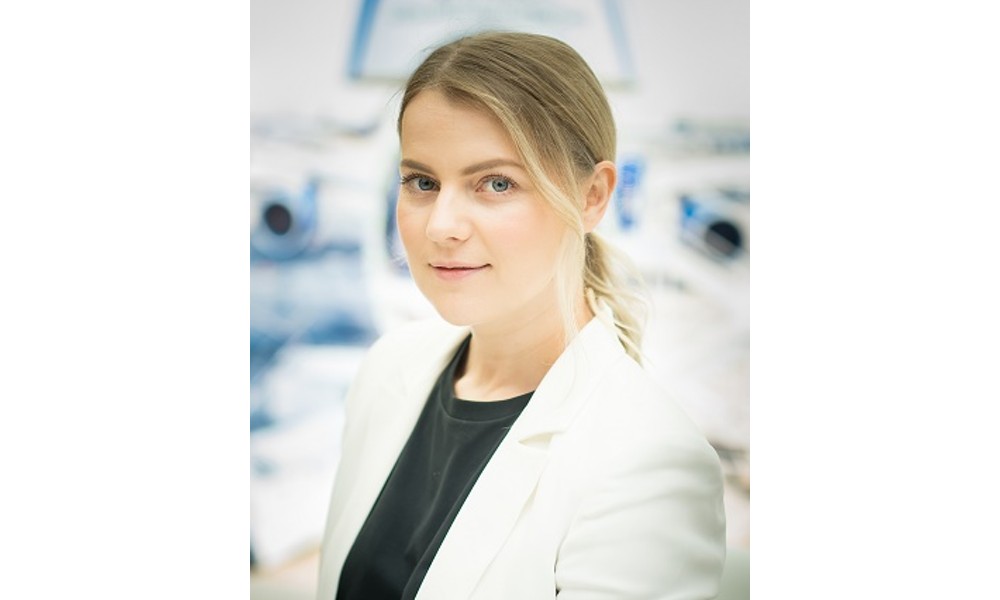 Given the challenging responsibility that she holds, Yulia Celeteria speaks to The STAT Trade Times on what it takes...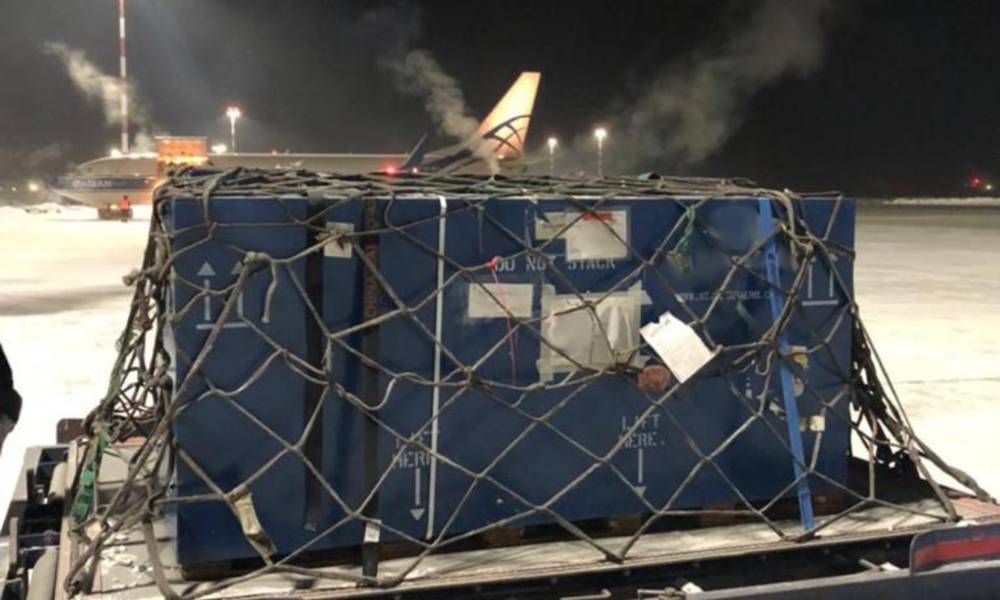 They transported two aircraft Pratt & Whitney engines, PW123 for Bombardier Q-300, weighing 1,520 kilo in total were transported...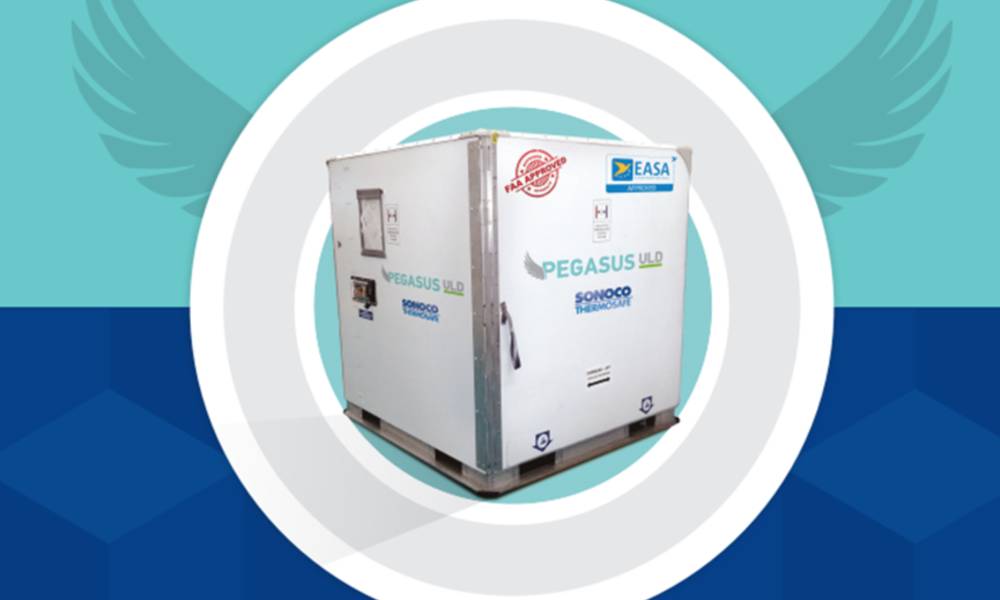 The entire shipping process involved multiple segments of ground and air transportation, starting in London and including stops in...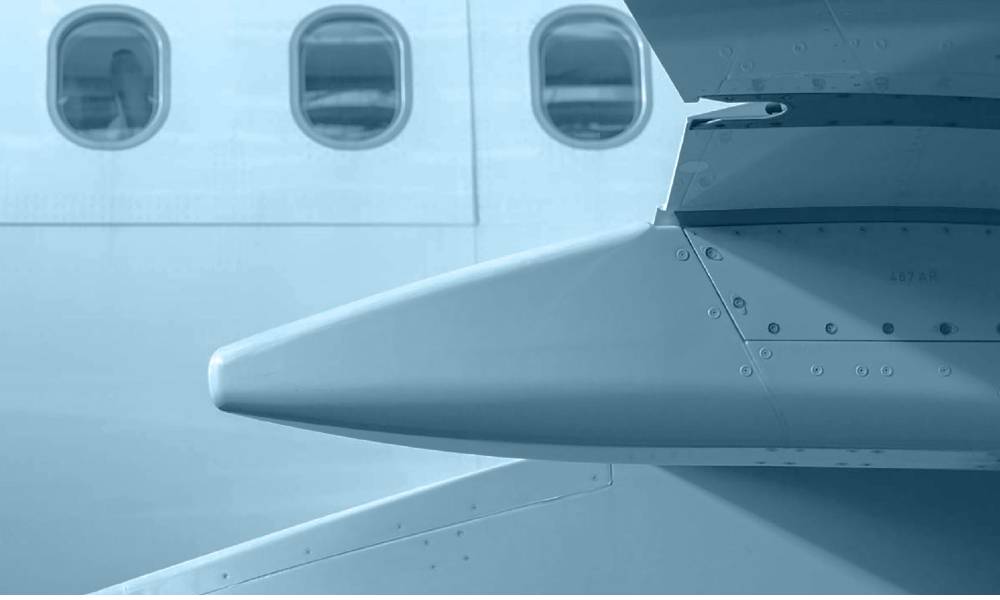 The transaction is the second conversion of a 747-8F operating lease with AirBridgeCargo, part of Volga-Dnepr Group, to...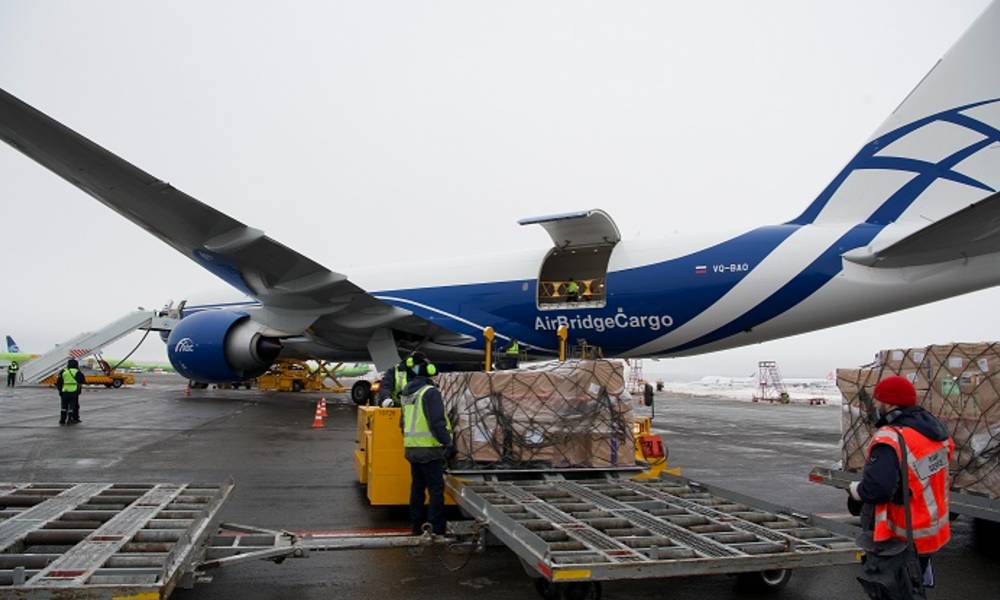 It is the largest twin-engine freighter with up to 106 tonnes of payload which complements the ABC's already extensive...