Latest International Air Transport Services Group News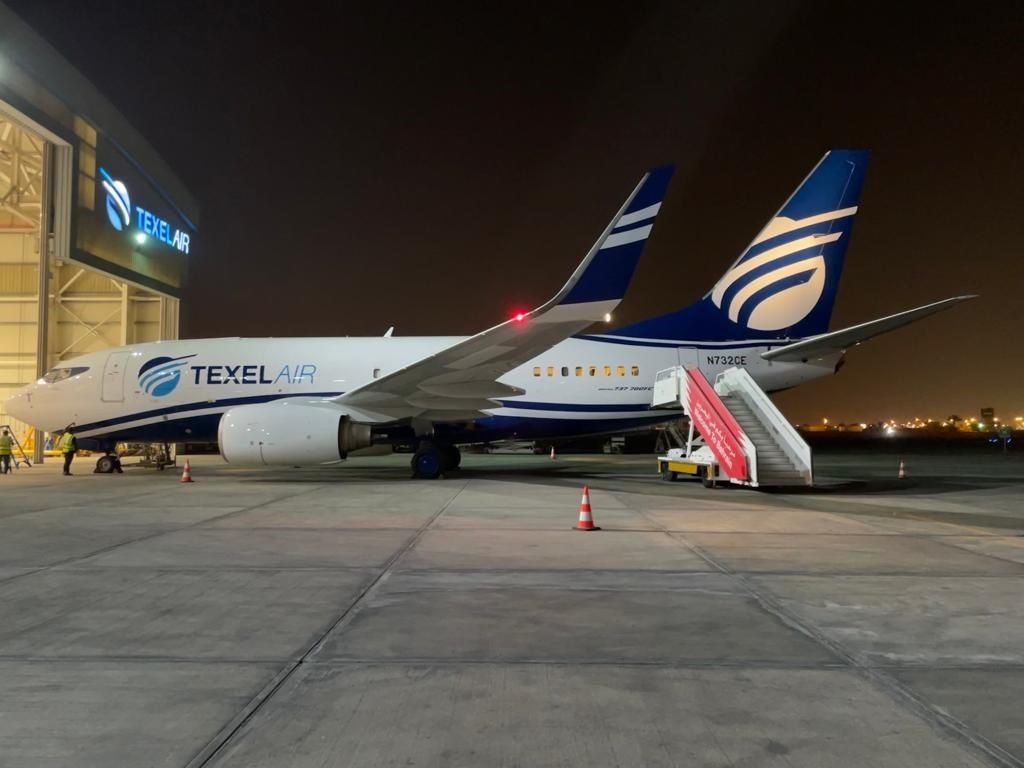 Chisholm subsidiary Texel Air, a non-scheduled cargo airline, will operate the Boeing 737-700FC (FlexCombi) from Bahrain International Airport. The...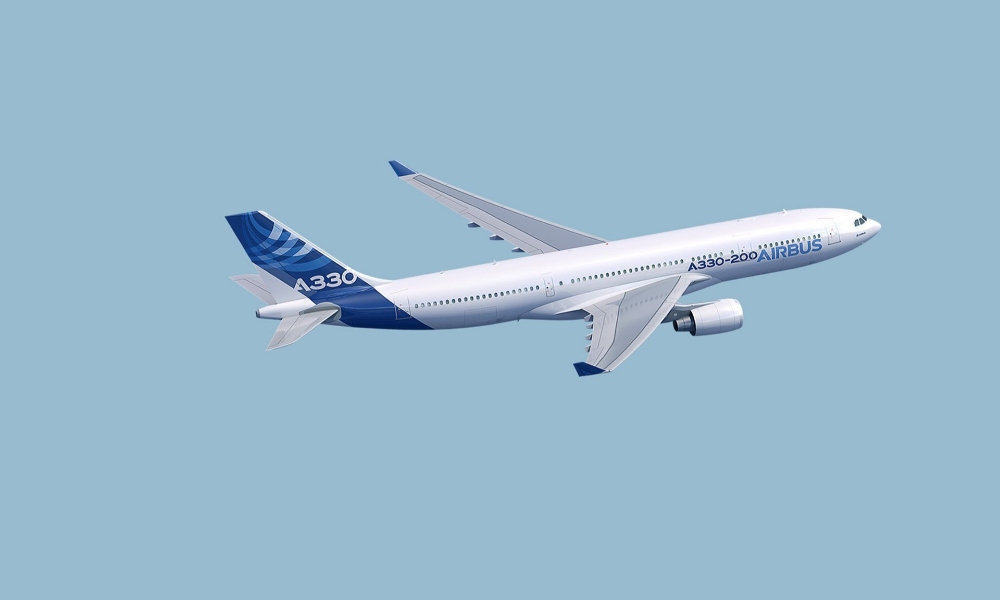 ATSG plans to be world's leading lessor of midsize freighters into new freighter types. ATSG has secured rights for...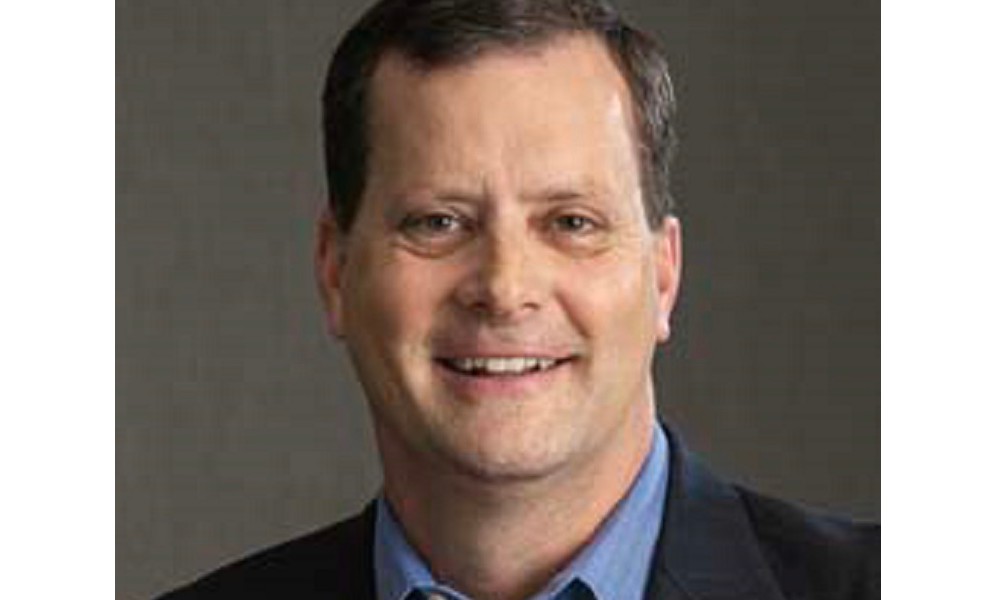 Air Transport Services Group has announced that Omni Air International, an airline subsidiary of ATSG, has appointed Dan Orcutt...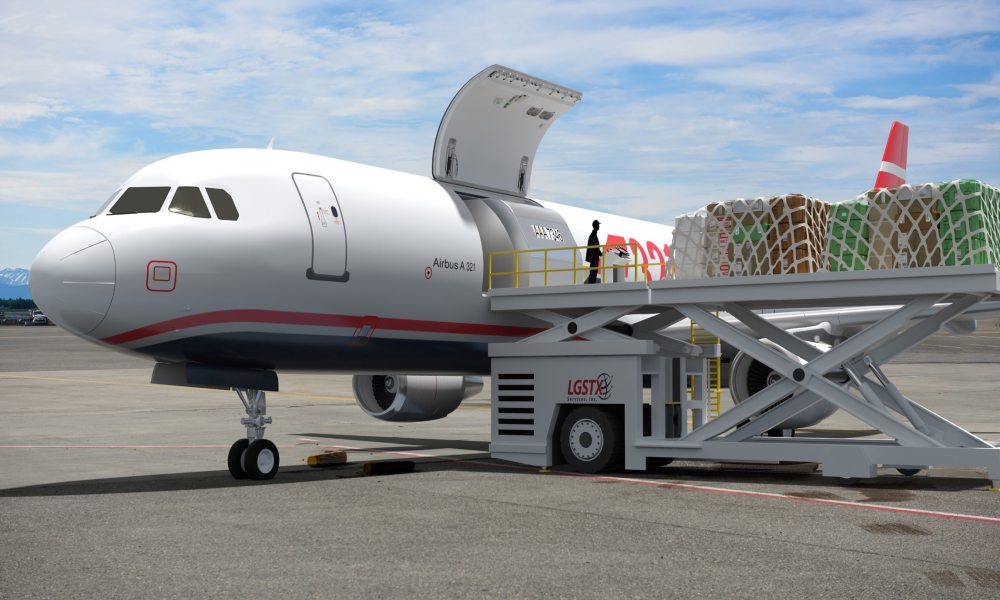 ATSG has announced that its Cargo Aircraft Management (CAM) leasing business has committed to purchase its first two Airbus...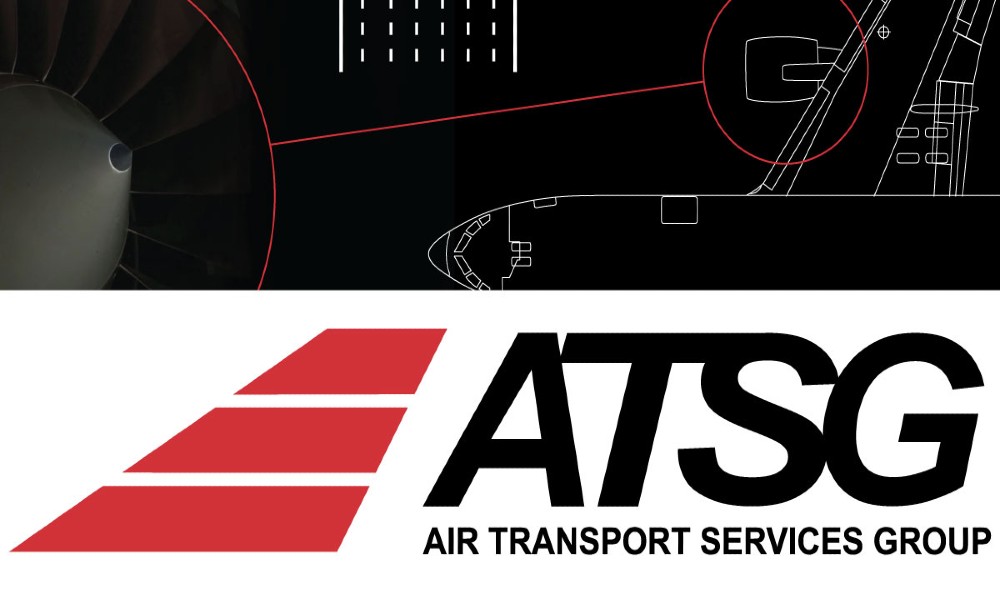 First-quarter ACMI Services revenues were down $37 million due primarily to reduced operations for passenger and combi services, including...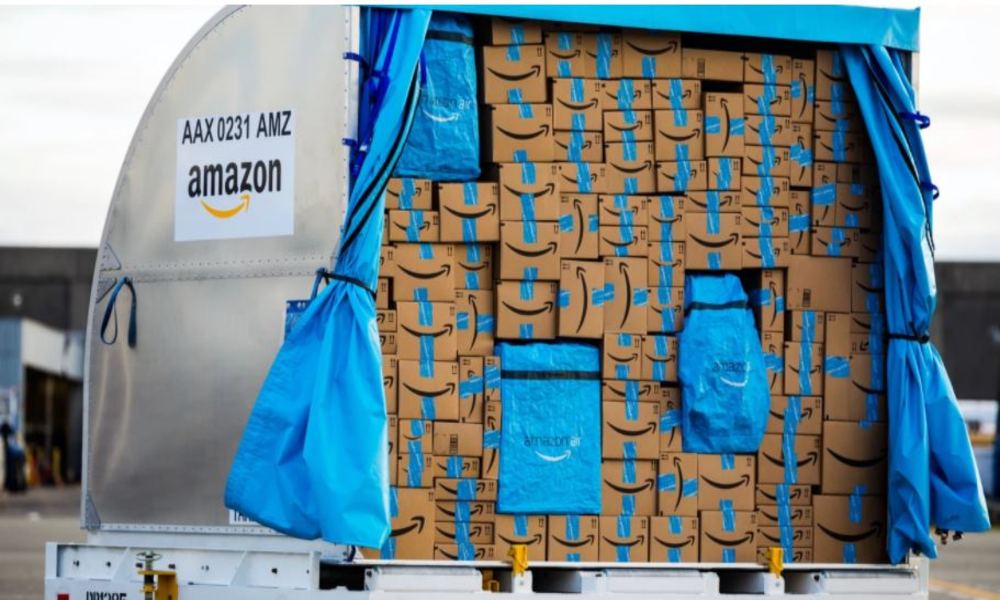 Amazon Air is adding Fairbanks, Alaska, as a new destination in its ecommerce freight network.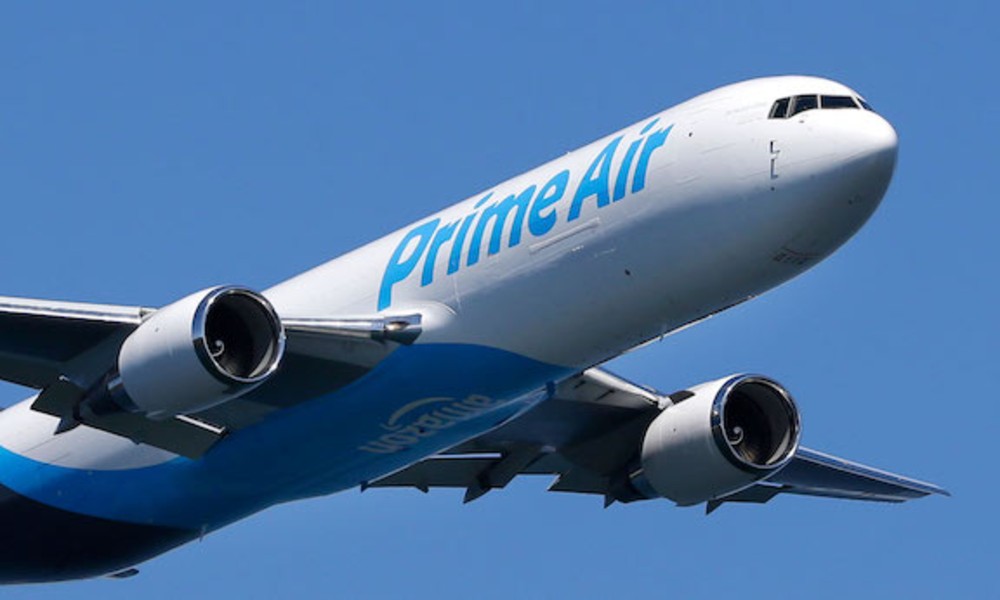 Amazon has taken a minority stake in Air Transport Services Group, an air freight partner that operates a significant...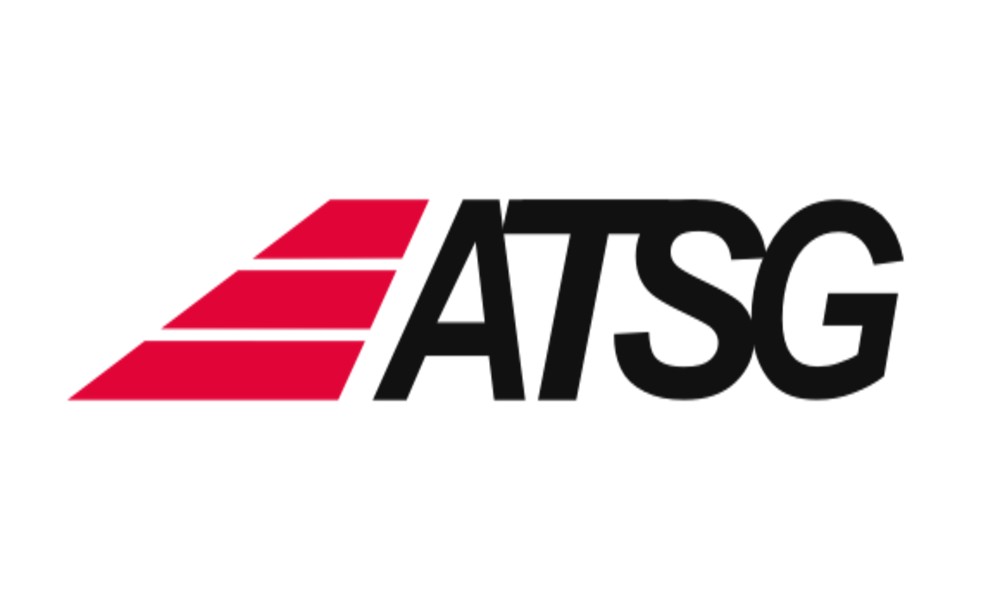 Air Transport Services Group has announced its agreement with Amazon Fulfillment Services, an affiliate of Amazon.com, to operate an...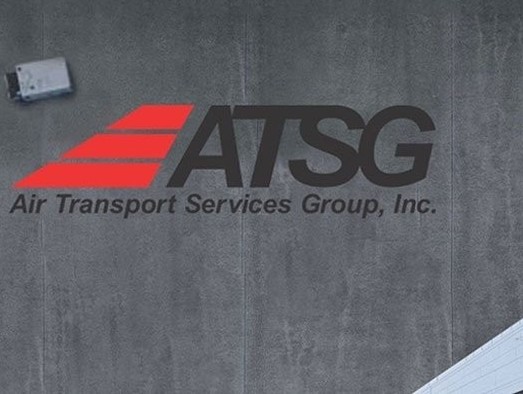 The medium wide-body aircraft leasing and other services provider reported consolidated financial results for the quarter and nine months...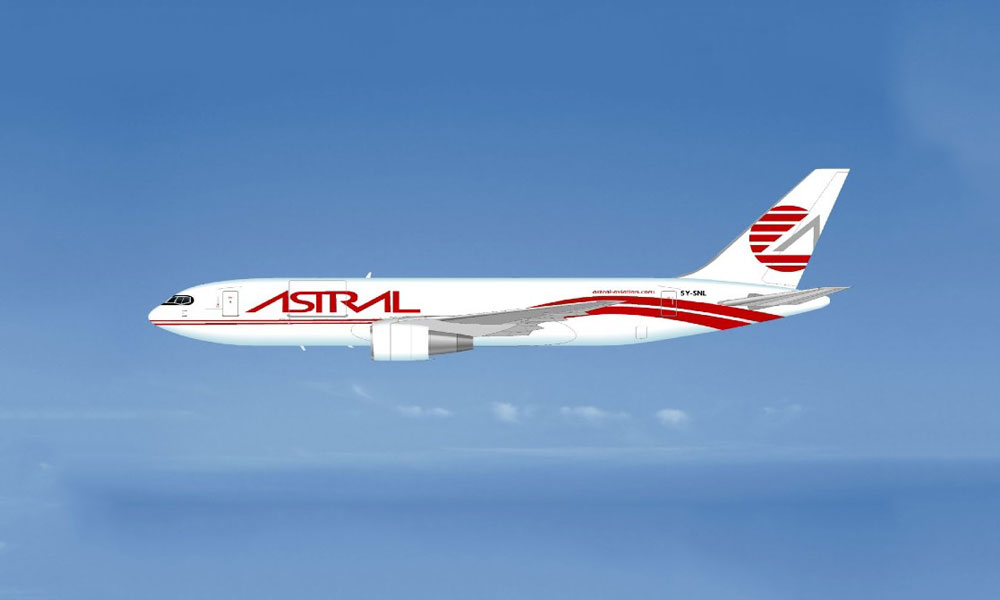 This is the first aircraft ATSG has leased to Astral and will begin commercial operation from December 1, 2020.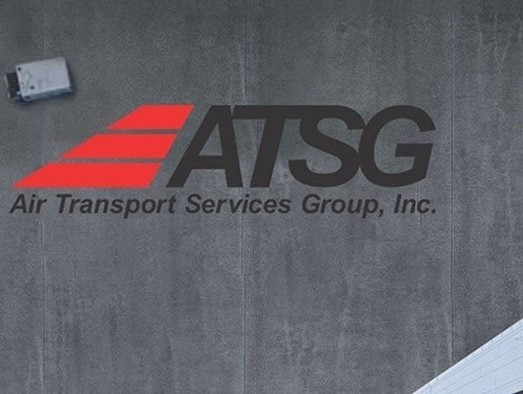 The delivery of this aircraft fulfills CAM's commitment to UPS for five converted Boeing 767-300 freighters and brings ATSG's...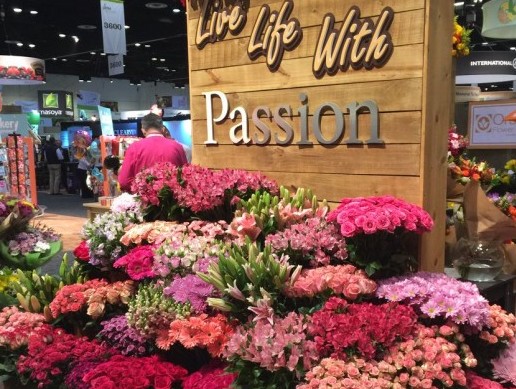 Air Transport Services Group announced that its subsidiary, TriFactor Solutions, has been awarded a contract to design and install...