Latest International Air Partner News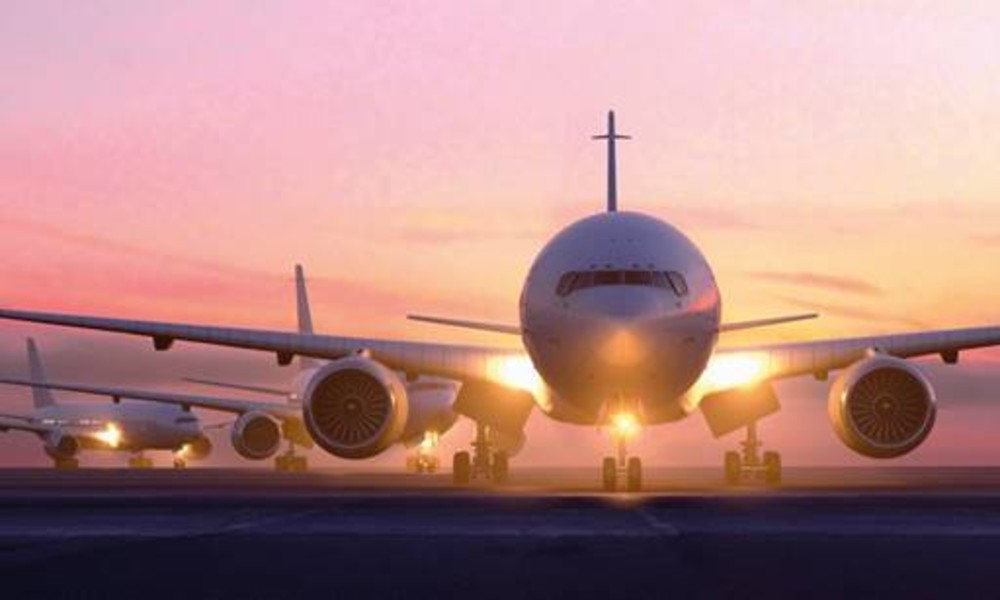 Air Partner has flown privately over 9,200 people for sport since the Covid-19 pandemic began in March 2020 and...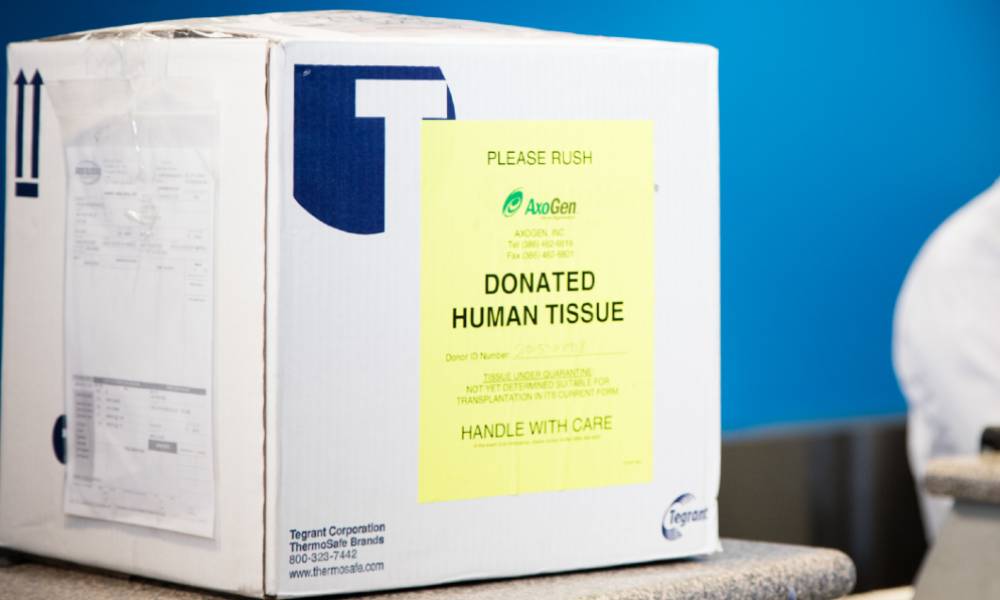 As the pandemic forced airlines to cut capacity and trim routes, it presents a real challenge for stakeholders dealing...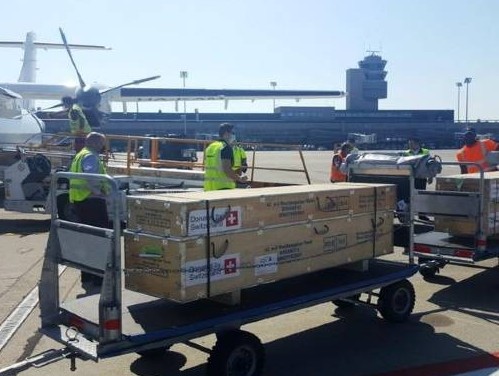 They delivered vital aid supplies to the crisis-struck refugee camp, which is said to be the largest in Europe.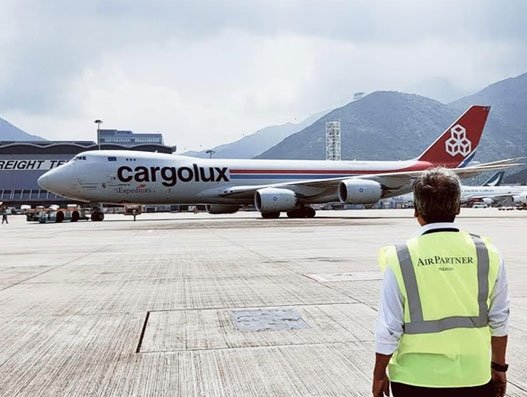 Following growing constraints on logistics due to measures imposed to contain COVID-19, Air Partner is imploring companies to book...