Latest International Air Logsitics News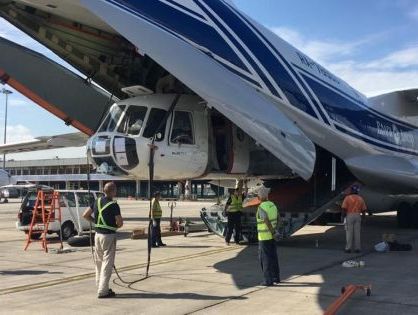 Volga-Dnepr Airlines has delivered two helicopters from Almaty, Kazakhstan, to Kuala Lumpur for PT Komala Indonesia to support Malaysian...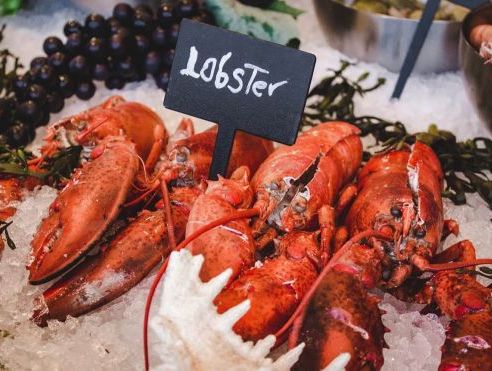 New Zealand fresh lobster's rising demand by the Chinese consumers has seen the volumes processed at the Auckland Airport...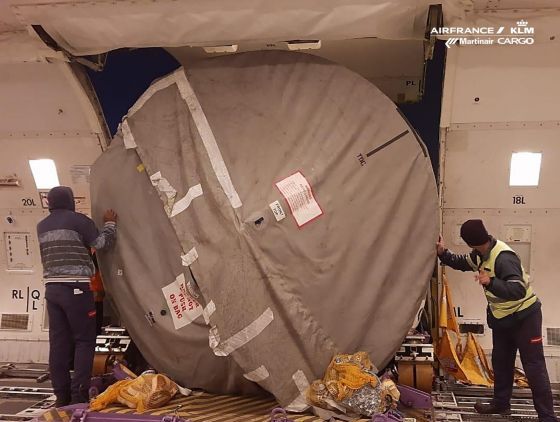 Air France KLM Martinair Cargo (AFKLMP) carried a jet engine across Atlantic from Brazil to UK in partnership with...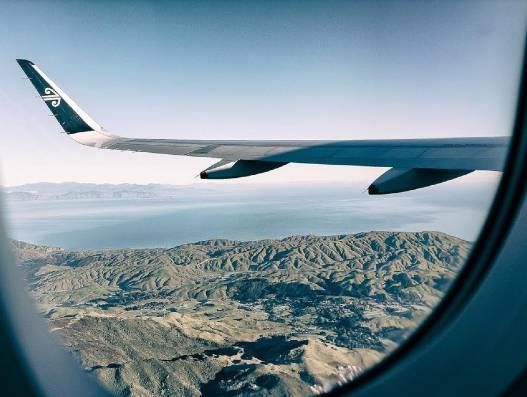 Council of the International Civil Aviation Organization (ICAO) has decided to use 2019 as a baseline for the Carbon...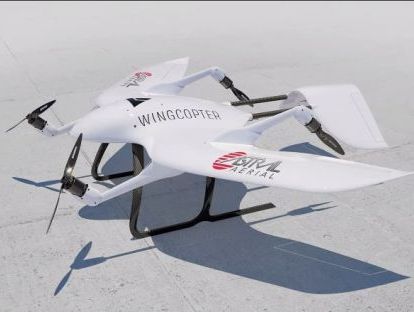 Astral Aerial Solutions has collaborated with Wingcopter for last mile delivery solutions. Geoffrey Nyaga, chief operations officer of Astral...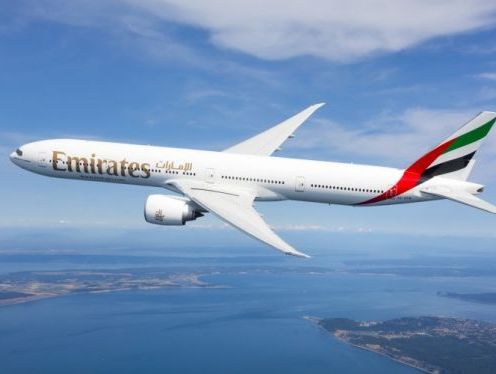 Over the course of three decades, the freight division of Emirates, Emirates SkyCargo, has successfully facilitated trade and supported...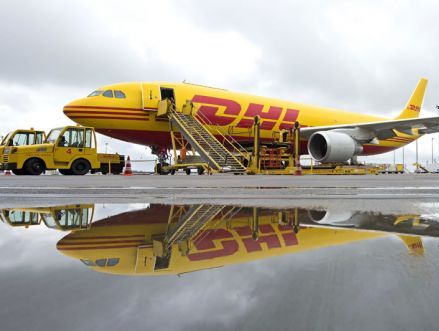 DHL Global Forwarding has launched a thrice-weekly charter from Chitose, a city in Hokkaido, Japan to Hong Kong to...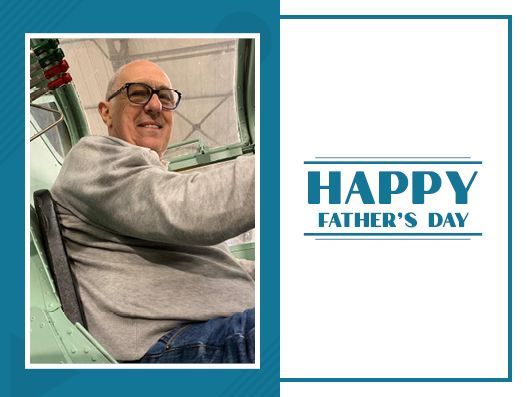 Father's Day, celebrated on June 21, is perfect time to measure and reminisce shared adventures with fathers and plan...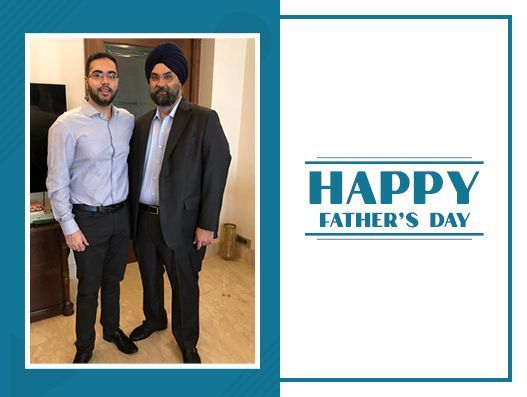 Taking inspiration of entrepreneurship rightly from his father, Prithviraj Singh Chug of Group Concorde takes us through some of...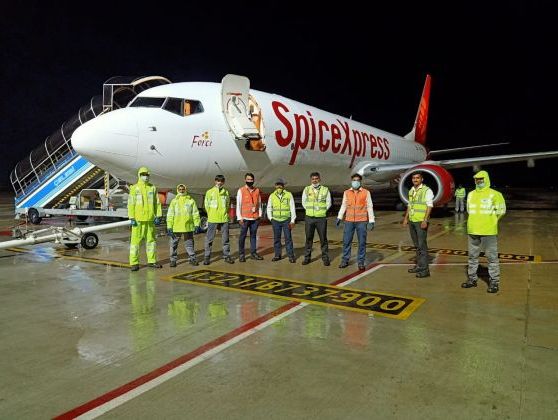 SpiceJet operated its maiden cargo flight from Hyderabad, India to Moscow carrying over 16 tonnes of pharma supplies.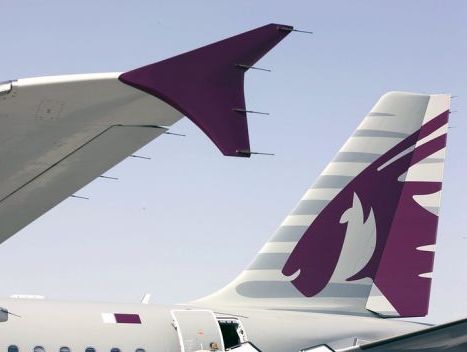 Qatar Airways' share of the passenger and air cargo market has grown significantly over the past three months, marking...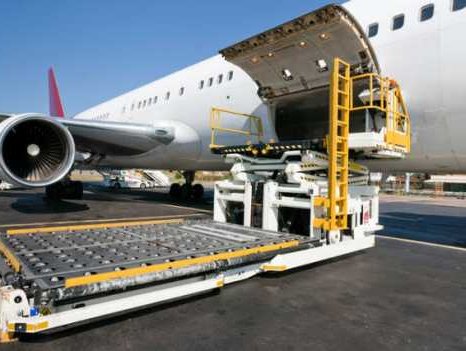 The International Air Transport Association (IATA) announced that demand for air freight dropped 27.7 percent, globally, in April compared...