Latest International Aviation News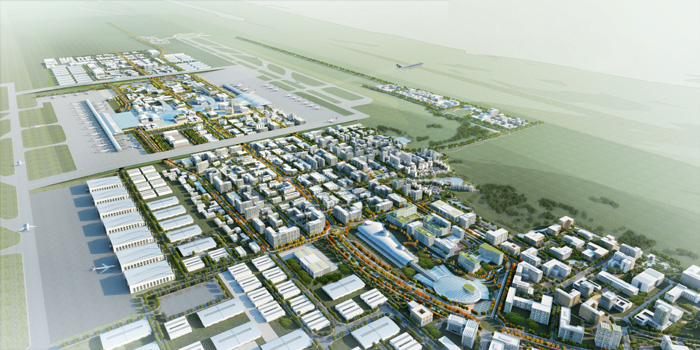 The Indian Infrastructure major GMR Group today announced the launch of GMR AeroCity Hyderabad spread across 1500 acres which...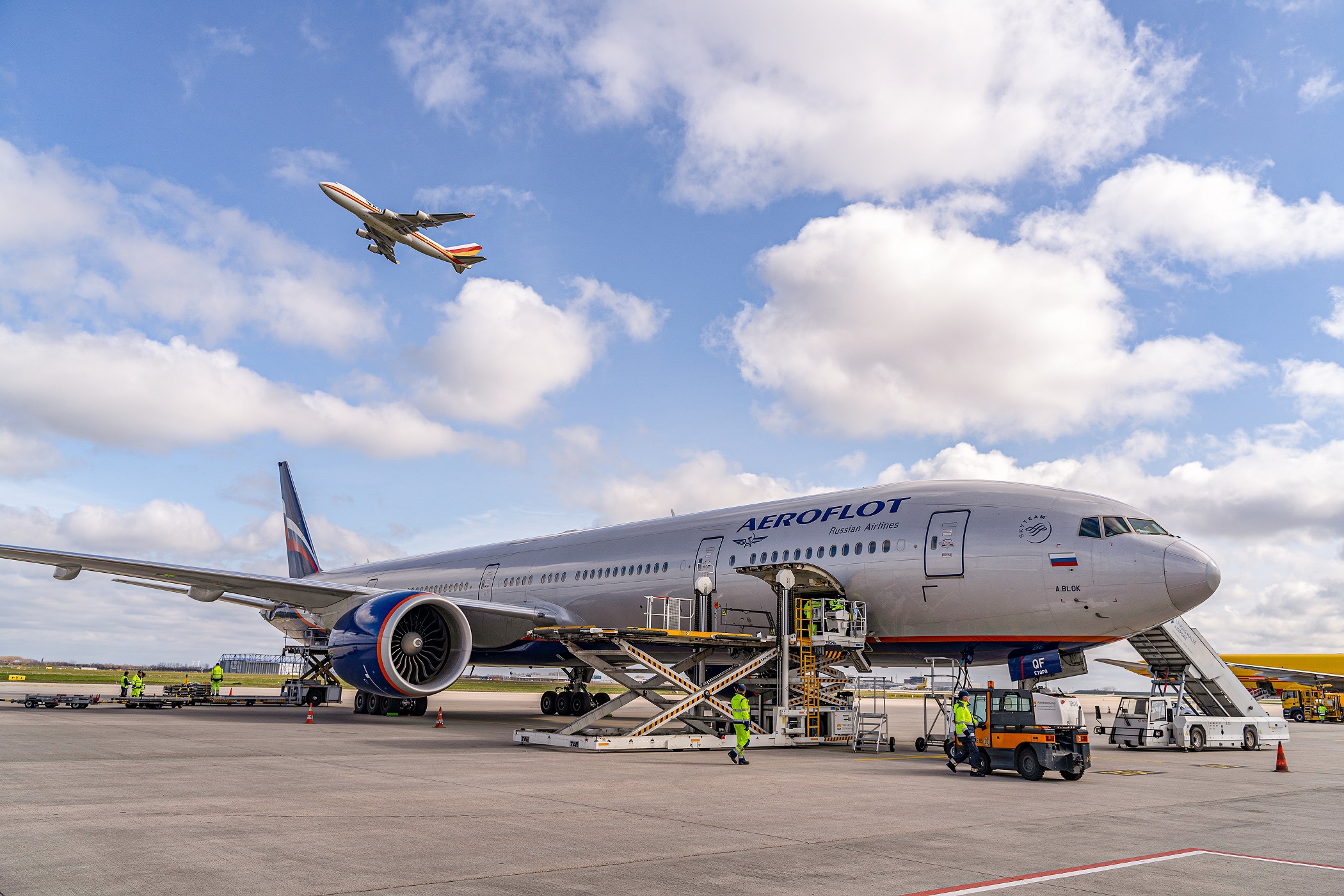 Freight volumes at Leipzig/Halle Airport (LEJ), Europe's fourth-largest air cargo hub, rose by 20.9 percent to a figure of...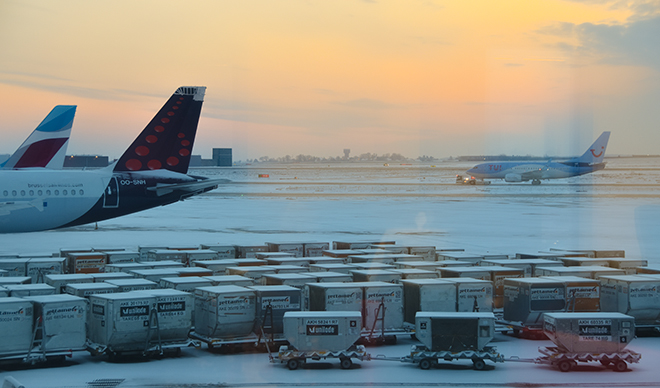 In March, Brussels Airport registered the YoY growth in air cargo volumes by 41 percent, reaching 74,000 tonnes, compared...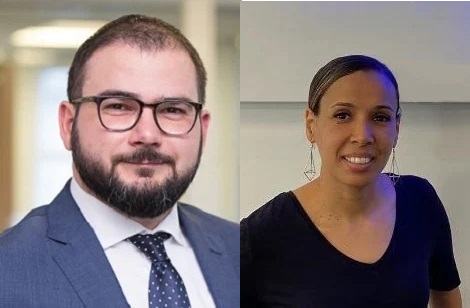 As part of its plan to grow business in France, the aircraft charter specialist, Air Charter Service (ACS), has...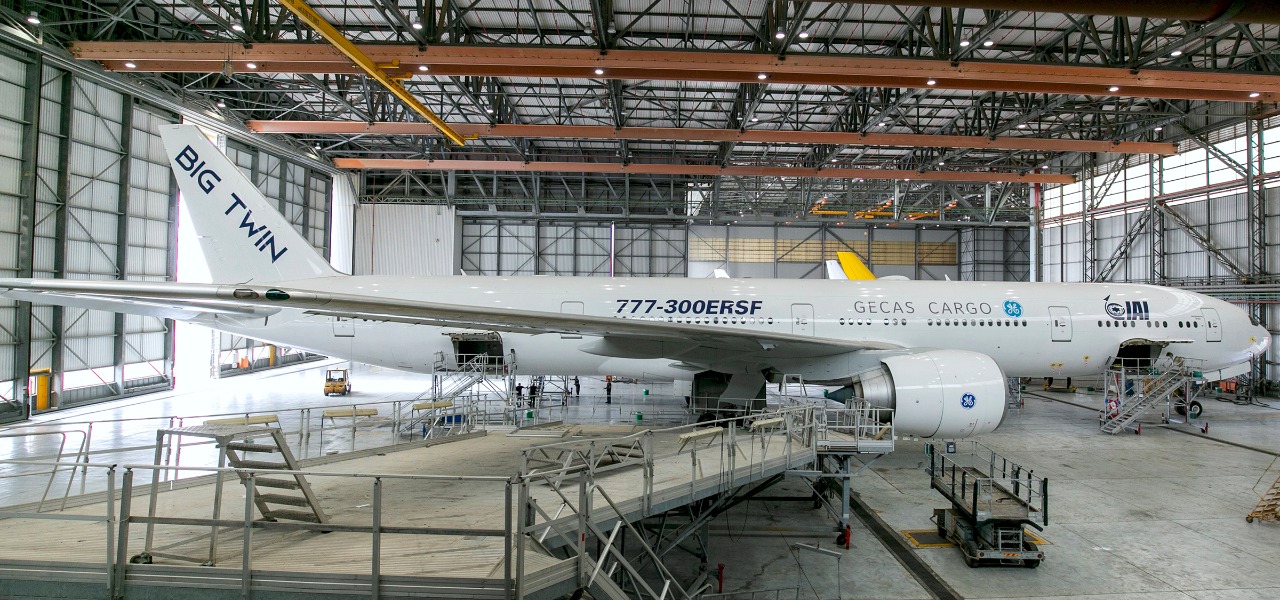 GE Capital Aviation Services (GECAS) and Israel Aerospace Industries (IAI) have announced that they have now passed the planned...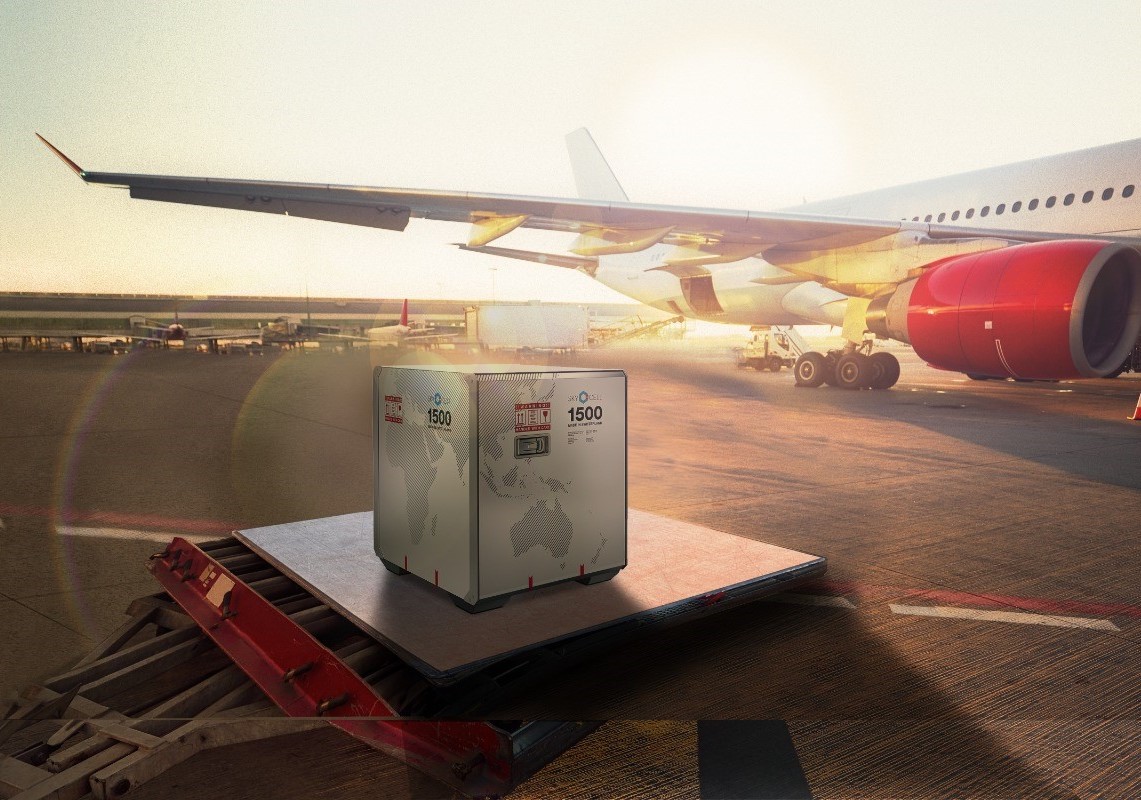 Virgin Atlantic has today announced that it partnered with the pharma containers manufacturer SkyCell to contribute to its safe,...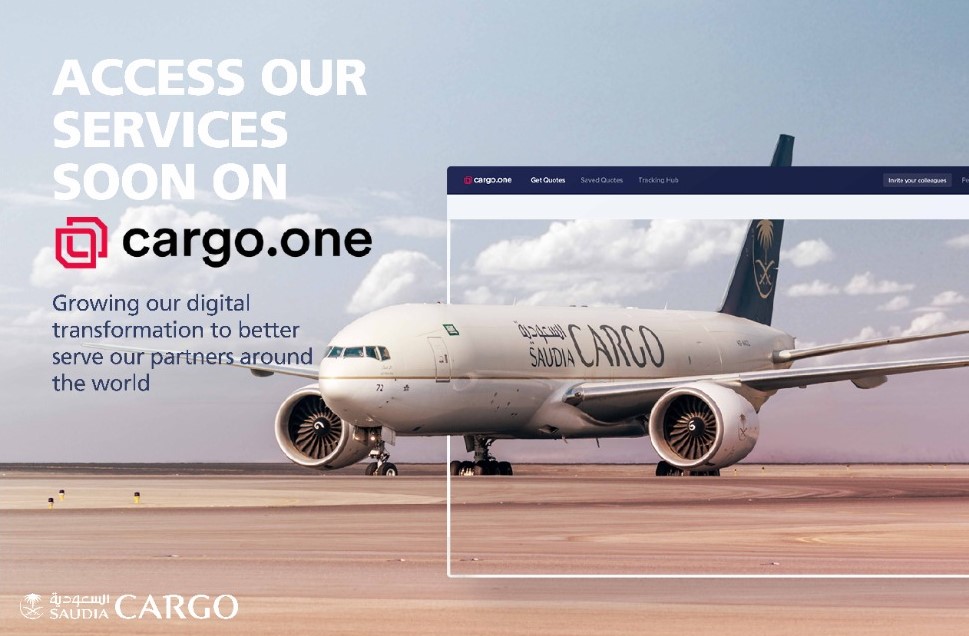 Saudia Cargo and e-booking platform cargo.one have entered into a distribution agreement to provide digital booking experience to customers...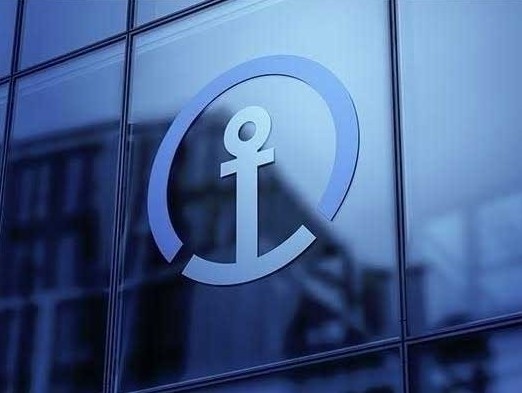 Operational profit was above the previous year; total reported net earnings of the year decreased only slightly compared to...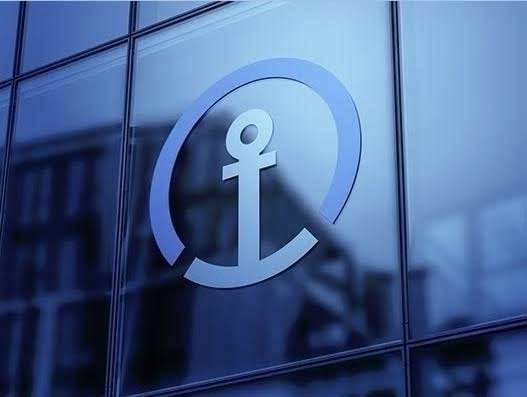 Among others, in the third quarter of 2020, the earnings development in sea logistics reflected a very positive reversal...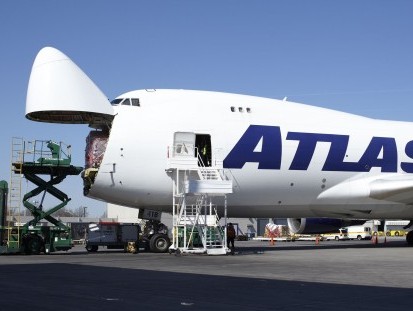 Atlas Air's second-quarter for the year saw net income of $78.9 million, or $3.01 per diluted share, compared with...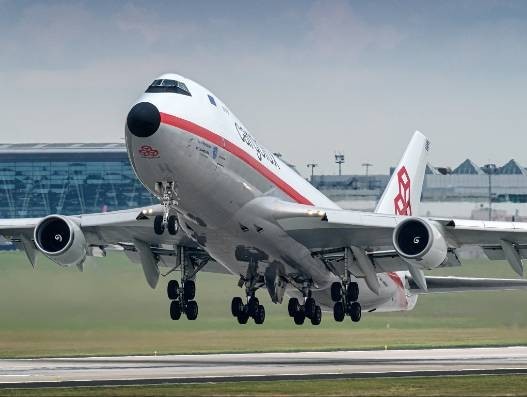 Cargolux airline has been ensuring connections between airports around the world, air logistics operators and Budapest Airport for 18...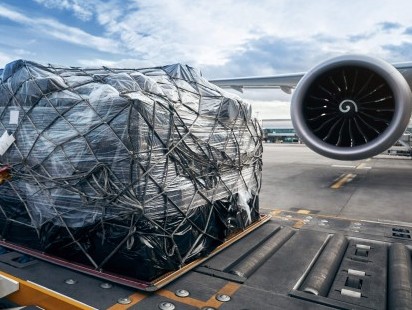 DACHSER will carry out the transatlantic charters every weekend to the US.