Latest International Air Logistics News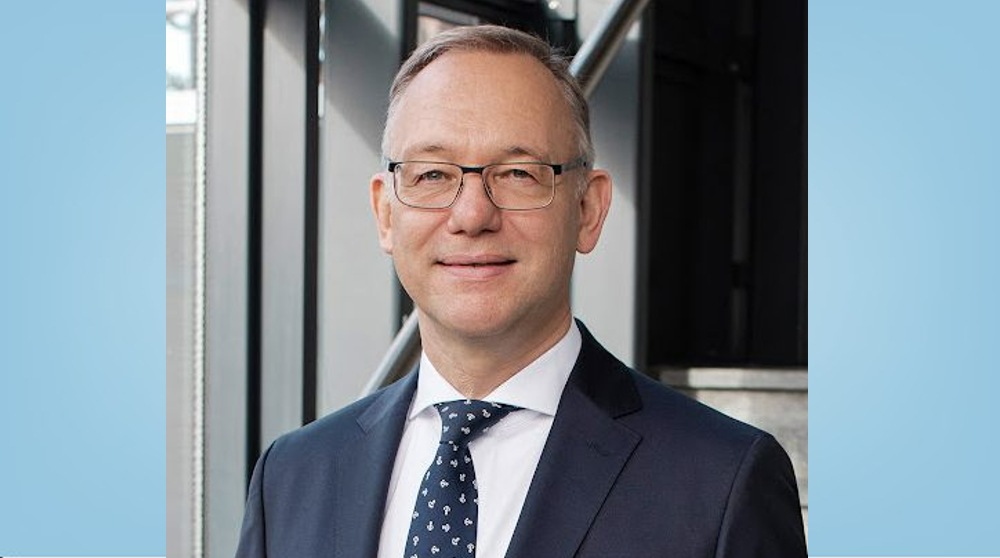 Air freight volumes during the first nine months of 2021 were around 50% higher than in the same period...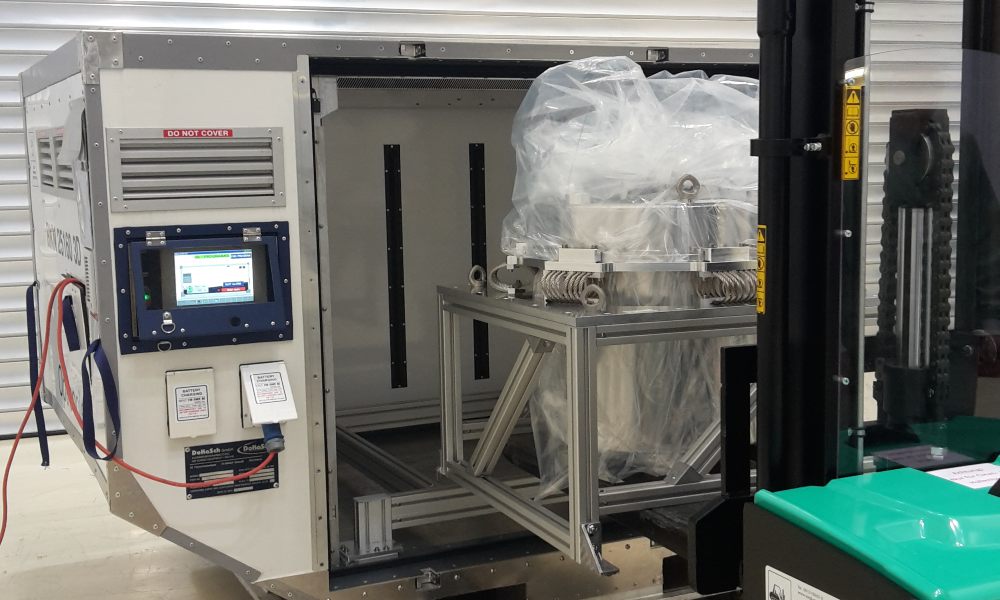 DoKaSch is moving sensitive optical satellite components of the Einstein-Probe mission that will analyze changing cosmic objects within the...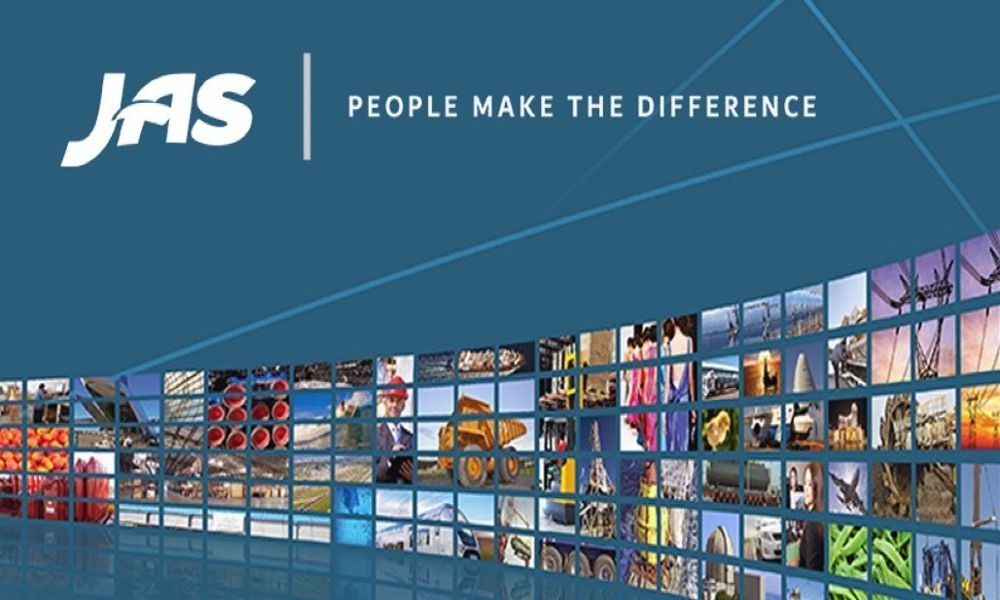 JAS Worldwide continues to expand its global footprint in the logistics and freight forwarding industry. Following the anticipated closing...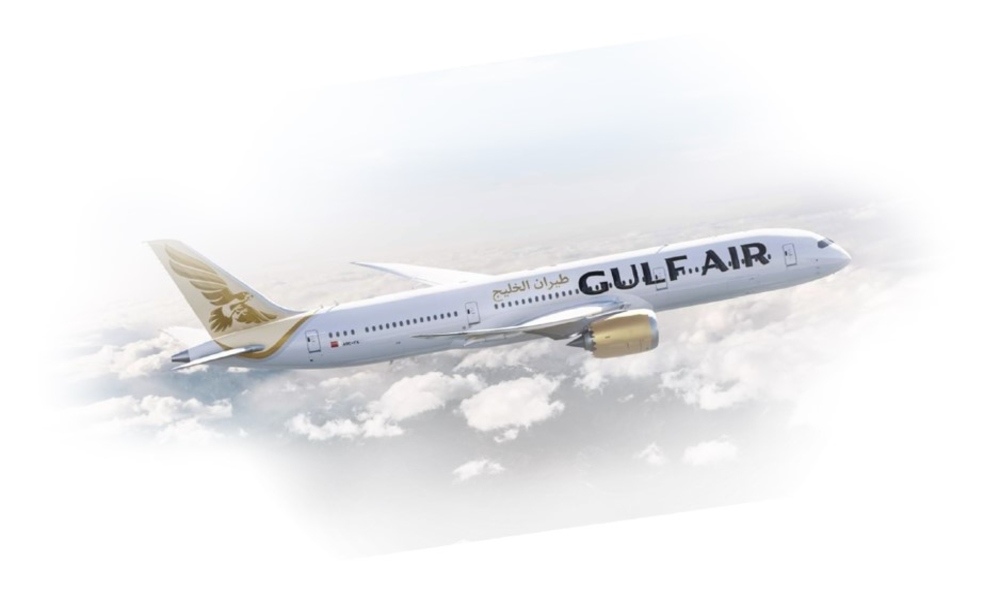 Gulf Air has a large fleet of aircraft and can carry a wide variety of products, ranging from perishables...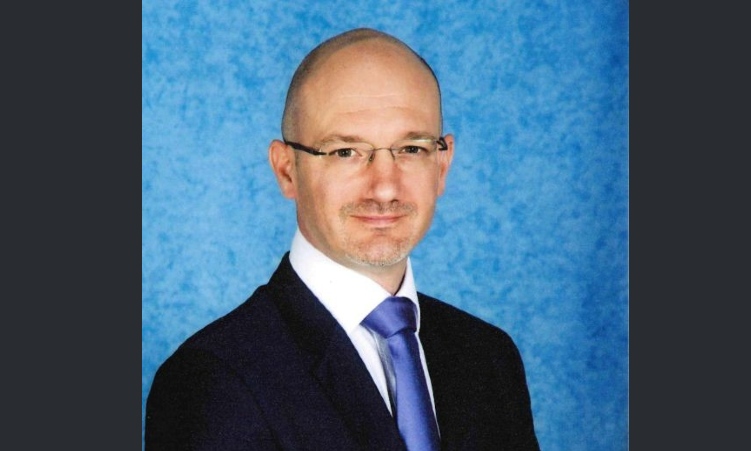 Regis will be based in the Corporate Office in Gurgaon, India reporting directly to Sanjay Goel, CEO for South...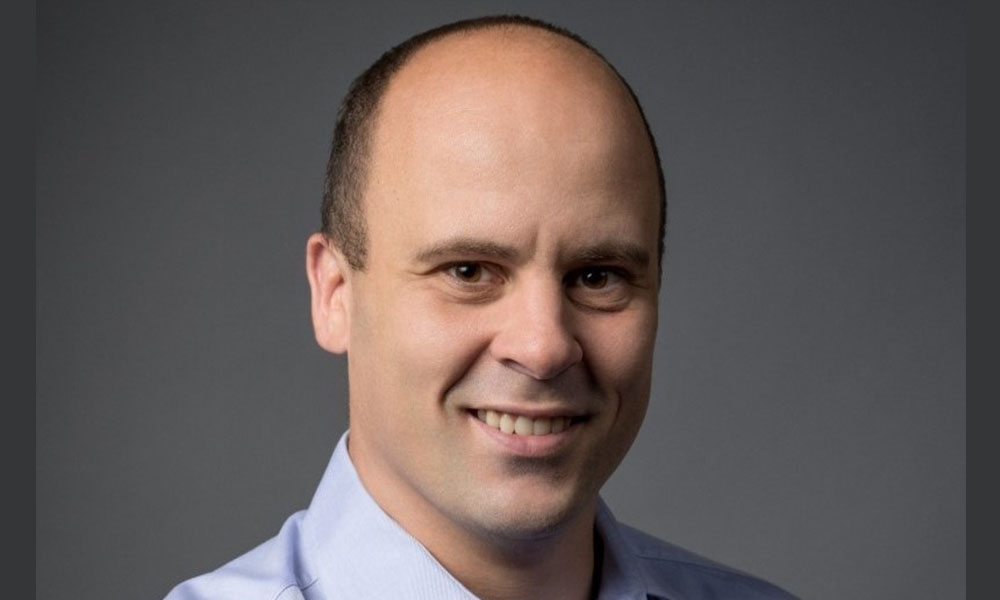 After great demand from pharmaceutical companies and other shippers, TAC Index has introduced Indian outbound indices to the USA...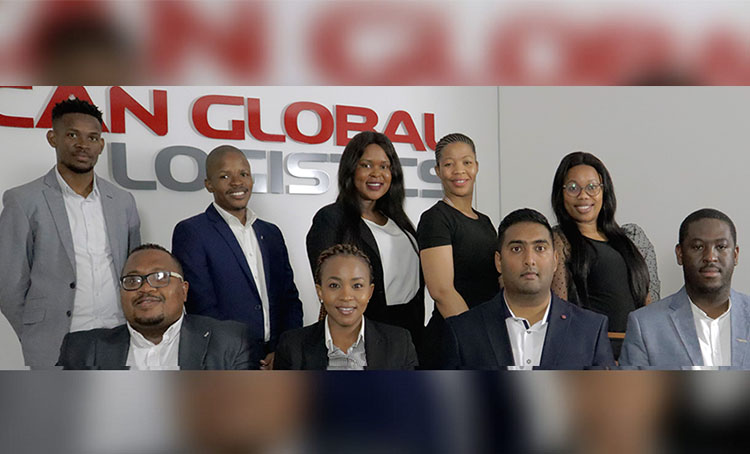 South Africa becomes the next country where SGL plants its flag on its global growth journey. On 1 August,...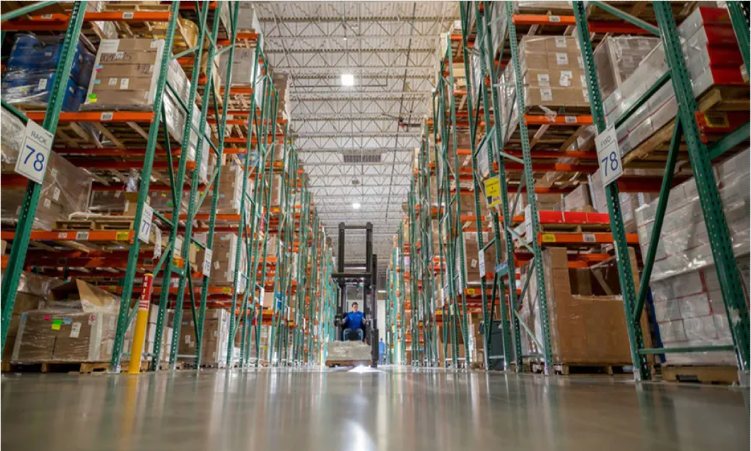 Maersk acquires Visible SCM for B2C parcel delivery and B2C fulfillment services in the US. The intention to acquire...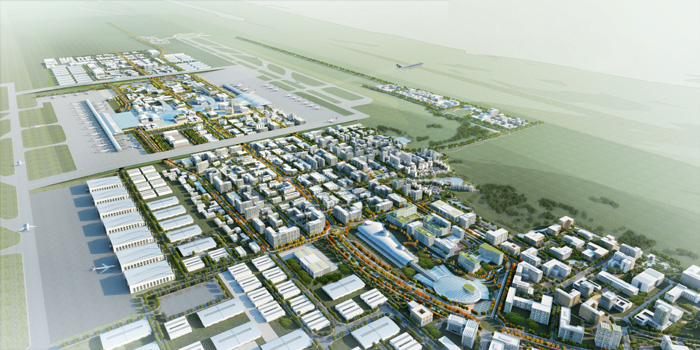 The Indian Infrastructure major GMR Group today announced the launch of GMR AeroCity Hyderabad spread across 1500 acres which...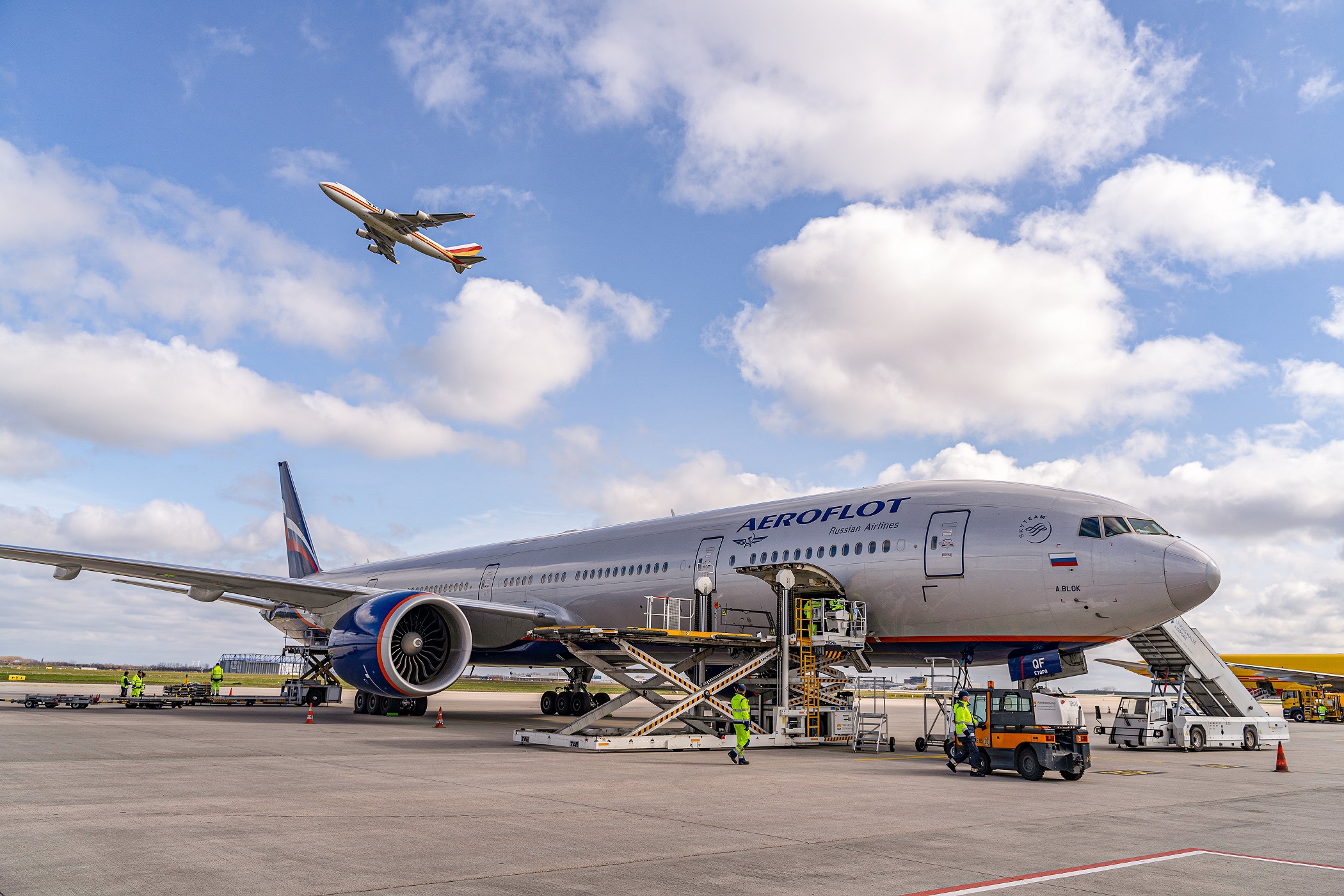 Freight volumes at Leipzig/Halle Airport (LEJ), Europe's fourth-largest air cargo hub, rose by 20.9 percent to a figure of...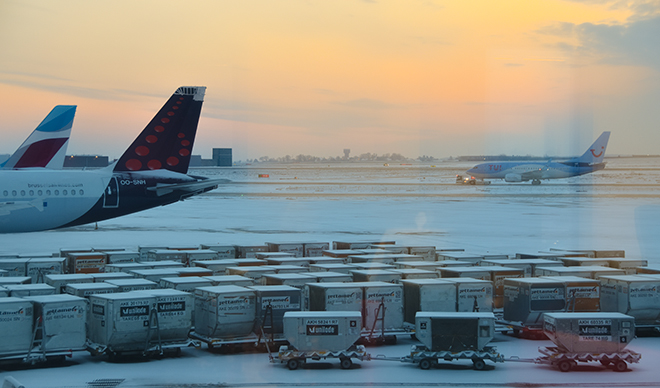 In March, Brussels Airport registered the YoY growth in air cargo volumes by 41 percent, reaching 74,000 tonnes, compared...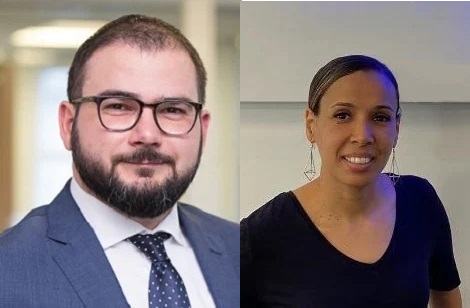 As part of its plan to grow business in France, the aircraft charter specialist, Air Charter Service (ACS), has...