Latest International Air Logistics News News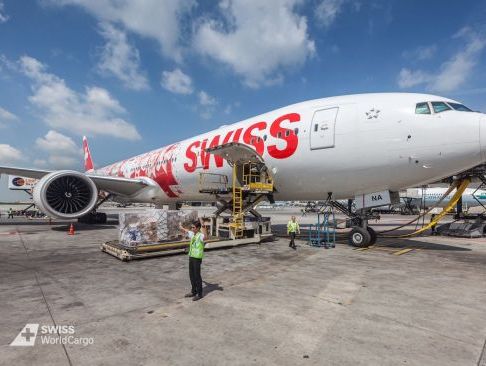 Swiss WorldCargo is continuing to add new destinations to its network in the coming weeks and expanding its Summer...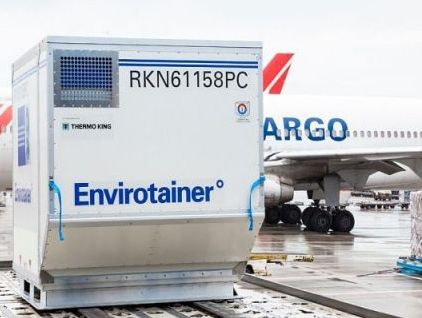 Air cargo stands at the centre of Covid-19 vaccine logistics operation. In delivering a vaccine, which is a temperature...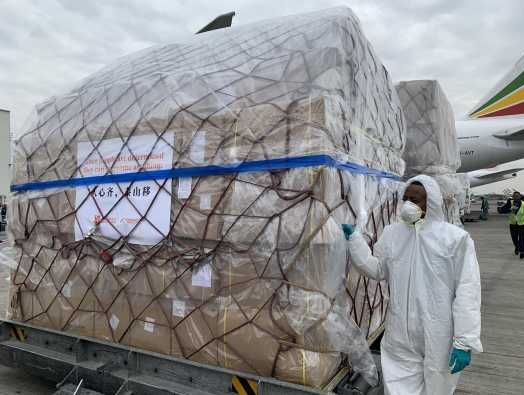 The impacts of Covid-19 on the aviation industry are being recorded in many forms — from a sudden drought...