Latest International Air Logistics Group News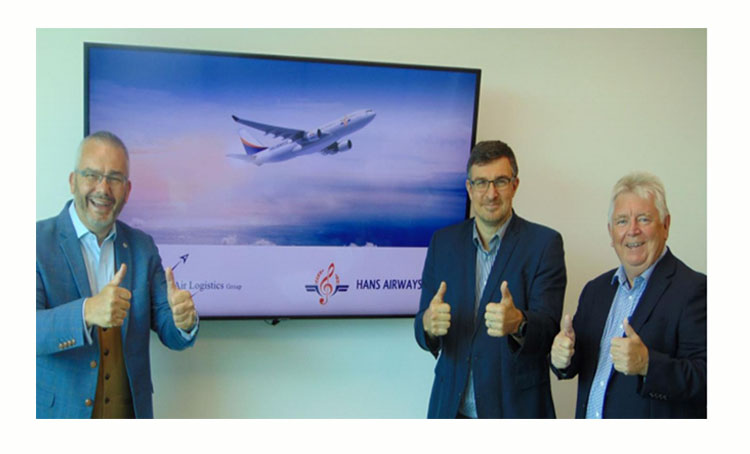 Hans Airways appoints GSSA as it prepares to launch its direct non-stop flights to India later in 2021. The...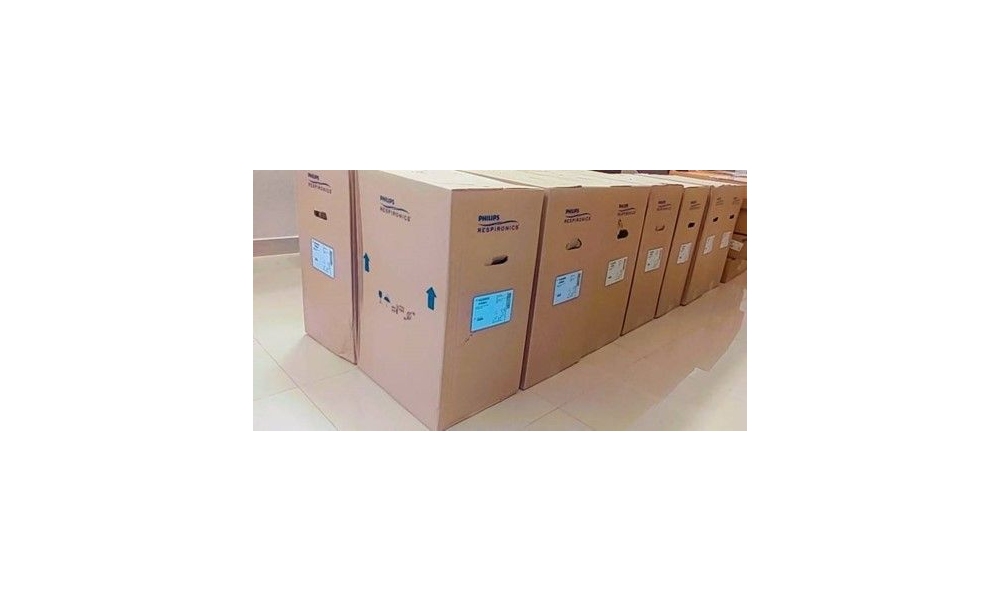 Air Logistics Group has contributed to international efforts towards the Covid-19 relief by donating medical grade 5 litre oxygen...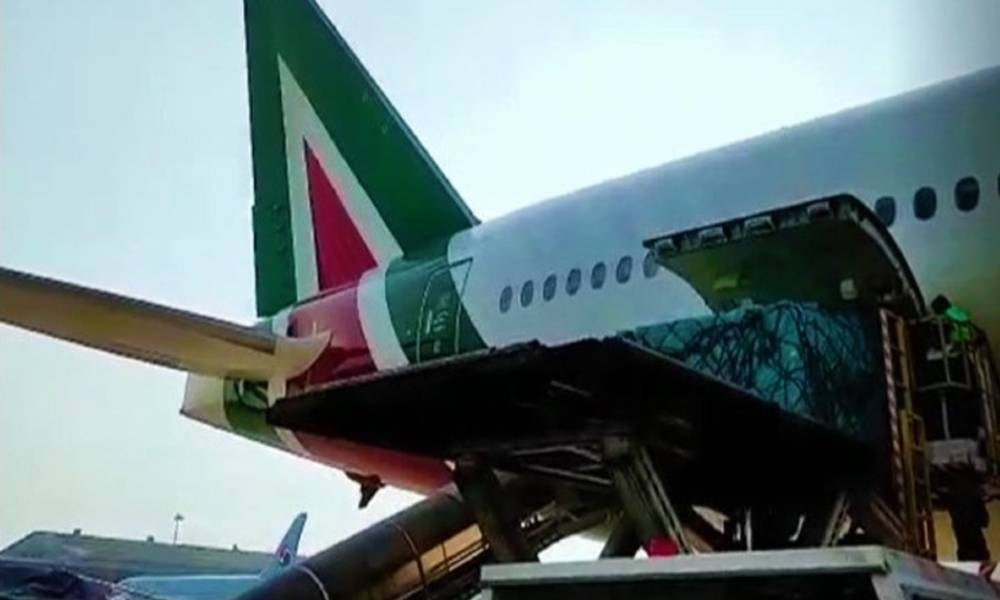 The Italian national flag carrier, which has been operating its weekly cargo-only passenger flights from India since June 2020...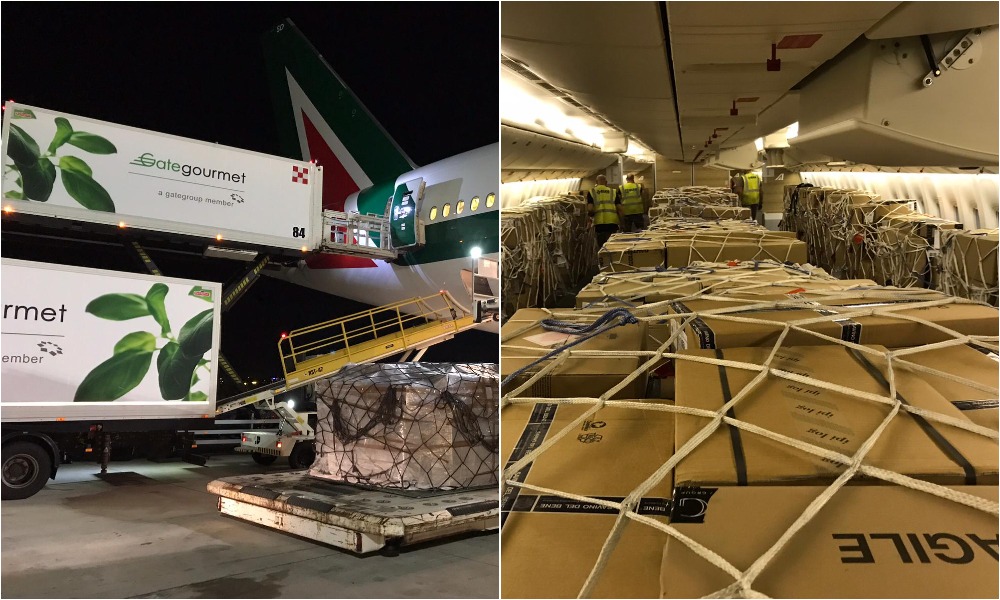 The flight had an optimum mix of high density cargo along with pharmaceuticals, auto parts, spares, chemicals, garments and...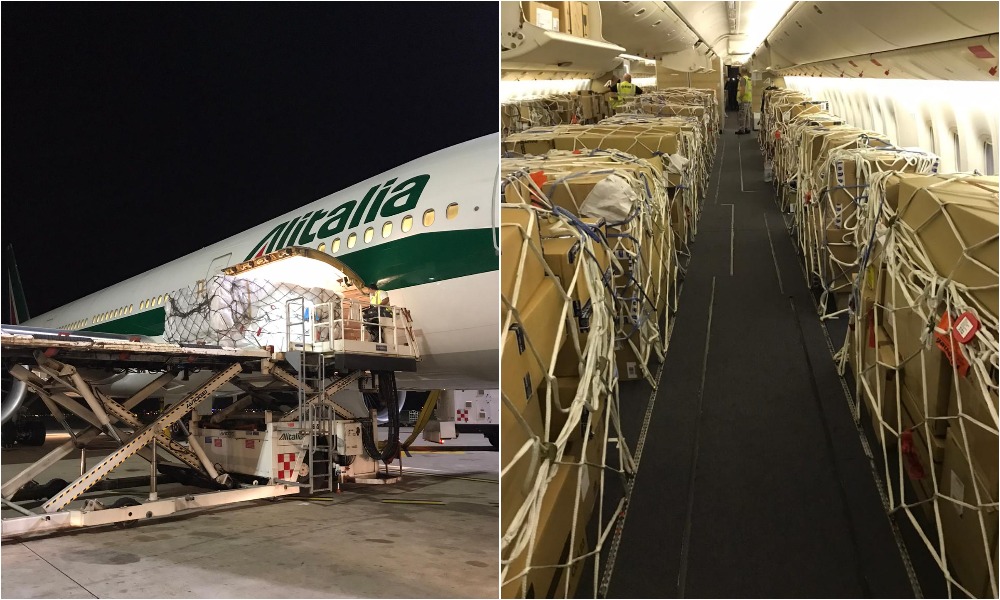 The Boeing 777-300ER that was deployed on this route had its seats removed to accommodate the maximum volume of...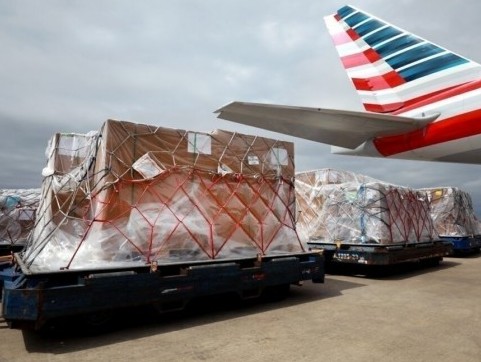 American Airlines has appointed Air Logistics Group as its Cargo General Sales Agent (GSA) for its operations in India....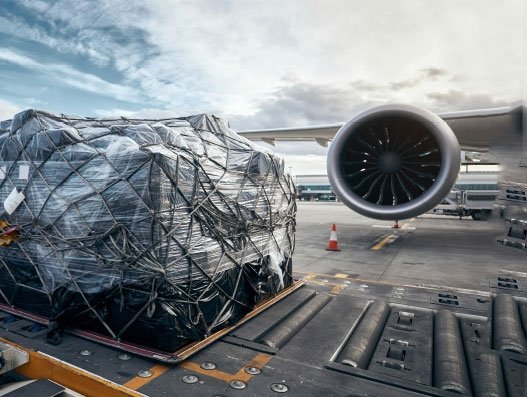 Even though the globe is in a panic due to Covid-19, the cargo industry has shown its worth in...