Latest International 7 News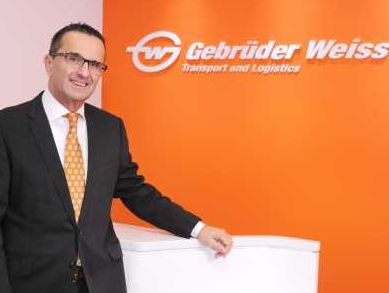 International logistics company Gebrüder Weiss will open air and sea freight locations in Australia and New Zealand / network...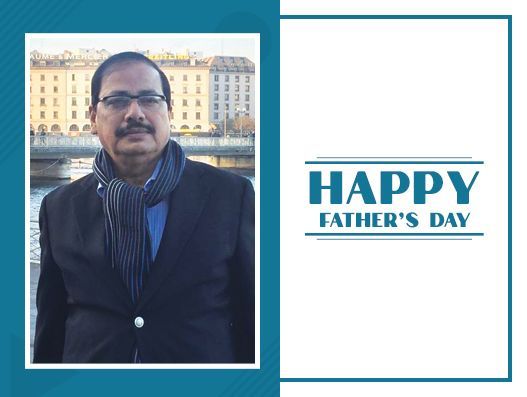 This Father's Day, Priyo Patra, who currently helms the company along with his father RK Patra, retells his father's...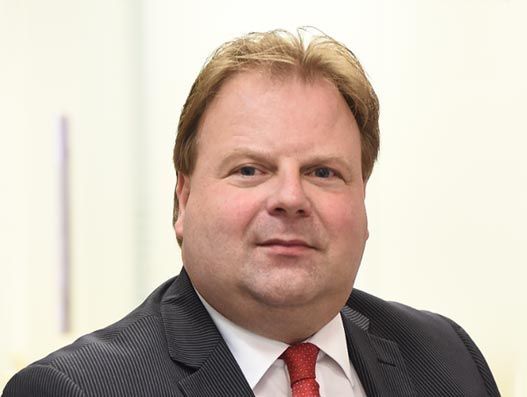 Peter Penseel leaves Qatar Airways Cargo to join CEVA Logistics on June 29 as the global head of air...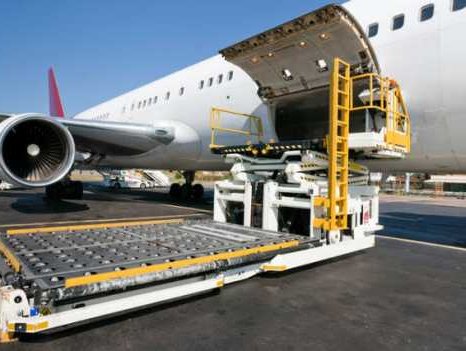 The International Air Transport Association (IATA) announced that demand for air freight dropped 27.7 percent, globally, in April compared...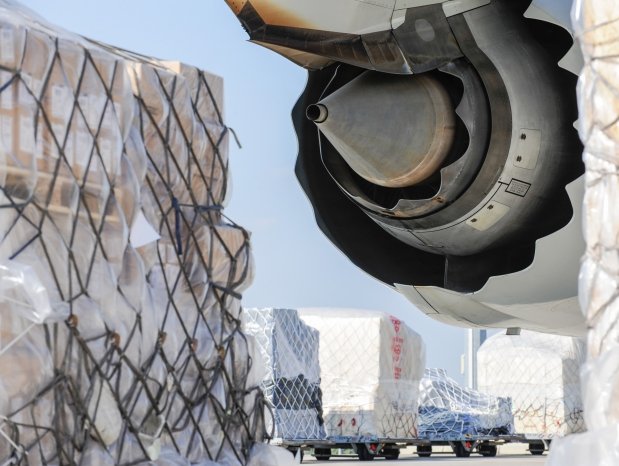 cargo-partner is broadening its service offering in Western Europe with two new locations in Belgium and the Netherlands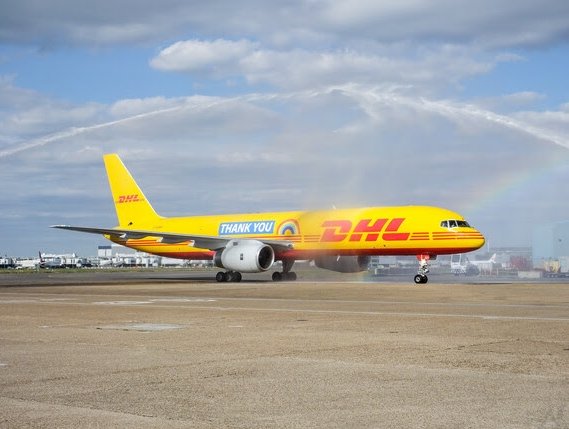 Heathrow welcomed 5,269 tonnes of specific medical cargo items critically needed in the Covid-19 pandemic including hospital equipment, PPE...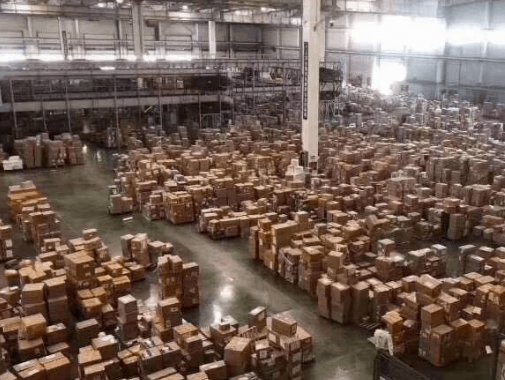 Airfreight demand out of China was lower than expected this week but it started to drop soon after the...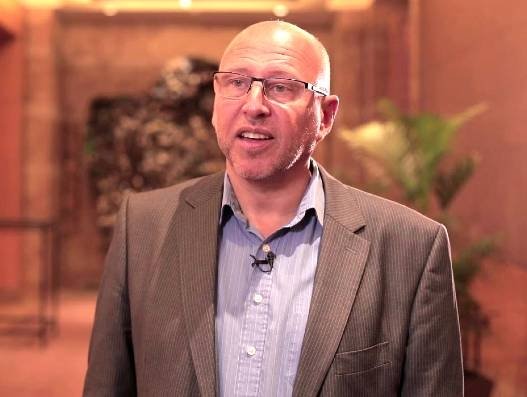 When the World Health Organisation declared Covid-19 as a pandemic, its message could not have been more clear about...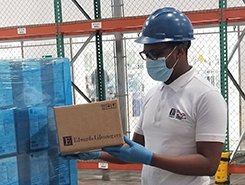 UPS is helping med-tech company Edwards Lifesciences to supply equipment to hospitals around the world.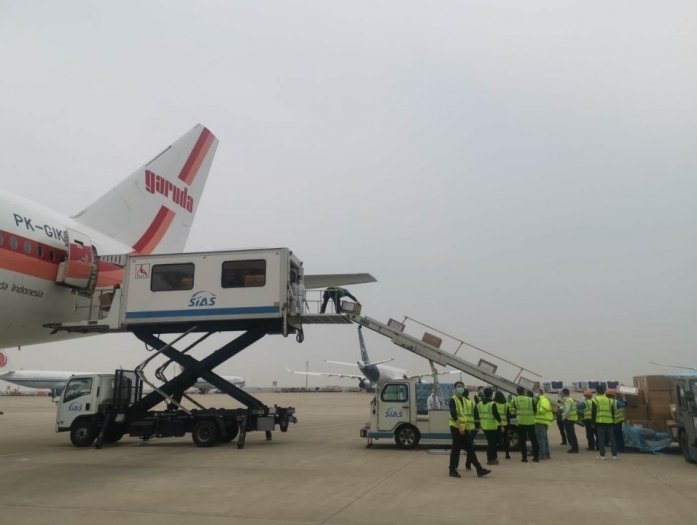 There will be more capacity coming back to the market to reduce the stress on air freight demand and...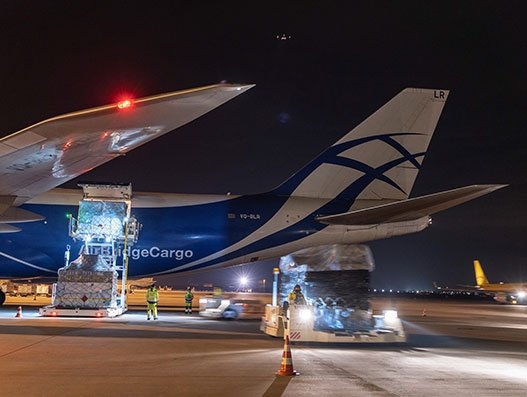 Leipzig/Halle Airport registered a strong level of demand in its cargo business during the first quarter of 2020.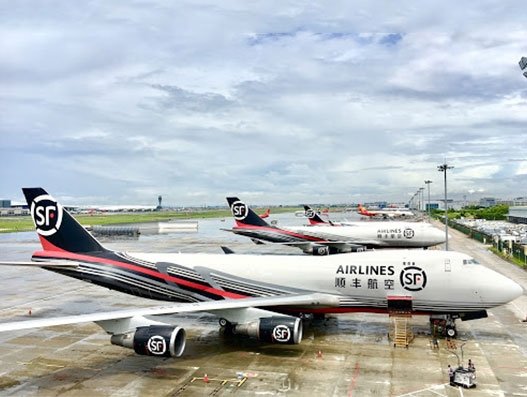 SF Express launched a new route from Los Angeles to Hangzhou, to run alongside its existing New York to...