Latest International 5 News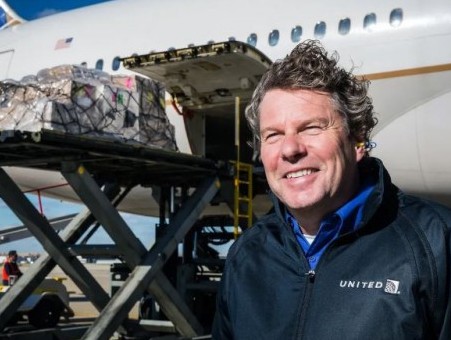 Applauding the feat of operating 5000 cargo-only flights, United Cargo's president Jan Krems penned a heartwarming note.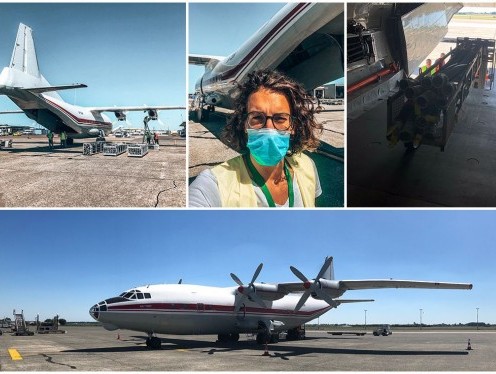 Chapman Freeborn managed to complete a time-critical cargo operation on Aug 14 from Ostend–Bruges International Airport (OST) for departure...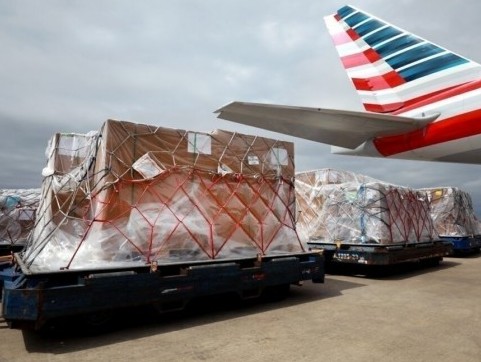 American Airlines has appointed Air Logistics Group as its Cargo General Sales Agent (GSA) for its operations in India....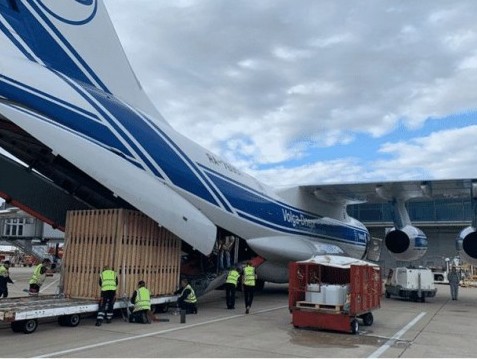 The Intradco Global team successfully delivered three planeloads of breeding pigs, including Duroc, Landrace and Yorkshire nucleus herds from...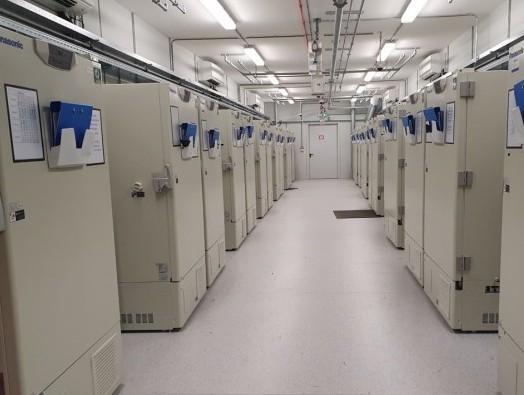 UPS is building two giant freezer farms capable of super-cooling millions of vials of a Covid-19 vaccine, preparing for...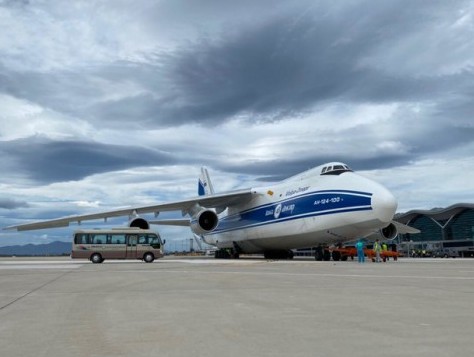 Volga-Dnepr Airlines operated a charter flight carrying high voltage equipment to be used in the construction of a 450MW...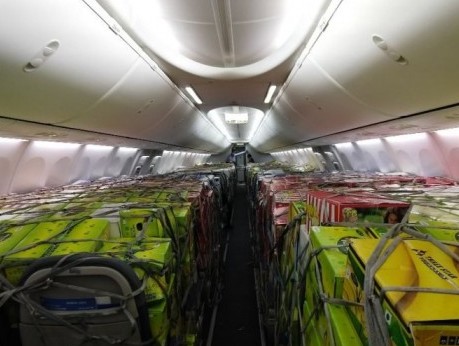 Dubai-based carrier flydubai has set yet another record. The airline uplifted its highest ever single-load of 21,001 kg cargo...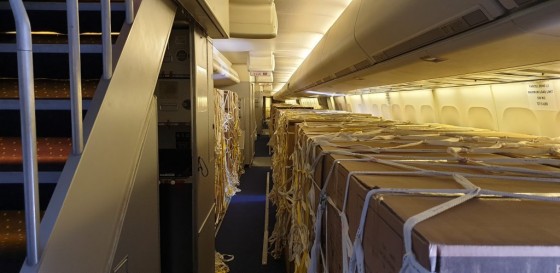 Network Airline Management (NAM), in partnership with Air Charter Service, operated over 20 charter flights carrying PPE from China...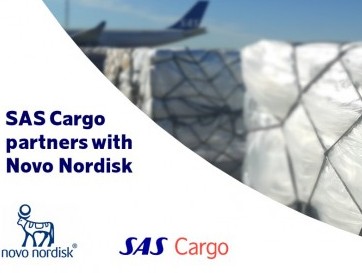 SAS Cargo has signed an agreement with Novo Nordisk to secure capacity to transport life-saving medicines during these highly...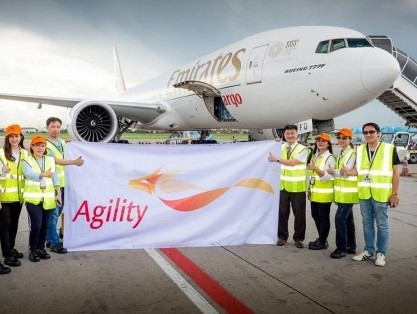 Air freight volumes for the company's Global Integrated Logistics were down in the first half of this year, by...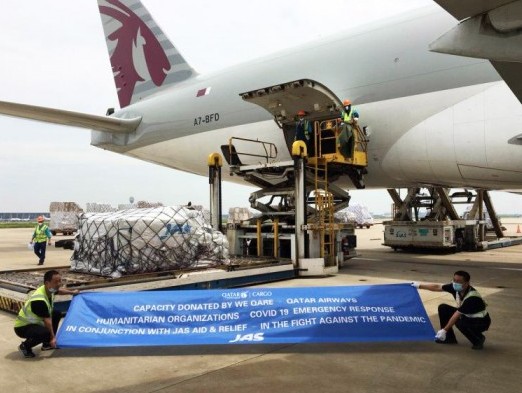 JAS Worldwide moved almost 50 tonnes of PPE and supplies on behalf of the World Food Programme under Qatar...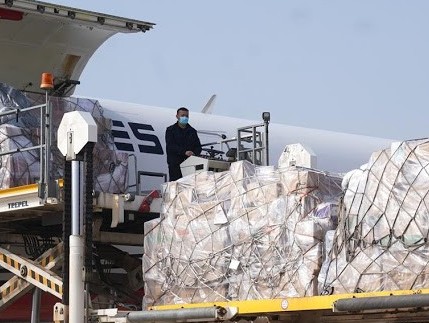 A new, scheduled air cargo route linking Wuhan, capital of central China's Hubei province and US cities of Dallas...