Latest International 4 News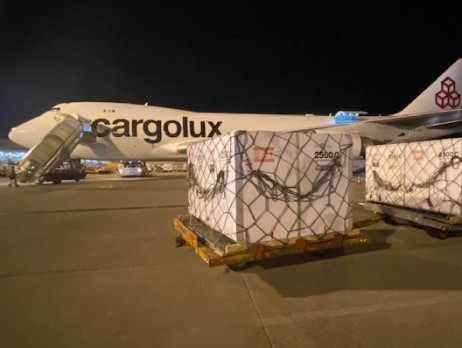 The collaboration between Lufthansa, Cargolux, DHL and SkyCell's hybrid service mark a turning point in the pharma industry for...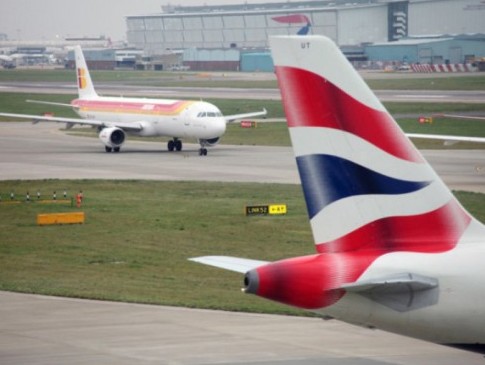 IAG Cargo and LEVEL, a long-haul, low-cost airline in the IAG Group, have announced a return to the skies...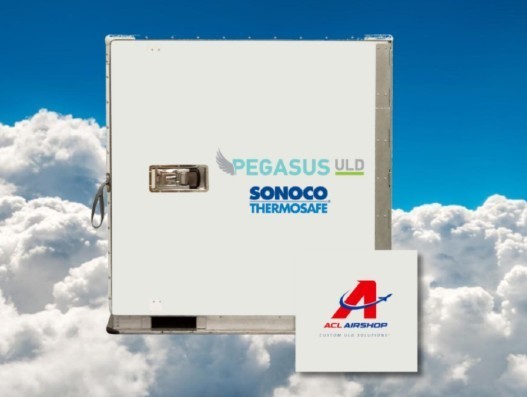 Sonoco ThermoSafe and ACL Airshop have announced a global agreement for the handling and repair of Sonoco ThermoSafe's Pegasus...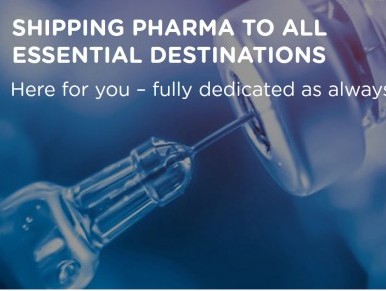 Air France KLM Martinair Cargo has formed a taskforce to define what steps need to be taken to help...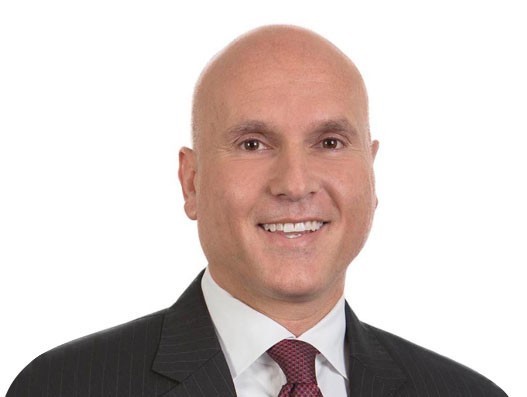 UPS has announced the appointment of Nando Cesarone as president, US Operations and Scott Price as president, UPS International....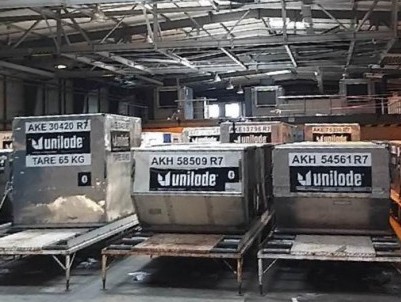 Menzies Aviation will install Unilode's Bluetooth ULD readers at all Menzies facilities worldwide to increase ULD and cargo visibility...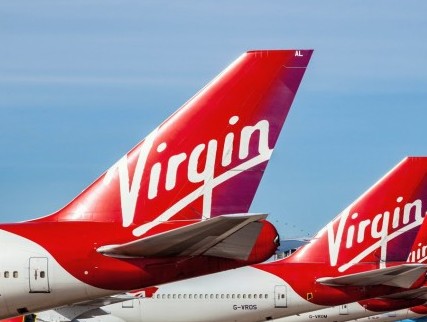 Virgin Atlantic Cargo is extending its cargo-only network to Italy, launching twice-weekly services connecting London Heathrow and Milan.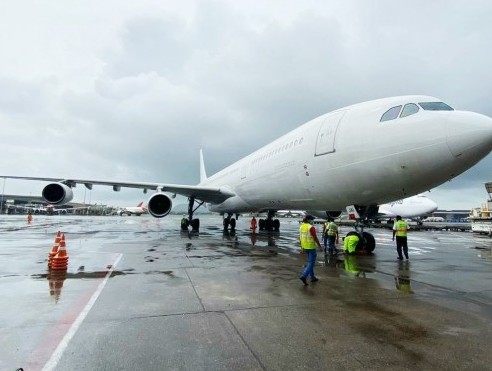 SpiceJet operated its first-ever long-haul cargo flight from Amsterdam to Mumbai using its wide-body Airbus A340 aircraft. The aircraft...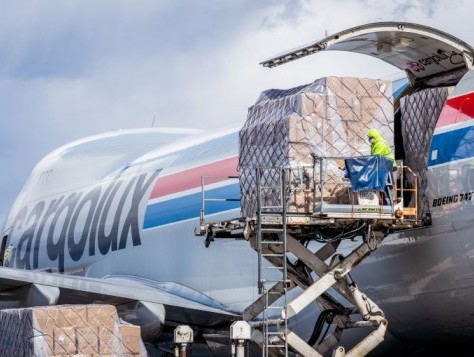 Cargolux has transported 62 tonnes of free medical relief for medical personnel in Beirut, Lebanon. The shipment, in cooperation...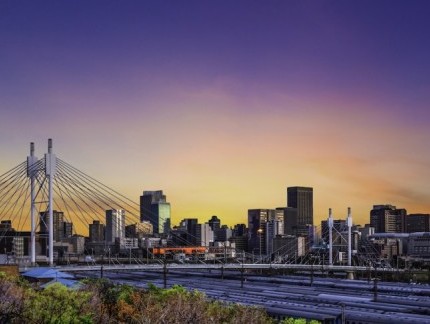 IAG Cargo has completed its 100th cargo-only flight out of Johannesburg on July 30, joining the likes of Hong...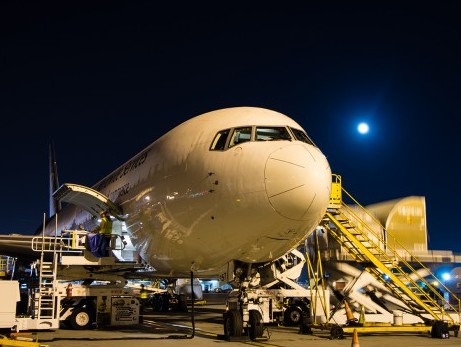 UPS is expanding and renovating its facility at Kansas City International Airport. Construction begins late October with completion in...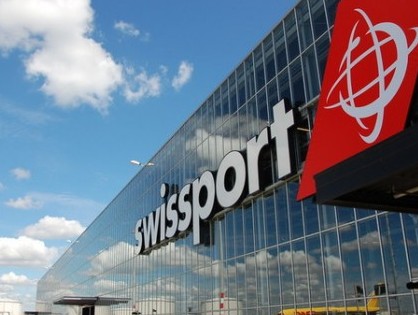 Swissport has received a binding commitment of EUR 300 million of interim liquidity from an ad hoc group of...