Latest International Air Cargo News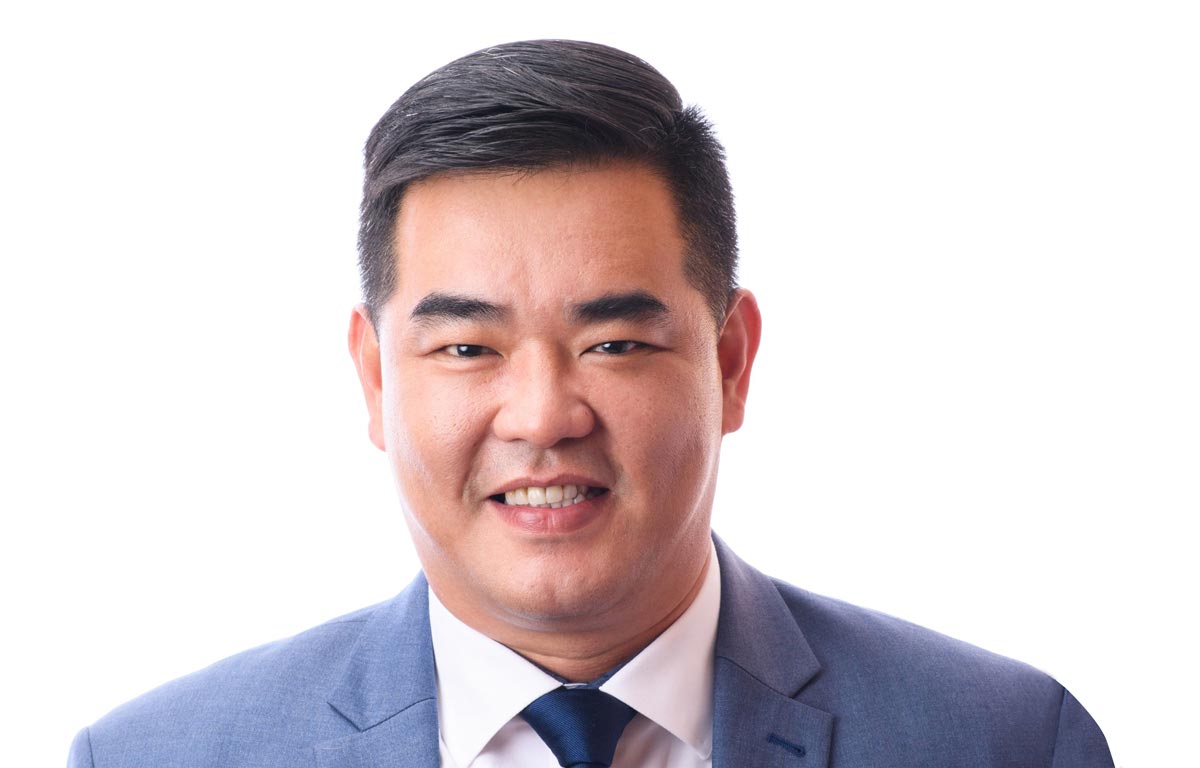 In an exclusive interview to The STAT Trade Times, William Sim, global head of airfreight and senior vice president...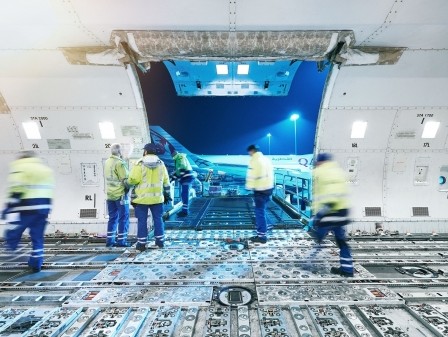 As we have entered into the fourth and final quarter of this year, air cargo is gearing up with...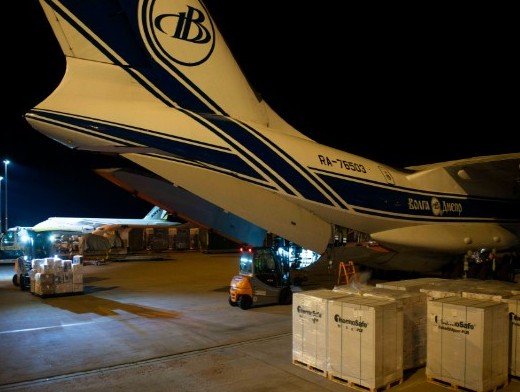 Freight volumes handled at Europe's fifth-largest air cargo hub, Leipzig/Halle Airport, grew significantly in August. The volume of air...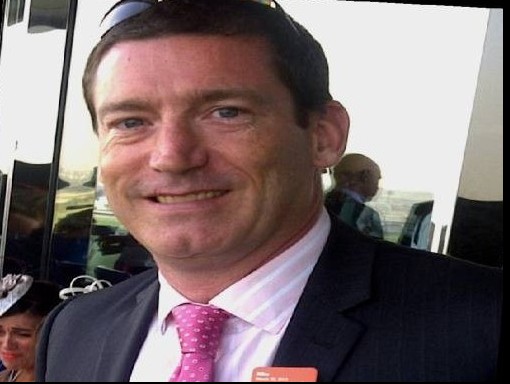 Eastern Airlines has roped in Mike Duggan as director of International Cargo Business Development. Duggan will also be responsible...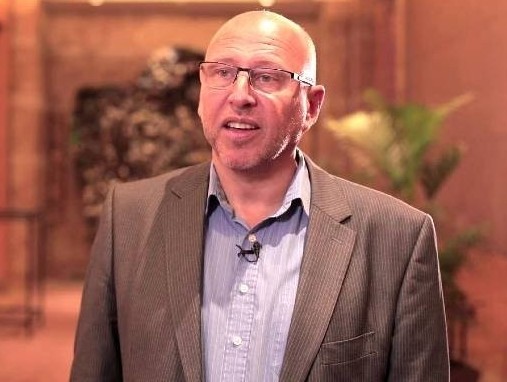 Glyn Hughes, current global head of cargo at International Air Transport Association (IATA), leaves the airline industry organisation amidst...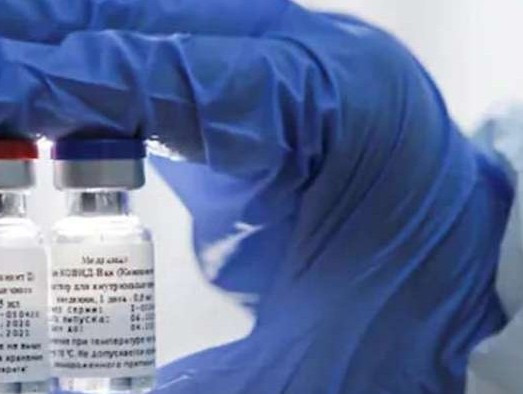 The International Air Transport Association (IATA) urged governments to begin careful planning with industry stakeholders to ensure preparedness when...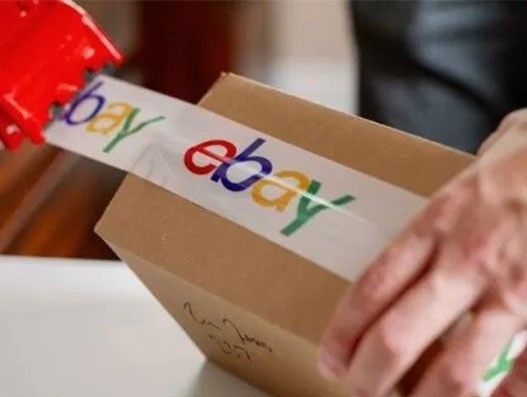 E-commerce platform eBay will integrate UPS' services with eBay's global platform for the first time, to offer eBay sellers...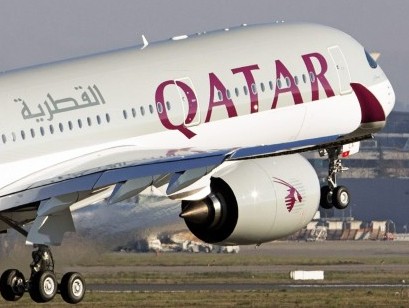 Qatar Airways has rapidly rebuilt its global network and will now operate over 650 weekly flights to more than...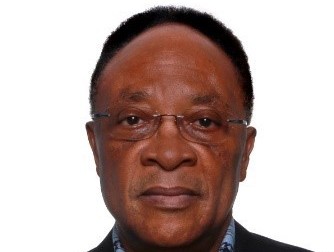 Neutral Air Partner (NAP), the global network of independent air cargo logistics providers, recently launched its global airline partner...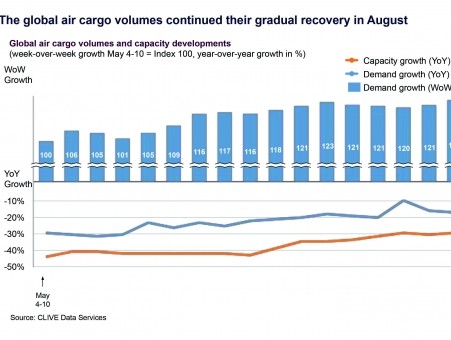 The gradual road to recovery to pre-Covid market conditions continued for the global air cargo industry in August for...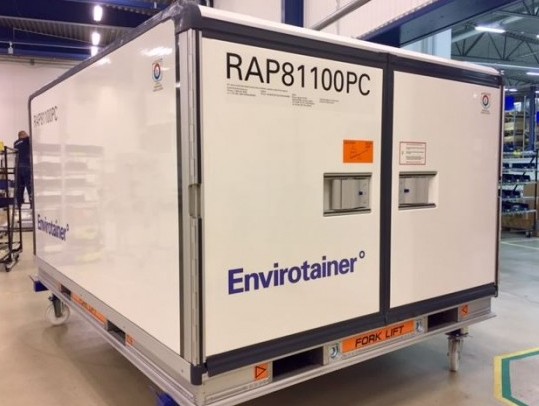 Envirotainer is expanding its network of stations by adding Beijing (PEK), China, to the growing list of e-technology network...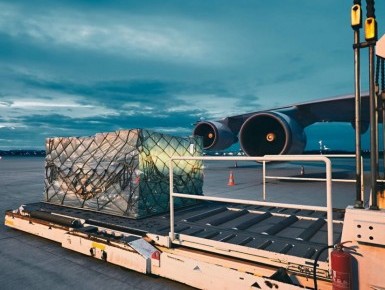 Air cargo demand in global air freight markets remained stable in July, however, at lower levels than 2019, suggest...