Latest International Air Freight News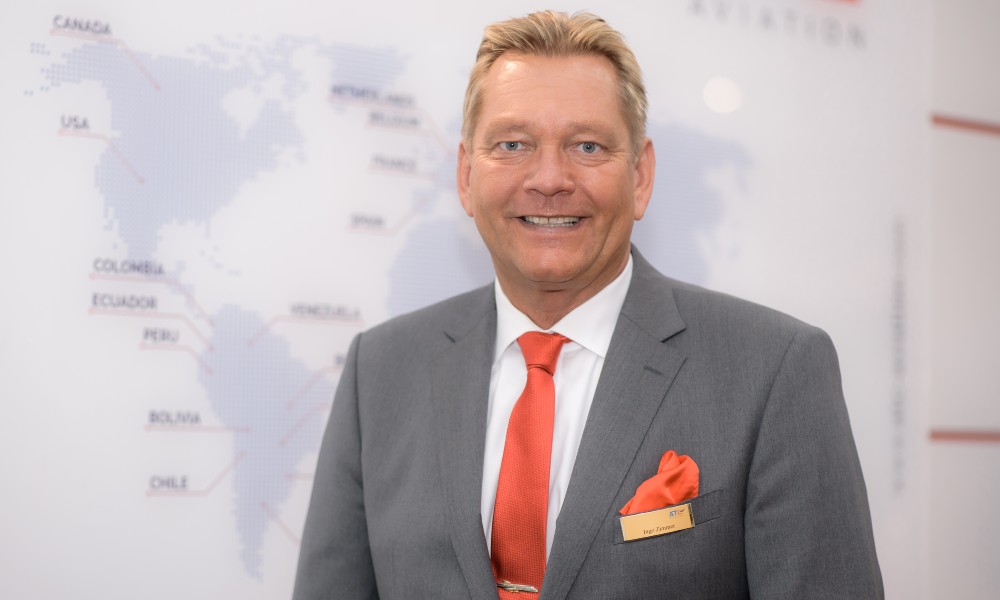 "I don't see too much capacity on passenger services coming back in the near future. People travel more regional...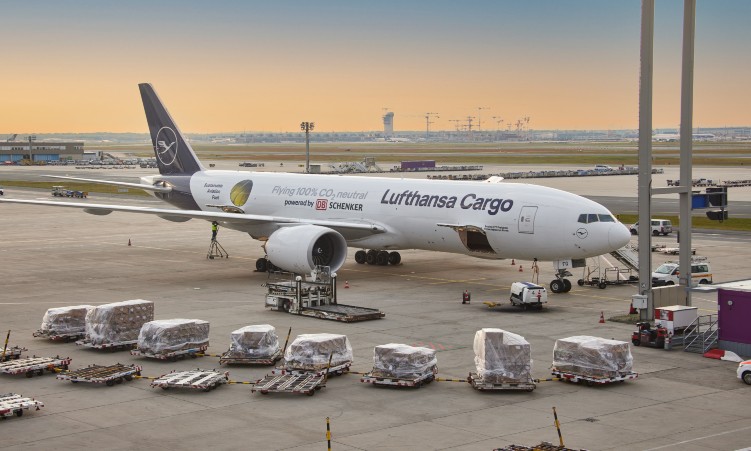 Digitalisation and sustainability are the key pillars of Lufthansa Cargo's vision to build itself as an airfreight and logistics...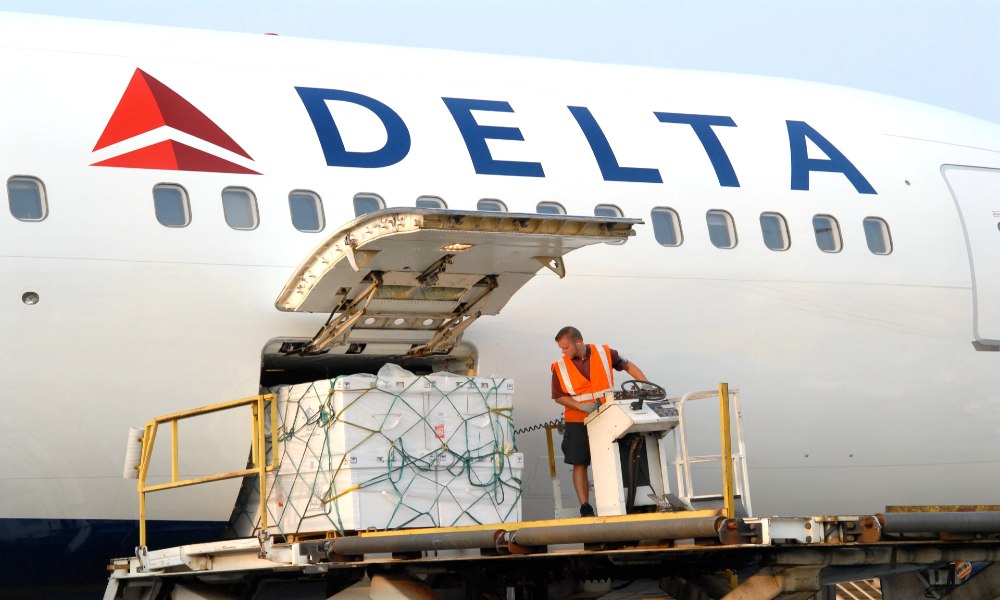 As in any crisis, air cargo is attracting freight from all other modes of transport across the globe due...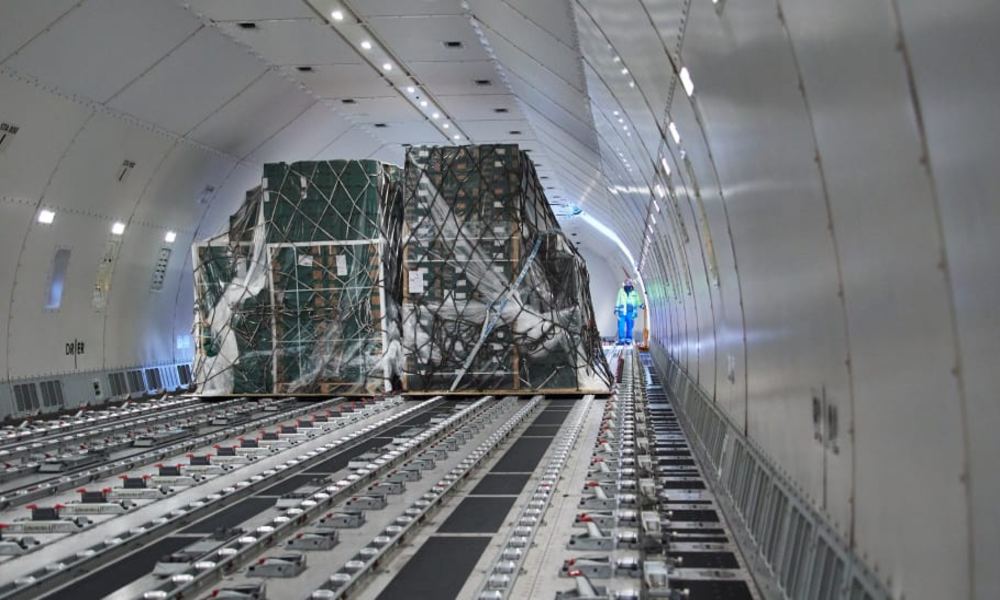 From the beginning of 2022, the company will offer its customers additional capacity in Europe by permanently converting Airbus...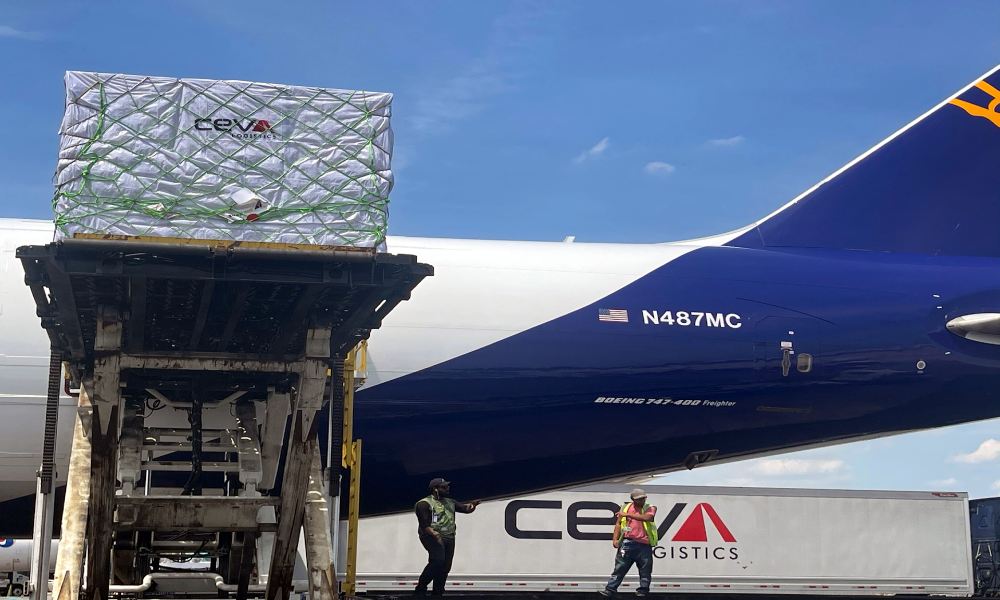 The CEVA SKYCAPACITY programme currently offers a variety of destinations to and from North and South America, Europe and...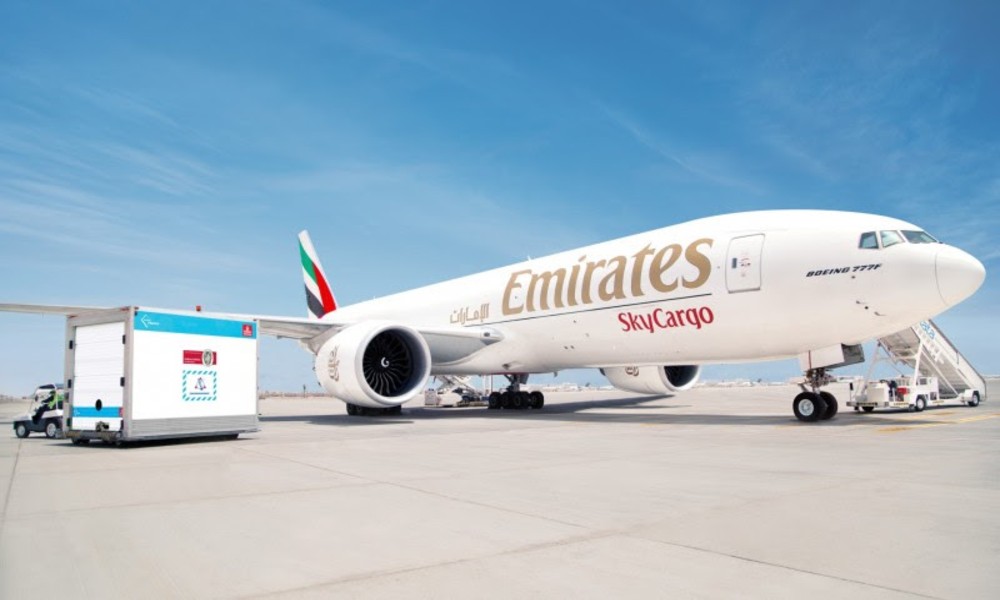 This date coincides with the historic date for modern medicine and treatment when Louis Pasteur administered the first attenuated...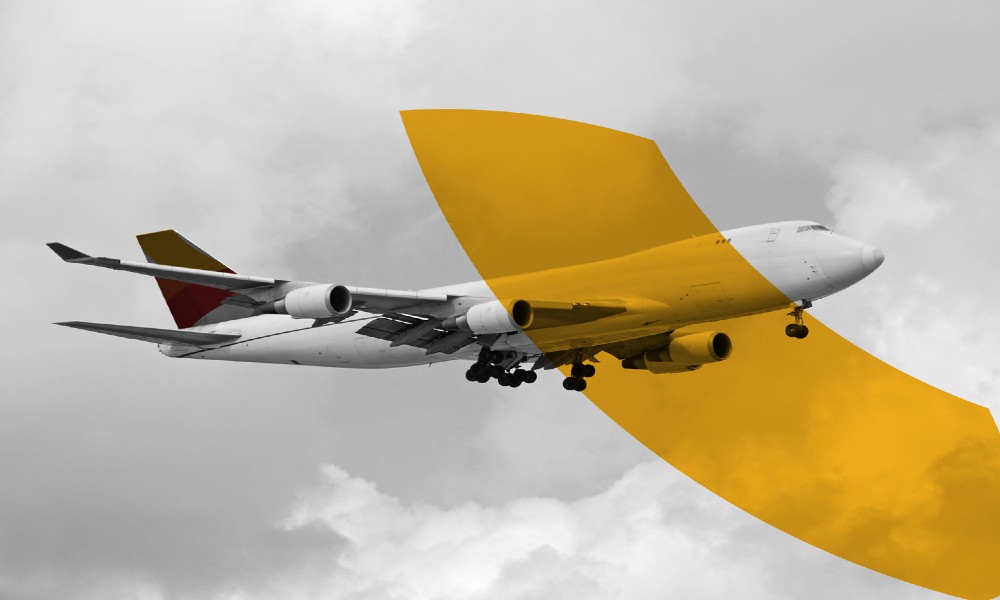 The new office will look after the group's interest in the region, operating as a control tower and centralized...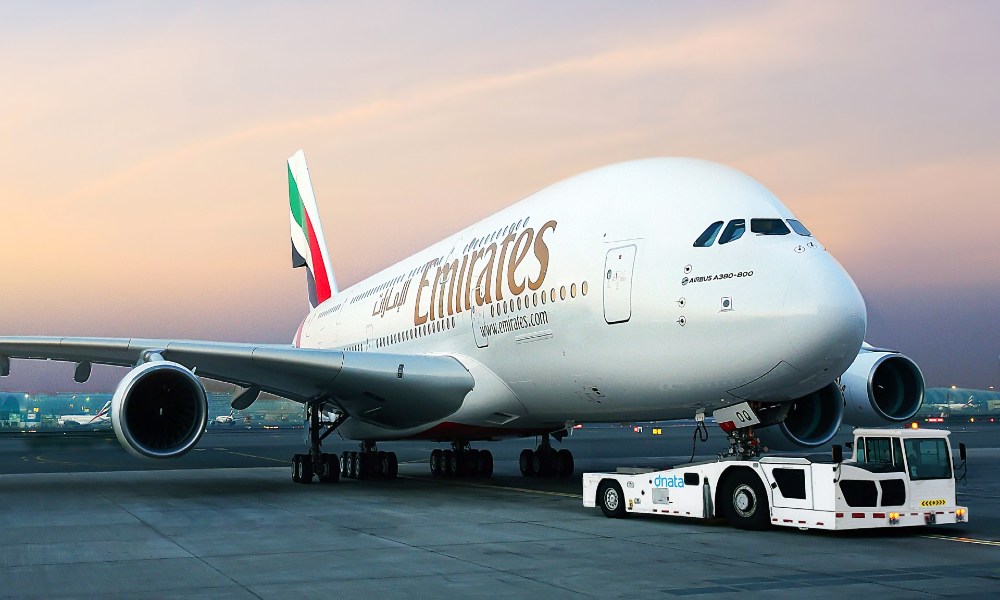 The Emirates Group announced its first year of loss in over 30 years caused by a significant drop in...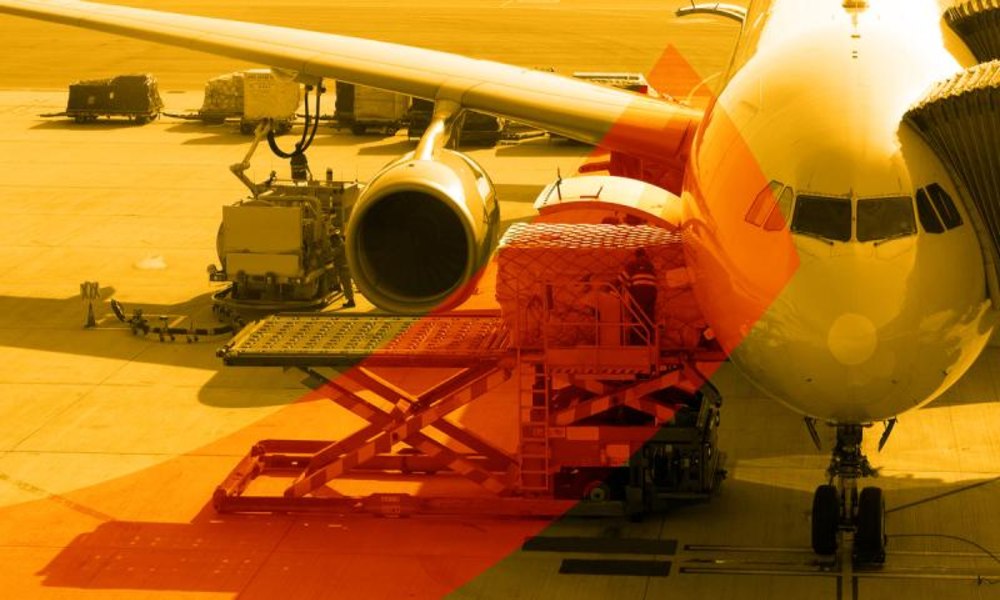 Aero Africa, the Hong Kong based air cargo management group, has welcomed two new specialists to its management team...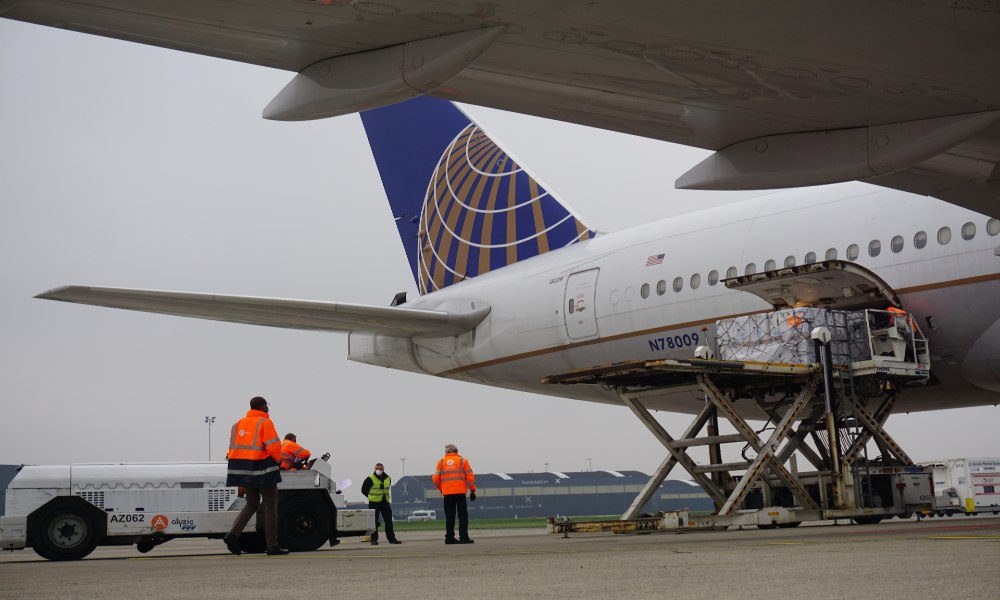 Cargo traffic at Brussels Airport continues to grow with a 33 percent increase compared to the same period in...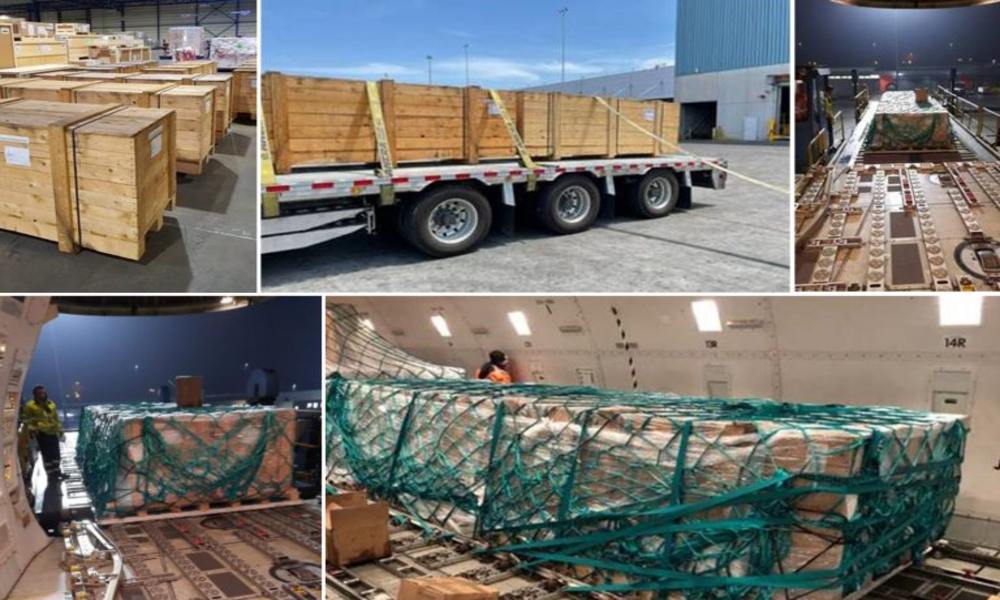 Chapman Freeborn recently flew over 5 tonnes of time-critical cargo from Germany to the USA in a B747 freighter.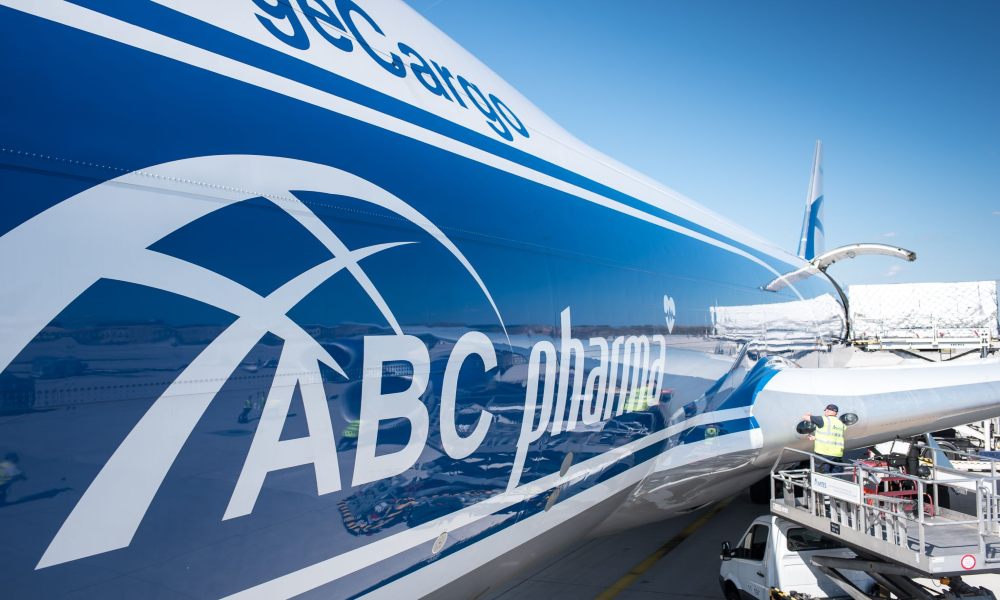 A new level of cooperation will strengthen the capabilities of both parties and will contribute to uninterrupted and stable...