Latest International Air France Klm News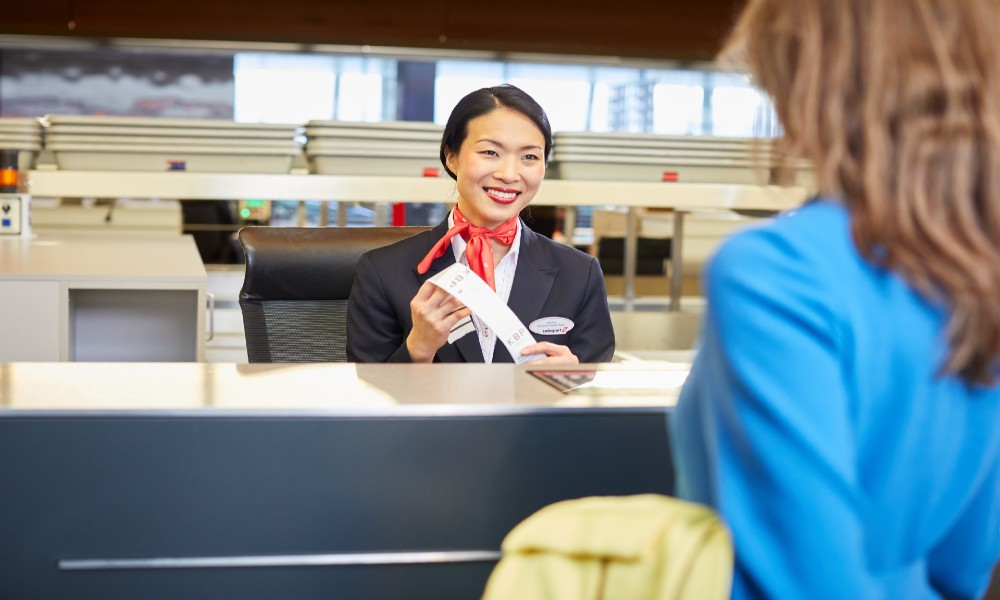 Swissport is growing its business in Asia through the extension of key partnerships in Japan and South Korea with...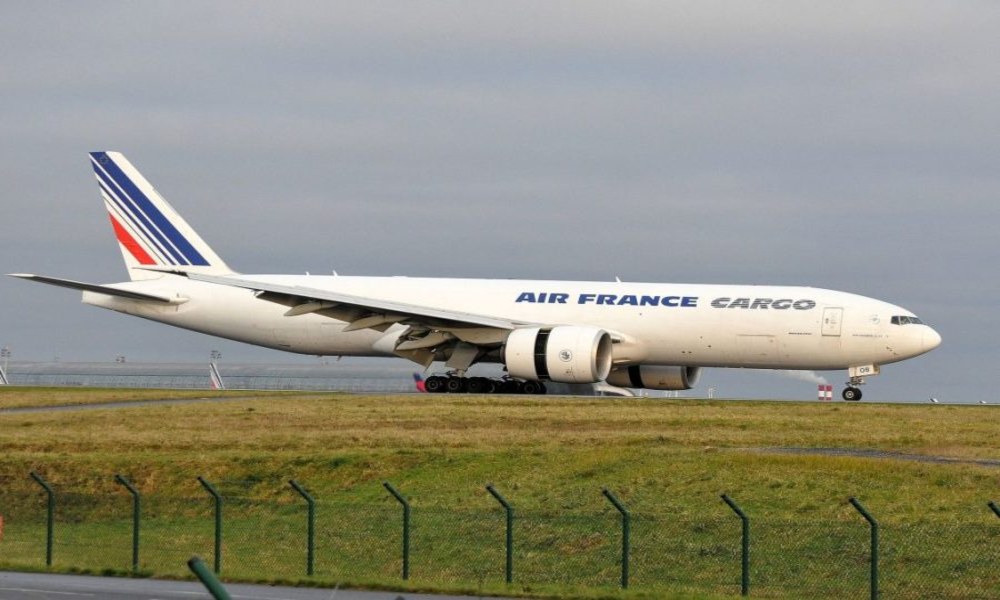 The aircraft, manufactured in 2009, were acquired by an aviation platform established by Apollo, which invests in a diverse...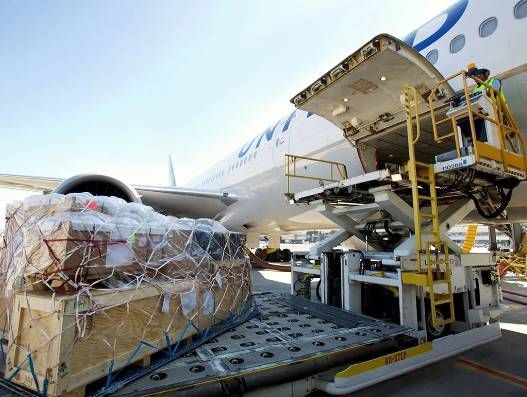 With the grounding of two-thirds of all passenger aircraft across the globe and coupled with rising freight rates, cargo...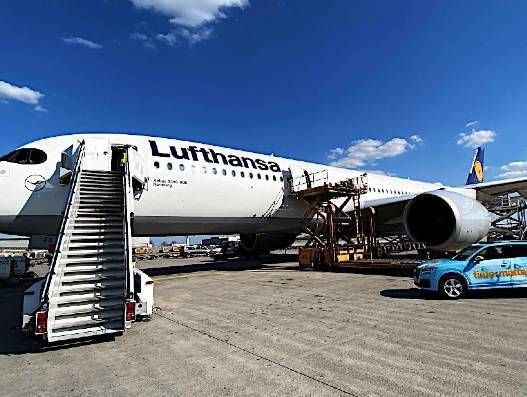 Amid the ongoing Covid-19 pandemic, air cargo charter operators continue to pay a critical role in keeping global supply...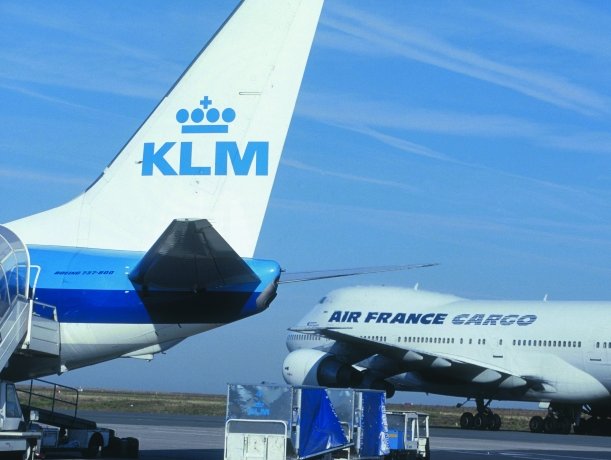 Air France KLM Martinair Cargo has resumed flights between Singapore and Paris Charles de Gaulle, and between Accra and...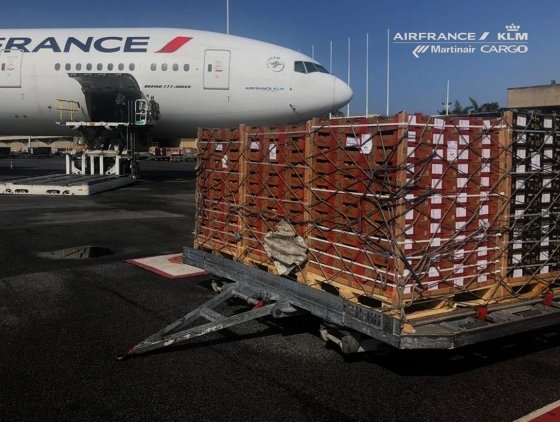 SIIM, Europe's leading producer and exporter of West African mangoes, and Air France KLM Martinair Cargo joined forces in...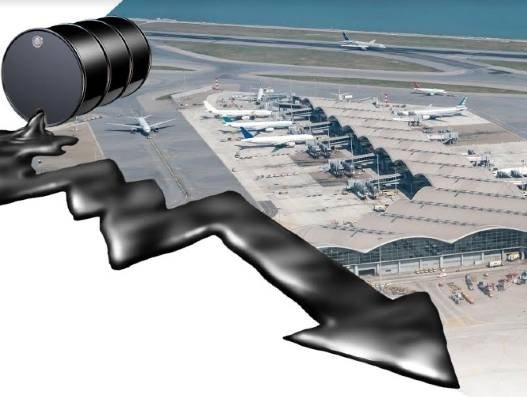 The dip in oil prices have provided a short-term cheer to the aviation sector, but practically no airline is...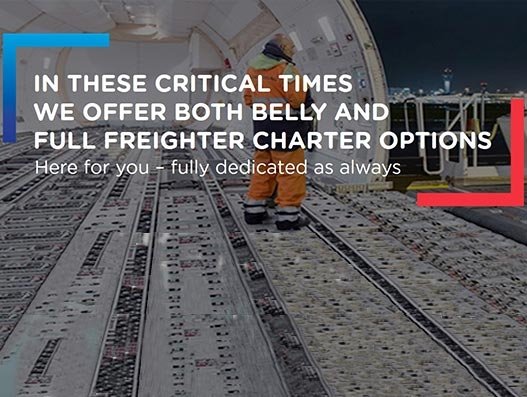 Air France KLM Cargo is expanding its cargo services by adding new destinations, frequencies and improved charter solutions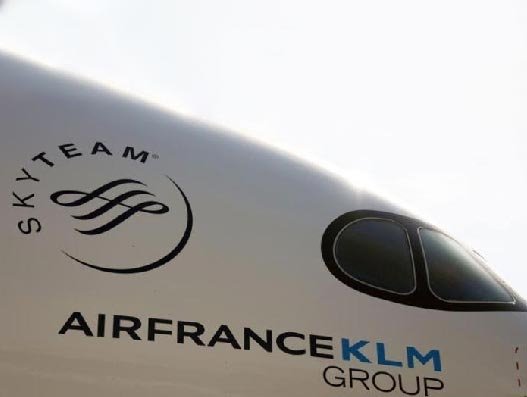 Air France KLM announced that it will operate services to around 30 long-haul destinations after it saw network crunch...