Latest International Air France Klm Martinair Cargo News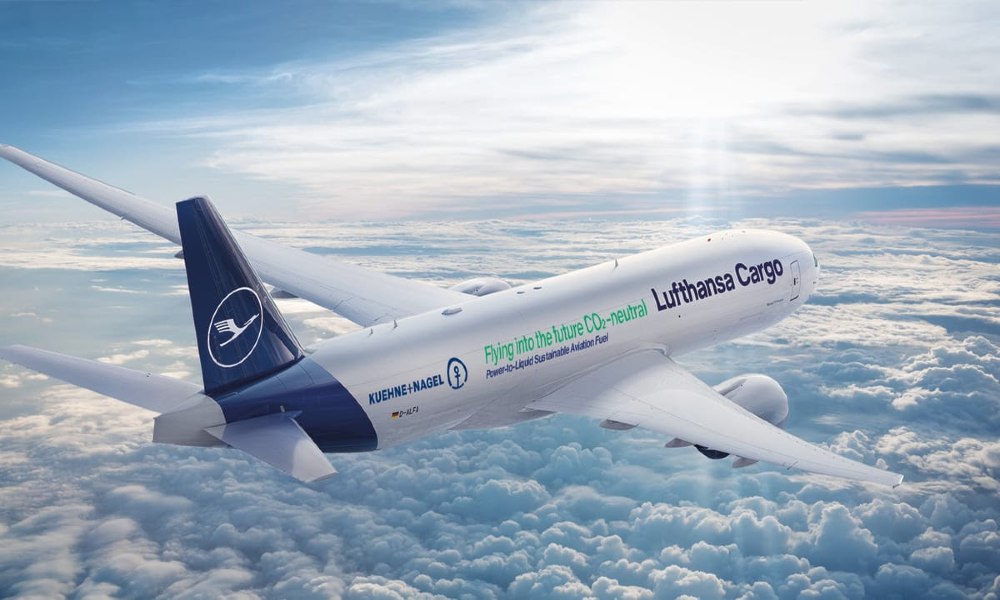 The logistics service providers have jointly committed to supporting the production site for synthetic SAF in Werlte, Emsland (Germany)...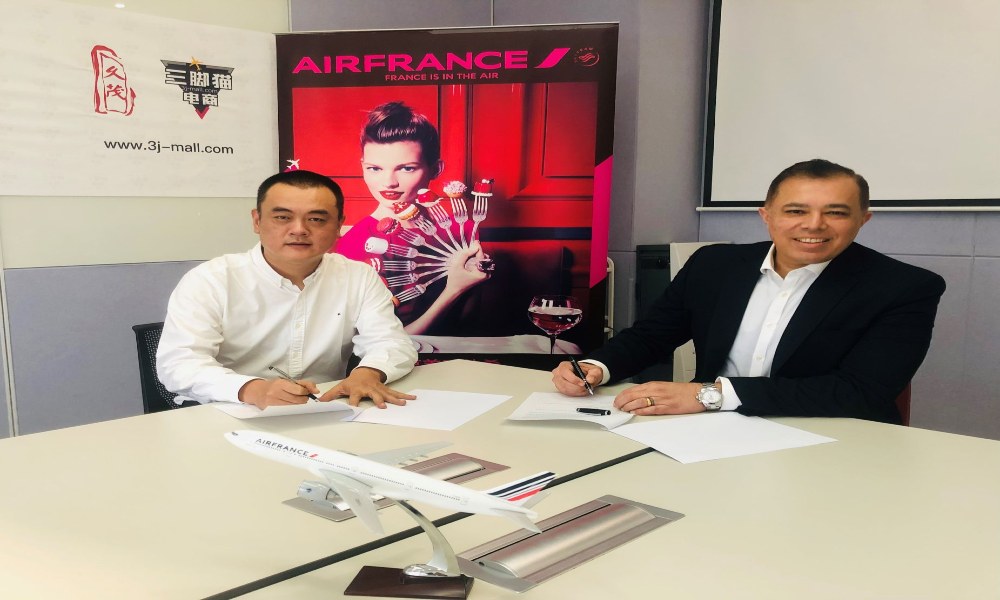 Air France KLM Martinair Cargo join hands with Jobmate International for SAF programme. Jobmate will contribute to the decarbonisation...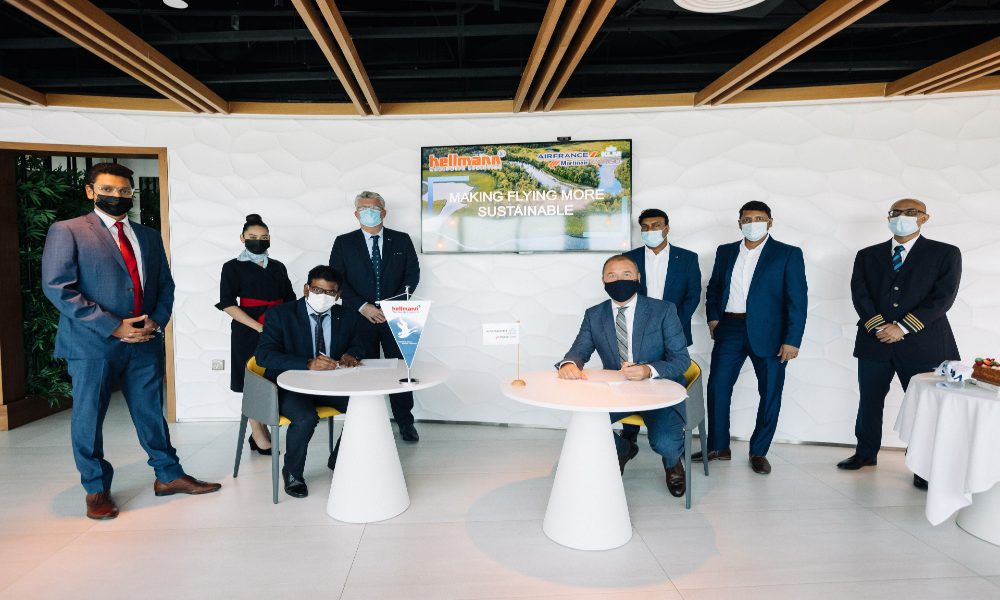 The AFKLMP Cargo SAF contract was signed at the regional Air FranceKLM office in Dubai, United Arab Emirates, by...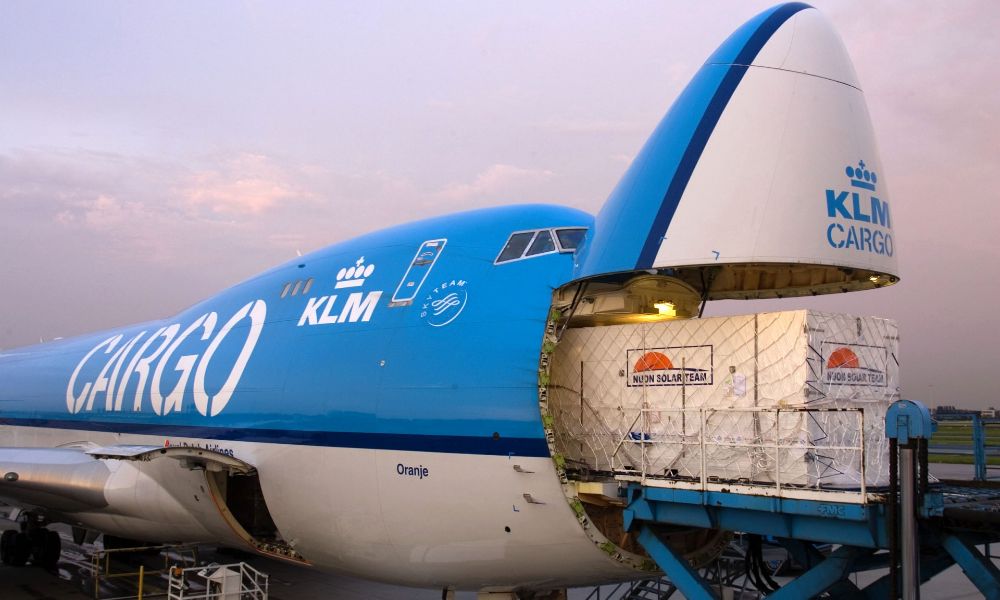 Air France KLM Martinair Cargo (AFKLMP) has signed agreements with two leading Dutch freight forwarders – Best Global Logistics...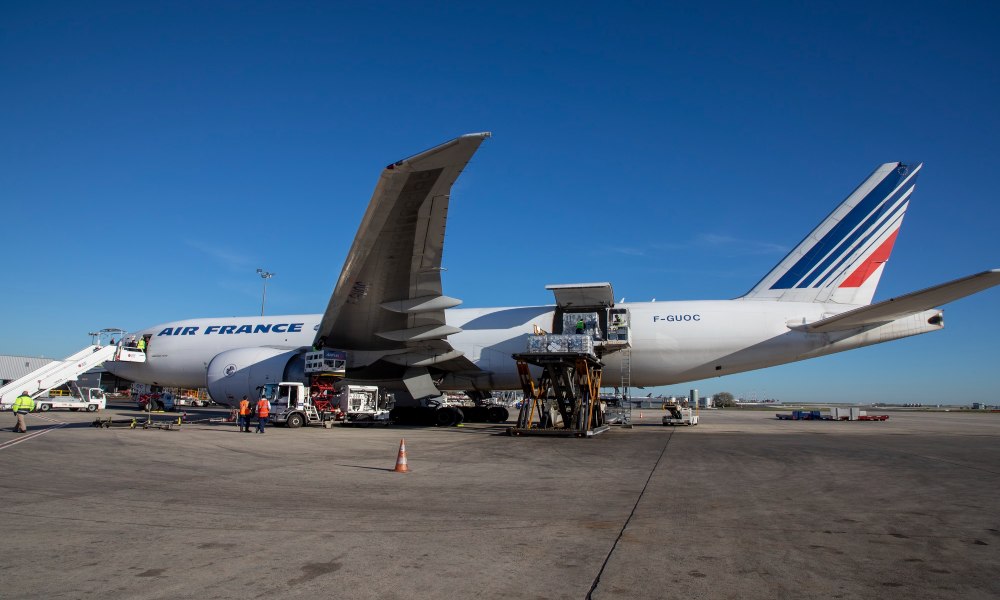 Even with the new lockdowns in place, cargo demand stayed largely unaffected in Europe and the operating conditions remained...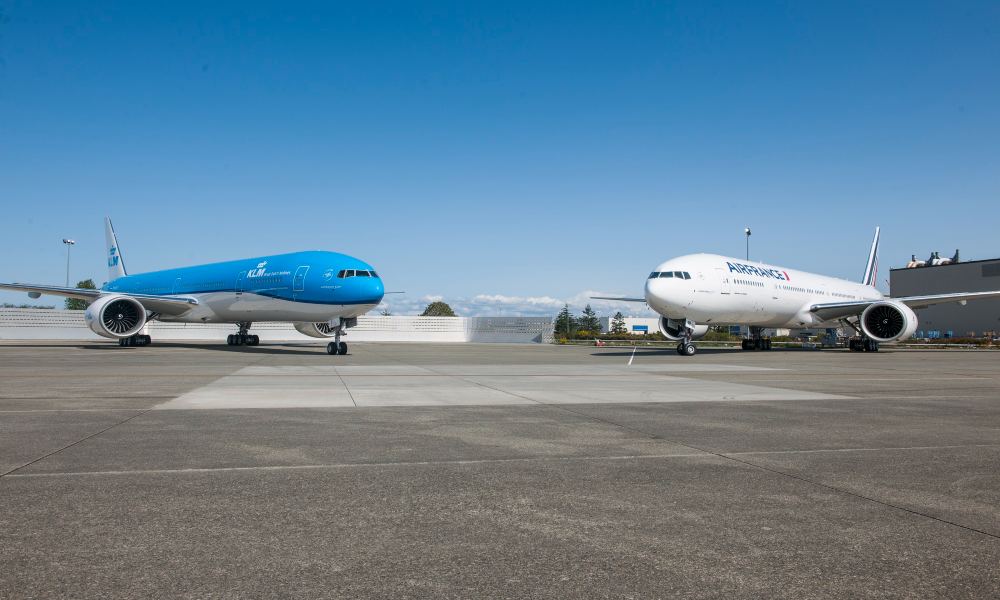 Air France KLM Martinair Cargo has set up a customer Covid Service Centre dedicated to managing all Covid-19 vaccine...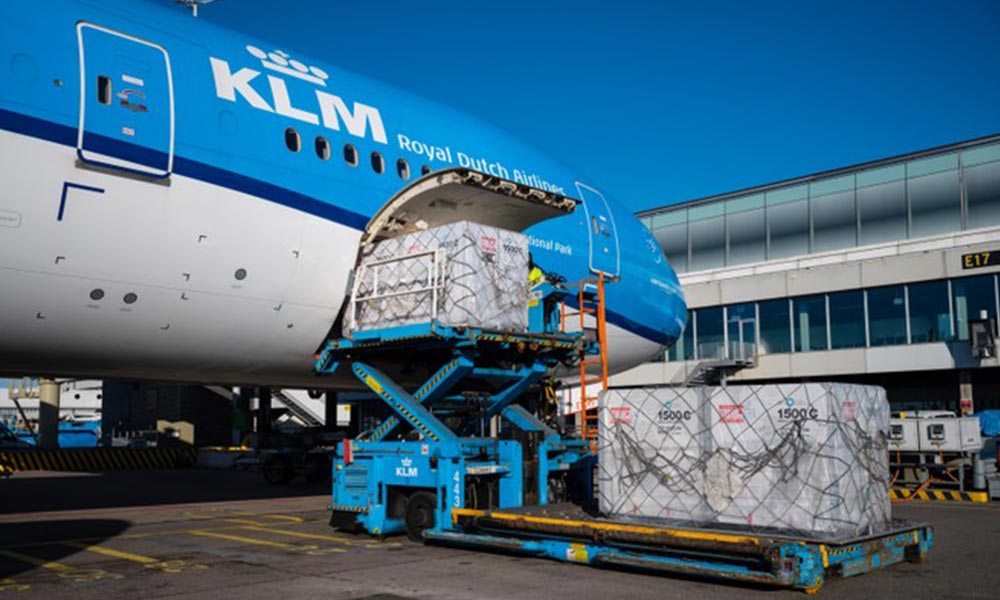 KLM and the Dutch authorities consulted closely in recent days and ultimately agreed on alternative testing solutions for...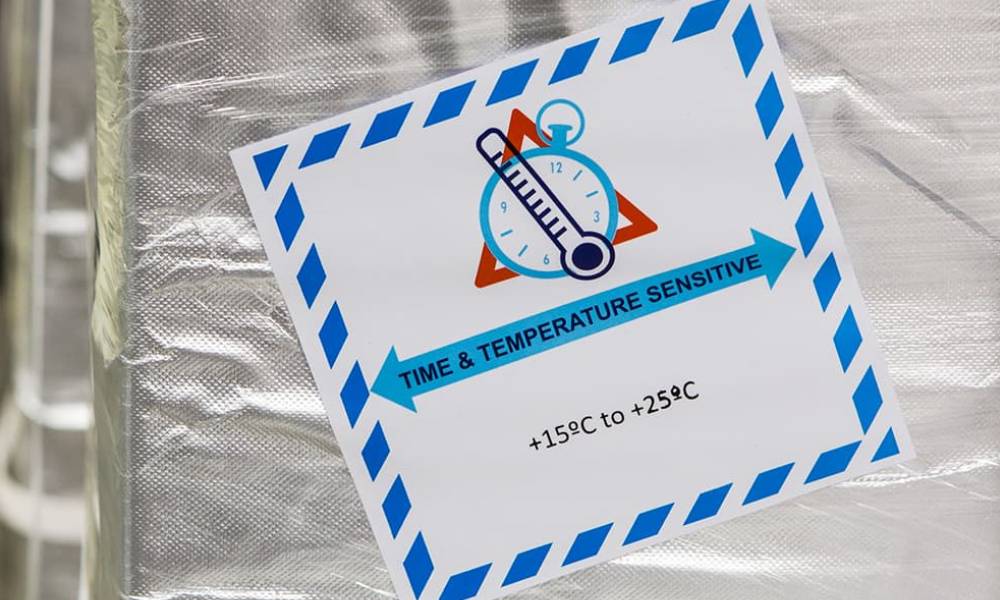 Since launching in September, VGN has begun creating 'fast lanes' at Schiphol to ensure "immediate in/immediate out" handling...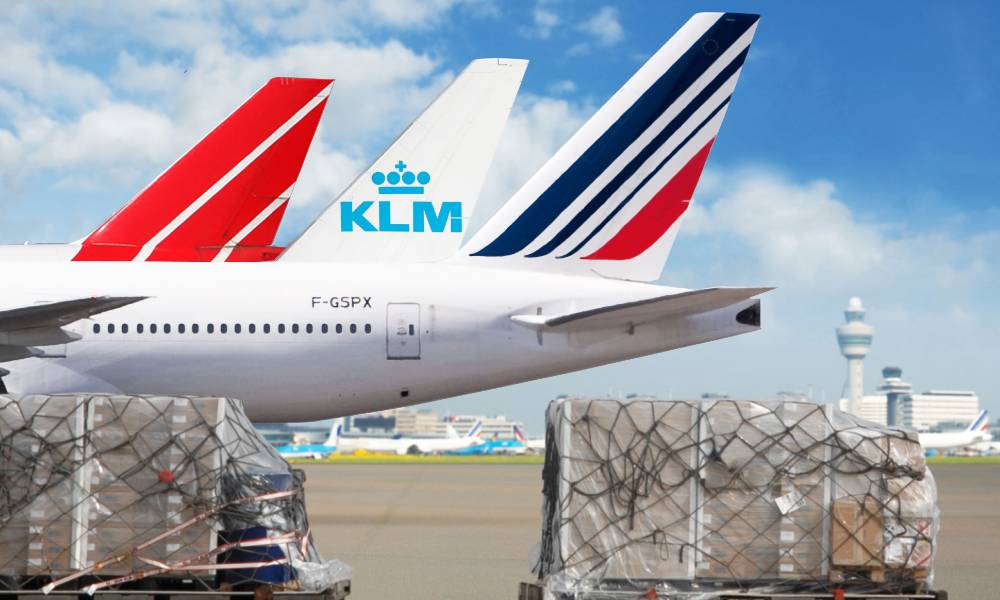 This new programme will enable them to team up with shippers and forwarders who share their commitment to sustainability,...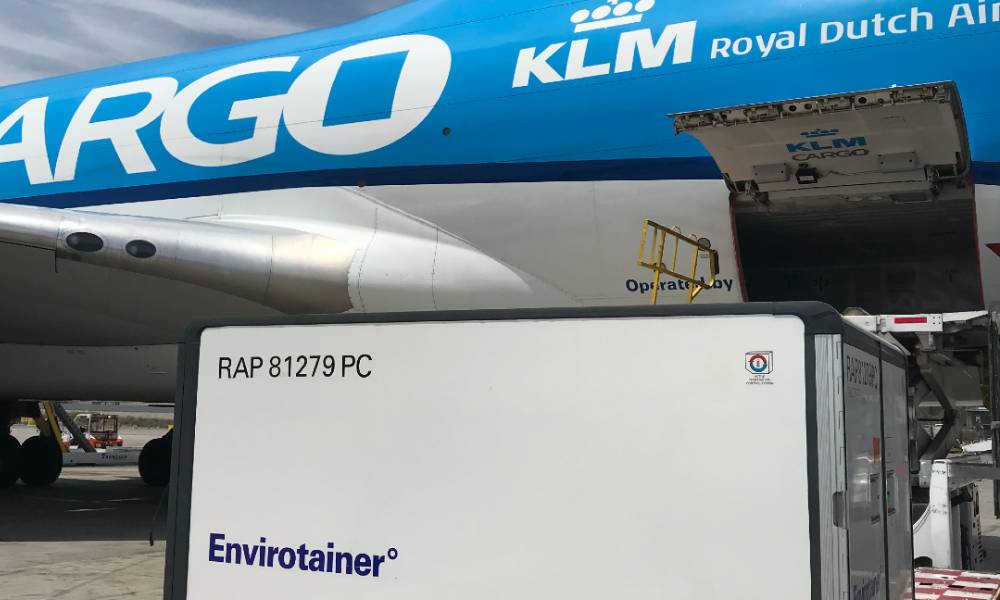 Together with Air Cargo Netherlands (ACN) and Amsterdam Airport Schiphol and with Aéroport de Paris, the cargo carrier established...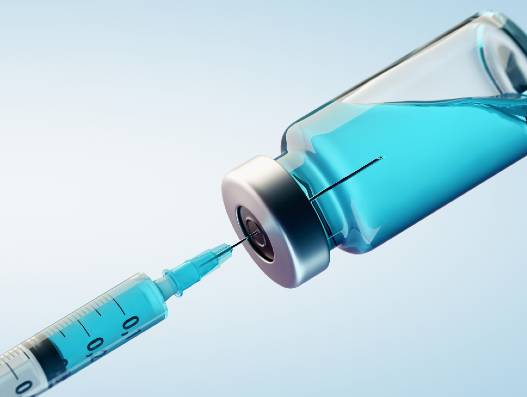 While pharma companies compete to discover a successful vaccine for Covid, global freight industry is beginning to understand the...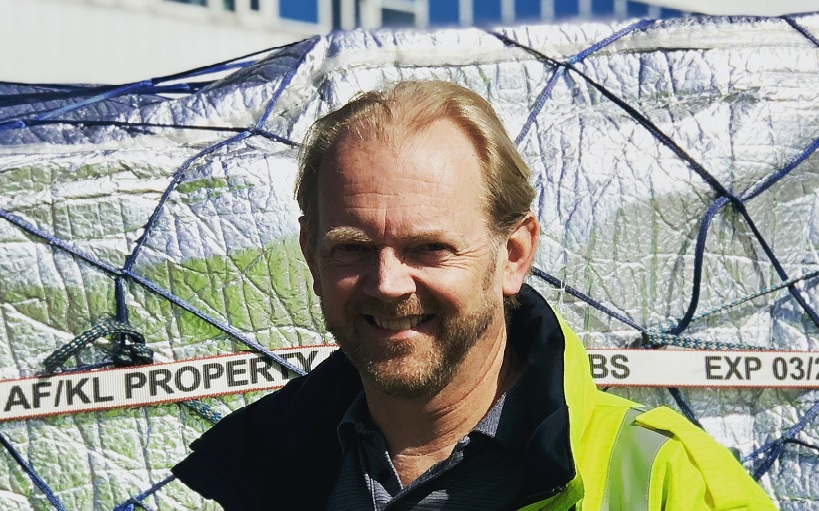 The KLM Cargo Compliance Knowledge Centre (CKC) has developed a unique app to be used for co-loading segregation checks...