Latest International Air Charter Service News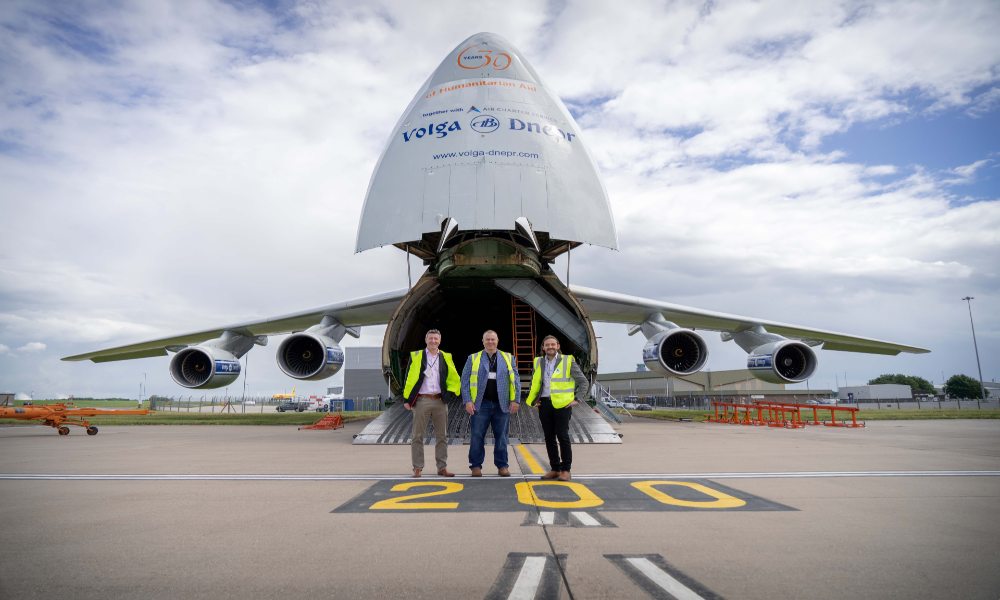 Konstantin Vekshin of Volga-Dnepr Group and Justin Lancaster and Dan Morgan-Evans of Air Charter Service are the two of...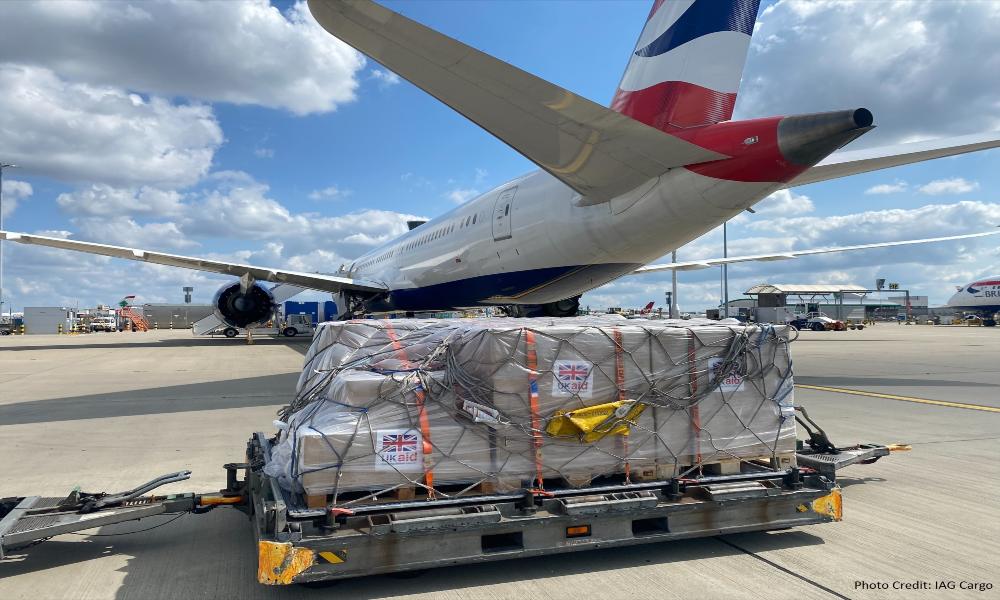 The charter transported transport 20 tonnes of humanitarian aid from London's Heathrow Airport on Tuesday [24th August] to Port-au-Prince...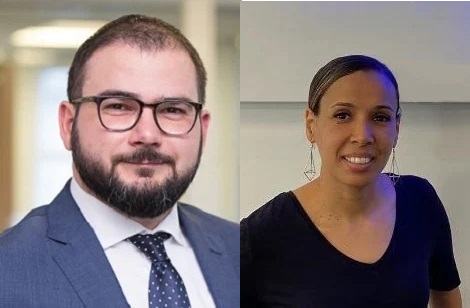 As part of its plan to grow business in France, the aircraft charter specialist, Air Charter Service (ACS), has...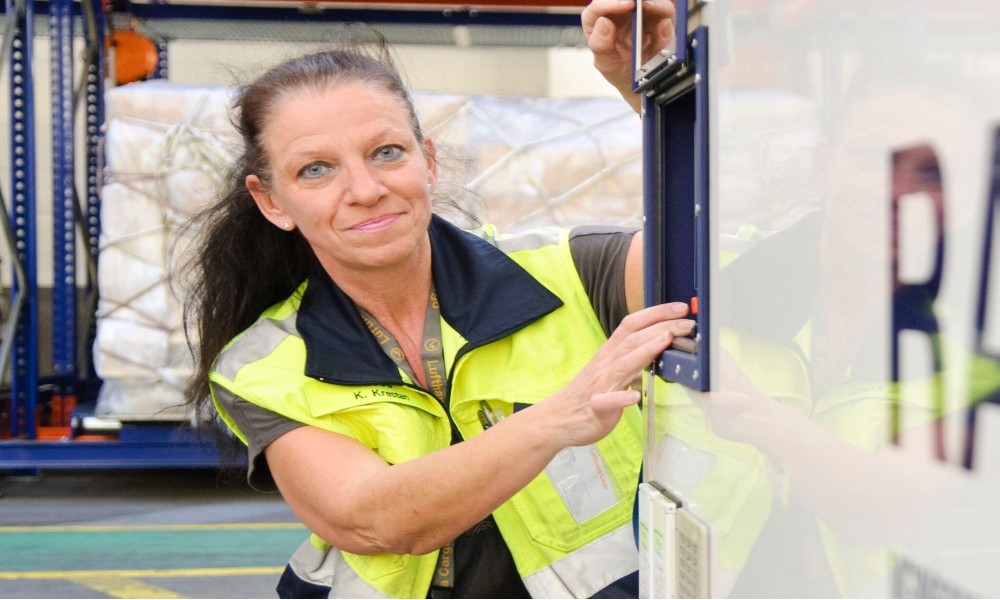 Amid coronavirus, when the air cargo industry witnessed busiest hours, female leaders kept the business moving and invite more...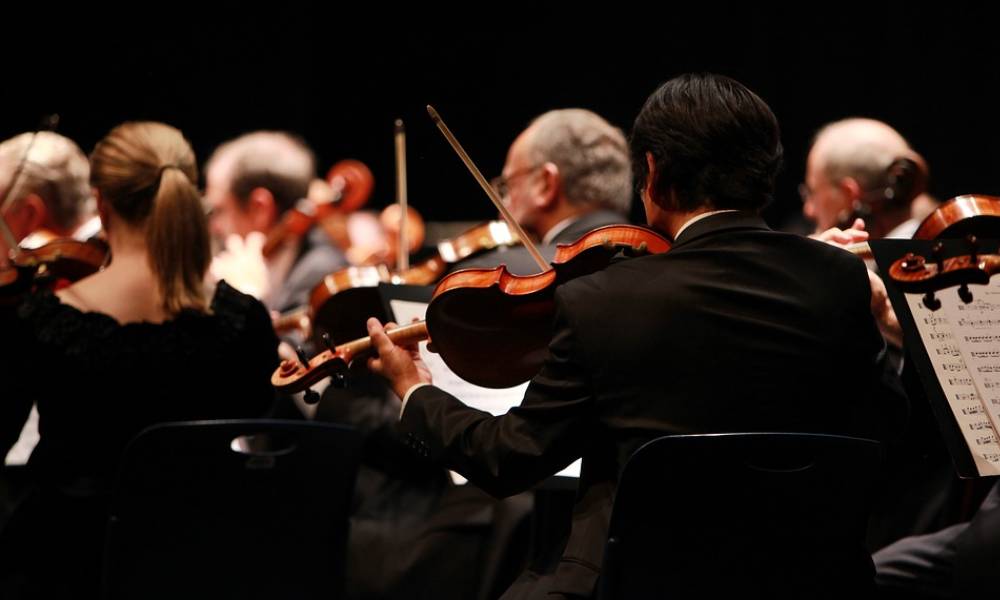 The aircraft charter specialist has seen an increase in air charter enquiries for orchestras since October and for 2021...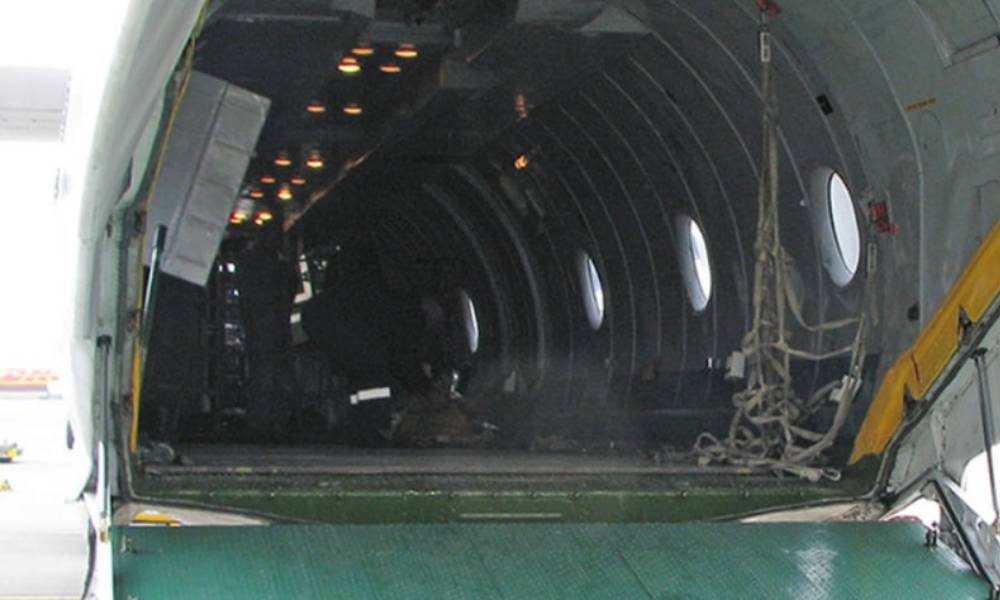 The chicks were transported within hours of hatching and had already travelled from the United States to Germany on...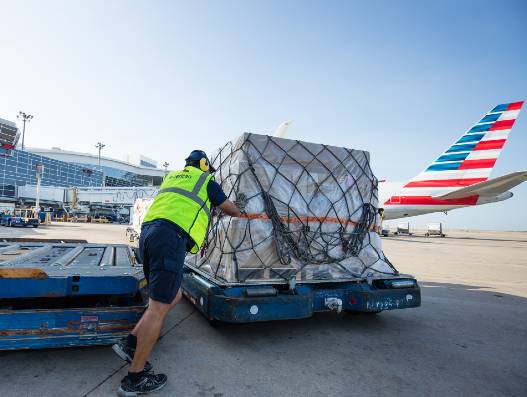 Even though medical goods have gained importance since February, a tentative recovery due to the gradual opening of borders...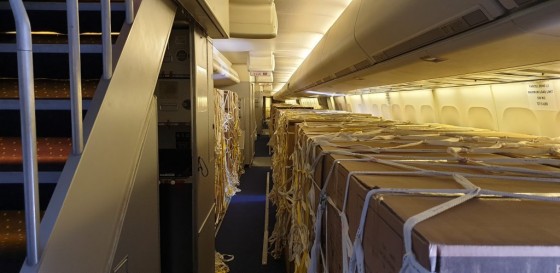 Network Airline Management (NAM), in partnership with Air Charter Service, operated over 20 charter flights carrying PPE from China...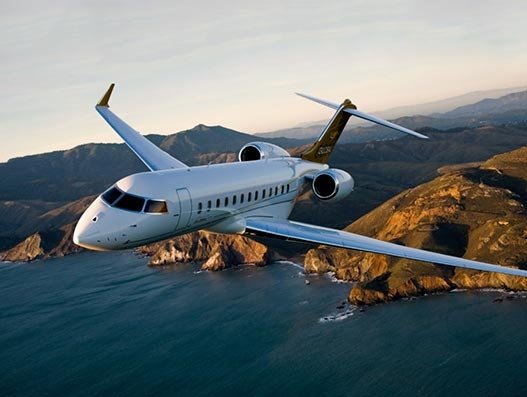 Air Charter Service, further investing in its US operations, has opened a new office in Chicago – its tenth...